HitchPlanner is Emerging as an Eminent Wedding Planning Web Application in today's time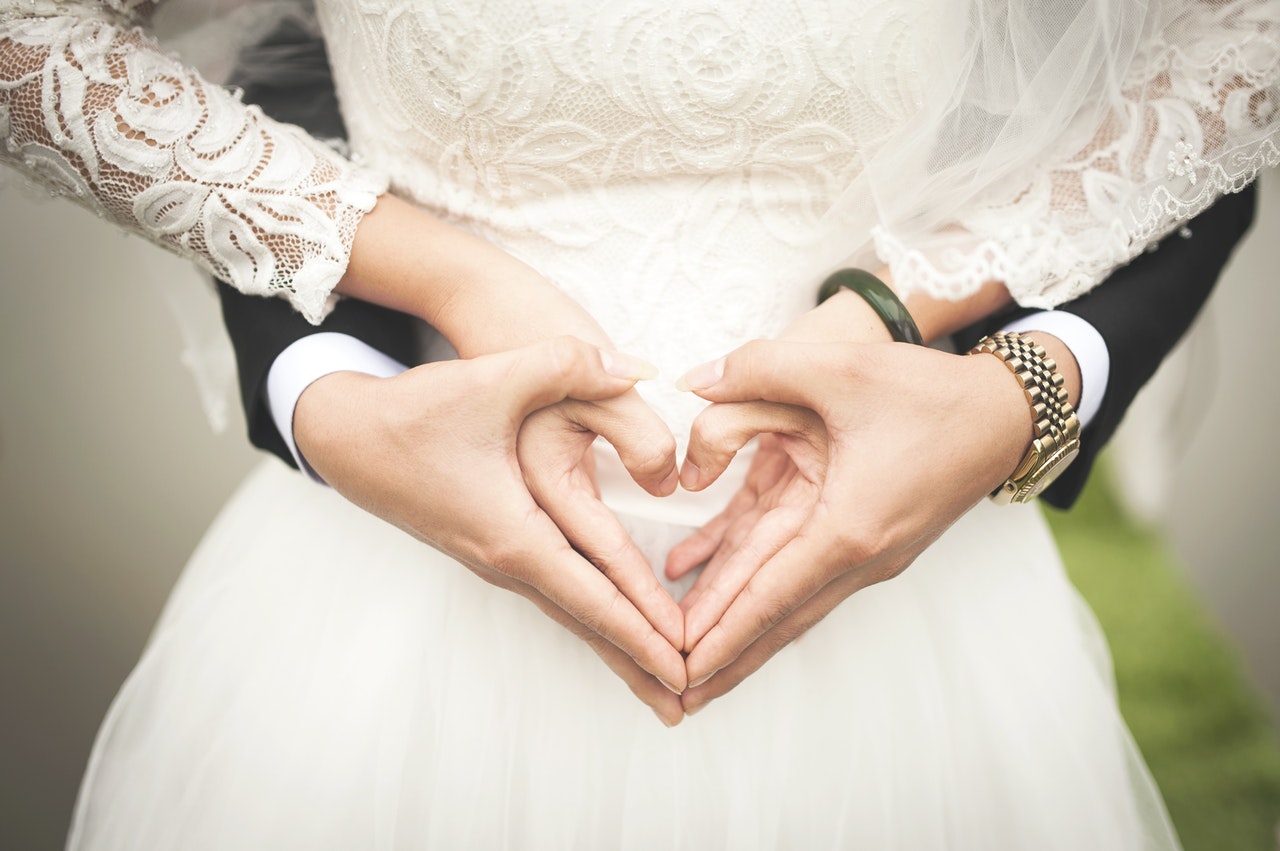 HitchPlanner is a Singapore based startup founded by Brenda Shee and Lorraine Tan and is emerging as a popular name in the online wedding planning services in today's time. HitchPlanner is centralized and automated guest management and wedding planning service which has been doing an excellent job by bringing a new revolution in the wedding planning experience.
HitchPlanner aims to help young and digitally savvy couples plan and manage their wedding effectively. HitchPlanner working management organizes the guest list and RSVP function by building a personalized wedding website for users. In this way, one can send RSVP links/email to their friends and family with a click. And for this, guests will not be required to create an account. With the help of this personalized website, one can send reminders to their guest to RSVP.
HitchPlanner allows its clients to plan seating arrangement function according to their wedding floor plan. It makes it possible to create, design and the edit seating plan for the wedding. One of the lucrative features which HitchPlanner offers is that it informs the guests about their seating arrangement for their wedding day in advance. The free to use online platform also allows a person to check in guests arriving on the wedding day. Because of the ability of its staff to overcome all the wedding planning challenges, HitchPlanner is growing at an excellent rate in the present time. Lorraine Tan, Co-founder of HitchPlanner says "We are a customer-first platform that aims to provide a smarter and seamless way to plan your wedding."
Homeowners are Installing High Definition Porcelain Tiles in Their Homes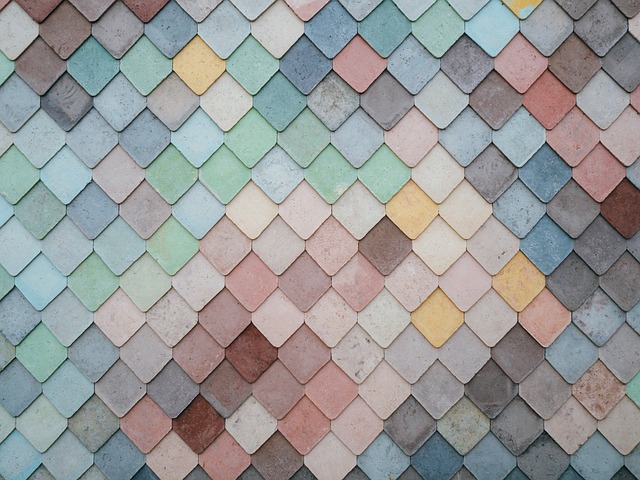 Homeowners have got new flooring solution for their homes. They are installing high definition porcelain tiles and ditching the old ones. These high definition tiles are made of many materials and they look like a real thing in a close-up view. Makers are using high definition inkjet technology to create a variety of designs on porcelain. With the use of inkjet technology, makers are mimicking stone, wood and cement looks on tiles, and the homeowners are choosing them to install in a first glance.
Porcelain tiles are not only available in digitally print with high-resolution patterns to mimic the texture, but they are also available in three-dimensional options. Porcelain tiles also come in antique tiles style, where they mimic the look of marble, granite, limestone, and others. People can select endless shades of colors and patterns in Porcelain tiles to enhance any room in their homes. They also come in lookalikes of wood, concrete, and even fabric. The High definition technology involvement in porcelain tiles is enabling manufacturers to created large lengths and a variety of patterns tiles. Creating tiles with a roller is outdated and overtaken by the high definition technology.
This advanced manufacturing technology has increased the length of tiles up to 72 inches. Variation in tile size is available with some manufacturers. Colors printed on the tiles are not only on the surface area, but are also injected up to suitable depth where they could retain the design for a long period. Porcelain tiles are harder than stones such as granite, but the cost is less than the stone.