HitchPlanner is Emerging as an Eminent Wedding Planning Web Application in today's time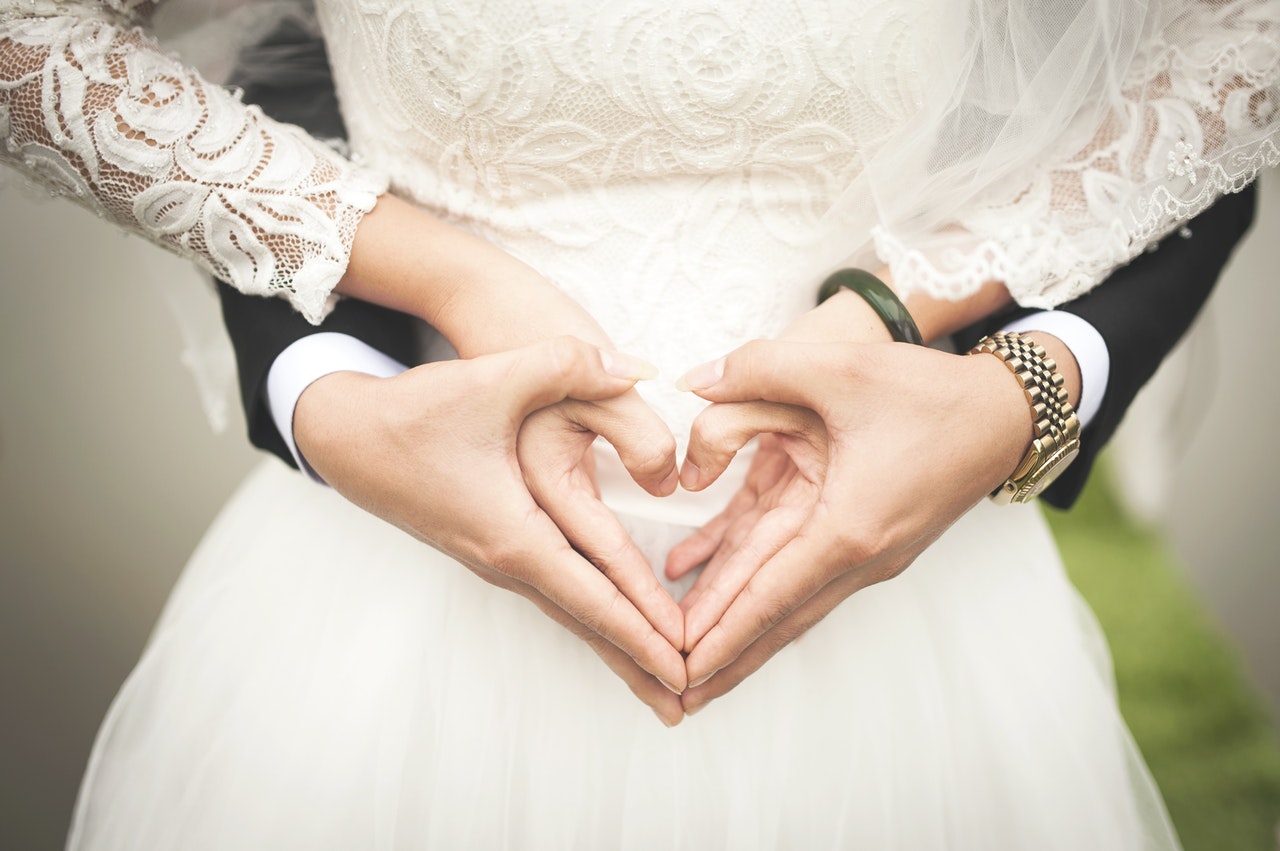 HitchPlanner is a Singapore based startup founded by Brenda Shee and Lorraine Tan and is emerging as a popular name in the online wedding planning services in today's time. HitchPlanner is centralized and automated guest management and wedding planning service which has been doing an excellent job by bringing a new revolution in the wedding planning experience.
HitchPlanner aims to help young and digitally savvy couples plan and manage their wedding effectively. HitchPlanner working management organizes the guest list and RSVP function by building a personalized wedding website for users. In this way, one can send RSVP links/email to their friends and family with a click. And for this, guests will not be required to create an account. With the help of this personalized website, one can send reminders to their guest to RSVP.
HitchPlanner allows its clients to plan seating arrangement function according to their wedding floor plan. It makes it possible to create, design and the edit seating plan for the wedding. One of the lucrative features which HitchPlanner offers is that it informs the guests about their seating arrangement for their wedding day in advance. The free to use online platform also allows a person to check in guests arriving on the wedding day. Because of the ability of its staff to overcome all the wedding planning challenges, HitchPlanner is growing at an excellent rate in the present time. Lorraine Tan, Co-founder of HitchPlanner says "We are a customer-first platform that aims to provide a smarter and seamless way to plan your wedding."
Papasan Chair is now Available in the Market in Renewed, Comfortable Style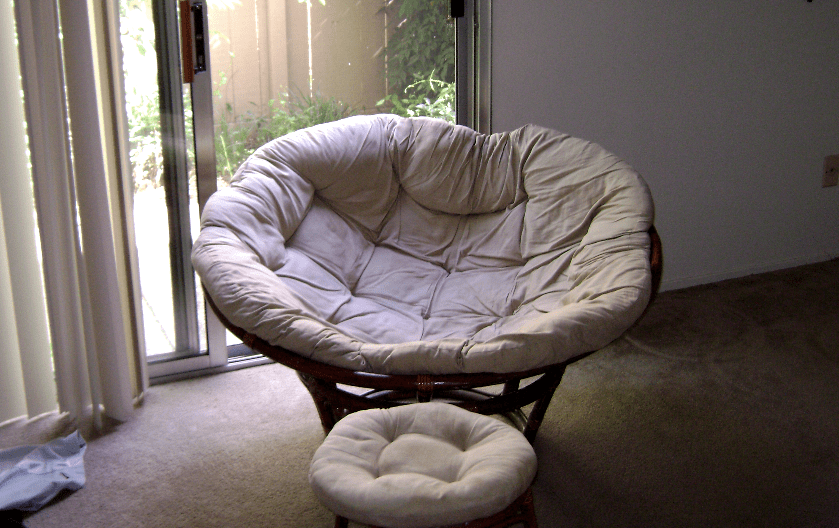 The traditional Papasan, bought by the U.S. military men in 1970s-80s during the Vietnam War to the states as a gift for their wives, has undergone a tremendous change fitting to a more contemporary world now. Papasan, a bowl-shaped, cushioned chair having a definite 1970s feel to it, is admired by many for its quirky aesthetic though plenty are put off by its precarious-seeming nature having woken up stiff and contorted sleeping in it, in an unassuming fatal position for eight hours. The chair spells chic to some and uncomfortable for others. All said and done, reformed Papasan chairs have found place in households.
Lindsey Shook, editorial and brand director of "California Home + Design Magazine" says that she has noticed that the original Papasan shape has undergone a change and brands like Bend Goods and Baxter, are transforming it by playing more with metal finishes, cords, installing smaller pillows and changing the shape of the chair. The new Papasans are lightweight and easy to move about, having endless re-styling opportunities due to this new avatar. The cushions can be replaced and a colourful blanket can be added to the vintage change to give it a fresh face. The saucer-shaped Papasan chair have regained popularity due to its boho-chic style. The reinvented Papasan is modern, earthy while being comfortable and casual fitting to the youthful spirit at the same time.
Papasan goes by various names- the bucket chair, the saucer chair, the bowl chair, the moon chair, amongst others. Its name is a mixture of Japanese and English words though the chair was advertised by the Philippines for the first time.