HitchPlanner is Emerging as an Eminent Wedding Planning Web Application in today's time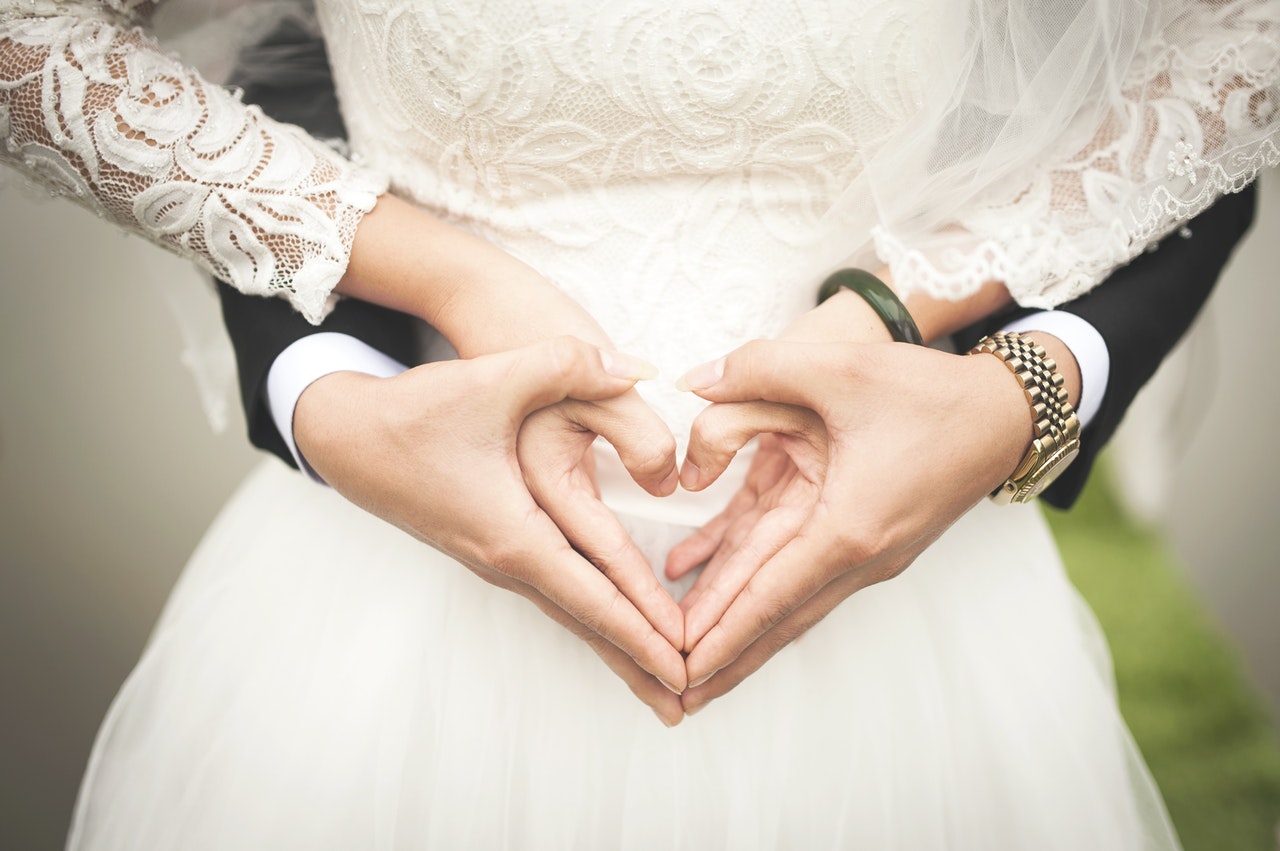 HitchPlanner is a Singapore based startup founded by Brenda Shee and Lorraine Tan and is emerging as a popular name in the online wedding planning services in today's time. HitchPlanner is centralized and automated guest management and wedding planning service which has been doing an excellent job by bringing a new revolution in the wedding planning experience.
HitchPlanner aims to help young and digitally savvy couples plan and manage their wedding effectively. HitchPlanner working management organizes the guest list and RSVP function by building a personalized wedding website for users. In this way, one can send RSVP links/email to their friends and family with a click. And for this, guests will not be required to create an account. With the help of this personalized website, one can send reminders to their guest to RSVP.
HitchPlanner allows its clients to plan seating arrangement function according to their wedding floor plan. It makes it possible to create, design and the edit seating plan for the wedding. One of the lucrative features which HitchPlanner offers is that it informs the guests about their seating arrangement for their wedding day in advance. The free to use online platform also allows a person to check in guests arriving on the wedding day. Because of the ability of its staff to overcome all the wedding planning challenges, HitchPlanner is growing at an excellent rate in the present time. Lorraine Tan, Co-founder of HitchPlanner says "We are a customer-first platform that aims to provide a smarter and seamless way to plan your wedding."
HydroHoist Boat Lift Service is Enjoying a Huge Demand in the US for its High Affordability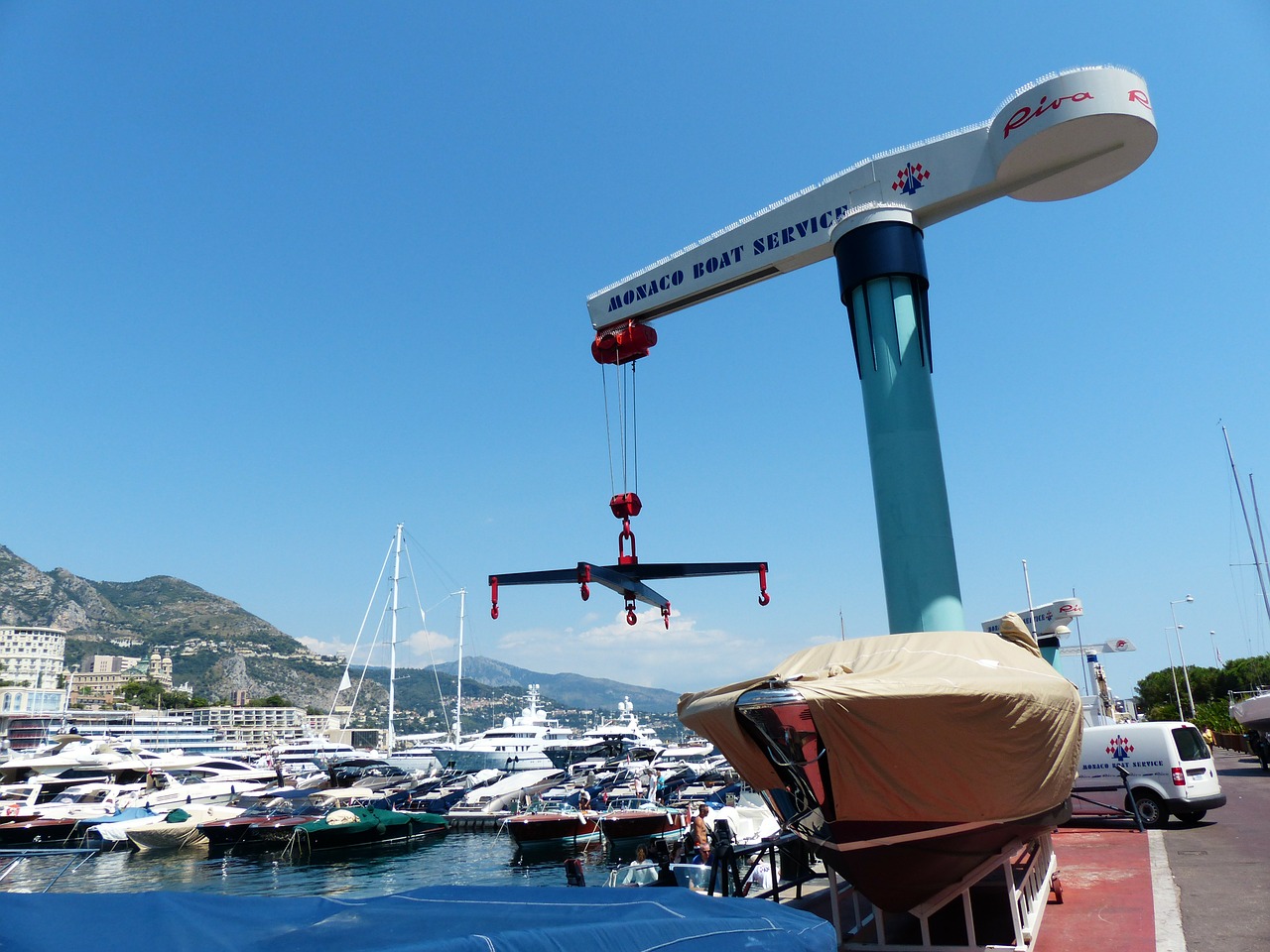 HydroHoist Boat lift service has been enjoying a huge demand in the US due to its high affordability. Their boat lifts allow boat owners to lift their boats out of the water in order to prevent corrosion and damage to their boat. HydroHoist boat lift is effective in ensuring the boat safety and maintaining the boat quality in the harsh weather conditions.
Due to the long-time exposure of water, boats get damage while standing in water due to corrosion. The high expenditure on the repair work has been making it mandatory for boat owners to consult boat lifting services on a large scale in order to prevent a huge financial loss. HydroHoist boat lifts staff conducts safe, sure, and confident operation to use its craft for the minimum effect to the boat dock.
Since people from across the globe come to the island regions of the US to take part in water sports activities, more boat owners are preferring to consult boat lifting services to prevent damage to their boats. The high affordability of boat lift services has been the prominent factor which has been playing a crucial role in boosting their demand on a large scale.
For all types of boat or dock, HydroHoist offers a boat lift service. HydroHoist boat lifts are customizable for all types of docks namely a fixed or a floating dock, marina slip, finger pier or bulkhead. Their lifting capacities range from 4,400 lbs to 32,000 lbs, which covers almost every type of boat in it.