Horses to watch for at the Cheltenham Festival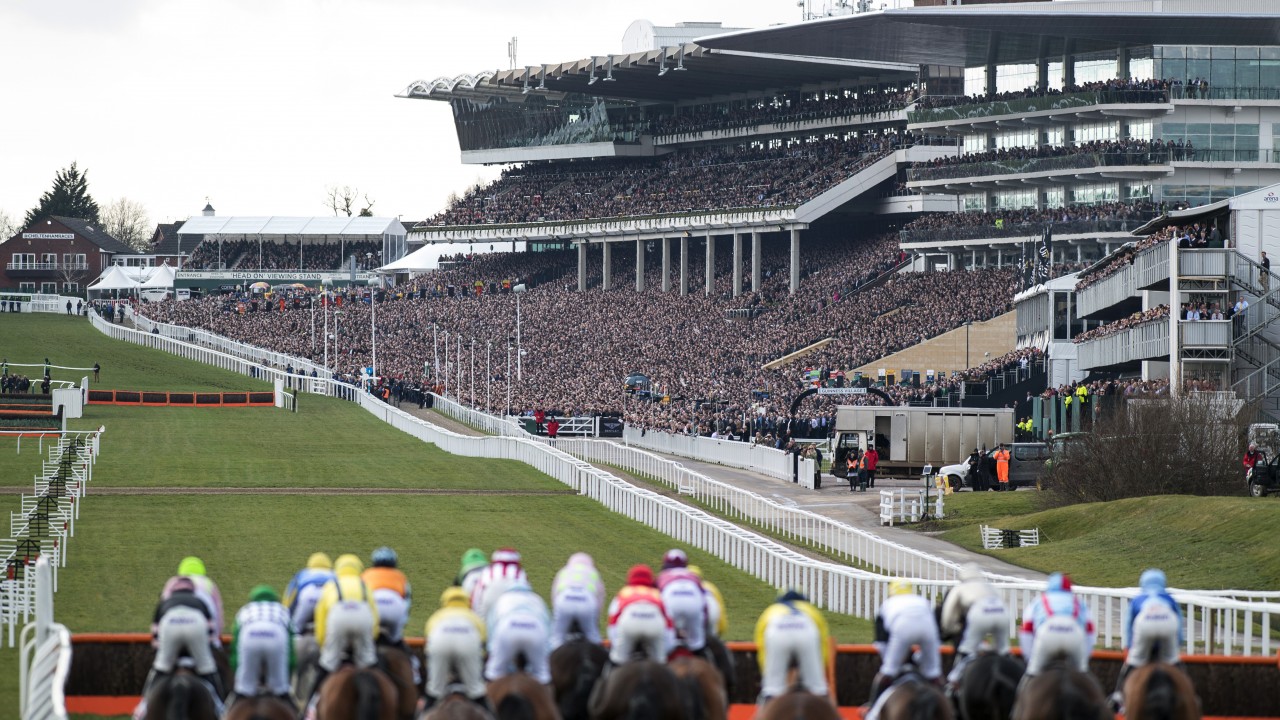 The best jump racing festival in the world is only two months away. It isn't much longer for fans to wait until they hear the irrepressible Cheltenham roar for the first time, and already punters are weighing up where their money will be spent for the four-day bonanza.
The best value for the festival can be found weeks or months before the first race even starts in the ante-post markets. But, which runners should punters be keeping a closer eye on as the festival grows closer?
Al Dancer (Racing Post Arkle)
There is a clear path opening up for Al Dancer and the Arkle, and punters can get incredible value as he is currently over-priced for success in the race. The seven-year-old is still untested over the longer distance, but there is a sense that he does have the stamina similar to a contender in the Twinspires.com Kentucky Derby odds.
The Sam Twiston-Davis ridden horse was dominant over the two miles last season, but now it looks like he would be better accustomed to a longer trip.
He will likely be tested over that longer distance before the festival, but there is no doubt that it will transition effectively. He has already won effectively this season at Cheltenham, as he won by four lengths from Not That Fuisse. He will certainly be one to keep an eye on.
Riders Onthe Storm (Ryanair Chase)
Last year's Ryanair Chase was a race that would live long in the memory, as Bryony Frost became the first woman to win a Grade 1 race at the festival. She will back on board Frodon this year too, but there is good value elsewhere in the market in the form of Riders Onthe Storm.
The seven-year-old is a horse on the comeback trail and has impressed throughout this season so far. It would seem that the change in jockey to Twiston-Davis has done wonders thus far.
He endured a difficult end to the previous season as it fell in the Close Brothers Novices' Chase at the Cheltenham Festival, and was pulled up on its next run. However, since having a 202-day break from the track, it has been in excellent form.
He beat Cepage by a length and a quarter at Aintree on his reappearance, before storming to a massive success against On The Blind Side at Ascot in December. That seven-length win highlights his capabilities as a horse with Grade 1 potential, and the Ryanair may be where he is best placed for the 2020 festival.
Native River (Gold Cup)
Native River is consistently a popular pick among punters for the Gold Cup, but this year could be the year where the conditions finally favour him. He has run in this event for the past three years. He won the Gold Cup back in 2018, as he held off stiff competition from Might Bite, before losing his crown to Al Boum Photo last year.
There is no doubting its capabilities in this race, and the chances of him winning will hinge on the weather on the day. He will be seen as one of the outsiders for this year's race, with Kemboy and Lostintranslation both seen as more realistic challengers to Al Boum Photo.
However, judging from his one and only showing so far this season, he is showing glimpses of his very best form again. On that run, he saw off Black Corton at Aintree to win by an astonishing 33 lengths. If it can sustain that form, then there is no reason why he couldn't become a two-time Gold Cup winner.
Samuel Leeds Buys Shares In Property Tribes; Says He Wants To Make It Better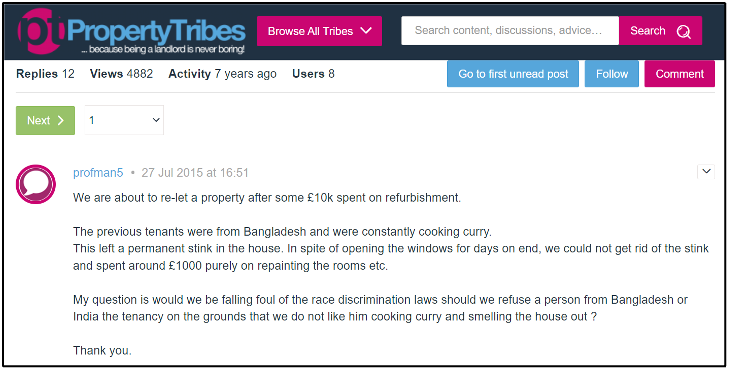 People in UK property circles may be familiar with the very public dispute between former MTV presenter, property investor, and community manager of the company Property Tribes, Vanessa Warwick, & property investment trainer and owner of the company 'Property Investors', Samuel Leeds; as Leeds has accused Warwick of assisting with racism and discrimination against ethnic minority tenants. In recent news, Samuel Leeds was reported to have bought a 35% share of the company Property Tribes, making him officially now a person of significant control at Property Tribes.
Warwick established Property Tribes to accumulate wisdom from various property owners and landlords to create a place of guidance for people in the industry to do business better. According to the company,
"We wanted to create a free use, safe, and agenda-free place for landlords to get information from a "hive mind", not a singularity, so that they could learn and grow their property business."

However, in one of his recent videos, Samuel Leeds pointed out blatant support of racism in some of the advice coming from Warwick herself. As one of the landlords asks on the forum – if they would be implicated by the race discrimination laws in the UK for refusing tenancy to Bangladeshi families as the landlord is not fond of the smell of their staple food, curry; Vanessa Warwick herself is seen advising against mentioning the reason for said refusal, thus averting the legal repercussions altogether.
In the video, Leeds points out several more situations where Warwick has behaved in a racist manner. In fact, she has become a new advisor on the panel of the UK's Property Redress Scheme and has been under criticism in their forum as well for supporting discrimination against ethnic minorities.
Warwick also expressed strong disapproval of Leeds as a property trainer citing the reason that his students came from the "vulnerable" demographic. Leeds called out the racist mindset in this reasoning, as in reality, his students predominantly come from ethnic minorities and don't fall in the "vulnerable" category. He began drawing attention to the issue over his YouTube channel and his website, and ended up facing severe disparagement from Warwick and her followers. Leeds finally sued Warwick for defamation and she brought a counter lawsuit for six-figure damages.
In an attempt to put an end to the battle once and for all, Samuel Leeds reports to have bought a share, 35% to be exact, of the company, Property Tribes. Even though he is only a minority shareholder and will have limited control, Leeds believes he can make a difference in "cleaning up the company" and reduce racism in the forum.
He jokingly adds,
"Because they trolled me, I wanted to at least get paid… Like Michael Jackson did to Eminem."
Leeds pledges that any money he makes off this transaction will be donated to charitable organisations that tackle racism and online bullying. In addition, Leeds will donate an extra £50,000 to organisations that fight hatred in the UK. With this move, he is determined to take a strong stand against all discriminations in the property sector or any other industry.