Horses to watch for at the Cheltenham Festival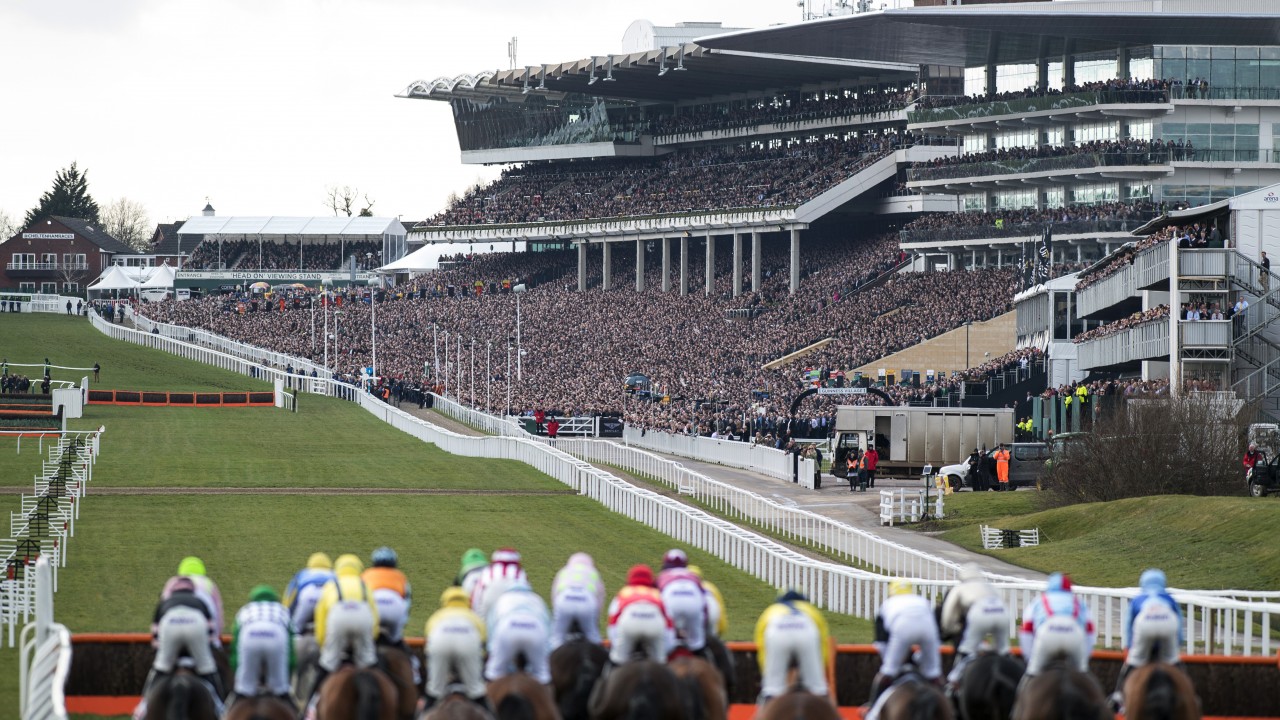 The best jump racing festival in the world is only two months away. It isn't much longer for fans to wait until they hear the irrepressible Cheltenham roar for the first time, and already punters are weighing up where their money will be spent for the four-day bonanza.
The best value for the festival can be found weeks or months before the first race even starts in the ante-post markets. But, which runners should punters be keeping a closer eye on as the festival grows closer?
Al Dancer (Racing Post Arkle)
There is a clear path opening up for Al Dancer and the Arkle, and punters can get incredible value as he is currently over-priced for success in the race. The seven-year-old is still untested over the longer distance, but there is a sense that he does have the stamina similar to a contender in the Twinspires.com Kentucky Derby odds.
The Sam Twiston-Davis ridden horse was dominant over the two miles last season, but now it looks like he would be better accustomed to a longer trip.
He will likely be tested over that longer distance before the festival, but there is no doubt that it will transition effectively. He has already won effectively this season at Cheltenham, as he won by four lengths from Not That Fuisse. He will certainly be one to keep an eye on.
Riders Onthe Storm (Ryanair Chase)
Last year's Ryanair Chase was a race that would live long in the memory, as Bryony Frost became the first woman to win a Grade 1 race at the festival. She will back on board Frodon this year too, but there is good value elsewhere in the market in the form of Riders Onthe Storm.
The seven-year-old is a horse on the comeback trail and has impressed throughout this season so far. It would seem that the change in jockey to Twiston-Davis has done wonders thus far.
He endured a difficult end to the previous season as it fell in the Close Brothers Novices' Chase at the Cheltenham Festival, and was pulled up on its next run. However, since having a 202-day break from the track, it has been in excellent form.
He beat Cepage by a length and a quarter at Aintree on his reappearance, before storming to a massive success against On The Blind Side at Ascot in December. That seven-length win highlights his capabilities as a horse with Grade 1 potential, and the Ryanair may be where he is best placed for the 2020 festival.
Native River (Gold Cup)
Native River is consistently a popular pick among punters for the Gold Cup, but this year could be the year where the conditions finally favour him. He has run in this event for the past three years. He won the Gold Cup back in 2018, as he held off stiff competition from Might Bite, before losing his crown to Al Boum Photo last year.
There is no doubting its capabilities in this race, and the chances of him winning will hinge on the weather on the day. He will be seen as one of the outsiders for this year's race, with Kemboy and Lostintranslation both seen as more realistic challengers to Al Boum Photo.
However, judging from his one and only showing so far this season, he is showing glimpses of his very best form again. On that run, he saw off Black Corton at Aintree to win by an astonishing 33 lengths. If it can sustain that form, then there is no reason why he couldn't become a two-time Gold Cup winner.
Importance and Benefits of Vibration Isolators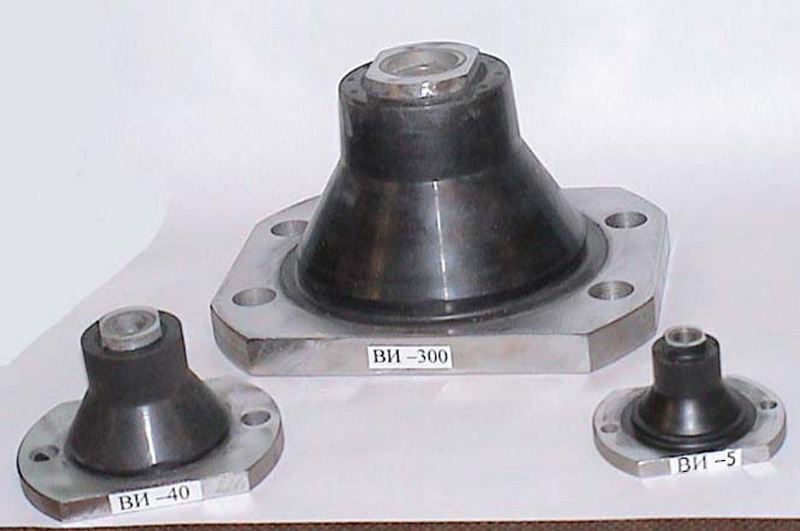 We all know that various kinds of vibrations surround us. There are vibrations from machines, industrial engines, vehicles or even from the construction of buildings and so on. Generally, these vibrations go unnoticed because they don't impact us much directly. But there are some vibrations, which cannot be tolerated by the human body in any manner. In such a situation, a vibration isolator can be of great help. It is evident from the name that with these isolators, it is possible to cut down on vibrations from various sources.
Vibrations and their probable causes
Your machine might seem smooth with no sound or problems, but it produces vibrations for sure. The magnitude of the vibrations indeed varies from one another. When vibrations take place, various kinds of issues start emanating. These can create excessive noise, friction, failure in different mechanical devices and imbalances as well. When vibrations take place in construction work setup or heavy machinery, there can be risks of safety and security. There can be accidents, and the involved machinery can also get damaged.
Mentioned below are some causes of vibrations:
Loose connections – There are high chances and screws, and bolts loosen over some time. The same happens with bearings as well. They can wear out and get loose after a time. When they are not tightened properly, they cause vibrations leading to damage in the long run. Some other causes might include ductwork problems, cracked welds or piping issues as well. Improper fitting is the leading cause of loose connections as well.
Imbalance – The axis of the machine must be balanced as different components keep on rotating in the machines. Due to an imbalanced axis, the machine might start vibrating. With an increase in speed, the imbalance also starts increasing, and the vibration also increases simultaneously. Manufacturing defects and machining errors might also be responsible for the vibrations.
Apart from these causes, wear and tear and misalignment in machine parts might also cause vibrations in machines. Sometimes, these vibration-related problems can crop up without prior hint.
Benefits of using vibration isolation and isolators
The main aim of vibration isolation is reducing the amount of vibration caused by the machines, and this is done with the help of different kinds of vibration isolators. These isolators come in different sizes and shapes and are used as required. With proper vibration isolation, long term effects can be seen. There are reduced breakdowns, much lesser costs of replacement parts and energy savings. The risk of any mishap can also be minimized.
Finding the right kind of isolator for your device or machine
Vibration isolators vary from one another, greatly depending on the machine where they are used. You might not know which isolator will be perfect for your device. What will you do in such a situation?
There is no need to worry in this matter as there is an app which will help in finding the right vibration isolator. Vibration Isolator Pro is the app, which is quite simple to use and helps in getting the best isolator as per your needs and requirements. The app is free and will always remain so. Therefore there is no need for any kind of subscription for using the app whatsoever. The interface of the app is easy and simple to use. In case you need help for some reason, you will find real-time support.