Horses to watch for at the Cheltenham Festival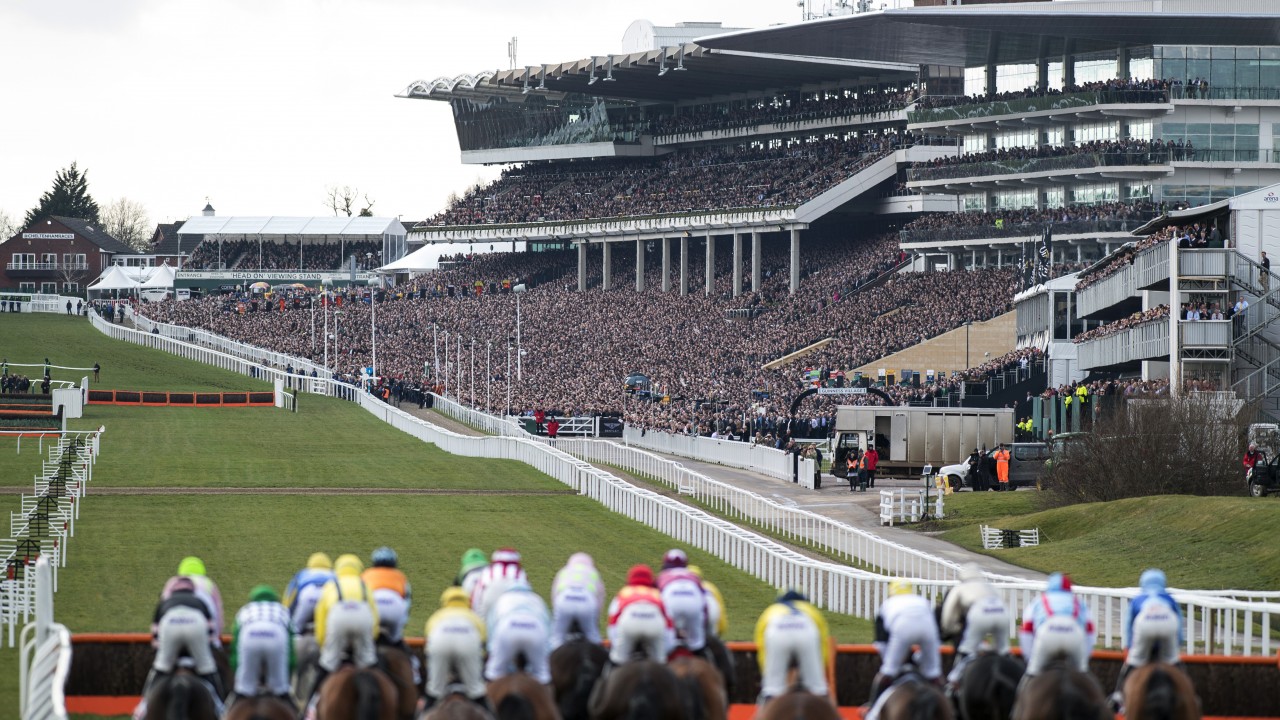 The best jump racing festival in the world is only two months away. It isn't much longer for fans to wait until they hear the irrepressible Cheltenham roar for the first time, and already punters are weighing up where their money will be spent for the four-day bonanza.
The best value for the festival can be found weeks or months before the first race even starts in the ante-post markets. But, which runners should punters be keeping a closer eye on as the festival grows closer?
Al Dancer (Racing Post Arkle)
There is a clear path opening up for Al Dancer and the Arkle, and punters can get incredible value as he is currently over-priced for success in the race. The seven-year-old is still untested over the longer distance, but there is a sense that he does have the stamina similar to a contender in the Twinspires.com Kentucky Derby odds.
The Sam Twiston-Davis ridden horse was dominant over the two miles last season, but now it looks like he would be better accustomed to a longer trip.
He will likely be tested over that longer distance before the festival, but there is no doubt that it will transition effectively. He has already won effectively this season at Cheltenham, as he won by four lengths from Not That Fuisse. He will certainly be one to keep an eye on.
Riders Onthe Storm (Ryanair Chase)
Last year's Ryanair Chase was a race that would live long in the memory, as Bryony Frost became the first woman to win a Grade 1 race at the festival. She will back on board Frodon this year too, but there is good value elsewhere in the market in the form of Riders Onthe Storm.
The seven-year-old is a horse on the comeback trail and has impressed throughout this season so far. It would seem that the change in jockey to Twiston-Davis has done wonders thus far.
He endured a difficult end to the previous season as it fell in the Close Brothers Novices' Chase at the Cheltenham Festival, and was pulled up on its next run. However, since having a 202-day break from the track, it has been in excellent form.
He beat Cepage by a length and a quarter at Aintree on his reappearance, before storming to a massive success against On The Blind Side at Ascot in December. That seven-length win highlights his capabilities as a horse with Grade 1 potential, and the Ryanair may be where he is best placed for the 2020 festival.
Native River (Gold Cup)
Native River is consistently a popular pick among punters for the Gold Cup, but this year could be the year where the conditions finally favour him. He has run in this event for the past three years. He won the Gold Cup back in 2018, as he held off stiff competition from Might Bite, before losing his crown to Al Boum Photo last year.
There is no doubting its capabilities in this race, and the chances of him winning will hinge on the weather on the day. He will be seen as one of the outsiders for this year's race, with Kemboy and Lostintranslation both seen as more realistic challengers to Al Boum Photo.
However, judging from his one and only showing so far this season, he is showing glimpses of his very best form again. On that run, he saw off Black Corton at Aintree to win by an astonishing 33 lengths. If it can sustain that form, then there is no reason why he couldn't become a two-time Gold Cup winner.
6 Reasons to Try Cannabis Edibles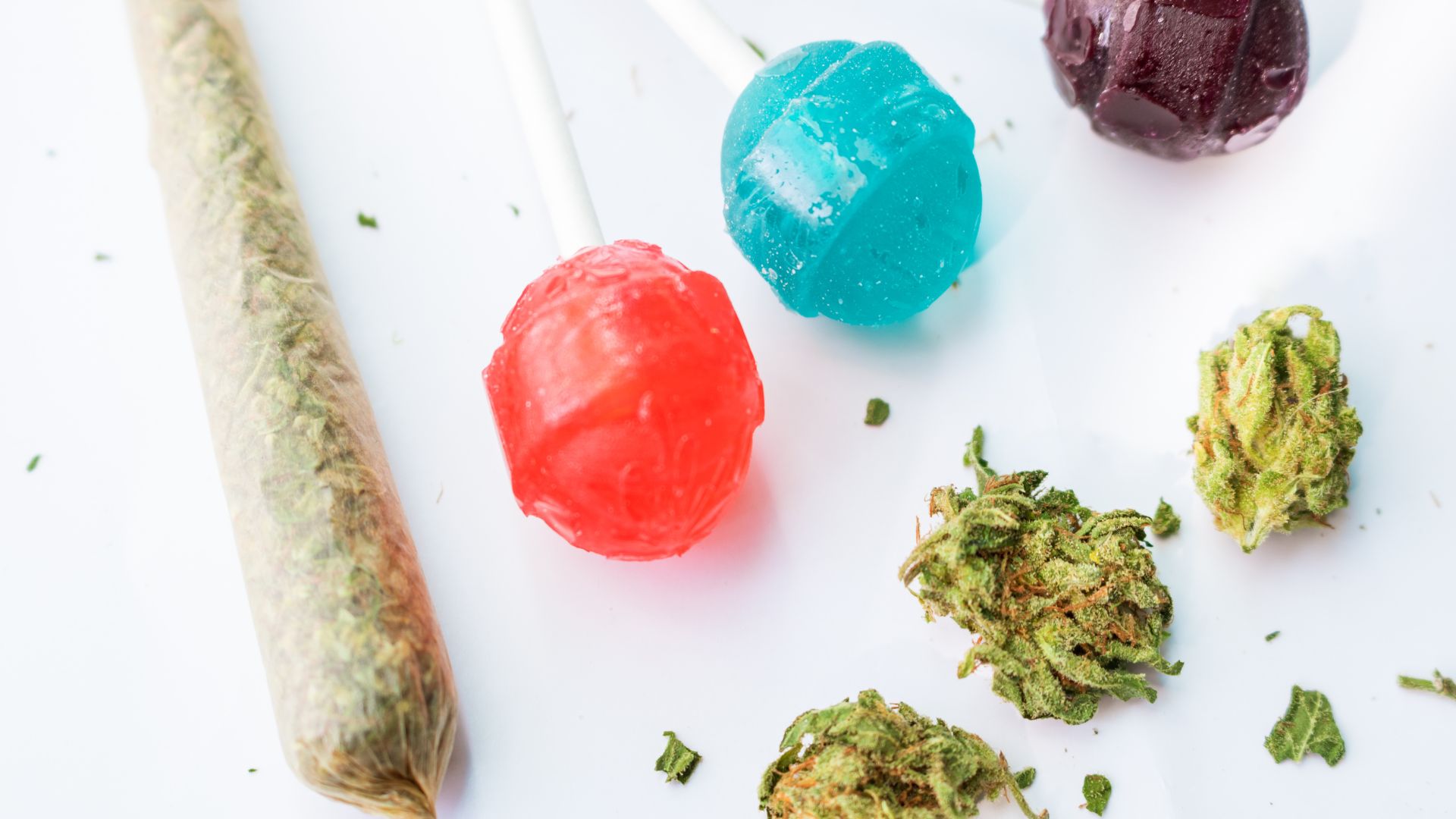 Are you looking for a reason to try cannabis edibles? If you're wondering if there are benefits to edibles that you can't get with other forms of cannabis, the answer is yes. Here are some of the best reasons to try cannabis edibles.
Some edibles are boosted
When you smoke cannabis flower, you're only getting cannabis. That's not a bad thing, but there are brands that sell edibles that have been boosted with other ingredients. For instance, you've probably seen capsules with added herbs to help you sleep – the same is true for edibles. 
One of the newer enhanced cannabis edibles are the Bits adaptogen-boosted edibles. These new cannabis edibles contain just 5mg of THC per Bit so you don't overdo anything. Each flavor is packed with a unique blend of adaptogens like ashwagandha, reishi, elderflower, lemon balm, ginseng, guarana, and rose hip.
Why adaptogens? Adaptogens have been proven to have a positive impact on the central nervous system by decreasing sensitivity to stressors. In other words, adaptogens reduce stress and anxiety and contribute to an overall sense of wellbeing. When you consume cannabis edibles boosted by adaptogens, you're going to feel more relaxed.
Edibles provide precise and consistent dosing
One of the best reasons to try edibles is for precise and consistent dosing. When edibles are made, the cannabis is thoroughly and evenly mixed in, so each serving has the intended dosage when the final product is made. In addition, premium cannabis brands like Verano lab test each batch to ensure quality and consistency with all of their products, including cannabis edibles. 
When you smoke flower, you won't always get the same amount of THC. It's nearly impossible to know how much THC or CBD you're getting from smoking flower. Even when you smoke the same strain in the same amount, the THC and other cannabinoids are distributed unevenly throughout each bud. 
If precise and consistent dosing is important to you, then edibles are going to be your favorite cannabis delivery method.
Edibles are tasty
Edibles taste good, so why not try them? It's just like eating a snack or a treat, but with a purpose. If you've avoided trying cannabis tinctures or oil because you don't like the flavor, that's understandable. Edibles are different because the taste of cannabis itself can be easily masked. 
Brands go out of their way to come up with recipes that taste good because they know some people don't like the strong flavor of cannabis. Edibles like brownies, cookies, and chocolate bars usually just taste like any other cookie, brownie, or chocolate bar. Premium cannabis brands will also use quality ingredients to produce the best cannabis-infused gummies, hard candies, and baked goods.
Edibles are easy to carry
If you want to carry your cannabis around discreetly, that's easiest with edibles. They usually come in smaller packages that you can fit into a pocket or bag, and edibles are easy to eat without anyone suspecting you're consuming cannabis.
When carrying edibles, be smart about where you bring them. Make sure you know where you can and can't have them. If you're headed to the airport of a government building, for example, you'll want to leave your edibles at home. 
The effects of edibles last for a long time
Smoking flower is great when you need relief quickly, but when you want the effects to last a long time, edibles are your best option. When you ingest cannabis, it takes longer for the effects to kick in, but those effects will last for a much longer time. You also don't need to consume as much cannabis to get these long-lasting effects.
Everyone is different, and the timing depends on a multitude of factors like our metabolism and whether you've eaten or have an empty stomach. However, in general, it takes between 30 minutes and 4 hours to start feeling the effects of edibles. From there, the effects can last a few hours or even up to twelve hours. This is why many people take edibles before going to bed – getting that full impact while they sleep makes them wake up feeling incredibly rested.
Edibles are a great alternative to smoking
Although smoking cannabis is probably the most popular consumption method, it's not for everyone. Edibles won't expose you to the potentially harmful effects of smoking. If you've been avoiding trying cannabis because you thought you had to smoke it, edibles are the perfect opportunity for you to try cannabis. 
Already familiar with edibles? Try something new
If you've been consuming cannabis edibles for a while, maybe it's time to try something new. If you've always been into baked goods, branch out and try some beverages, chocolate bars, or even an adaptogen-boosted cannabis gummy for example. There are plenty of edibles to choose from so you can be sure you'll find something new that you can enjoy.