House Committee Introduces a Proposal Regarding Driver Saliva Testing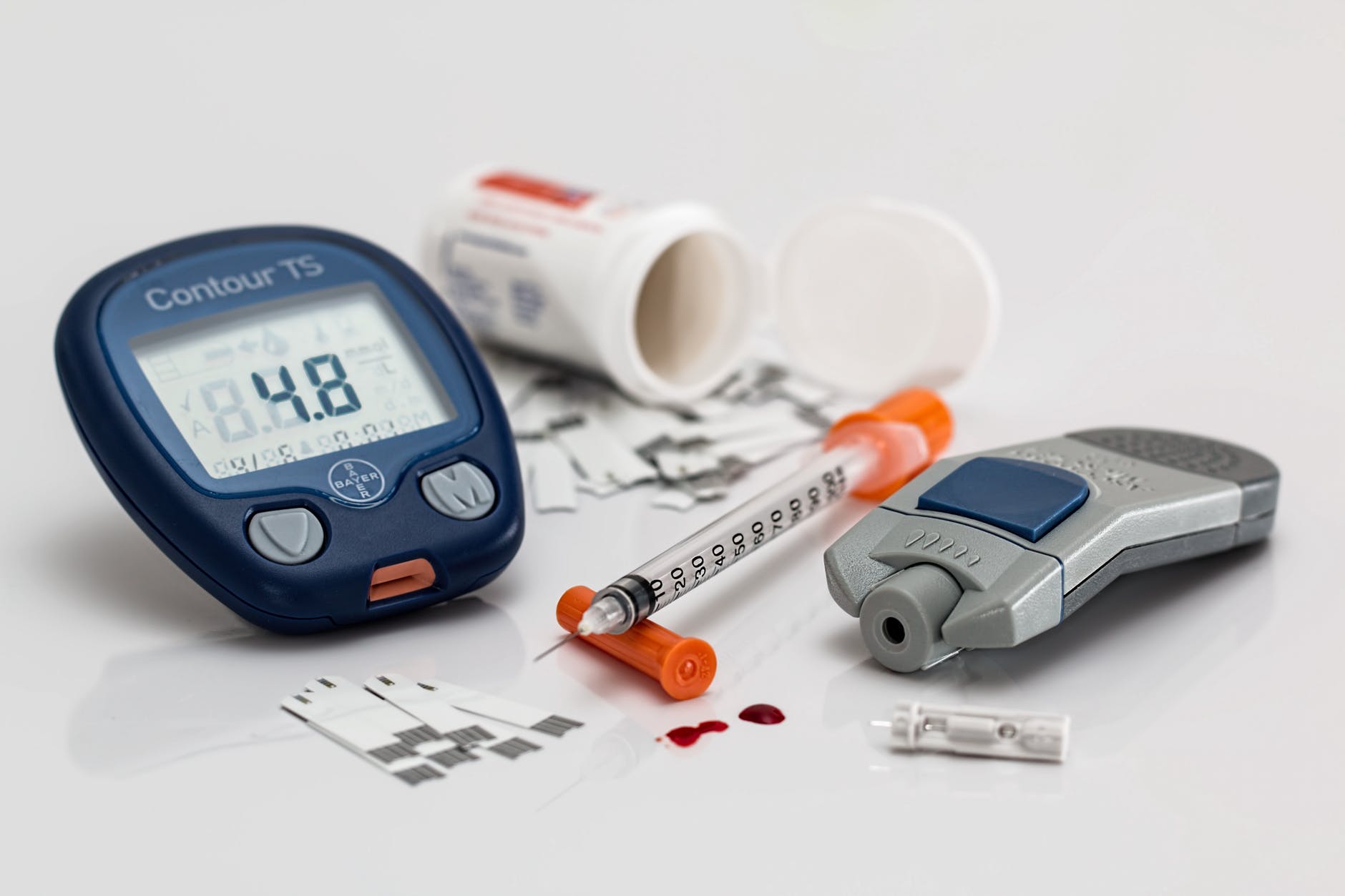 MONTPELIER – The proposal introduced by the house committee to legalize the sale of recreational marijuana differs from the demands of the Scott administration on the saliva test for drivers. Marijuana tax and regulate bill, S.54 for this year was approved by the House Committee on Government Operations. The theme of the bill is based on roadway safety which Governor Phil Scott highlighted on a large scale.
With some restrictions, the bill would allow enforcement officers to take saliva samples from drivers if they suspect of them being impaired. The bill is not expected to get thumbs up from the governor and the Senate is less likely to support it. It focuses on receiving support from municipalities to allow the opening of marijuana shops in the town. Hence, businesses could open marijuana stores with the implementation of this bill.
The legislation allows police officers to take saliva tests on the roads but they could only be able to administer it at the police department. However, a search warrant issued from a judge is required to carry out this saliva testing. In order to increase roadside safety, the bill authorizes police authority to impose a penalty on people for not wearing a seatbelt. The governor, Phil Scott has refused to support the commercial marijuana sales legislation unless saliva testing is included in it. According to him, legalizing marijuana sales without saliva testing on the roadside would lead to an increase in the cases of impaired driving. Many drivers today are successfully able to pass saliva test, and the government is not liking this fact at all.
In addition, democrats are also differing from the opinion of Gov. Scott to take saliva test on the road. They said that even if drivers pass the test, still, there is no way to make a conclusion about the impairment of drivers at that moment. The governor demanded that police officers should be authorized to take drug saliva test without a warrant. Also, he expressed his demand for more control over Marijuana regulatory board.
The New ZRO Performance Energy Drink From Ignite International Secures Worldwide Distribution With Vitamin Shoppe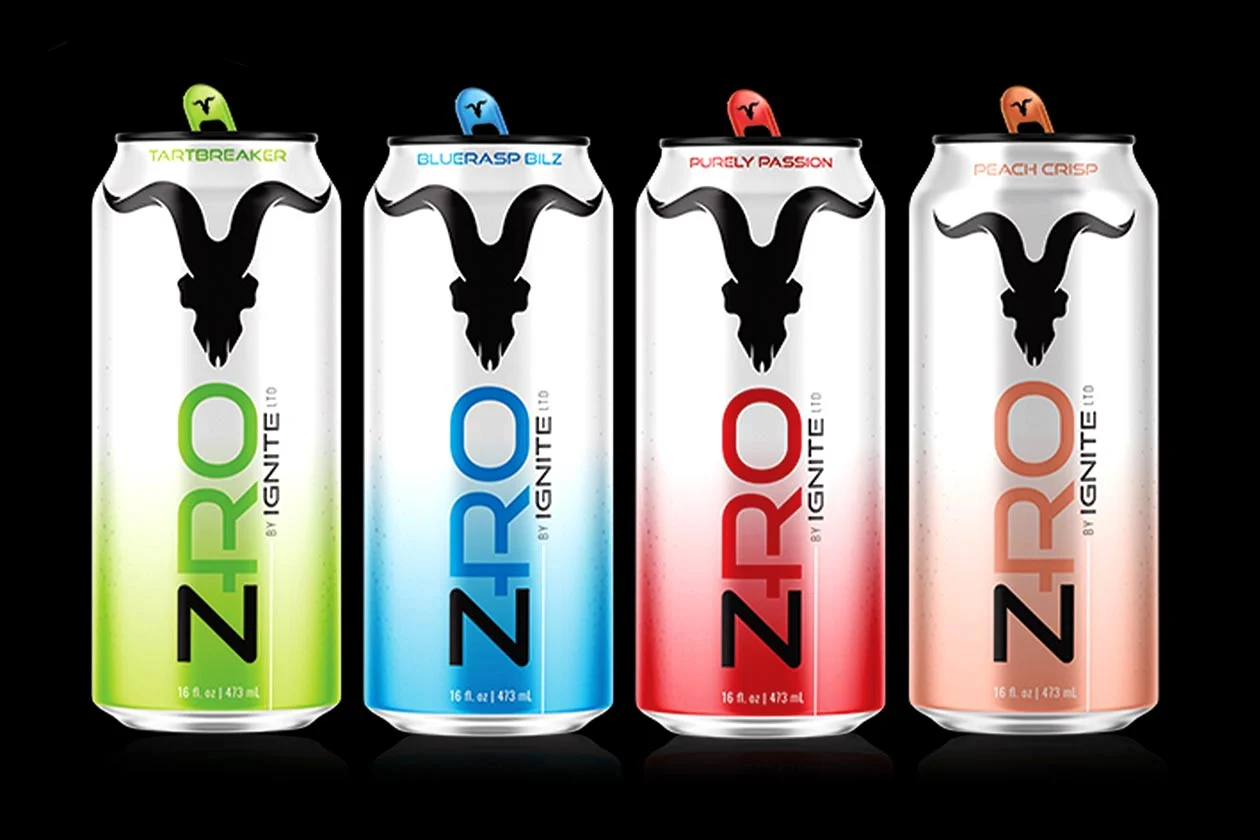 The newest major player to disrupt the performance energy drink space is Ignite International's debut energy-drink, the ZRO.
In a monster new partnership, Vitamin Shoppe is carrying the neophyte performance beverage across it 780 physical stores and online.
What Makes The ZRO Special?
Designed for consumers who want to live life to the fullest, without sacrificing quality or performance, Ignite ZRO products were engineered to deliver the upmost in performance, taste, sustained energy, and mental clarity.
Driving these benefits are the ZRO's active nootropic ingredients, that are proven to provide long lasting improvement in mood, clarity, and cognitive performance.
Ignite's ZRO is available in four signature flavors, such as TartBreaker, BlueRasp Bilz, Purely Passion and Peach Crisp, to cater to every taste.
Furthermore, the ZRO line is consistent with Ignite International's holistic and unifying mission of providing next generation, best in class products at affordable, accessible prices.
With market leading products stretching from Cannabis to CBD to fitness apparel, the ZRO performance drink adds one more lifestyle vertical in which Ignite has aced its mission, extended the arc of its paradigm shift, and is primed to capture record market share.
To that end, it is no surprise that each of Ignite's new product lines have been backed by a huge and loyal following, including many major celebrities and influencers around the globe, all of whom know to expect only the best form Ignite International. We can expect none less from Ignite's newest offering in the ZRO, piggybacking not only off Ignite's track record but also the weight of the Vitamin Shoppe brand.
For more information on both the ZRO as well as Ignite's forthcoming product launches, please visit www.ignite.co