Increase in Tourism gives a Boost to Koh Samui Real Estate Market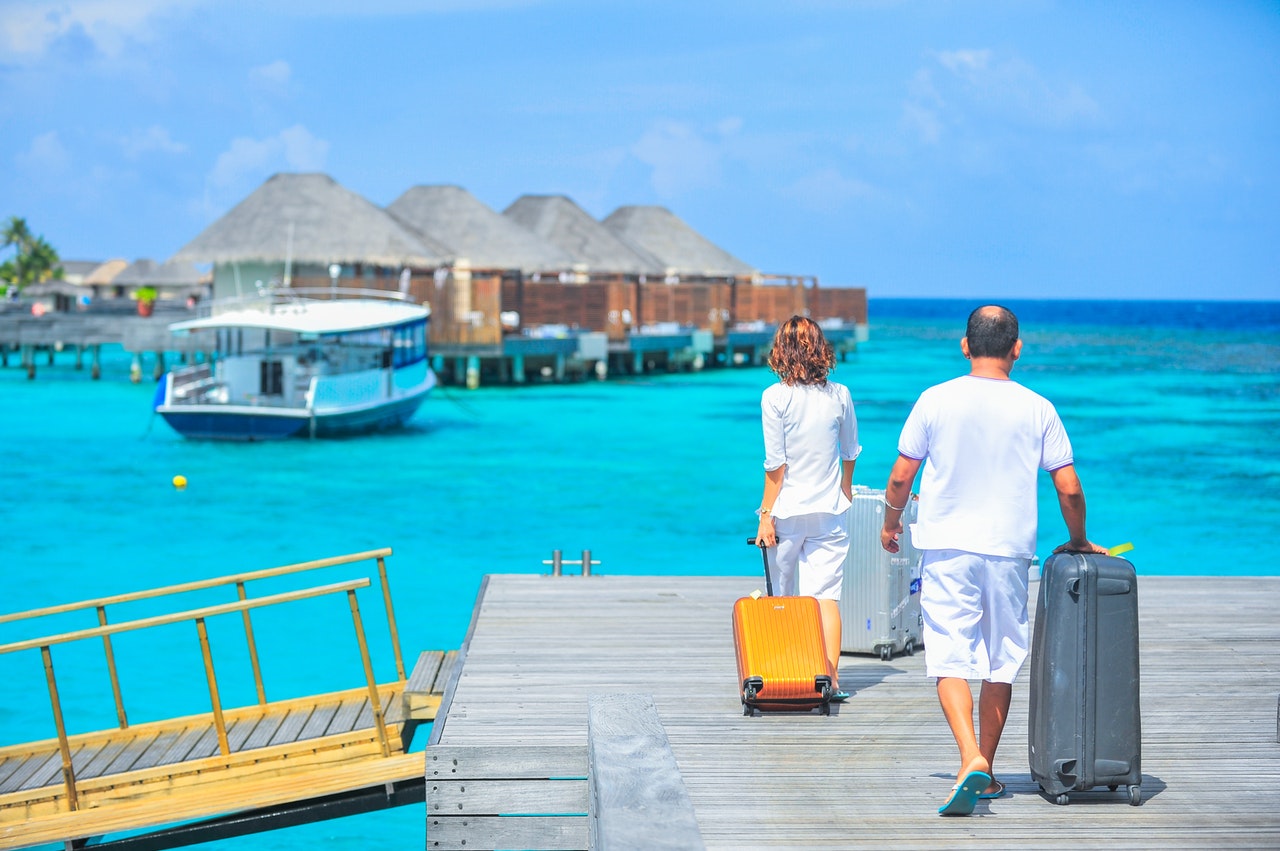 KOH SAMUI – In a recent survey carried out by BigtimeDaily.com, it has been found that due to the growth in the tourism sector, Koh Samui real estate market has witnessed an excellent growth. People come in large numbers to Koh Samui to enjoy the beauty of the place and get mesmerized on seeing the beautiful locations of the houses. Over the course of time, there is a noticeable increment in the buying of property by people in various attractive areas of Koh Samui.
Every year, a large number of tourists visit Koh Samui as there are a number of things which you can do here to enjoy your time. Not just the places and the beaches to see at this place, tourists also admire the property development in the serene environment of Koh Samui in Thailand. As tourists are visiting here in large numbers so there is property development going on here at a very high speed. Some of the emerging real estate markets are Luxana Development Boput Hill Koh Samui and property market in Tuxedo.
Tourists are investing in real estate in Koh Samui at the popular locations. Forest Hill and Ocean Hill are the two most popular properties in Bohput which are getting a positive response from visitors. The greenery in the surroundings makes "Forest Hill" a popular place and "Ocean Hill" is in huge demand for its sea views. Another one is "Residence 8" which is an apartment building located in Plai Laem. As the growing craze for traveling has been increasing on a great scale, there is going to be a further rise in the sale of properties in various areas of Koh Samui.
Meathead Movers Announces a Raise in its Entry Level Pay to $15 per Hour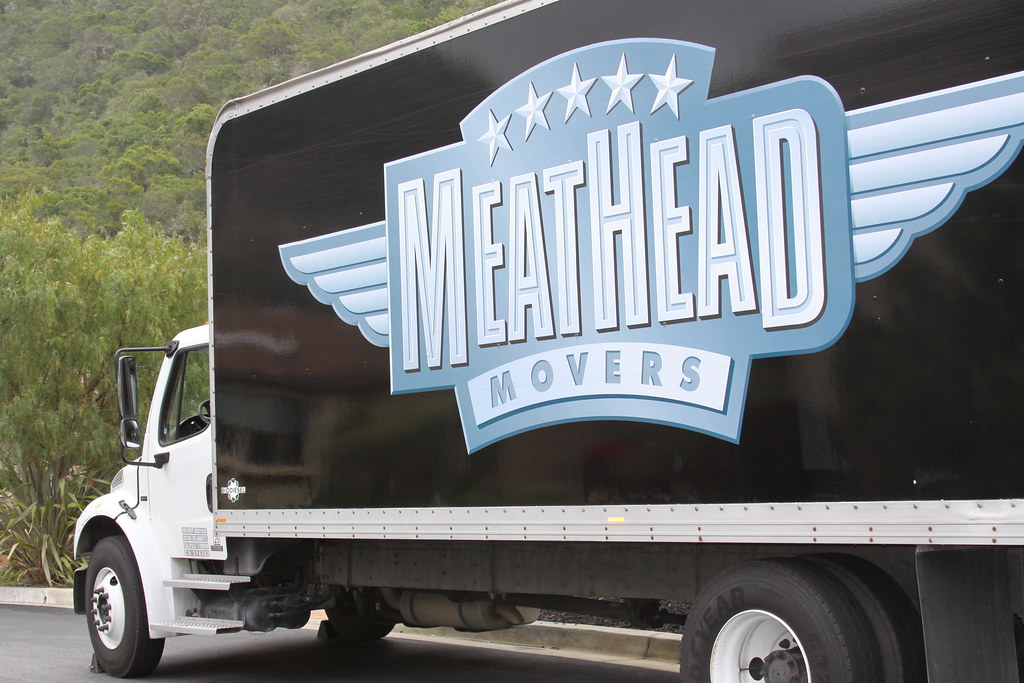 Meathead Movers, a San Luis Obispo-based moving company, has taken a decision to increase the entry level pay for all movers and packers. The company has announced its move after taking into consideration the struggles of student-athletes who work as movers for Meathead. In the 22-year history, this is the highest raise ($3 per hour) that has been witnessed by its employees. This move would not only encourage more student-athletes to join Meathead movers, but would also provide more employment opportunities for them. But the raise for the Fresno location will be in the paychecks of 70 out of the total 80 employees.
Aaron Steed, CEO of Meathead Movers, has said that it was a subject of worry for the company as its student employees had been having a tough time meeting their ends meet due to the high cost of living. In order to find the optimal solution to this problem, they decided to figure out the ways to make money without disturbing the schedules of athletes. He said that raising the pay was the possible solution to ensure stability in the lives of student-athletes. Along with the pay-rise of employees, Meathead Movers is also planning to introduce around 200 employees in its five branches before the commencement of its busy season. Similar to this company, Phoenix Movers has also made its name for updating its policies for the welfare of its employees.
Meathead Movers, who currently has over 700 employees, handles more than 20,000 local movers per annum. This is what makes it the largest independent moving company. According to Steed, after this pay raise move, more student-athletes would show their interest for movers and packers service. He also hints about the future target of the company to emerge as the highest earning company due to the highest ability of its employees.