Increase in Tourism gives a Boost to Koh Samui Real Estate Market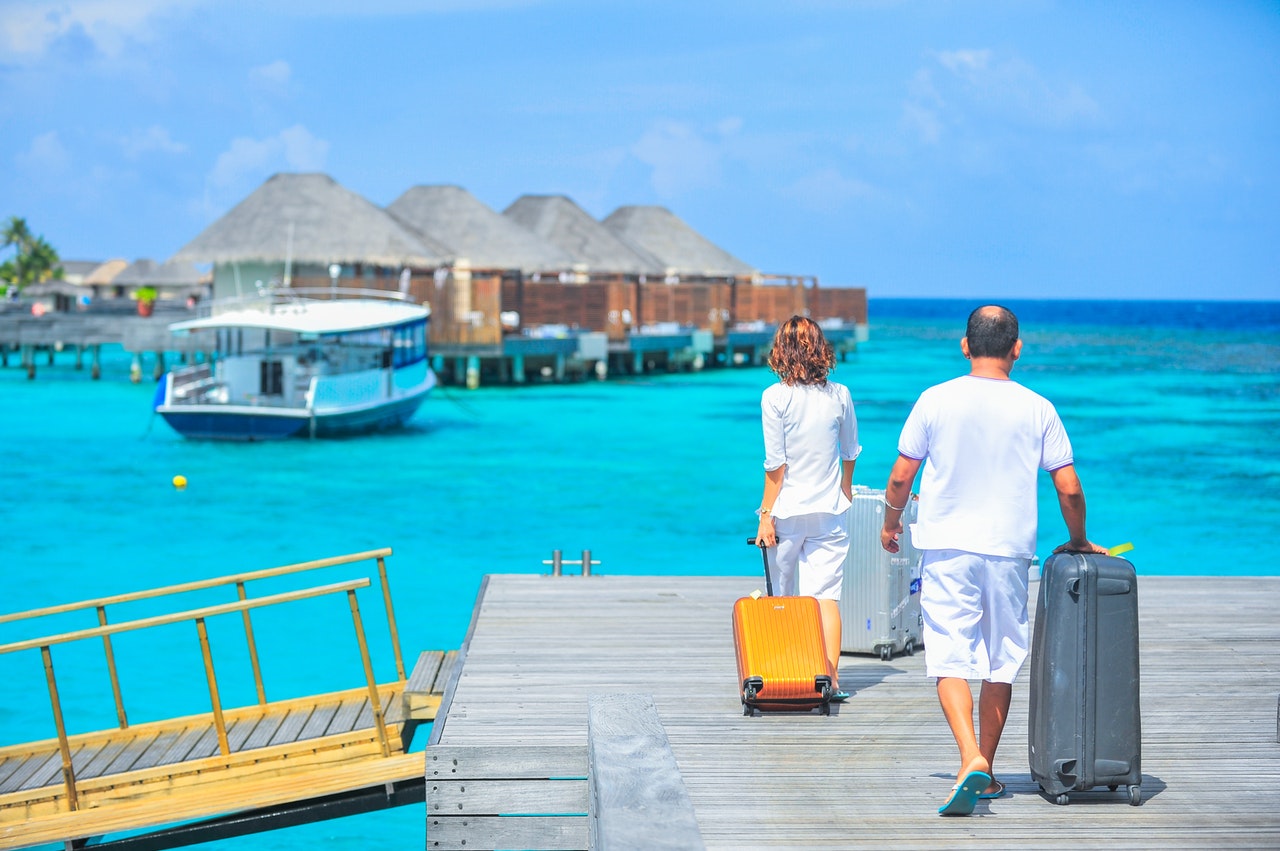 KOH SAMUI – In a recent survey carried out by BigtimeDaily.com, it has been found that due to the growth in the tourism sector, Koh Samui real estate market has witnessed an excellent growth. People come in large numbers to Koh Samui to enjoy the beauty of the place and get mesmerized on seeing the beautiful locations of the houses. Over the course of time, there is a noticeable increment in the buying of property by people in various attractive areas of Koh Samui.
Every year, a large number of tourists visit Koh Samui as there are a number of things which you can do here to enjoy your time. Not just the places and the beaches to see at this place, tourists also admire the property development in the serene environment of Koh Samui in Thailand. As tourists are visiting here in large numbers so there is property development going on here at a very high speed. Some of the emerging real estate markets are Luxana Development Boput Hill Koh Samui and property market in Tuxedo.
Tourists are investing in real estate in Koh Samui at the popular locations. Forest Hill and Ocean Hill are the two most popular properties in Bohput which are getting a positive response from visitors. The greenery in the surroundings makes "Forest Hill" a popular place and "Ocean Hill" is in huge demand for its sea views. Another one is "Residence 8" which is an apartment building located in Plai Laem. As the growing craze for traveling has been increasing on a great scale, there is going to be a further rise in the sale of properties in various areas of Koh Samui.
North Carolina to Target Robocalls and Scammers With Penalties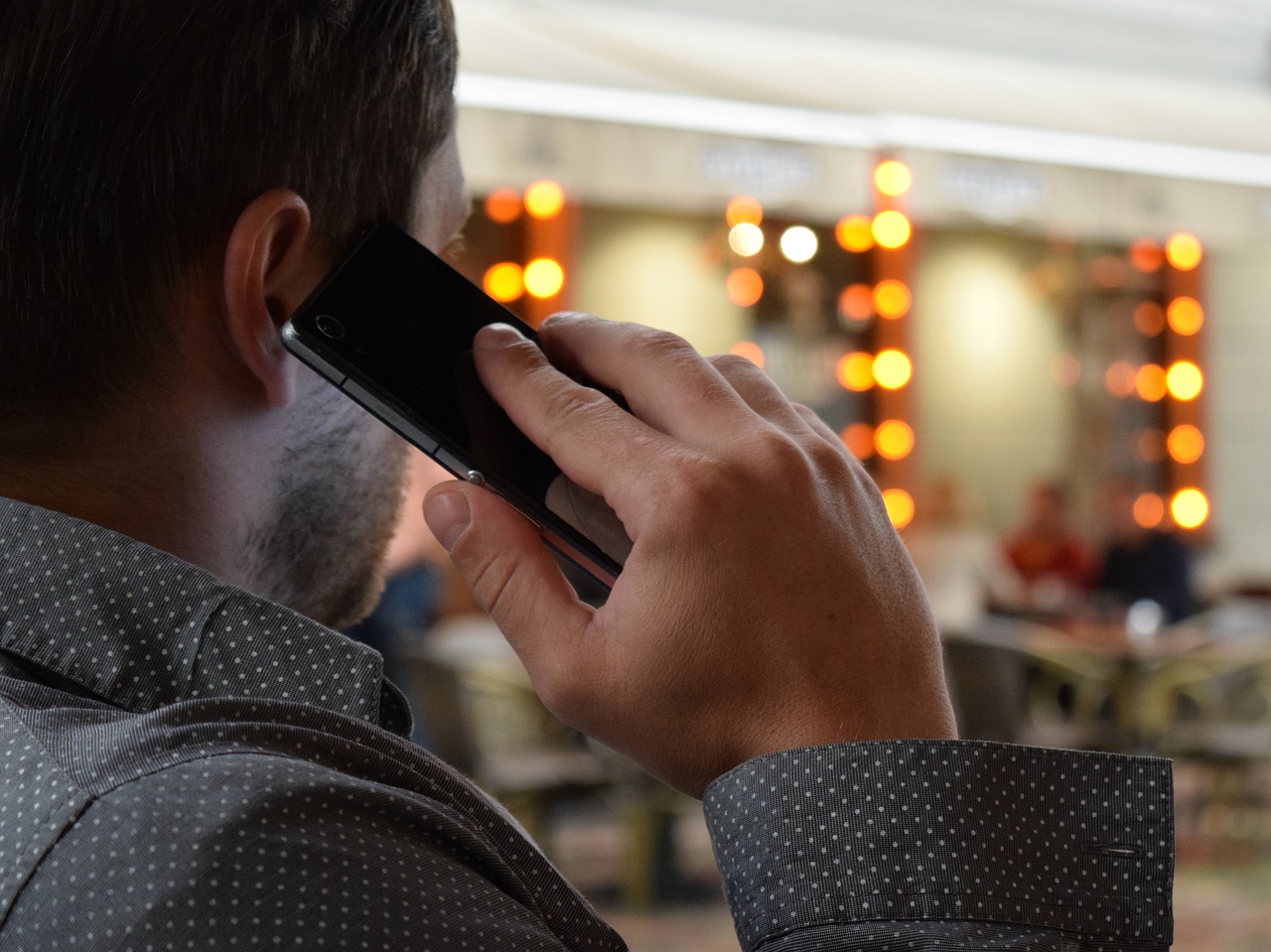 Phone prankers usually mask their real number to pass robocalls to consumers. To take action against them, North Carolina lawmakers passed legislation on Monday to make it mandatory for callers to use their real name and number of the business they are representing. The legislation bill passed by 45-0 in the state senate. It was passed by the House last month and now it is waiting for the sign of Gov. Roy Cooper.
Telephone scammers usually block or trick caller ID to send spam calls to people. They make their calls in such a format that they are from a local number or from a family member. When the bill will be signed by the state Governor, people who do so will be fined up to $5,000.
Federal law has already declared the practice of using fake numbers illegal in all states. But this bill will give states' authority an extra power to go after the scammers. The bill also would apply on fake messages and mobile posts.
Consumers can also enroll with the Federal Trade Commission's Do Not Call Registry, which stops companies to send telemarketing sales calls to the consumers. And if they violate the regulation, consumers can complain against them. Alternatively, consumers can detect the identity of spammers with the use of Glasscaller that identifies the suspicious caller.
Tim Moore sponsored the bill in State House Speaker, and said that these fake and robocalls are at a top concern for his constituents. When he went out campaigning last year, he heard about more people getting scammed phone calls.