Nairobi Governor Appeared Before Senate Devolution Committee Wearing VERSACE Gold Lapel Pin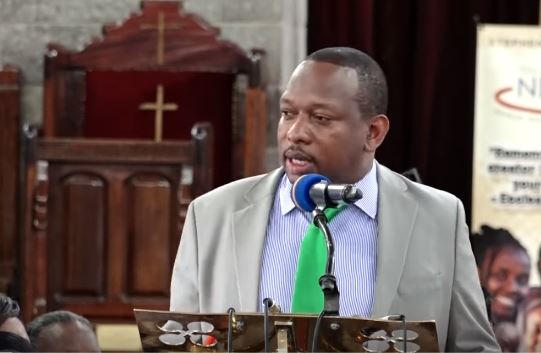 NAIROBI – Nairobi Governor Mike Sonko has come into the news for wearing Versace gold lapel pin on his navy blue suit. He appeared at the Senate Devolution Committee to explain the absence of deputy governor in the country for the last 16 months. Sonko defended himself before the committee for his failure to appoint deputy governor and called it as "a non-issue".
Sonko's love for the Italian fashion brand is not the new thing as the governor had also appeared wearing Versace about a month ago. More than the subject of 'non-appointment of deputy governor', he got attention for his swaggy look with Versace gold lapel pin on the right side of his navy blue jacket. The lapel pin which is described as a "Vintage from before 2000 and is approximately 1.7 inches" and it is available online at USD10.
At the beginning of April this year, Mike Sonko surprised everyone by wearing a Versace brand from top to the bottom of his body. This happened when he met Nairobi residents at the City Hall. In his outlook, he wore a black pair of jeans along with a long-sleeved Versace shirt which cost Sh3,300. Also, he showed his stylish look with Versace loafers worth Sh10,046 and designer shades.
Talking about enamel pins or stylish lapel pins, there are multiple companies which provide Custom lapel pins no minimum quantity facility online that allows people to buy any number of such pins according to their need. It has become a popular way to look stylish as one could simply go for lapel pins of his choice. And in the case of Mike Sonko, the glamorous lapel pin with excellent craft enables would definitely make lapel pins more popular among people.
Ethiopia's App Based Taxi Service ZayRide Expands into West Africa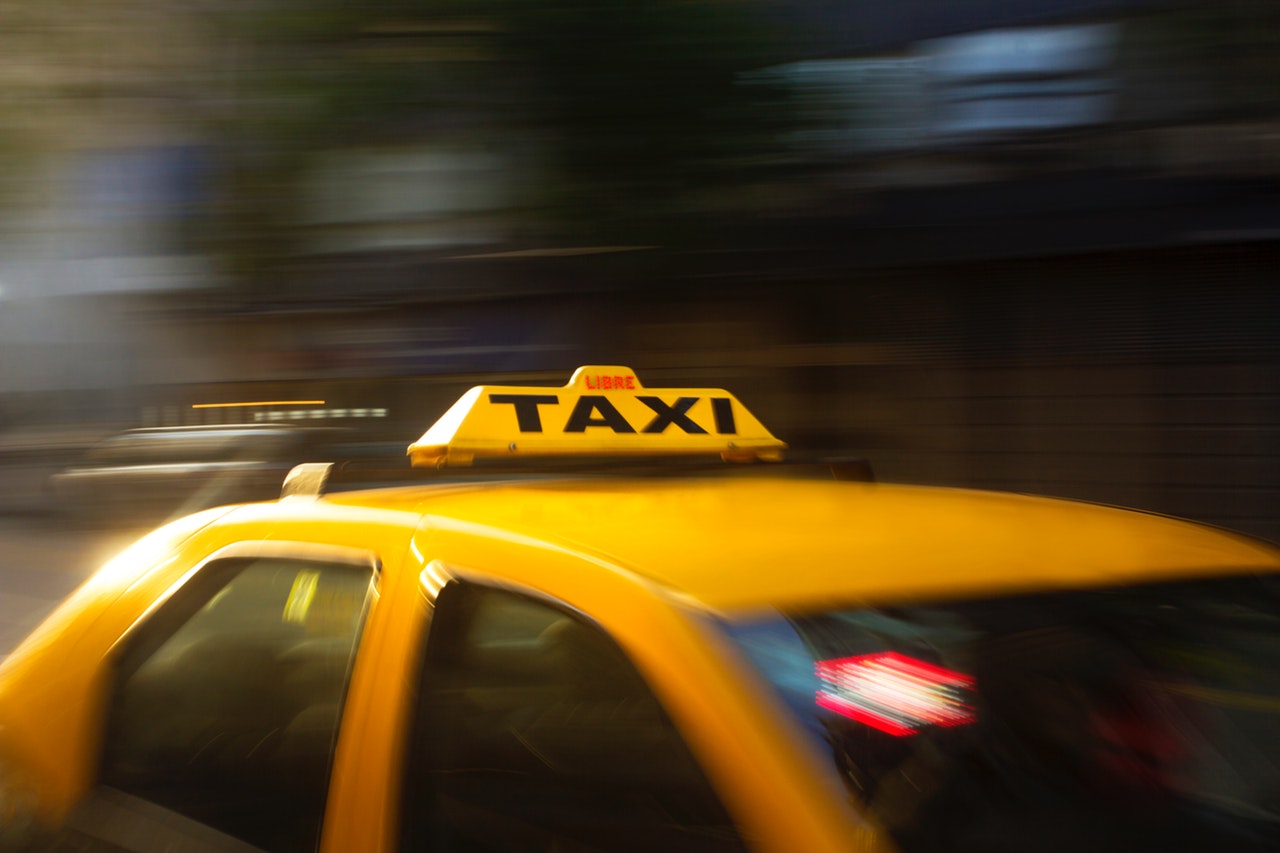 Ethiopia's first app-based Taxi Service, ZayRide is increasing its reach beyond Addis Abada. The company has decided to expand into West Africa with the help of Liberian web solutions firm Hak Technologies. This is a major step by the taxi service unit to offer smart transportation option to people with the replacement of old cabs from the region.
Over the last few years, three taxi services namely RIDE, ZayRide and ETTA have come into existence in the African nation. These three transportation entities have played a crucial role in easing the life of native people by providing them with excellent transportation services. Launched in 2016, ZayRide will see a big move in the near future as its founder, Habtamy Tadesse has announced that around 200 cars will be introduced in this Ethiopian on-demand taxi service.
Ethiopia which enjoys over 100-million people has remained out of reach of the private sector operations because the government had instituted a centralized economic model in this region. Because of the restrictions on private sector entities, the landlocked region has failed to grow well. Habtamu launched the taxi service, ZayRide after he failed to hail a taxi on demand but he faced a lot of opposition from regulators as they were confused between registering it as a transport company or software company.
All over the globe, the taxi industry is evolving at a massive rate as people don't want to ride in their own vehicle due to increasing congestion on the roads. Even for a long ride, people consult taxi services as they want to have a comfortable journey. People usually hail a taxi from the airport to travel for a long distance. This has contributed to the growth of the taxi industry on a large scale. Long Distance Taxi JFK Airport is one such service which has got benefitted due to the increasing demand for a taxi for long distance from airports.