How A Young Rapper, Don Juan, Paved His Way Towards Success In The Music Industry?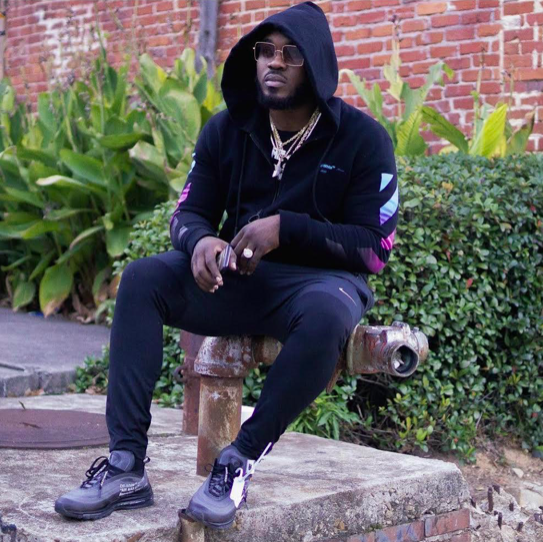 The music industry, nowadays, is under the heavy influence of the hip-hop genre, especially rap. Many aspiring young rappers have entered the music world with their best work, and people have liked these fresh new talents. One name that is becoming increasingly popular in rap music is the young rapper named Don Juan. This 26-year old rapper grew up in the same neighbourhood as rapper heavyweight Future and Young Scooter, therefore to get influenced by the rap culture was natural for him and the boys of his age living in Eastside of Atlanta, Georgia. Don entered the rap music world six years ago and has never looked back. Though Don has been brought up in the area influenced by Southern rap, his work seems to be inspired by New York artists like Notorious B.I.G.G and Jay-Z. Don Juan opted for his birth name as his professional name, which is not like many rappers.
Don loves what he does. He aims to inspire the youth by his work to teach them to let the past haunt their future. Unlike many rappers, he used meaning and more laid-back lyrics to connect his audience and convey his message more clearly.
Success never comes the easy way, and Don knows it. This is why he keeps himself focused and remains consistent in his determination, and most importantly, he believes in his abilities and, therefore, never lets his enthusiasm die down. No one can become a successful name in any industry unless he knows the art of connecting to people and build genuine relationships. Don knows this secret of success and hence strived hard to earn a good name amongst the music industry's big shots. He never let any opportunity be it small or big, slips off his hands, which allowed him to sail smoothly in a chaotic sea of the music industry. He became an instant hit after releasing his number "Lifestyle feat. Future," and from there, he looked forward only.
Don grew up in a poor neighbourhood of Kirkwood, Atlanta. He barely had any life luxuries, yet he never let his spirit down despite the despair he has experienced all his childhood. He is a man with determination and enthusiasm; therefore, he strived hard to move forward and change the situation.
What sets Don Juan apart from the other rappers of the industry is his meaningful yet anecdotal verses and thirst to learn more.
Don now owns a music company that creates music for people of all ages. He provides opportunities to aspiring young talent to come forward. If you have the spark and a passion for music, you have a place in his company. Don not only aims to promote rap through his music company but also wants talent from all genres to come forward. This will help provide a new pool of talents new opportunities and aids in expanding his business.
Don always lives by this phrase, 'Get out what you put in,' which becomes the reason for his success.
Donavon Warren's Upcoming Vampire Apocalypse Movie is going to be HUGE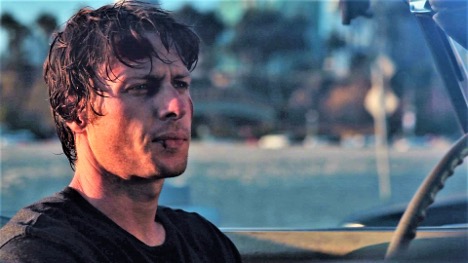 Loaded Dice Films and SEO services company Loaded Media owner Donavon Warren is gearing up for his upcoming action-scifi movie, Vampire Apocalypse. The movie has entered pre-production and is set to start production in the coming months. Directed by and starring Donavon Warren himself, the film follows a group of survivors on their mission to save the human race from its post-apocalyptic fate.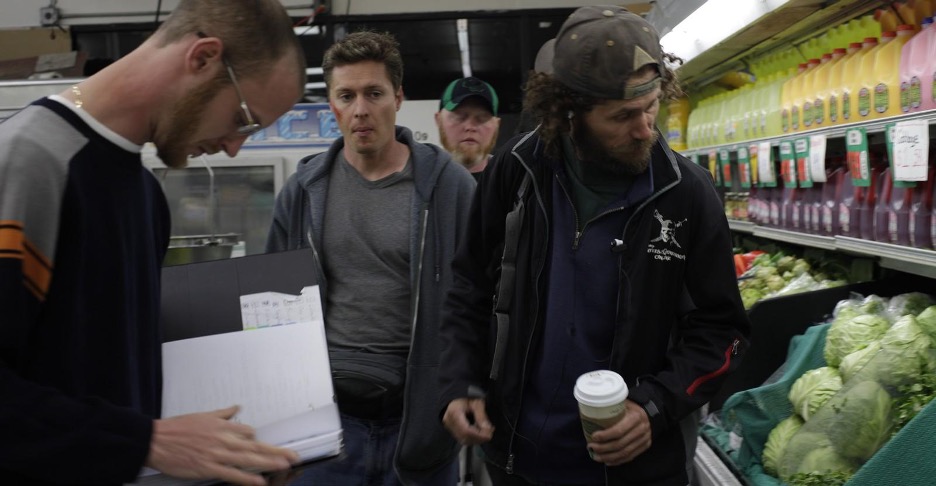 The Plot of Vampire Apocalypse 
The plot of the movie follows a small group of survivors in a post-apocalyptic world. They must go to the mainland to perform an operation on a little girl, who is humanity's last hope for survival. This operation can only be performed on the mainland of a vampire infested world. As they make their way across dangerous terrain and fight off hordes of vampires, they will come face-to-face with the ultimate evil that threatens to consume all of mankind.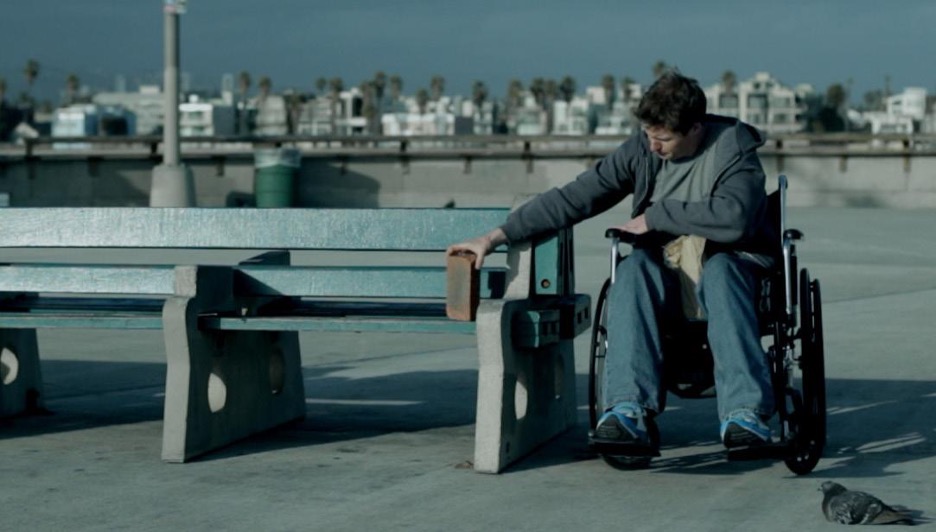 Donavon Warren's Previous Works 
Donavon Warren's previous works have received critical acclaim. His most recent film Wheels currently holds an 8.1 rating on IMDB and was praised by critics as "gripping" and "visually stunning". With Donavon at the helm for Vampire Apocalypse, fans are sure to be in for another wild ride with this new movie.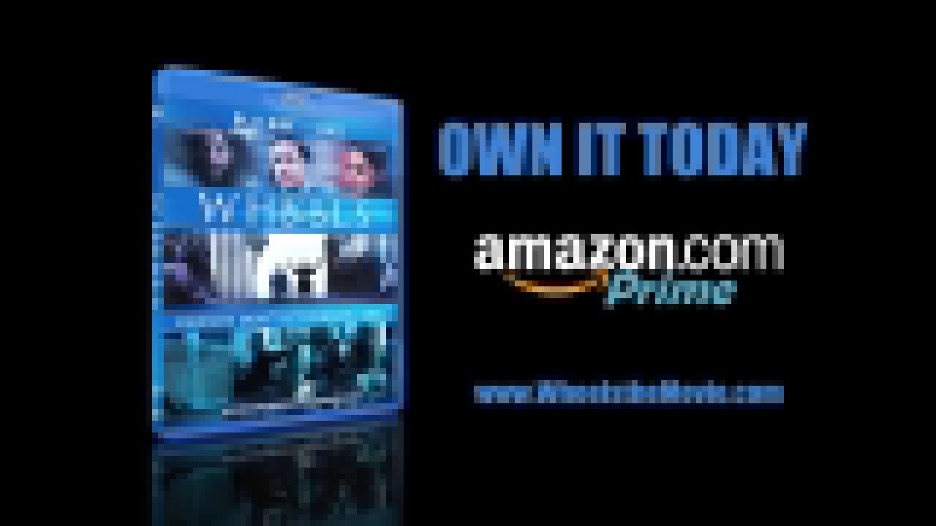 Conclusion: 
Vampire Apocalypse looks like it could be Donavon Warren's next big hit! With his past success as both director and actor for Wheels, it's no surprise that fans are excited about what he'll bring to this project. We can't wait to see what this thrilling story has in store when it hits theaters or streaming services later this year! Moviegoers should definitely keep an eye out for more news about this highly anticipated Loaded Dice Films production!