Multi-Talented Musician, Taythedxn, Possesses an Ability to Mesmerize Listeners with his Amplified Lyrics and Enticing Voice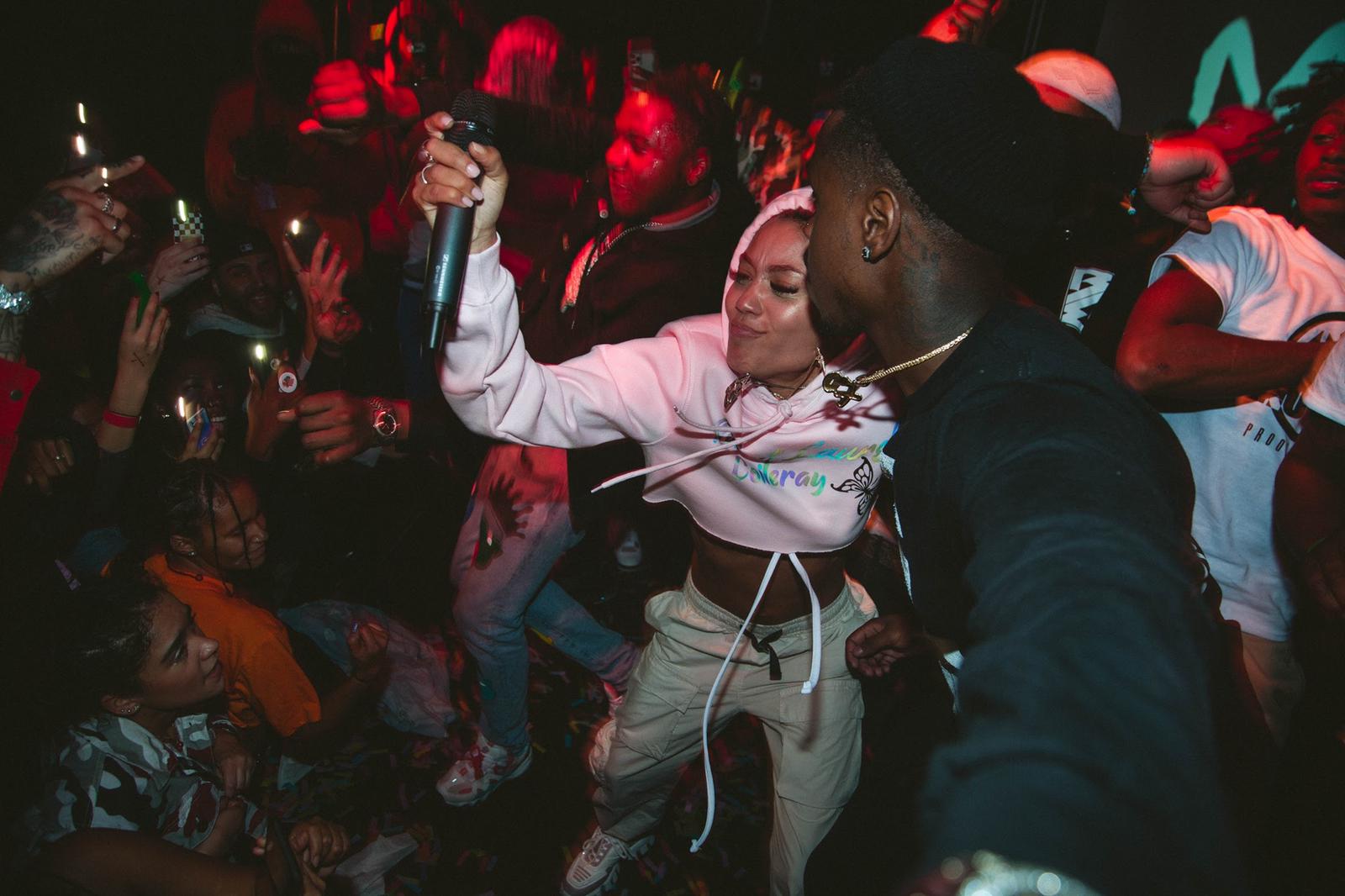 Taythedxn is a rising American rap & hip-hop artist who is doing great work in the music world. It is due to his exceptional music creations that the music artist is witnessing a boom in his popularity in the US as well as the global music industry.
The music talent possesses an ability to mesmerize everyone with his skilled musical works. Taythedxn has got an enticing voice that can fill every listener with deep emotions & feelings. The music star has a great experience in creating music based on the romance genre.
Recently, Taythedxn has released his new music album, "Dark Side: A Toxic Love Story". It is a music album with 10 songs in it and every music composition comprises of top-quality music composition. The album content contains songs based on heartbreak in a toxic romantic relationship.
"Heartbreak in the Hills" is a new single from the music album that he released some time ago. The song is full of intoxication acoustic flow and dynamic vocal performance that can mesmerize every listener to the fullest.
Every person who has faced a situation of heartbreak can easily relate to this single. He can easily feel the deep meaningful lyrics in this song. "Taythedxn" contains the dynamic voice of the artist that can impress the listeners to the fullest.
Taythedxn has added a highly satisfying melodic flow along with the perfect harmony. Some of the other soulful songs in the album, "Dark Side: A Toxic Love Story" include '4am in Philadelphia, 'The Dark Night', 'Nx One Knows', and 'Toxic Love'.
Click the link below to listen to the album and know about Taythedxn
Artist To Watch in 2021: Mahzi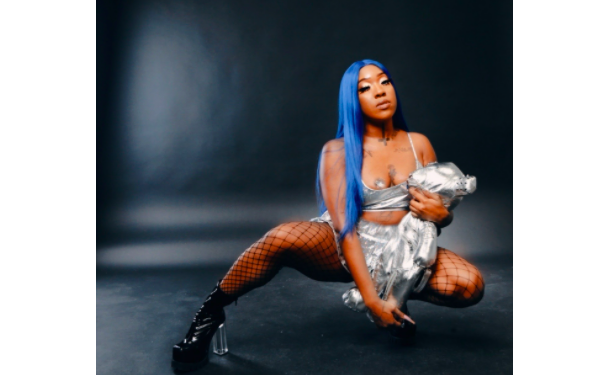 Over the course of the past few years, female emcees have been making plenty of noise and doing it in the right way. Rising rap phenomenon Mahzi is one of those artists. Her high energy delivery paired with bass-heavy production give her a sound that leaves a lasting impression. Her talent has been years in the making. She started rapping at a young age and over time, caught the attention of Ethika Music, which house a plethora of different talent.
The Detroit native gained attention from her singles "Savage" and "Red Dot," two standouts in her formidable catalog. Shortly after her growing buzz, she was contacted by Ethika, which led to her inking a 7-year deal with the label. Since her signing, Mahzi has released a whopping three albums in 2020.
In an era where rappers are releasing projects at record pace, Mahzi prides herself on taking her time. While we wait for new music from the artist, check out her latest project in the meantime.