Rockblockbam First of Three Bandemic Releases – Flew to LA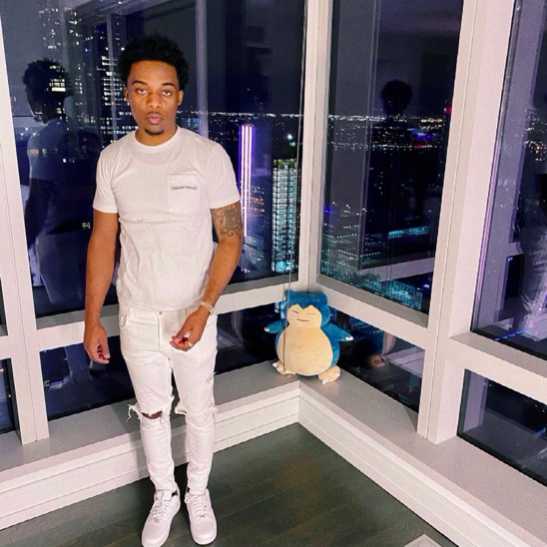 New York based recording artist Rockblockbam released a new single, Flew to LA, with a music video. This is the first of three promised releases as a part of the Bandemic collection of songs. Fans are in a frenzy at the release and are extra curious about TWO things…
1. Will all three upcoming releases be accompanied by a visual?
The dramatic and cinematic music video for Flew to LA shows off a life of luxury and hustling. Watch the video here > https://youtu.be/vC0kplvj8-A
Fans are hopeful that all three of the upcoming releases will have a music video to go with! Second… THE BIG QUESTION???
2. Will fellow GHB Artist Fetty Wap be the surprise feature?
Rockblockbam announced his return to music in a post to his Instagram account @rockblockbam last Friday. The post shown below promised three single releases this summer, one with a special surprise feature! Fans and Blogs have been making their best guess at who it could be, and Fetty Wap seems to be the leading candidate. Rockblockbam, however, has not shared any information on who it could be.
Follow @Rockblockbam on Instagram for the latest news on upcoming releases!
DISPLAY ENTERTAINMENT. THE FIRST SOCIAL MEDIA PLATFORM THAT PROVIDES USERS PRESS COVERAGE! JOIN NOW >>>
Artist To Watch in 2021: Mahzi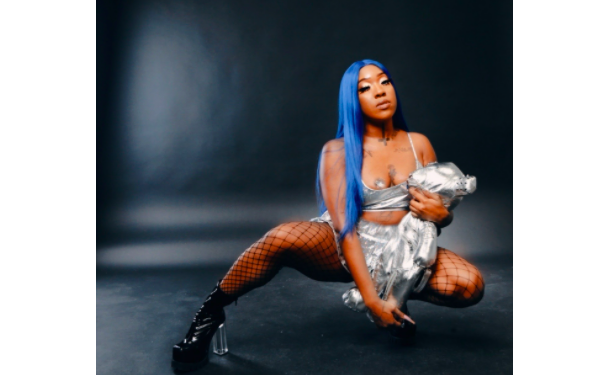 Over the course of the past few years, female emcees have been making plenty of noise and doing it in the right way. Rising rap phenomenon Mahzi is one of those artists. Her high energy delivery paired with bass-heavy production give her a sound that leaves a lasting impression. Her talent has been years in the making. She started rapping at a young age and over time, caught the attention of Ethika Music, which house a plethora of different talent.
The Detroit native gained attention from her singles "Savage" and "Red Dot," two standouts in her formidable catalog. Shortly after her growing buzz, she was contacted by Ethika, which led to her inking a 7-year deal with the label. Since her signing, Mahzi has released a whopping three albums in 2020.
In an era where rappers are releasing projects at record pace, Mahzi prides herself on taking her time. While we wait for new music from the artist, check out her latest project in the meantime.