How City Creek Mortgage Helps Its Clients Achieve the Lowest Possible Mortgage Rates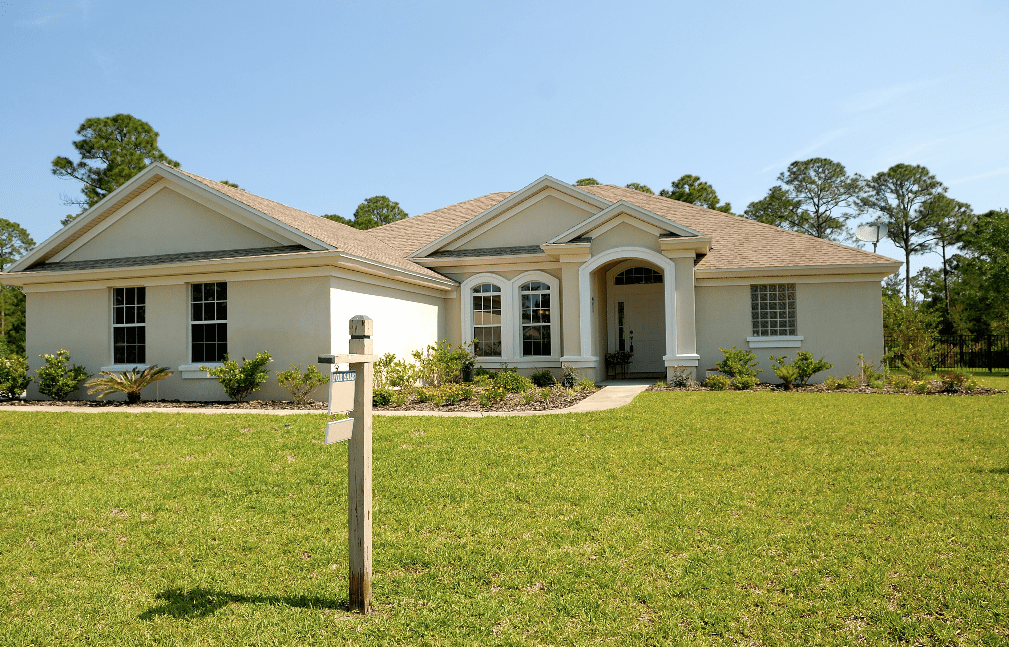 The housing market has been booming lately, which means a lot of prospective homeowners are looking for mortgage providers. When taking out a mortgage, one of the most crucial things to look at is the interest rate. Most mortgages last either 15 or 30 years, so even small differences in the interest rate can add up.
Mike "Mortgage Mike" Roberts, co-founder and president of City Creek Mortgage, understands the ins and outs of mortgages, including how getting the lowest rate possible is a top priority. He started City Creek Mortgage over 20 years ago, with the goal of creating better options for everyone hoping to buy a home using a loan.
Roberts explained his goals when he said, "I want our clients to know they can trust us to always be looking out for them. We're going to help get the best interest rates because we know how much that can do to help your family build a stable financial position."
Through Mike's efforts to create a better mortgage experience for customers, he's learned how to get the best rates possible for clients — here's how he does it:
Cutting Out the Commission
If you've ever taken out a home loan before, chances are your loan officer was paid on commission. Chances are if any of your family and friends who've purchased a home with a mortgage also worked with a loan officer who was paid on commission.
The mortgage industry has run off of commission-based employees for decades.
This means that loan officers' compensation is tied to whether or not they can push you forward to close a loan, even if it's not the best option for you. In some circumstances, commission-based system incentives loan officers to encourage people to take larger loans than needed or to take loans with bad interest rates. 
In order to ensure customers are getting good loans with the best rates, City Creek Mortgage pays loan officers on salary. This allows these loan officers to give optimal advice to clients because their incomes aren't dependent on selling clients on loans with huge amounts of interest.
Said Roberts, "We want to help our customers build a solid financial future. So, no, our loan officers wouldn't try to upsell a customer on a larger loan because we know it's not in the customer's best interest. We don't want to make money by squeezing every penny out of each customer. We want to make money by earning trust and loyalty from each of our clients." 
Prioritizing Clients Over Profits
Many people don't understand all the details about loans and interest rates. Interest rates change often. Because of this, it's easy for lenders to take advantage of people who haven't taken the time to shop around for different mortgages or researched how to get the lowest possible rate. 
It benefits the lenders to offer higher rates because it means you'll end up paying more in interest, however, this practice ends up causing unnecessary financial strain on clients. City Creek Mortgage believes in prioritizing clients' needs over earning more money. 
Roberts spoke about the way the company functions:
"We're a client-for-life company. That means we want our clients to be happy with what we offer in the long-term. We want to earn their trust and treat them like family. We believe in walking away from money rather than walking away from good people. We apply this principle to both our employees and to our clients."
With clients, rather than profit, in mind, City Creek Mortgage may occasionally earn a smaller profit, but they make up for it by retaining clients and building a strong reputation as a company that can be trusted.  
Understanding Clients' Individual Needs
City Creek Mortgage is a close-knit, family-style company.
Roberts explained the nature of the company culture, stating, "We believe in taking care of each other and our clients. In fact, we believe in that principle so strongly, it's one of our five core values. Because we want to take care of individuals, we look into what types of mortgages will best suit their needs."
City Creek Mortgage speaks with clients about their unique situations in order to advise on the type of loan that is best for them. Not everyone knows that some aspects of home loans are flexible. Some clients will opt for a no-cost mortgage so they can save money on closing costs. Others will opt for a low-cost mortgage in order to get the lowest possible rate. 
There are benefits to both low-cost and no-cost mortgages and each person's unique situation will determine which is the best fit for them. The emphasis on seeing clients as individuals at City Creek Mortgage helps the team to advise each client on the best option for them. 
Sometimes clients will come to City Creek Mortgage looking for a second opinion on the loan they've been offered from a different lender. Because the company cares more about helping people find the best possible loan for their situation, sometimes they tell potential clients that their lender is already giving them a great deal.
For City Creek Mortgage, giving the best advice possible is more important than making a sale, especially if that sale is not in the best interest of the client. By doing this, they're able to build lifelong relationships with clients.
Fitness Dating Brand, FITFCK, Expand Into Influencer Management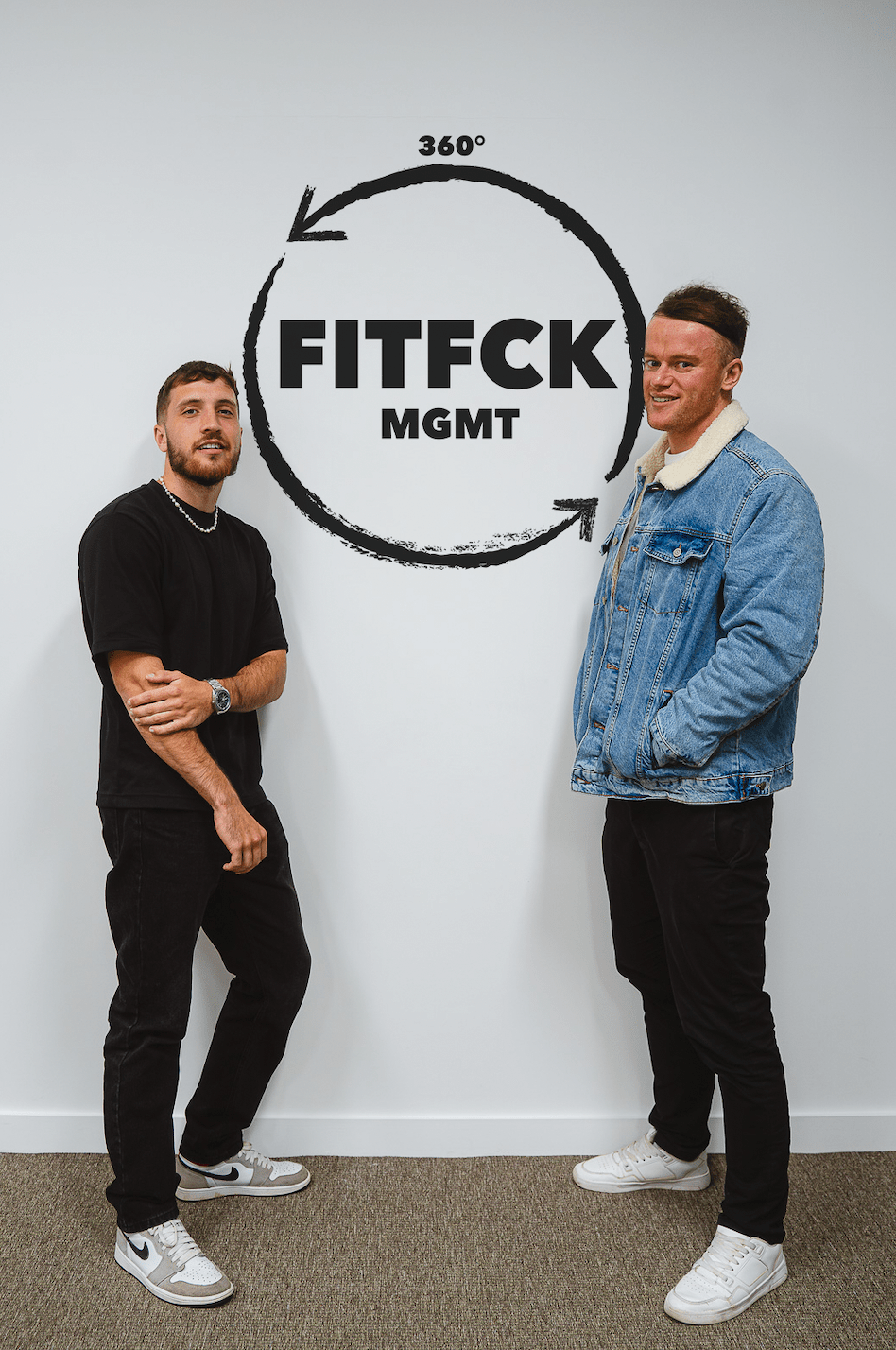 Fitness dating brand, FITFCK, recently announced the launch of their management company "FITFCK MGMT". The company, which recently announced the launch of its £5m A Round investment raise is looking to expand on their brand growth by offering content creators of all niches and brands a full 360 lifestyle management service.
Rebranded in March 2022, the recently featured BBC News company has emerged as the leading brand for gym goers that are looking to make new connections – whether through IRL fitness dating events or online dating experiences. To accompany its strong digital product suite, FITFCK is now developing a series of consumer products to further enhance their brand power, with the most recent being a holistic management company for content creators and brands.
FITFCK Founder and UK Government Enterprise Advisor, Jamie says: "Having worked closely with content creators for the last eighteen months since our relaunch, this addition made nothing but complete sense to me. As a management service, you should be looking at improving all angles of your clients life – not just quick brand deals for a few quid. We are looking to offer a 360 lifestyle approach where we assist our clients with everything from their income, branding, business advisory, PR, legalities and more – all under the FITFCK brand umbrella."
To continue its ruthless chase of becoming the largest omni-channel community for dating, relationships, casual meets and friendships, FITFCK will be looking to embed the management service into members of their ever growing community which already includes a number of high profile content creators.
The first creator to be signed under the label is Santino Valentino, a fitness content creator boasting over 70,000 followers across platforms. Valentino states; "I have known Jamie for a few months now and have felt nothing but constant support from himself and the rest of the FITFCK team. Having seen where they have taken the brand in such a short space of time, I am hoping they can do the same for me. I am really looking forward to seeing where we can take this whilst learning under Jamie and Callum simultaneously"
FITFCK MGMT athlete manager Callum Roberts added: "At the core of every FITFCK movement is the care we have for our community. This ethos is something that we will be looking to reflect in the management company. Hyper-focused care for our clients where they know they feel valued and at ease with us. We are not looking to just improve our client's income, we are looking to improve their lifestyle"
If you are looking to work with FITFCK MGMT, you can contact the team at support@fitfck.co.uk for more information.