How Depression is Likely to Affect Your Digestive and Central Nervous System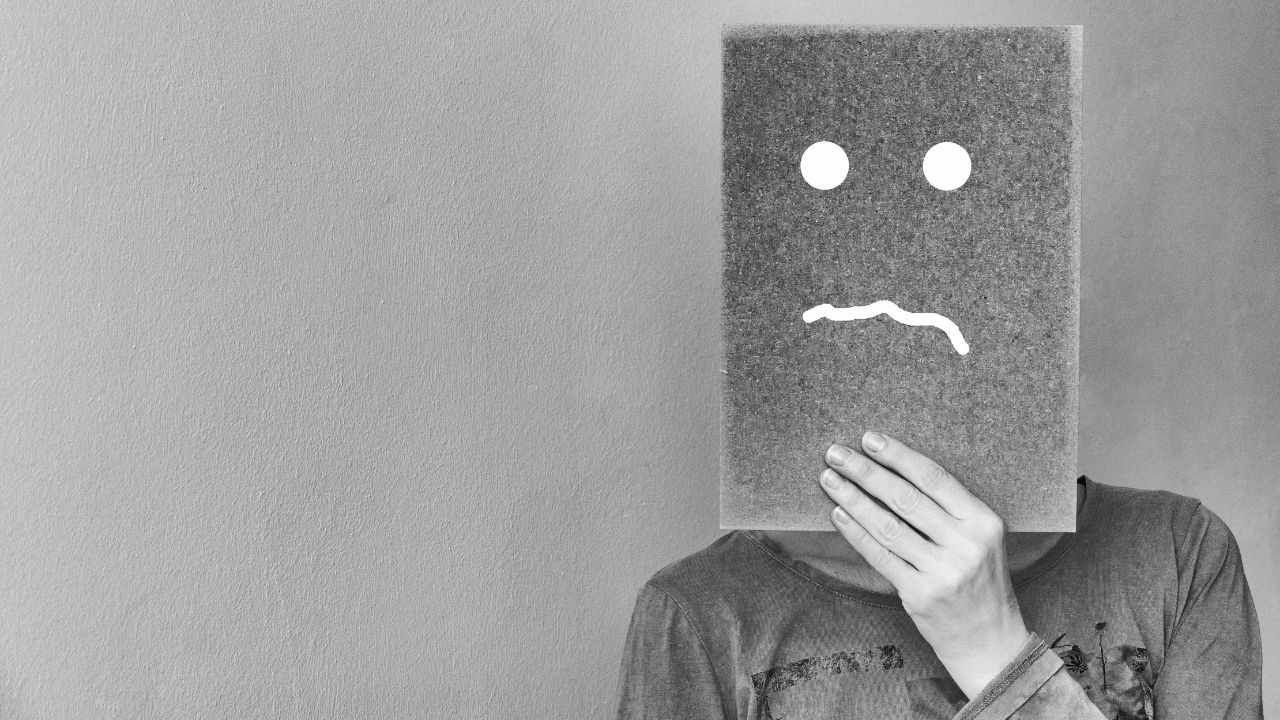 Most people are likely to associate depression with mental health. The condition may also impact your digestive, cardiovascular, and immune systems. Though depression affects a significant percentage of individuals, it is not an apparent condition. A depressed person can conceal their symptoms outwardly but suffer through depression silently, with the symptoms lingering longer than expected. Depression will make you act different even when you are not acting sad or hopeless. Therefore, it might be helpful to contact your doctor for professional help when you constantly feel sad or lose interest in things that once interested you. If you are struggling with depression in San Diego, MindSet psychiatric specialists are the experts to contact.   
How does depression affect your digestive system?
Though depression is a mental issue, the condition has tremendous effects on your diet. You might find yourself overeating or experiencing appetite loss. While overconsumption might result in weight gain or diabetes-related ailments like type 2 diabetes, a sudden appetite loss may result in geriatric anorexia.      
How does depression affect your central nervous system?
Depression causes several symptoms in your central nervous system, some of which you are likely to ignore or dismiss. For instance, you may dismiss cognitive changes as a depression sign, especially if you are advanced in age. You are also likely to have problems with memory and reaction to your everyday activities as an older adult.
Depression may also result in feelings of guilt, grief, and overwhelming sadness. You may also find it impossible to describe your exact feelings or have frequent episodes of crying. However, not every depressed individual cries. The mental disorder may also make you turn to unhealthy habits like abusing drugs and alcohol, which will likely increase your chances of behaving recklessly. As a result, maintaining a regular work schedule or fulfilling your other social responsibilities becomes difficult. 
The mental disorder may cause you to have difficulty sleeping at night or feel fatigued all the time. You may also have other symptoms like a sudden loss of interest in activities that used to give you pleasure, or increased anger and irritability.
The symptoms common in adults significantly differ from the signs children depict. Unfortunately, depression may be challenging to diagnose in children, especially if the child cannot articulate the symptoms. Therefore, you should check for signs like declined interest in academics with no improvement in classwork, worry, hostility, excessive irritability, and persistent clinginess.     
What makes you susceptible to hidden depression?
You will most likely hide your depression symptoms, especially when you feel like you might lose something when talking about your feelings with someone else. Sometimes the fear may arise from a negative outcome after disclosing depression symptoms or if the victim's unaware of how depression can affect their lives.
The following groups of individuals are likely to suffer from hidden, untreated, or undiagnosed depression.
       

Individuals recovering from trauma or traumatic experiences

       

Children and teens

       

Older adults

       

Men

       

Persons with chronic health conditions

       

Individuals from underserved or marginalized communities
Everyone has a reason behind keeping depression private. Unfortunately, you may not know how adverse depression is and how it can affect your life quality. Schedule an appointment with your doctor if you realize you or your loved one is experiencing long-lasting feelings of sadness, hopelessness, or emptiness in order to receive professional help. 
Innovation Leads to Winning Smiles: Lebanese Dentist Dr. Mohammad Waizani Offers Insight Into the Science of Quality Veneers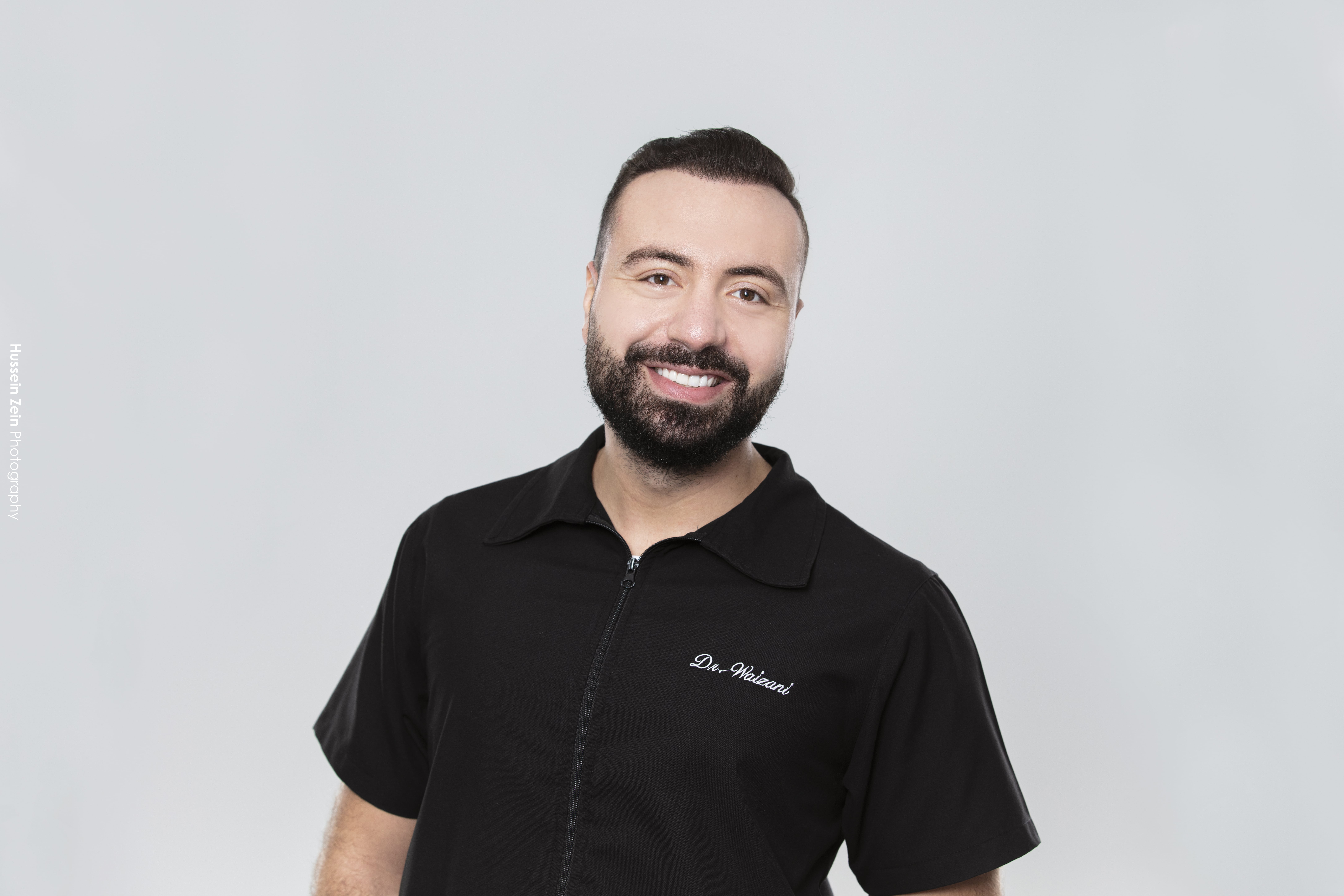 Dr. Mohammad Waizani has developed a reputation for giving his patients the smile they deserve. His highly-sought after veneer procedure uses a microscope for more accurate and long-lasting results. Considered highly innovative in the dentistry world, his patients' testimonials serve as proof of the procedure's effectiveness.
We sat down with Dr. Waizani to gather further insight into the process of applying veneers and learn more about the types of cases that benefit from this smile-saving technique. 
Are there any preconditions to receiving veneers? 
The primary condition for receiving veneers is having what we call a "normal bite." There are many different kinds of bites, including open and closed bites. Veneers can be applied to normal bites. When we do veneers for normal bites we try to remove the minimum amount of the tooth to retain as much of the tooth's original structure as possible. This also helps to reduce instability or sensitivity, as well as ensuring that the color will be natural and not appear fake. When you think about it, if you remove a little bit of the tooth, then the ceramic layer we place on after that can also be thin. The thinner the layers, the less fake and bulky the tooth will look. 
How does the procedure work? 
In the first session, we prepare the tooth and take measurements. This procedure takes around two hours to two and a half hours. When we finish, we put the temporary on the teeth. This offers protection from sensitivity and allows the patient to go about their daily life, and walk with a smile on their face. 
After one week, the veneers are finished in the lab and the lab sends them to our office. Once we receive the veneers, we can proceed with gluing them on. Usually we do the upper jaw alone and the lower jaw alone so the full smile needs around two weeks from start to finish. 
Where does the microscope come in and why is it so important? 
We employ microscopes in the procedure, to reduce the amount of surface enamel typically removed in the installation process. Using a microscopic approach, we are able to reduce the typical width of the removed layer from between 0.8 and 1.5 millimeters to  a mere 0.2 to 0.3 millimeters, keeping teeth stronger and healthier. The less we remove,  the less damage can occur and the teeth continue to look great for a longer period of time. 
How long do veneers last? 
Like the teeth you are born with, veneers, when properly cared for, don't have an expiration date. As long as the patient cares for their veneers the same way they would with their natural teeth, they are a long term cosmetic solution for improving your smile while maintaining a very realistic and natural aesthetic. 
Are there any age requirements for veneers?  
We never do veneers for anyone under the age of 18. When we do veneers, or any preparation for veneers, the teeth should be fully matured so that's why 18 and above is the perfect age. There are also the wisdom teeth to consider but that's a different story. We don't have to wait for wisdom teeth to apply veneers. 
What are some of the reasons your patients choose to receive veneers? 
There are three overarching cases where we recommend veneers: shape, color, or both. Some people have a good shape to their face and jaw, but they don't like the color of their teeth or vice versa. In some cases it is both the color and shape that the patient wants to improve. If they have a normal bite and we just want to change the color, we will remove a minimal amount of the tooth. If we have a normal bite but we want to change the shape, we will remove more. 
Are there different types of veneers? 
Dental veneers come in many different forms. Dr. Waizani's natural veneers make use of porcelain molds for more natural looking and natural feeling teeth. Porcelain contains particles particularly similar to those found in organic human teeth, allowing light to pass through in a similar manner. Where alternative veneer materials reflect light, porcelain's translucent quality allows for artificial veneers that are virtually indistinguishable from normal tooth enamel, in addition to being more resistant to staining and chipping.
For more information, or to book an appointment with Dr. Waizani, contact waizani@outlook.com