How Depression is Likely to Affect Your Digestive and Central Nervous System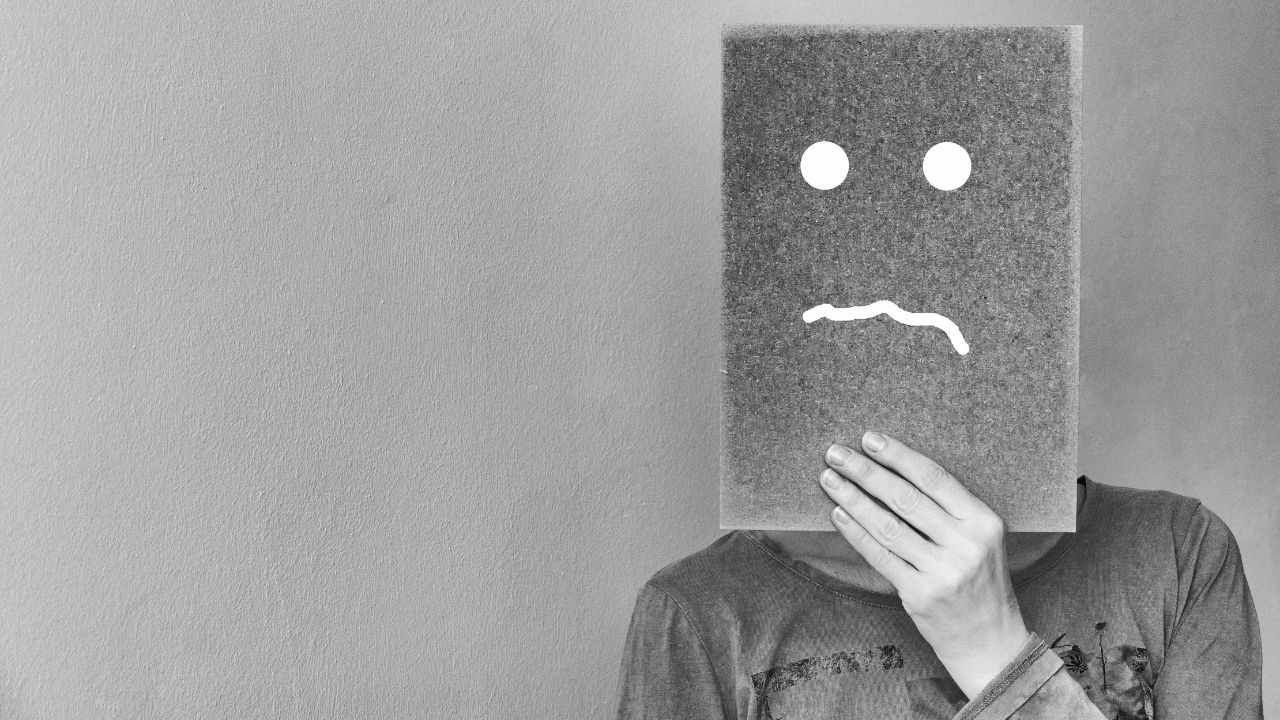 Most people are likely to associate depression with mental health. The condition may also impact your digestive, cardiovascular, and immune systems. Though depression affects a significant percentage of individuals, it is not an apparent condition. A depressed person can conceal their symptoms outwardly but suffer through depression silently, with the symptoms lingering longer than expected. Depression will make you act different even when you are not acting sad or hopeless. Therefore, it might be helpful to contact your doctor for professional help when you constantly feel sad or lose interest in things that once interested you. If you are struggling with depression in San Diego, MindSet psychiatric specialists are the experts to contact.   
How does depression affect your digestive system?
Though depression is a mental issue, the condition has tremendous effects on your diet. You might find yourself overeating or experiencing appetite loss. While overconsumption might result in weight gain or diabetes-related ailments like type 2 diabetes, a sudden appetite loss may result in geriatric anorexia.      
How does depression affect your central nervous system?
Depression causes several symptoms in your central nervous system, some of which you are likely to ignore or dismiss. For instance, you may dismiss cognitive changes as a depression sign, especially if you are advanced in age. You are also likely to have problems with memory and reaction to your everyday activities as an older adult.
Depression may also result in feelings of guilt, grief, and overwhelming sadness. You may also find it impossible to describe your exact feelings or have frequent episodes of crying. However, not every depressed individual cries. The mental disorder may also make you turn to unhealthy habits like abusing drugs and alcohol, which will likely increase your chances of behaving recklessly. As a result, maintaining a regular work schedule or fulfilling your other social responsibilities becomes difficult. 
The mental disorder may cause you to have difficulty sleeping at night or feel fatigued all the time. You may also have other symptoms like a sudden loss of interest in activities that used to give you pleasure, or increased anger and irritability.
The symptoms common in adults significantly differ from the signs children depict. Unfortunately, depression may be challenging to diagnose in children, especially if the child cannot articulate the symptoms. Therefore, you should check for signs like declined interest in academics with no improvement in classwork, worry, hostility, excessive irritability, and persistent clinginess.     
What makes you susceptible to hidden depression?
You will most likely hide your depression symptoms, especially when you feel like you might lose something when talking about your feelings with someone else. Sometimes the fear may arise from a negative outcome after disclosing depression symptoms or if the victim's unaware of how depression can affect their lives.
The following groups of individuals are likely to suffer from hidden, untreated, or undiagnosed depression.
       

Individuals recovering from trauma or traumatic experiences

       

Children and teens

       

Older adults

       

Men

       

Persons with chronic health conditions

       

Individuals from underserved or marginalized communities
Everyone has a reason behind keeping depression private. Unfortunately, you may not know how adverse depression is and how it can affect your life quality. Schedule an appointment with your doctor if you realize you or your loved one is experiencing long-lasting feelings of sadness, hopelessness, or emptiness in order to receive professional help. 
Getting to the Root of It! Lebanese Cosmetic Dentist Dr. Mohammad Waizani Explains Root Canal Treatments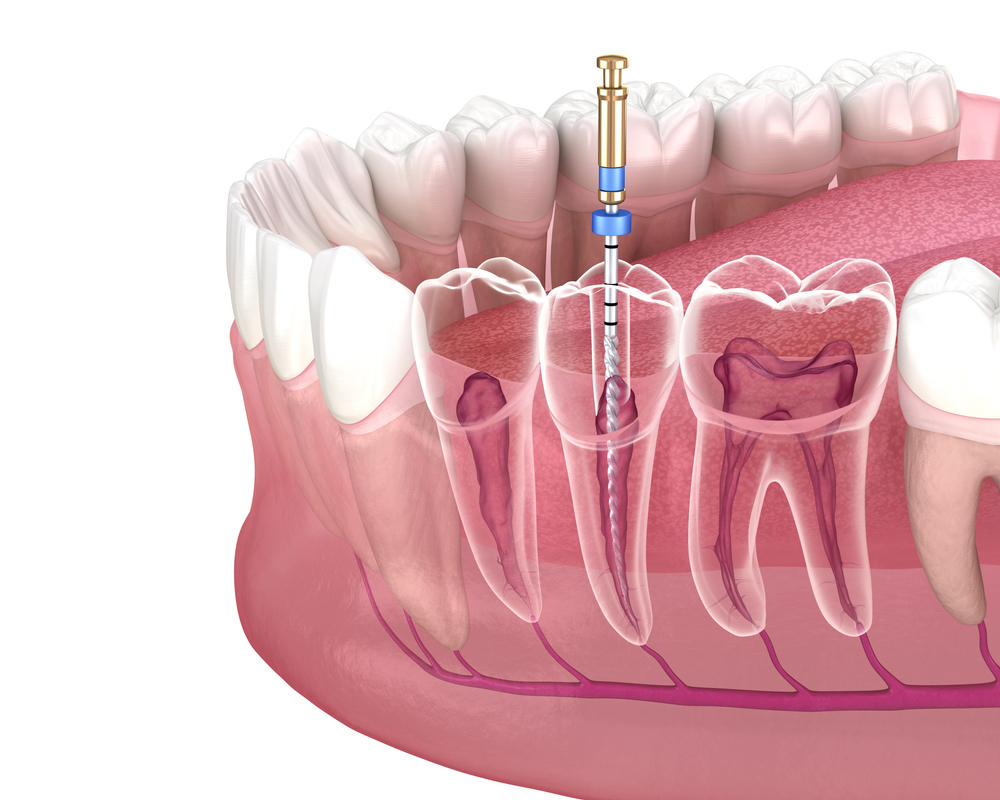 Did you know that more than 15 million teeth are treated and saved every year? One of the most common treatments received are root canal treatments. At Dr. Mohammad Waizani's clinic in Beirut, he specializes in making sure anyone who comes in with a root canal, leaves with a bright smile! 
A root canal treatment is a dental procedure in which the soft center of the tooth called a 'pulp' is removed. The pulp is made out of blood vessels, connective tissues, and nerves. In these cases, the pulp is infected after being exposed to bacteria that causes a lot of pain. The crown of the tooth is usually still intact despite the pulp being dead. 
Root canals can be caused by several reasons such as a chip or cracked tooth, deep decay due to cavities that are left untreated, an injury to the tooth, and multiple procedures on the same tooth. 
Some of the signs of root canal infections include the following:
Constant toothache

 

Heat sensation and swelling of gums
Sensitivity to heat and cold

 

Swollen jaw
Discoloration of teeth
Pain with applied pressure

 
Dr. Waizani explains how this surgical procedure works to remove the pulp and ensure the tooth doesn't get infected. He starts by applying anesthetics to the gum and around the infected tooth. Next, the pulp is removed through a small opening at the top of the tooth. After the procedure is done, his patients' recovery includes antibiotics to ensure that that infection does not flare up post-procedure. This is followed by a temporary filling. 
If you are experiencing any of the symptoms mentioned, there is no need to panic. Contact Dr. Waizani to schedule your appointment!