How Depression is Likely to Affect Your Digestive and Central Nervous System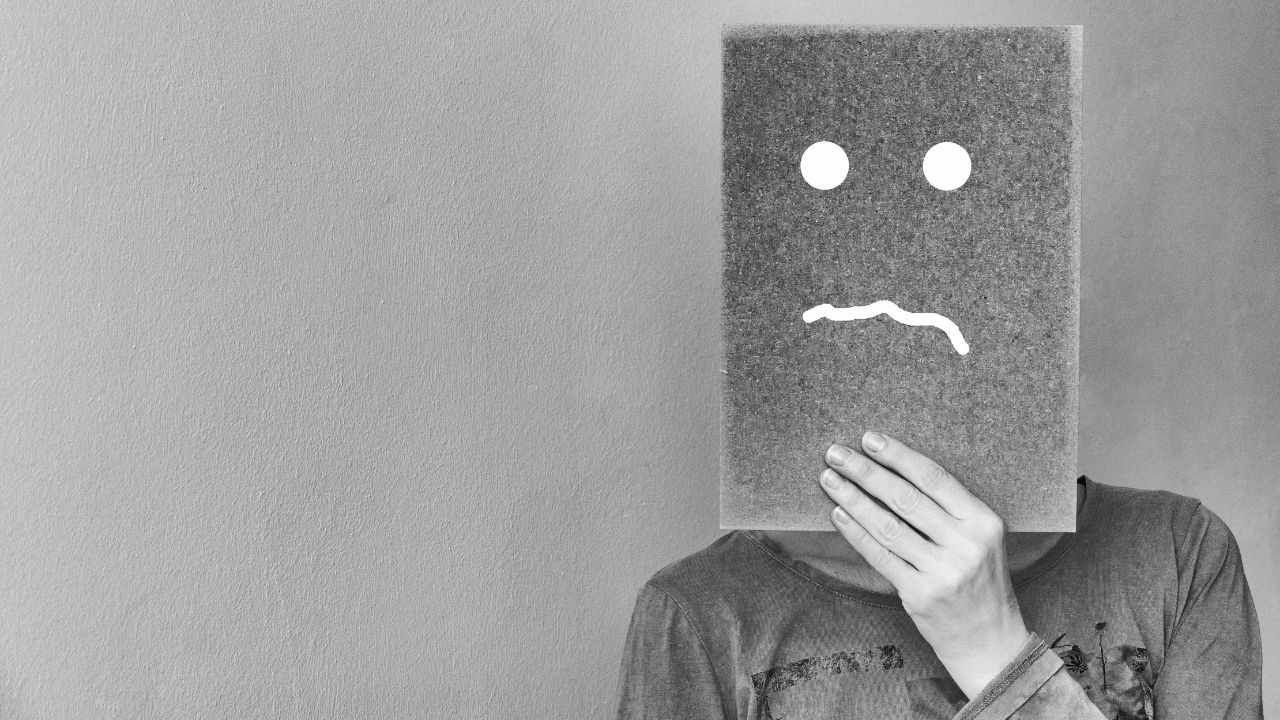 Most people are likely to associate depression with mental health. The condition may also impact your digestive, cardiovascular, and immune systems. Though depression affects a significant percentage of individuals, it is not an apparent condition. A depressed person can conceal their symptoms outwardly but suffer through depression silently, with the symptoms lingering longer than expected. Depression will make you act different even when you are not acting sad or hopeless. Therefore, it might be helpful to contact your doctor for professional help when you constantly feel sad or lose interest in things that once interested you. If you are struggling with depression in San Diego, MindSet psychiatric specialists are the experts to contact.   
How does depression affect your digestive system?
Though depression is a mental issue, the condition has tremendous effects on your diet. You might find yourself overeating or experiencing appetite loss. While overconsumption might result in weight gain or diabetes-related ailments like type 2 diabetes, a sudden appetite loss may result in geriatric anorexia.      
How does depression affect your central nervous system?
Depression causes several symptoms in your central nervous system, some of which you are likely to ignore or dismiss. For instance, you may dismiss cognitive changes as a depression sign, especially if you are advanced in age. You are also likely to have problems with memory and reaction to your everyday activities as an older adult.
Depression may also result in feelings of guilt, grief, and overwhelming sadness. You may also find it impossible to describe your exact feelings or have frequent episodes of crying. However, not every depressed individual cries. The mental disorder may also make you turn to unhealthy habits like abusing drugs and alcohol, which will likely increase your chances of behaving recklessly. As a result, maintaining a regular work schedule or fulfilling your other social responsibilities becomes difficult. 
The mental disorder may cause you to have difficulty sleeping at night or feel fatigued all the time. You may also have other symptoms like a sudden loss of interest in activities that used to give you pleasure, or increased anger and irritability.
The symptoms common in adults significantly differ from the signs children depict. Unfortunately, depression may be challenging to diagnose in children, especially if the child cannot articulate the symptoms. Therefore, you should check for signs like declined interest in academics with no improvement in classwork, worry, hostility, excessive irritability, and persistent clinginess.     
What makes you susceptible to hidden depression?
You will most likely hide your depression symptoms, especially when you feel like you might lose something when talking about your feelings with someone else. Sometimes the fear may arise from a negative outcome after disclosing depression symptoms or if the victim's unaware of how depression can affect their lives.
The following groups of individuals are likely to suffer from hidden, untreated, or undiagnosed depression.
       

Individuals recovering from trauma or traumatic experiences

       

Children and teens

       

Older adults

       

Men

       

Persons with chronic health conditions

       

Individuals from underserved or marginalized communities
Everyone has a reason behind keeping depression private. Unfortunately, you may not know how adverse depression is and how it can affect your life quality. Schedule an appointment with your doctor if you realize you or your loved one is experiencing long-lasting feelings of sadness, hopelessness, or emptiness in order to receive professional help. 
How to Help Your Child if You Think They Might Have Autism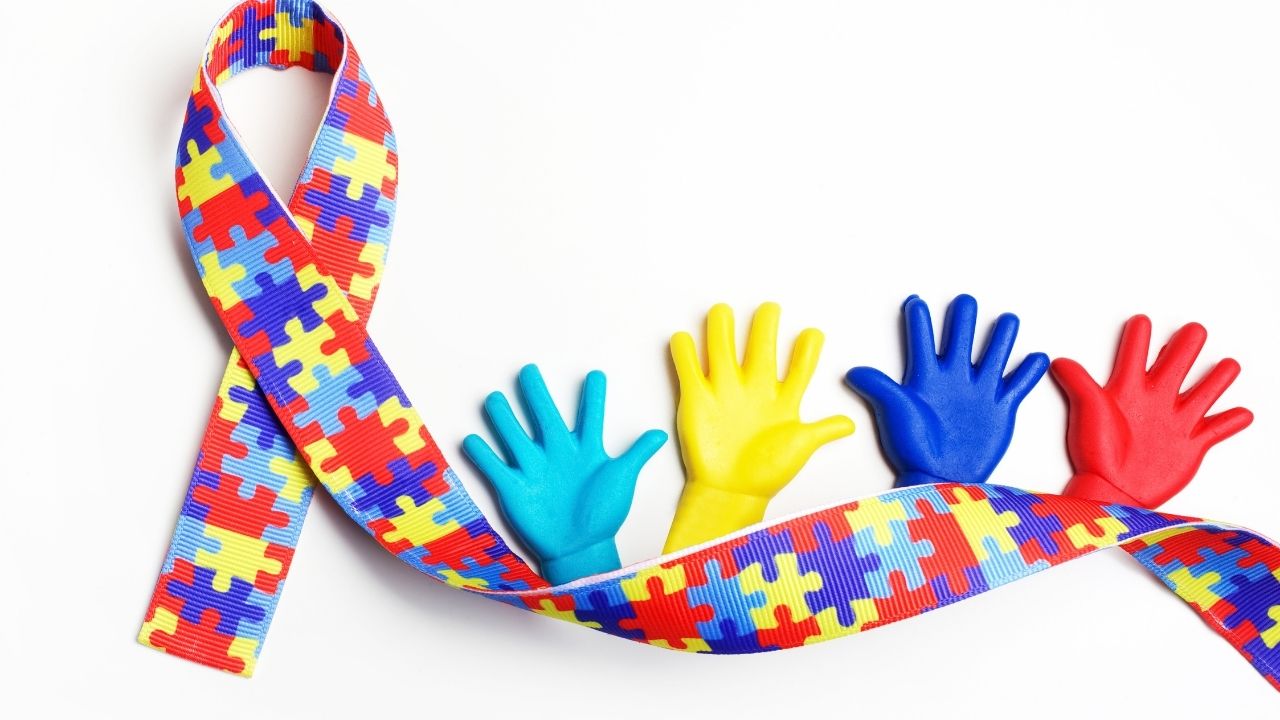 Do you suspect your child might have autism, but you're not sure? While only a professional diagnosis can tell you for sure, there are many ways you can support your child while you get a diagnosis and create a plan. 
Here are some of the best ways to support a child you think might have autism. 
Try a variety of therapies
While you're in the process of getting a formal diagnosis, start trying different therapies with your child to see if anything resonates with your child. Every child with autism is different, so what works for one person may not work for another. There are several types of therapy you can try that are low-cost or free, including play therapy, speech therapy, floortime, ABA therapy, and more.
Although your child will need a formal Autistic Spectrum Disorder (ASD) diagnosis to get ABA therapy, it's worth noting that once you have a diagnosis, you can get in-home therapy, which will make things easier on you and your child. Organizations like Golden Care Therapy in New Jersey will send an ABA therapist to your home to work with your child in their own environment. Getting in-home therapy will reduce the stress your child may feel from being in a new and unfamiliar place.
The more therapies you try, the better chance you have of getting a head start in supporting your child, whether or not they get diagnosed with autism. 
Get your child some sensory toys
Kids with autism need to stim, which is just a fancy way of saying they need something to stimulate their senses in a way that allows them to mitigate and disburse the sensory overload they're feeling. Without toys, kids will find ways to stim using just their bodies and their surroundings, but toys can be extremely helpful and less damaging depending on your child. 
Every child is different, so it might take a bit to find toys they like. However, you can find some excellent suggestions from The Aspie World on YouTube. Some toys spin, squish, make noise, or are a series of magnets that can be reshaped. If your child is already fixated on certain types of toys, try to find something that matches their existing interest. For example, if they like soft textures, find some plush toys with a velvety-smooth texture. Try all types of toys to see if they help your child.
Seek a professional diagnosis
Getting a professional diagnosis is the best way you can support your child when you think they might have autism. Once you have a diagnosis, that opens the door to getting services that will help them immensely. Not just while they're young, but it will help them in their adult life, too. For example, if your child moves out on their own, and they struggle with self-care and household chores, they'll need a professional diagnosis to get in-home services from the state.
A professional diagnosis will tell you if your child is on the autism spectrum, or if they have a different disorder. Depending on the therapist you choose, they'll likely be able to diagnose your child with any relevant comorbidities, which are common with Autism Spectrum Disorder (ASD). 
Learn about autism
Next to getting your child professionally diagnosed, learning about autism will help you support your child in many ways. There are many misconceptions about autism that can make it hard to spot the signs of autism. One of the best people to learn from is Tony Attwood. He's considered the leading expert on Autism Spectrum Disorder and is extremely knowledgeable.
One of the most important things you can learn from Attwood is how to spot Autism in girls. For various reasons, it's harder to spot autism in girls and some girls don't get diagnosed until they're in their 40s. Attwood gave an excellent talk about Asperger's in girls back in 2015, and you'll learn a lot from this speech.
Although Attwood's speech focuses on Asperger's, it is part of the autism spectrum. As a diagnosis, Asperger's has been officially merged into the diagnosis of Autistic Spectrum Disorder.
Support your child in every way you can
When you suspect your child might have autism, it's important to support them in every way possible. While you're seeking a professional diagnosis, start trying simple solutions, like play therapy and toys for stimming. See how they respond. Once you get a diagnosis, your child's therapist will suggest next steps to help your child long-term.