What Causes Hair Loss, Treatments, Prevention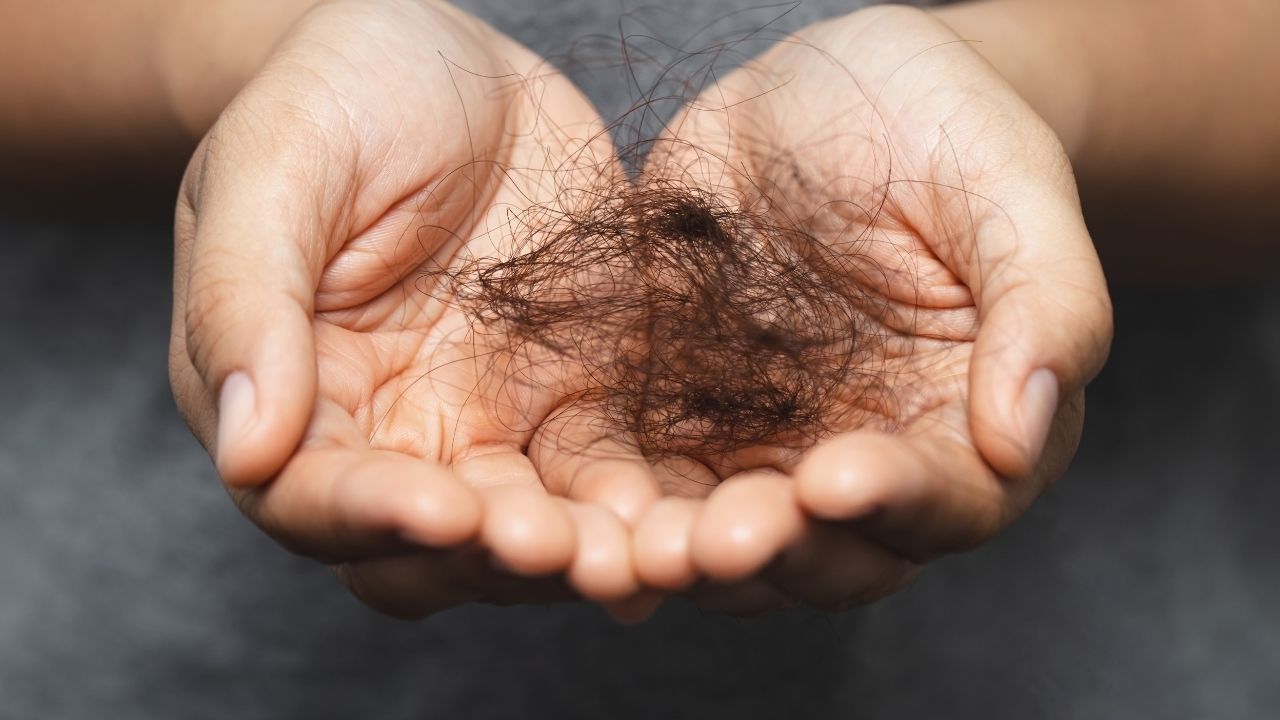 Hair loss occurs for several reasons, but whichever the cause, the experience can be traumatic and disappointing, leading to low self-confidence. Hair loss can happen to any person at any given age; it can occur on your scalp only or the whole body and can be permanent or temporary. The extent of your hair loss problem usually will depend on its cause.
You should see a doctor when you first notice hair loss to prevent further damage. Also, if a hair loss problem affects your confidence, consider contacting a hair loss specialist in Lakewood Ranch for diagnosis and treatment. Dr. Maag and his team at Honest Hair Restoration offer professional support and medical help to restore your hair.
Talk to them today to learn more about hair loss treatments.
What is hair loss?
Hair loss is a loss of hair in your scalp or any other body part. It is usually common in the head, causing baldness or alopecia. It can affect a small amount of the entire body.
Hair loss consultation with Dr. Maag involves finding the cause of your hair loss and creating a personalized treatment plan. Before suggesting a treatment plan, the board-certified hair loss specialist considers various things, including your health history, lifestyle, genetics, preferences, and desired outcomes.
He offers patient-centered services where he walks with you throughout your hair restoration journey. Dr. Maag is present to answer all your questions and offer support from consultation to treatment and recovery.
Causes of hair loss
Hair loss is a common problem, at least at some point in your life. Some of the causes and risk factors of hair loss include
Older age

Genetics

Hormone imbalance

Weight loss

Nutritional deficiencies

Radiation therapy

Some medications

Medical conditions

Stress

Family history

Excessive hair treatments
Symptoms
Hair loss can happen gradually or suddenly, depending on the cause. some of the symptoms you may experience when having a hair loss problem include
Sudden loosening hair

Gradual thinning on top of the head

Patches of scaling, spreading all over your body

Circular or patchy bald spots

Full-body hair loss
Benefits of hair restoration
Hair restoration at Honest Hair Restoration may give you some benefits, including
Restored hair growth

Improved self-confidence

Full and thick hair

Eliminating bald patches

An improved hairline
Hair restoration may also enhance your mental health and overall life quality.
Hair restoration treatments
Dr. Maag provides several effective hair restoration treatments, including;
Exosomal hair restoration

Follicular unit extraction

NeoGraft assisted ProGrowth Combination FUE, hair transplantation.

Low-level laser treatment

Prescription-strength, custom-blended medications

Platelet-rich plasma injections
Dr. Maag ensures to provide customized treatment options to meet your desired results and even exceed your expectations.
How can you prevent hair loss?
Some hair loss causes cannot be prevented, like genetics. However, you can prevent other types of hair loss through;
Protecting your hair from sunlight and other ultraviolet light sources

Using comfortable and friendly hair treatments, using gentle hairbrushes and combs, avoiding harsh or too much heat styles

Healthy and nutritious diets

Using a cooling cap during chemotherapy

Quitting smoking
Contact a hair loss specialist today
Hair loss can be destructive, affecting your health and self-esteem. It would be best to seek medical help to determine the cause and get treatments before too late. Contact Dr. Maag today to schedule your consultation.
How to Help Your Child if You Think They Might Have Autism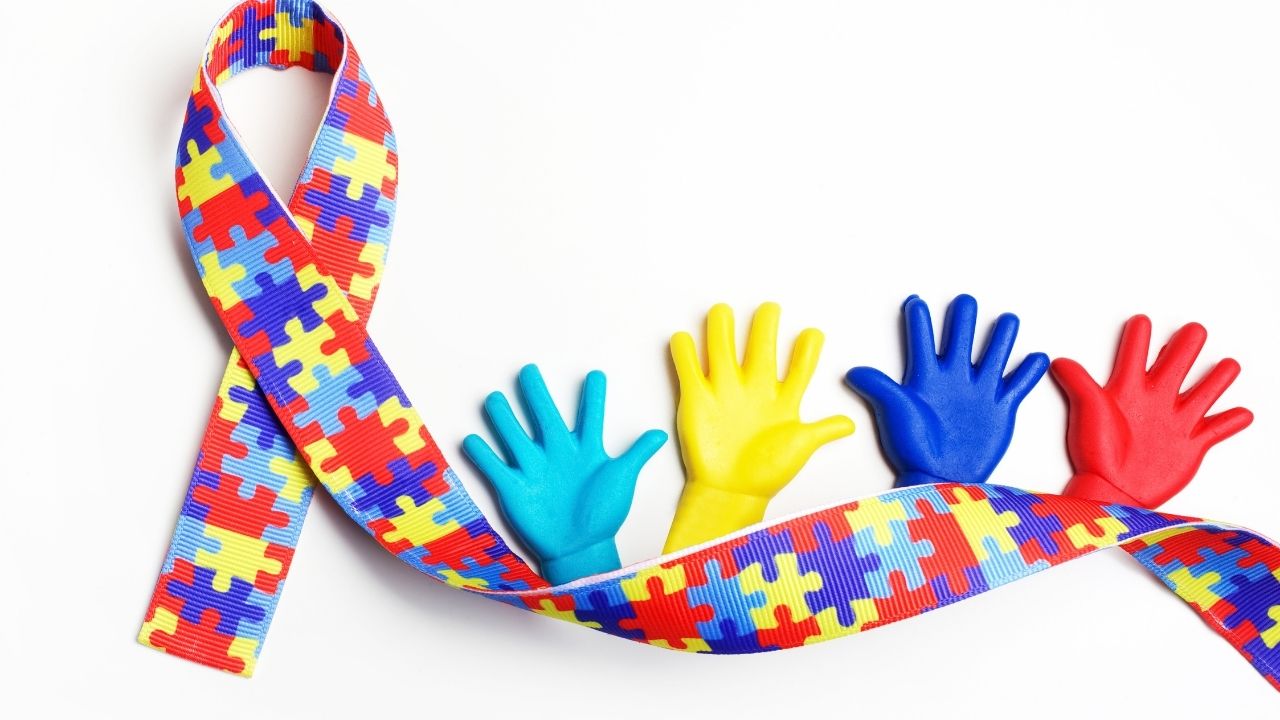 Do you suspect your child might have autism, but you're not sure? While only a professional diagnosis can tell you for sure, there are many ways you can support your child while you get a diagnosis and create a plan. 
Here are some of the best ways to support a child you think might have autism. 
Try a variety of therapies
While you're in the process of getting a formal diagnosis, start trying different therapies with your child to see if anything resonates with your child. Every child with autism is different, so what works for one person may not work for another. There are several types of therapy you can try that are low-cost or free, including play therapy, speech therapy, floortime, ABA therapy, and more.
Although your child will need a formal Autistic Spectrum Disorder (ASD) diagnosis to get ABA therapy, it's worth noting that once you have a diagnosis, you can get in-home therapy, which will make things easier on you and your child. Organizations like Golden Care Therapy in New Jersey will send an ABA therapist to your home to work with your child in their own environment. Getting in-home therapy will reduce the stress your child may feel from being in a new and unfamiliar place.
The more therapies you try, the better chance you have of getting a head start in supporting your child, whether or not they get diagnosed with autism. 
Get your child some sensory toys
Kids with autism need to stim, which is just a fancy way of saying they need something to stimulate their senses in a way that allows them to mitigate and disburse the sensory overload they're feeling. Without toys, kids will find ways to stim using just their bodies and their surroundings, but toys can be extremely helpful and less damaging depending on your child. 
Every child is different, so it might take a bit to find toys they like. However, you can find some excellent suggestions from The Aspie World on YouTube. Some toys spin, squish, make noise, or are a series of magnets that can be reshaped. If your child is already fixated on certain types of toys, try to find something that matches their existing interest. For example, if they like soft textures, find some plush toys with a velvety-smooth texture. Try all types of toys to see if they help your child.
Seek a professional diagnosis
Getting a professional diagnosis is the best way you can support your child when you think they might have autism. Once you have a diagnosis, that opens the door to getting services that will help them immensely. Not just while they're young, but it will help them in their adult life, too. For example, if your child moves out on their own, and they struggle with self-care and household chores, they'll need a professional diagnosis to get in-home services from the state.
A professional diagnosis will tell you if your child is on the autism spectrum, or if they have a different disorder. Depending on the therapist you choose, they'll likely be able to diagnose your child with any relevant comorbidities, which are common with Autism Spectrum Disorder (ASD). 
Learn about autism
Next to getting your child professionally diagnosed, learning about autism will help you support your child in many ways. There are many misconceptions about autism that can make it hard to spot the signs of autism. One of the best people to learn from is Tony Attwood. He's considered the leading expert on Autism Spectrum Disorder and is extremely knowledgeable.
One of the most important things you can learn from Attwood is how to spot Autism in girls. For various reasons, it's harder to spot autism in girls and some girls don't get diagnosed until they're in their 40s. Attwood gave an excellent talk about Asperger's in girls back in 2015, and you'll learn a lot from this speech.
Although Attwood's speech focuses on Asperger's, it is part of the autism spectrum. As a diagnosis, Asperger's has been officially merged into the diagnosis of Autistic Spectrum Disorder.
Support your child in every way you can
When you suspect your child might have autism, it's important to support them in every way possible. While you're seeking a professional diagnosis, start trying simple solutions, like play therapy and toys for stimming. See how they respond. Once you get a diagnosis, your child's therapist will suggest next steps to help your child long-term.