What Causes Hair Loss, Treatments, Prevention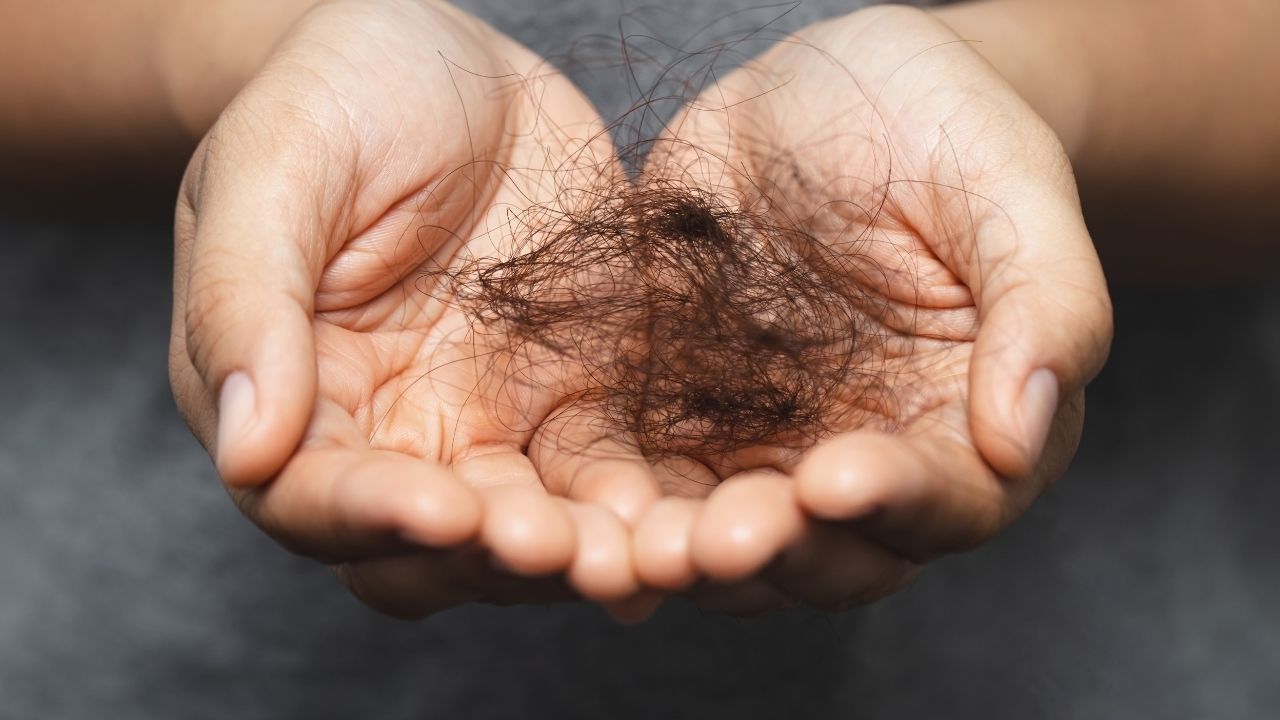 Hair loss occurs for several reasons, but whichever the cause, the experience can be traumatic and disappointing, leading to low self-confidence. Hair loss can happen to any person at any given age; it can occur on your scalp only or the whole body and can be permanent or temporary. The extent of your hair loss problem usually will depend on its cause.
You should see a doctor when you first notice hair loss to prevent further damage. Also, if a hair loss problem affects your confidence, consider contacting a hair loss specialist in Lakewood Ranch for diagnosis and treatment. Dr. Maag and his team at Honest Hair Restoration offer professional support and medical help to restore your hair.
Talk to them today to learn more about hair loss treatments.
What is hair loss?
Hair loss is a loss of hair in your scalp or any other body part. It is usually common in the head, causing baldness or alopecia. It can affect a small amount of the entire body.
Hair loss consultation with Dr. Maag involves finding the cause of your hair loss and creating a personalized treatment plan. Before suggesting a treatment plan, the board-certified hair loss specialist considers various things, including your health history, lifestyle, genetics, preferences, and desired outcomes.
He offers patient-centered services where he walks with you throughout your hair restoration journey. Dr. Maag is present to answer all your questions and offer support from consultation to treatment and recovery.
Causes of hair loss
Hair loss is a common problem, at least at some point in your life. Some of the causes and risk factors of hair loss include
Older age

Genetics

Hormone imbalance

Weight loss

Nutritional deficiencies

Radiation therapy

Some medications

Medical conditions

Stress

Family history

Excessive hair treatments
Symptoms
Hair loss can happen gradually or suddenly, depending on the cause. some of the symptoms you may experience when having a hair loss problem include
Sudden loosening hair

Gradual thinning on top of the head

Patches of scaling, spreading all over your body

Circular or patchy bald spots

Full-body hair loss
Benefits of hair restoration
Hair restoration at Honest Hair Restoration may give you some benefits, including
Restored hair growth

Improved self-confidence

Full and thick hair

Eliminating bald patches

An improved hairline
Hair restoration may also enhance your mental health and overall life quality.
Hair restoration treatments
Dr. Maag provides several effective hair restoration treatments, including;
Exosomal hair restoration

Follicular unit extraction

NeoGraft assisted ProGrowth Combination FUE, hair transplantation.

Low-level laser treatment

Prescription-strength, custom-blended medications

Platelet-rich plasma injections
Dr. Maag ensures to provide customized treatment options to meet your desired results and even exceed your expectations.
How can you prevent hair loss?
Some hair loss causes cannot be prevented, like genetics. However, you can prevent other types of hair loss through;
Protecting your hair from sunlight and other ultraviolet light sources

Using comfortable and friendly hair treatments, using gentle hairbrushes and combs, avoiding harsh or too much heat styles

Healthy and nutritious diets

Using a cooling cap during chemotherapy

Quitting smoking
Contact a hair loss specialist today
Hair loss can be destructive, affecting your health and self-esteem. It would be best to seek medical help to determine the cause and get treatments before too late. Contact Dr. Maag today to schedule your consultation.
Innovation Leads to Winning Smiles: Lebanese Dentist Dr. Mohammad Waizani Offers Insight Into the Science of Quality Veneers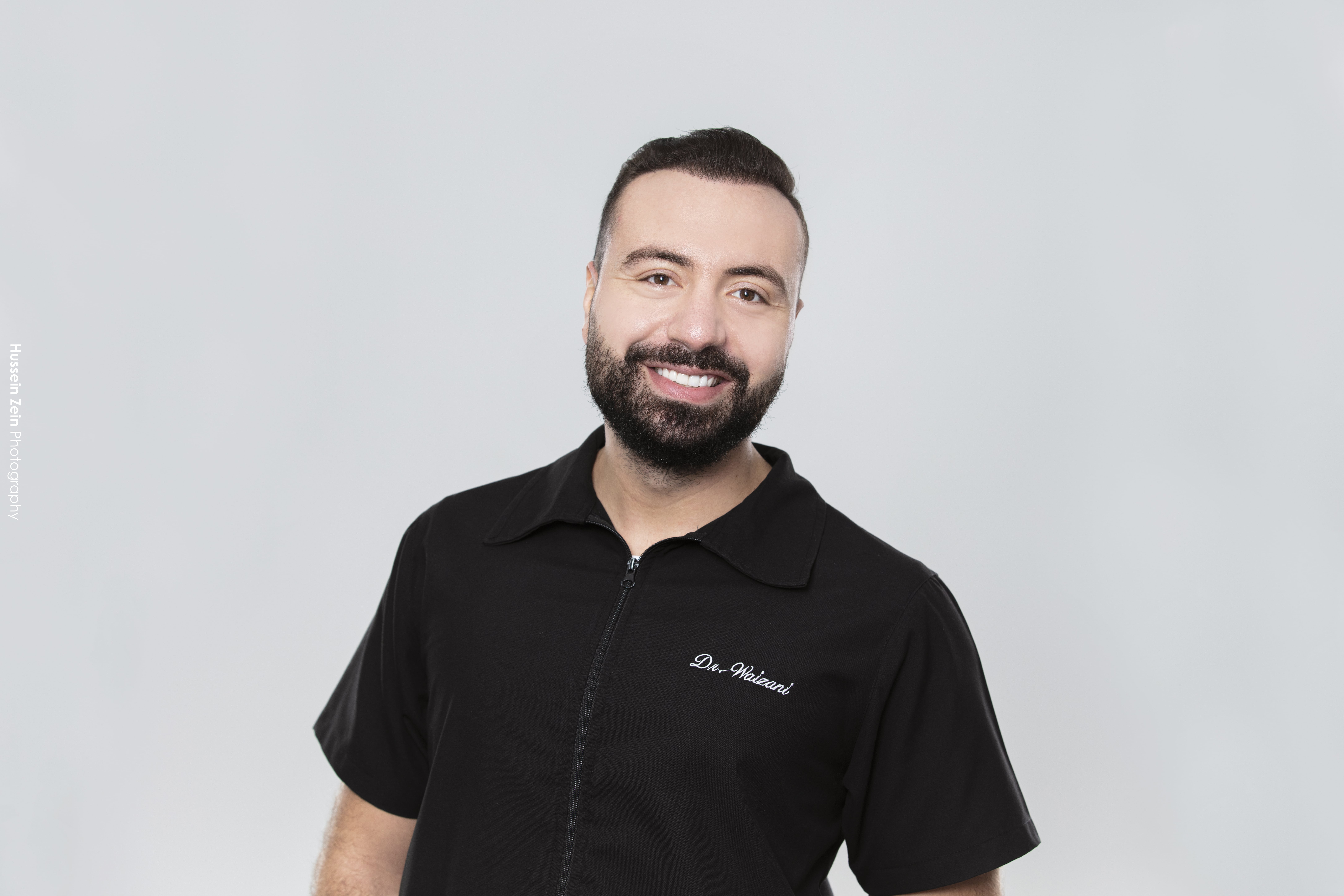 Dr. Mohammad Waizani has developed a reputation for giving his patients the smile they deserve. His highly-sought after veneer procedure uses a microscope for more accurate and long-lasting results. Considered highly innovative in the dentistry world, his patients' testimonials serve as proof of the procedure's effectiveness.
We sat down with Dr. Waizani to gather further insight into the process of applying veneers and learn more about the types of cases that benefit from this smile-saving technique. 
Are there any preconditions to receiving veneers? 
The primary condition for receiving veneers is having what we call a "normal bite." There are many different kinds of bites, including open and closed bites. Veneers can be applied to normal bites. When we do veneers for normal bites we try to remove the minimum amount of the tooth to retain as much of the tooth's original structure as possible. This also helps to reduce instability or sensitivity, as well as ensuring that the color will be natural and not appear fake. When you think about it, if you remove a little bit of the tooth, then the ceramic layer we place on after that can also be thin. The thinner the layers, the less fake and bulky the tooth will look. 
How does the procedure work? 
In the first session, we prepare the tooth and take measurements. This procedure takes around two hours to two and a half hours. When we finish, we put the temporary on the teeth. This offers protection from sensitivity and allows the patient to go about their daily life, and walk with a smile on their face. 
After one week, the veneers are finished in the lab and the lab sends them to our office. Once we receive the veneers, we can proceed with gluing them on. Usually we do the upper jaw alone and the lower jaw alone so the full smile needs around two weeks from start to finish. 
Where does the microscope come in and why is it so important? 
We employ microscopes in the procedure, to reduce the amount of surface enamel typically removed in the installation process. Using a microscopic approach, we are able to reduce the typical width of the removed layer from between 0.8 and 1.5 millimeters to  a mere 0.2 to 0.3 millimeters, keeping teeth stronger and healthier. The less we remove,  the less damage can occur and the teeth continue to look great for a longer period of time. 
How long do veneers last? 
Like the teeth you are born with, veneers, when properly cared for, don't have an expiration date. As long as the patient cares for their veneers the same way they would with their natural teeth, they are a long term cosmetic solution for improving your smile while maintaining a very realistic and natural aesthetic. 
Are there any age requirements for veneers?  
We never do veneers for anyone under the age of 18. When we do veneers, or any preparation for veneers, the teeth should be fully matured so that's why 18 and above is the perfect age. There are also the wisdom teeth to consider but that's a different story. We don't have to wait for wisdom teeth to apply veneers. 
What are some of the reasons your patients choose to receive veneers? 
There are three overarching cases where we recommend veneers: shape, color, or both. Some people have a good shape to their face and jaw, but they don't like the color of their teeth or vice versa. In some cases it is both the color and shape that the patient wants to improve. If they have a normal bite and we just want to change the color, we will remove a minimal amount of the tooth. If we have a normal bite but we want to change the shape, we will remove more. 
Are there different types of veneers? 
Dental veneers come in many different forms. Dr. Waizani's natural veneers make use of porcelain molds for more natural looking and natural feeling teeth. Porcelain contains particles particularly similar to those found in organic human teeth, allowing light to pass through in a similar manner. Where alternative veneer materials reflect light, porcelain's translucent quality allows for artificial veneers that are virtually indistinguishable from normal tooth enamel, in addition to being more resistant to staining and chipping.
For more information, or to book an appointment with Dr. Waizani, contact waizani@outlook.com