How Enterprise SEO Differs from SEO for Small Businesses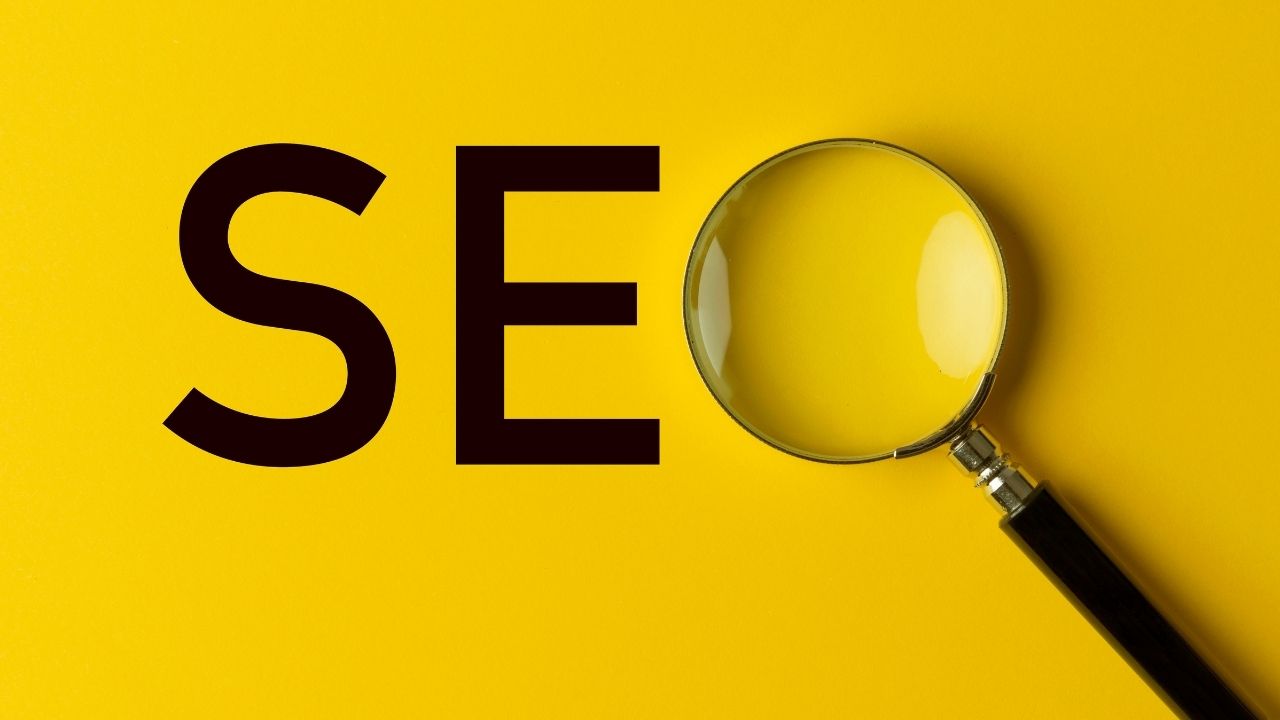 The right SEO strategy for one business might not be ideal for all businesses. Yes, to a degree, certain general SEO best practices (like optimizing for mobile given the growing popularity of mobile browsing) apply to virtually every organization, but numerous factors can influence the extent to which other elements of an SEO strategy yield results.
For example, your business might be small right now. However, there may come a day when it will have a global reach. 
If your business does become a major enterprise, you'll need an enterprise SEO strategy. This guide will explain what makes enterprise SEO unique, helping you better understand how to find the right SEO team for your business.
Ability to Manage Large Amounts of Content
An SEO strategy will often be multi-faceted. For example, along with ensuring your site performs well across all devices, an SEO strategy might involve generating and managing content.
If your business is new, the content you publish will play a critical role in its growth, but the amount of content you publish may nevertheless be fairly limited. When your business becomes quite large, you'll typically need to generate and manage more content than a smaller business would. An enterprise SEO team would thus be able to help a business create and monitor that volume of content while also maintaining a reasonable degree of affordability.
Emphasis on Data and Analysis
Most SEO strategies should involve data analysis. However, enterprise SEO teams that deliver results often use a wider range of data tracking and analysis tools than they might use if they were working with smaller businesses. The larger a business is, the more data needs to be tracked. Enterprise SEO specialists leverage various tools accordingly.
Focus on Collaboration
It's not uncommon for those who require the services of enterprise SEO specialists to have numerous sites which need to be optimized. A small business may only have one site, while a larger one might have several depending on the number of brands it owns.
As such, a strong enterprise SEO team must have the resources and bandwidth to optimize more than one site while striving towards a single general goal. This likely involves a degree of collaboration and communication that might not be necessary if a team was only optimizing a single site.
Automation
Even SEO teams that mainly work with small businesses might automate some tasks. However, automation is particularly important when an SEO team is serving the needs of a business with customers across the globe.
Quite simply, developing and implementing an SEO strategy for a large business can require completing a very large number of tasks and managing numerous responsibilities. Without substantial automation, this can be quite cumbersome. Lack of efficiency will result in higher costs and slow progress. To avoid this, the best enterprise-level SEO teams use a range of tools to automate tasks that can be automated, while devoting their attention and resources to tasks that can't be automated without sacrificing quality.
Willingness to Remove Content and Pages
Often, when a SEO specialist is working with smaller businesses, one of their tactics may involve generating more content and adding new pages to a site.
Again, an enterprise SEO team will likely also need to generate and manage a significant amount of content. That said, they should also be willing and able to identify pages and content that need to be removed from a site.
They may remove content in an effort to prevent page bloat. When a site has too many pages, some of which might not be necessary (such as a product page for a product that a company no longer offers), they can interfere with the rankings of the content that a business genuinely wants to promote. Additionally, page bloat can take the form of pages being too filled with content that they require too much code, which may impact site performance.
Enterprise SEO teams know that making cuts is often just as important as generating new content when working with large businesses. This isn't a priority when a SEO team's customers tend to be small.
Just keep in mind, these are merely a few noteworthy examples of ways enterprise SEO differs from general SEO. If you're searching for an SEO team equipped to serve a large business, make sure you know how to identify the right team for the job. You might not need enterprise SEO services now, but if your business grows, you may in the future.
Current challenges of Manufacturing in Mexico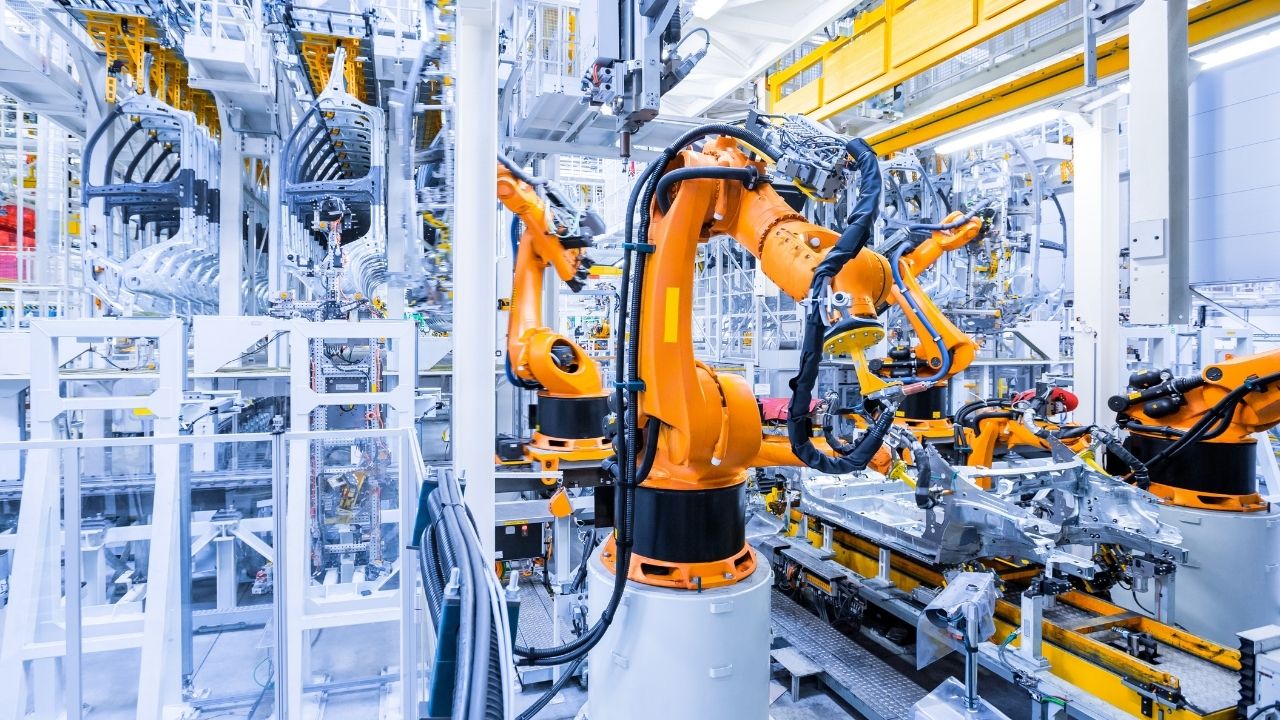 As per the World Trade Organization, Mexico is the 13th biggest exporter of goods and 12th biggest importer of goods globally. A sign of the amazing nature of the manufacturing industry in Mexico is the growth of the industrial labor force that has occurred during 2019. As per the National Institute of Geography and Statistics, the number of Mexicans hired in the industry was 2.5% more than previous years. Economists suggest that the manufacturing in Mexico depends on three major factors:
Manufacturing is diverse
Manufacturing industrial base is broad. Producers of the nation include small companies to big conglomerates such as top-notch pharmaceutical companies, world-class aerospace manufacturers and automotive assemblers and many more.
Also, the manufacturing industry in Mexico supplies domestic input to enhance its products. For instance, Mexico has homegrown cotton to support its textile companies, aluminum supply for its automotive industry usage, polyethylene for its plastic sector and sugar for companies that produce food and beverage products. Irrespective of the fact that use of domestic items is on rise, Mexico still has a long way to go to become self-sufficient and acquire control on its manufacturing processes.
Manufacturing in Mexico uses modern data technology
The launch of new technology is usually a troublesome element in the production sector. The launch of Industry 4.0 into major developed nations has created a lot of challenges for Mexico too.
The Industry 4.0 has made a lot of technologies which can be used in the manufacturing industry such as Internet of Things, Cloud Computing, Artificial Intelligence, Additive Manufacturing, Augmented Reality and more. Data intelligence is of great importance as it permits producers to get precise information pertaining to almost connection in the manufacturing chain to get operational intelligence.
Kimball Electronics in the Guanajuato region is a great example to enter the dominion of industry 4.0. It produces circuit boards and electronic parts and it has started testing data infrastructure on a real-time basis by using OSIsoft technologies to analyze failures and errors.
Using this tool in the manufacturing in Mexico has saved the company a lot of money and time and paved the way to use it at its other locations worldwide. More and more industries in Mexico are adopting new technologies. This is a major and necessary step for the companies that find it difficult to convert large data flows into essential, comprehensive, real-time information.
Manufacturing makes use of highly skilled human capital
INEGI stated that during April 2019, the value of Mexican exported merchandise was calculated $US 39 billion in products. This suggests the gigantic value of products produced by the expert Mexican labor force.
In order to meet the demand created by the Industry 4.0 technologies, it is essential for the nation to create better links between training, education, industry and government. The strength of this bond will enhance better knowledge and strengthen the growth of new businesses in the nation.
Manufacturing in Mexico is in its development phase. It has benefits of diversity, data technology and human resources to take its economy to another level of development.