How Franchising Fitness without a Fitness Background is Succeeding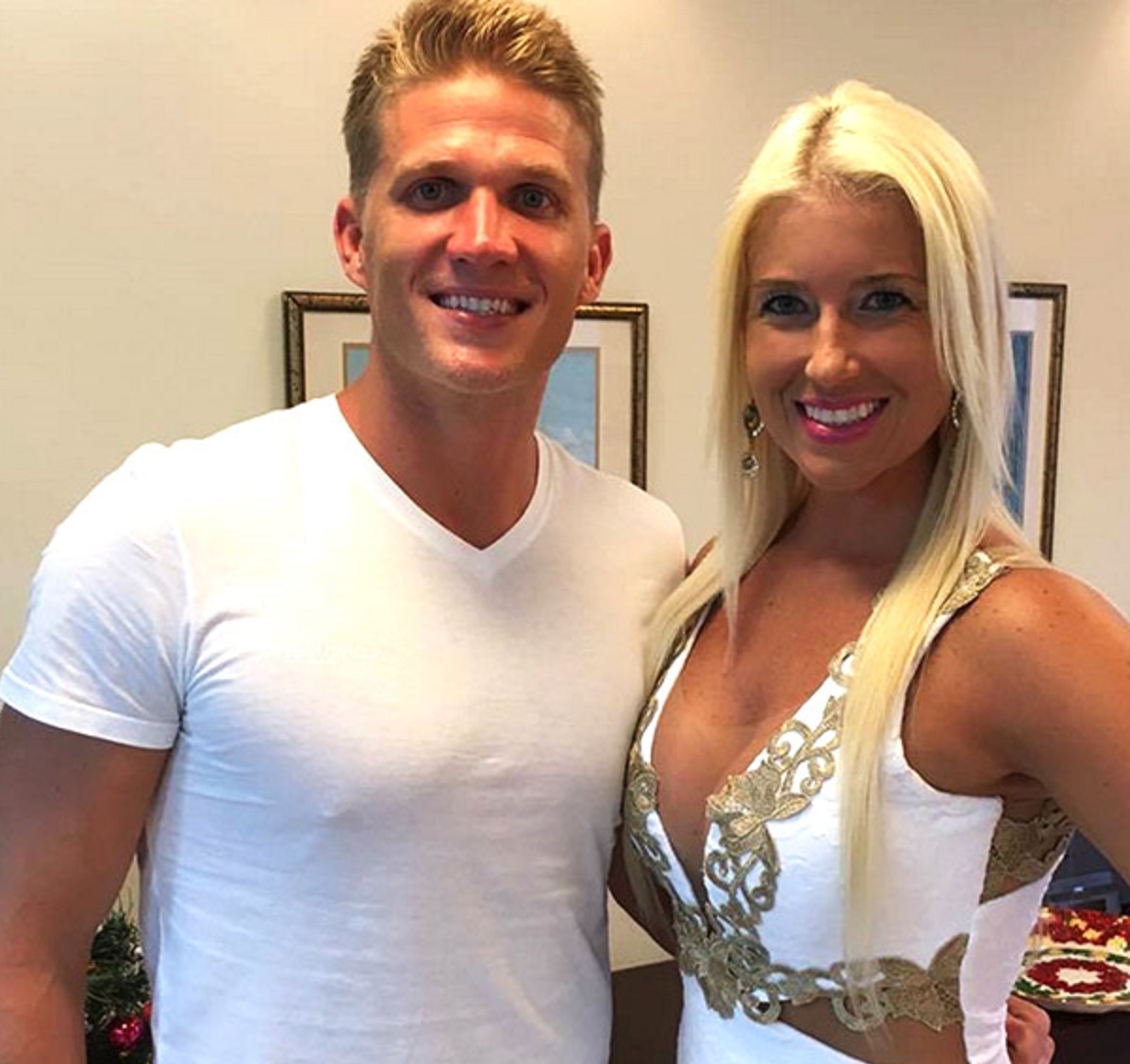 No fitness experience is needed with this franchise opportunity. When you were young and inexperienced, these three words were the only thing you looked for in a help-wanted ad. After all, if there's one thing you had when looking for your first job, it was inexperience.
But now that you've got a few years and a couple jobs under your belt, you may consider opportunities that don't require experience to be beneath you. You went to school and have paid your dues in marketing or accounting or another industry, and those dues will pave the way to your next gig, right?
Maybe not. Because if you're interested in owning your own business, one franchise opportunity that requires no experience will give you the experience of a lifetime. What is it? Fit Body Boot Camp (FBBC), the fastest-growing boot camp franchise in the world.
The Best Fitness Franchise Opportunity 2020
Access to Experience
Think launching a fitness business without a fitness background sounds crazy? Well, it would be if it were any franchise besides Fit Body Boot Camp. With FBBC, it's not crazy at all. Because with Fit Body Boot Camp's gym franchise opportunity, you don't launch your business alone, and you don't keep it open on your own either.
Every franchisee is given in-depth, easy-to-follow instruction on how to open and grow a successful franchise. When first opening a franchise, FBBC suggests renting a small space with low rent. This keeps cost as low as possible and profits as high as possible.
Those who are driven to succeed soon move into a larger space, open another location, or both. But because they smartly start with a small space, they don't struggle to pay rent those first few months.
As an added perk, Fit Body Boot Camp does your online marketing for you. In case you've never tried understanding online marketing, this is a huge perk! With FBBC's inhouse digital marketing professionals, your location's website and Google and Facebook ads are created, monitored, and tweaked to keep a flow of new customers coming to your door every day.
How much does something like this cost? With other franchises or your own independent company, the sky's the limit. With FBBC, it's absolutely free. That's right; FBBC franchisees have all their online marketing done for them at no additional cost beyond their monthly franchise (which is a low flat fee and not a percentage of your revenue, like most franchises).
Hiring Expertise
Don't know the difference between medicine balls and kettlebells? Unsure which supplement to recommend to someone working to make bigger gains faster? Not a problem. You don't need to be a trainer or fitness pro to run a successful FBBC location. You simply need to hire great trainers who know how to lead clients to reach their goals.
Don't know how to find quality trainers who can help clients improve their health and continue coming to FBBC month after month, year after year? FBBC's ongoing training and education helps here as well. With Fit Body Boot Camp franchisee training, you'll know exactly who will fit the bill for your location, and you can hire with confidence.
If you're turned off by fitness coaches who spend their time yelling and screaming, you'll be excited to know that FBBC goes with a different approach. Instead of yelling and screaming like drill sergeants, FBBC trainers are encouraging, personable, and inspiring. They treat people how they want to be treated like people.
And the approach works. A look at the results of any given FBBC location proves that FBBC trainers get results. They help people lose weight, gain muscle, eat better, feel better, and live better. It's not magic. It's caring.
What You Do Need for a Successful Gym Franchise
While you don't need experience in the fitness world to open a FBBC location, you can't come to the table empty handed. In order to open a FBBC and find the same wild success so many franchisees have, you need a couple of intangibles.
1. An internal drive to succeed. FBBC is a straightforward, turnkey franchise opportunity. However, no business can reach its potential if you don't work hard, and your FBBC franchise is no different. Are you hungry for success and have an inner drive to succeed? Then FBBC is an excellent opportunity to work your way into a bigger bank account.
2. An unquenchable passion to help others. FBBC was founded with the goal of helping 100 million people across the globe meet their health and wellness goals. This underlying purpose drives every FBBC franchise every day. It's why clients and franchisees love FBBC and see amazing results. If you get energized at the thought of serving others, FBBC may be a great fit for you.
3. A willingness to learn. You don't need a fitness background to launch your FBBC location, but the most successful franchisees are always learning and growing. They throw themselves into the business, learning everything they can. Why? To grow the business and to help their clients. So if you plan to take the leap and open a FBBC franchise location, prepare to learn all you can about your clients, your business, and the world of fitness. Otherwise, you're shortchanging your bank account and those you serve.
A Word to Personal Trainers Looking for Franchise Opportunities
Already have a background in fitness? If you're a personal trainer, fantastic! There are tons of FBBC franchise owners just like you. They bust their hump helping one person after another meet and exceed goals, but they never have financial freedom.
With FBBC, your time isn't monopolized by a single client. You work with dozens of goal-oriented clients at a time, who encourage each other and make even bigger improvements as a result. If this sounds intriguing, you may be a great fit for FBBC.
Have the drive to open a successful fitness franchise and a deep-seated love for serving others? Maybe it's time you open a Fit Body Boot Camp franchise. Visit https://fbbcinvest.com/ or call (888) 638-3222 to learn more about this exciting franchise opportunity that is sprinting toward the goal of helping 100 million people.
Why use custom web development? Why is it better to use ready-made CMS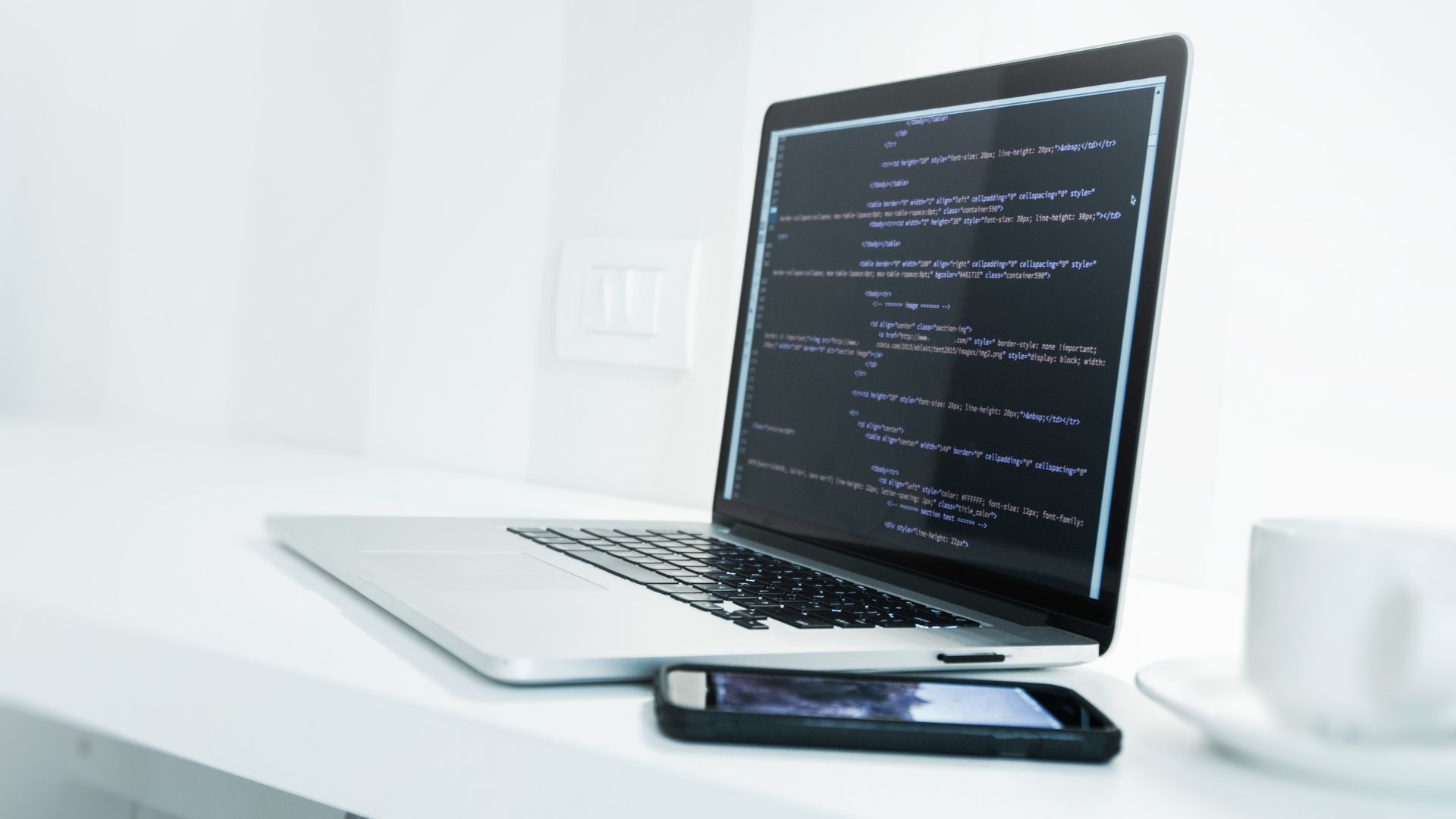 Custom web application development is not only good branding. It is also a great tool for communication between company and customer and much more enjoyable for both. Apps extend an expanse to portable and mobile gadgets' ability to provide seamless expansion of the scope with which companies can serve to consumers online. Interface of the application should be attractive and comfortable in use. Moreover, it should have a unique identity, which reflects the company's branding message and helps to establish emotional connection with customers. Custom-made design and development increase user engagement and distinguish a company from the competition.
But using off-the-shelf solutions might be the best choice for the companies, which are just starting their web journey due to its cost efficiency. In this article we will define pros and cons of custom web development compared to SaaS products. 
Digital innovation is a critical component of modern business development. Business leaders usually face a choice between using off-the-shelf solutions (SaaS) and designing custom ones. The former offer a high degree of reliability at a lower price tag. However, SaaS products may lack critical features that are necessary for meeting the company's requirements.
Custom web development company services VS SaaS CMS: pros and cons
It is common for small businesses to rely on SaaS as a lower-budget alternative. But as a business grows, so do its demands for software. For example, companies might need to manage more resources, and SaaS is unable to meet the increasing needs.
Custom development allows the implementation of solutions that match the very particular company's needs. The decision to go with it can stem from the rising number of employees, new locations, or new markets. With SaaS, companies have to deal with the one-size-fits-all approach, facing limitations in different access levels, feature customization, etc.
When choosing custom web development services, it's important to find the right provider who will understand the company's structure and goals.
Pros and cons of SaaS products
The nature of SaaS reveals its strengths and weaknesses. A cheaper solution also means weaker control over it. Take a look at the table below to learn about the pros and cons of SaaS products:
Pros:
Cost efficiency.

Reliability and maintenance.
Automated updates.
Data protection.
Cons:
Limited customization.

Limited control.
Limited scalability.
Security concerns.
Pros and cons of custom web development services
Having a customized app addresses specific company needs. It allows businesses to create unique features based on their requirements and add all the integrations they need. Plus, such solutions can be more secure. For instance, a company may have an offline copy of data, protected from external attacks.
Pros:
Customization capabilities.

High flexibility.
High security level.
Unique features as competitive advantages.
Cons:
Large investments.

Resource-intensive.
Not automated.
Security risks.
Who needs custom development?
When a business has specific needs, it's best to choose custom software app development. It also makes sense in the following cases:
A company is planning to use this software for various projects and demands functionality variation from one project to another.

A business is scaling.
A company has its own development team with sufficient expertise to implement a required solution.
A business has already used a SaaS product that doesn't match the needs.
Being a custom web development firm, TRIARE builds scalable and secure apps for businesses of different industries, be it edtech, healthcare, or ecommerce. Our mobile app development team has created dozens of native and cross-platform solutions used all over the world. In services our company offers we take aim at custom-made approach. It enables a business to build a site focused on delivering real business results via an optimal structure and user experience. 
Starting from planning, implementing, monitoring, communicating and finally delivering the completed project before the deadline, we ensure quality at each step. We take care of post-release maintenance and support, so you shouldn't worry about security risks.