How Has Social Media Helped Independent Music Artists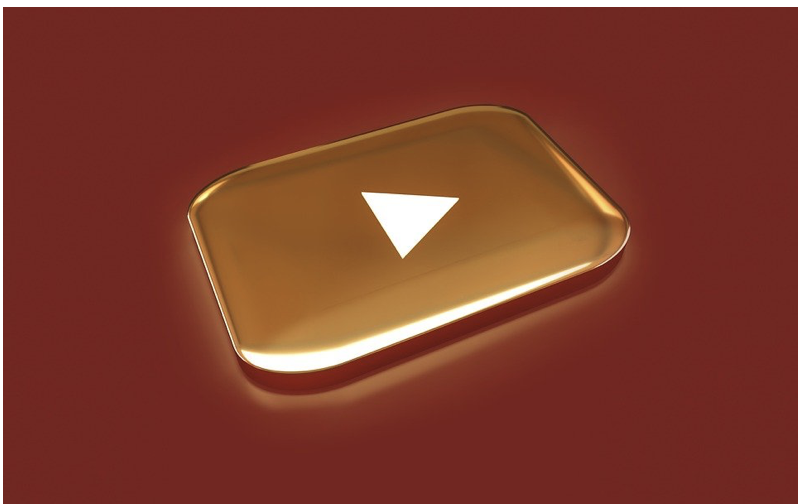 Social media has changed the way that music is made and consumed. It's also a vital part of any artist's marketing strategy. As artists look to grow their careers, they need to learn how social media can help them reach new audiences, build buzz for upcoming releases, and connect with fans in real-time.
What Is Social Media?
There are many definitions of what social media means, but it can be broadly defined as "social networking sites" where users post information or share ideas, opinions, photos, and other content. The most well-known examples include Facebook, Twitter, Tumblr, Instagram, Vine, YouTube, Reddit, and Pinterest. There are hundreds of smaller social networks available on the web for musicians such as Bandcamp, SoundCloud, ReverbNation, and TuneCore.
The power of social media is in its ability to spread word-of-mouth virally. People share things they like with friends, who then share those things with their circles of friends, and so on. This creates an exponential effect as more people become aware of your work through this process.
How Can Social Media Help Music Producers
As you can imagine, social media is an excellent tool for artists looking to build their fan base. You can use it to promote upcoming shows, release tracks, give away free downloads, announce tours, and engage directly with your audience. For example, you could start a blog, post videos, or even create a video game. 
The biggest social networks are all heavily focused on user-generated content, making them ideal places for musicians to showcase their talents. Social media can also help you get noticed by industry professionals. If you have a solid online presence, they will be able to find you, and if you have something interesting to say, they will want to listen.
Here Are 5 Ways Social Media Can Positively Impact Music Artists
1. Build Your Fan Base
With over 1 billion active monthly users on Facebook alone, social media is one of the best ways to gain exposure for yourself and your band. By creating a profile on these platforms, you can build relationships with other musicians, fans, and influencers. You can also share your music, events, news stories, and other important information. Every time you share something online, you are telling someone else about it. You may not realize it, but you are already doing this.
2. Engage With Fans & Followers
Social media allows you to interact with your fans and followers in real-time. You can reply to comments, messages, questions, and requests. You can even add additional content, such as images or links. Social media is an excellent place to build rapport with your fans because you can immediately respond to their concerns and questions. Artists like Christopher Sluka now have complete artistic freedom and can directly engage with their fans via various internet platforms. They also do not feel compelled to tour because they can release new music when it's ready or relevant for them.
3. Promote Yourself And Your Work
You can use social media to highlight your latest projects, upcoming releases, and special announcements. Sharing information about your new music, shows, or merchandise is a great way to generate excitement. Also, when you make posts on social media, people tend to share those posts with their networks, which can drive traffic back to your site. 
Christopher Sluka has worked with a variety of famous artists throughout his career. Sluka has also released two studio albums in Japan. Even though Sluka the Band is a rock band, they are known as storytellers for our times. They have garnered a worldwide audience for their albums and music videos through social media.
4. Generate Buzz
Social media can help you build buzz for your next album or tour. When you create engaging content, people will share it with their networks. This can lead to viral word-of-mouth advertising, and it can also help you gain attention from journalists, bloggers, and industry professionals. You can even create promotional videos or create amazing content for specific outlets.
5. Sell Merchandise
If you have fans on social media, they are likely interested in supporting you and your career. One way to do this is to sell merchandise on your websites, such as t-shirts, mugs, posters, and more. Fans can buy your merch directly from you, and they can also share it with their networks, which can help you gain exposure.
Final Words
Social media is a powerful tool for any musician looking to build their career. As you begin to use it, you will see many opportunities to interact with your fans and increase your brand awareness. Remember, though, that social media is just one piece of your overall marketing strategy. Use it wisely, and don't let it control your business.
What to Consider Before Buying a Compact Tractor for Your Country Property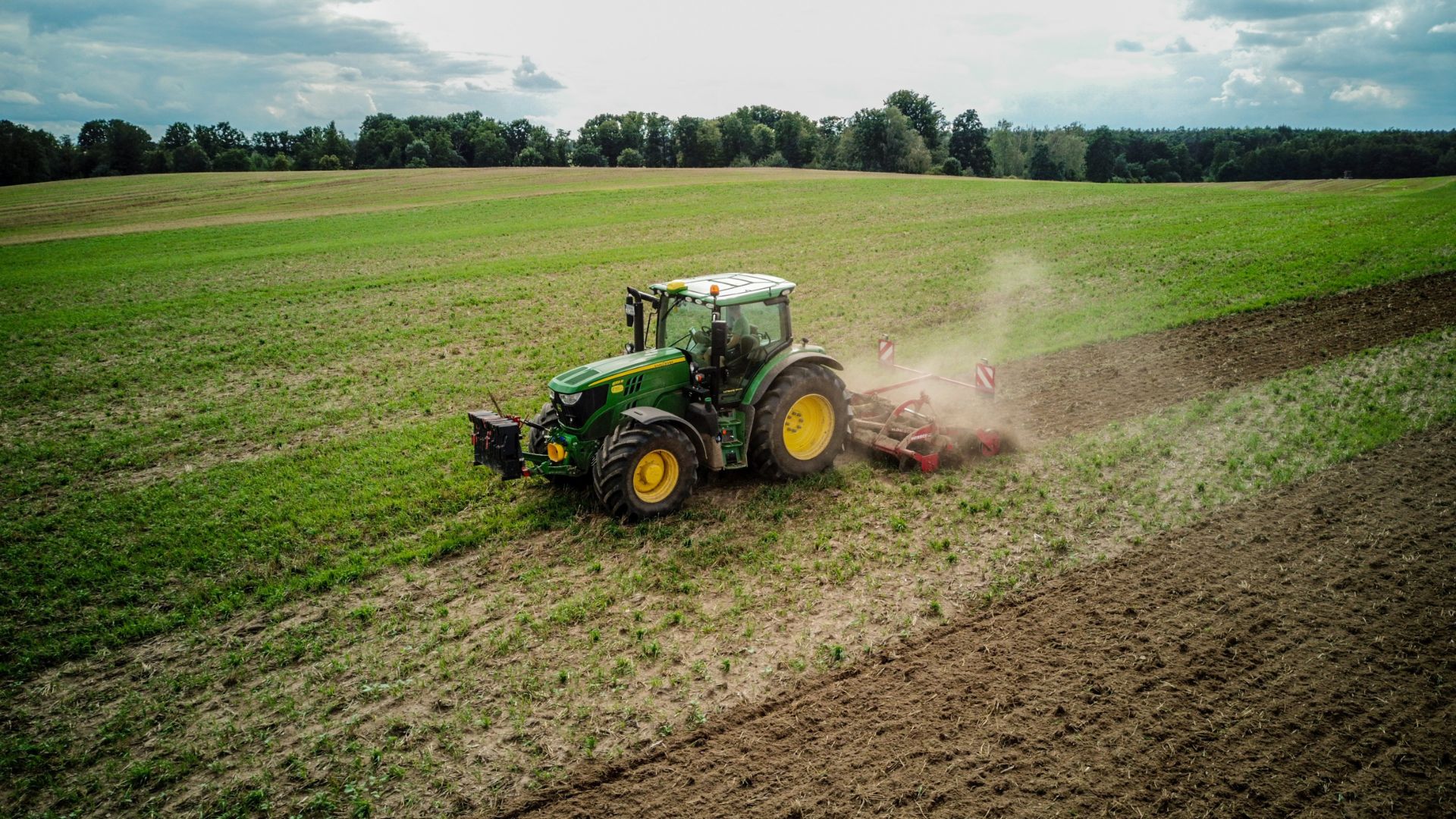 While some people dream of buying a home in a city or suburb, others dream of purchasing a home on a rural lot with acreage, a drilled well, and fruit trees. 
Rural living isn't everyone's cup of tea, but there are some advantages to packing up and moving to the country. The air is cleaner, wildlife is abundant, and the population density is low. But leaving the conveniences of the cities or suburbs for a rural homestead means you'll have a lot more on your daily to-do list than you ever thought possible.
One piece of equipment you'll want is a tractor. A compact or sub-compact tractor will meet the needs of most landowners. Whether for mowing the lawn, tilling the garden, moving logs, or doing other things, a tractor can be a godsend when you relocate to the country.
Consider your use cases for a tractor to get the right one. While budgeting is vital, opt for quality over saving a few bucks. The right equipment will serve you and yours well for many years. Remember to buy from a tractor dealer selling top brands to get the product and service you need.
When looking for the right tractor for your homestead, here are some things to consider.
Horsepower
Horsepower is one of the things to consider before buying a tractor. When you visit a tractor dealership, tell the salesperson your use cases for a tractor. They'll be able to recommend the horsepower range you need for a suitable compact or sub-compact tractor. Horsepower can go from the 20s to the 50s for a compact tractor or in the mid-20s for a sub-compact tractor. It doesn't hurt to get more horsepower than you need now to meet potential future needs. 
You'll also want to look at power take-off (PTO) horsepower. PTO horsepower describes the amount of power available to operate the tractor's implements and attachments, while the engine horsepower describes the power the engine produces. You'll want enough PTO horsepower to operate a tiller, snowblower, log splitter, or other attachments and implements.
Consider Implements and Attachments
While tractors are helpful, attachments and implements can make them more useful. Box blades, loaders, pellet forks, backhoes, plows, snowblowers, and rototillers are worth considering. 
Without the correct implements and attachments, country living can be a chore. Before buying a tractor, ensure it can operate the attachments and implements.
Consider the Size of the Property and Terrain
Consider the size of your property and the landscape conditions before buying a tractor. For instance, if you need to mow 10 acres, get a tractor with enough horsepower to keep up with your mowing needs. Getting the right compact or sub-compact tractor will allow you to use the implements and attachments required on your land.
Consider the Tires
Another consideration is the type of tires you put on your tractor. You'll want appropriate tires whether you have a hilly, rocky, or flat terrain. The salespeople at whatever tractor dealership you patronize will be able to get you the right tires for your land. If you live in an area that gets a lot of snow in the winter, you might want to invest in multiple sets of tires.
Living in the country is an adventure unto itself. But chances are you won't look back after taking the leap and leaving the city or the suburb behind. You shouldn't, however, overlook the importance of getting the right equipment for your homestead. You won't regret getting a tractor. But you should know what to look for in a tractor to get the right one for your rural property.