How independent rapper X Li is building bridges between various cultures through his music; read more!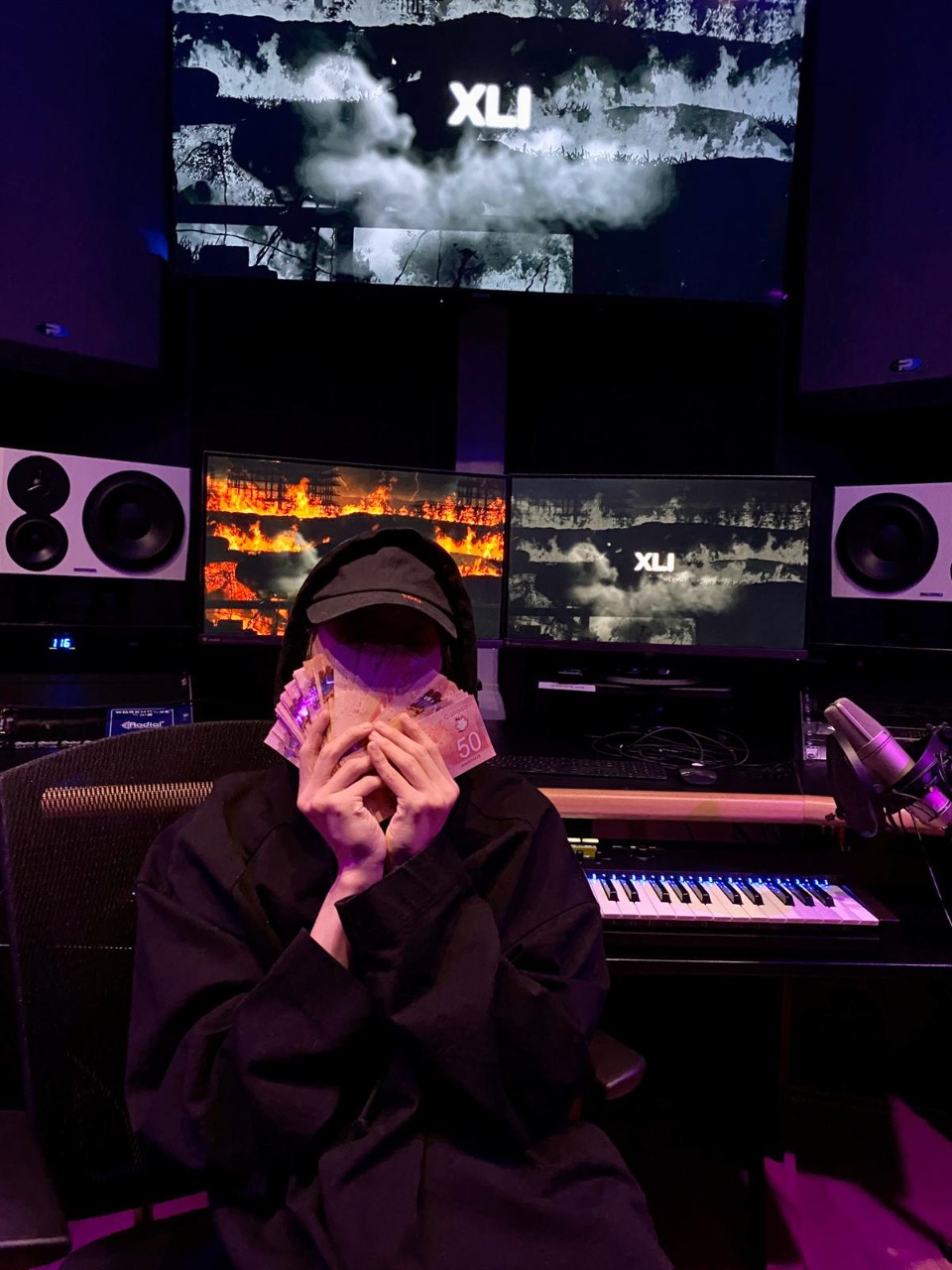 Music is a universal language. Every culture enjoys music and songs, and those songs serve many different purposes. The music and the art continue to embrace, even celebrate, its transnational dimensions while staying true to the local cultures to which it is rooted. Hip-hop's impact differs depending on each culture.
Prolific Asian Rap artist X Li brings his own unique print by integrating Asian culture into the mix. The rapper is the only independent Hip-Hop artist in North America who was born in mainland China and successfully entered the mainstream hip-hop industry.
Currently based in Toronto, X Li has successfully brought in the rich cultural flavours from China and has implemented them along with the adopted Toronto's local hip-hop style further creating a great fusion that he has been using to treat all his fans.
Talking about music and culture, X Li says, "I think music in itself is healing. It is like therapy for me. An explosive expression of humanity. It's something we are all touched by. No matter what culture we're from, everyone loves music. My journey as a hip-hop artist has been extremely overwhelming and through my music, I want to tell people how I feel, and hopefully, motivate them too."
With the start of the year 2020, X Li treated the fans with Luxury Pain followed by Wangleta', a track which attracted over 100,000 hits in just the first week of its release. After the success of the last two tracks, X Li is all set to release his next titled Tiger later this year. Over the years, X Li has fought all the odds, be it the language barrier, family support, the adaptation of different cultures, and whatnot. But all of these issues have only made X Li bigger, better and stronger with each passing day.
X Li is presently enjoying a humongous fan base across quarters so much that his fans have started citing him as the next big Asian superstar in the music industry.
A Young Music Artist, Leek Mali, is Scaling Pillars of Success with his Creative Music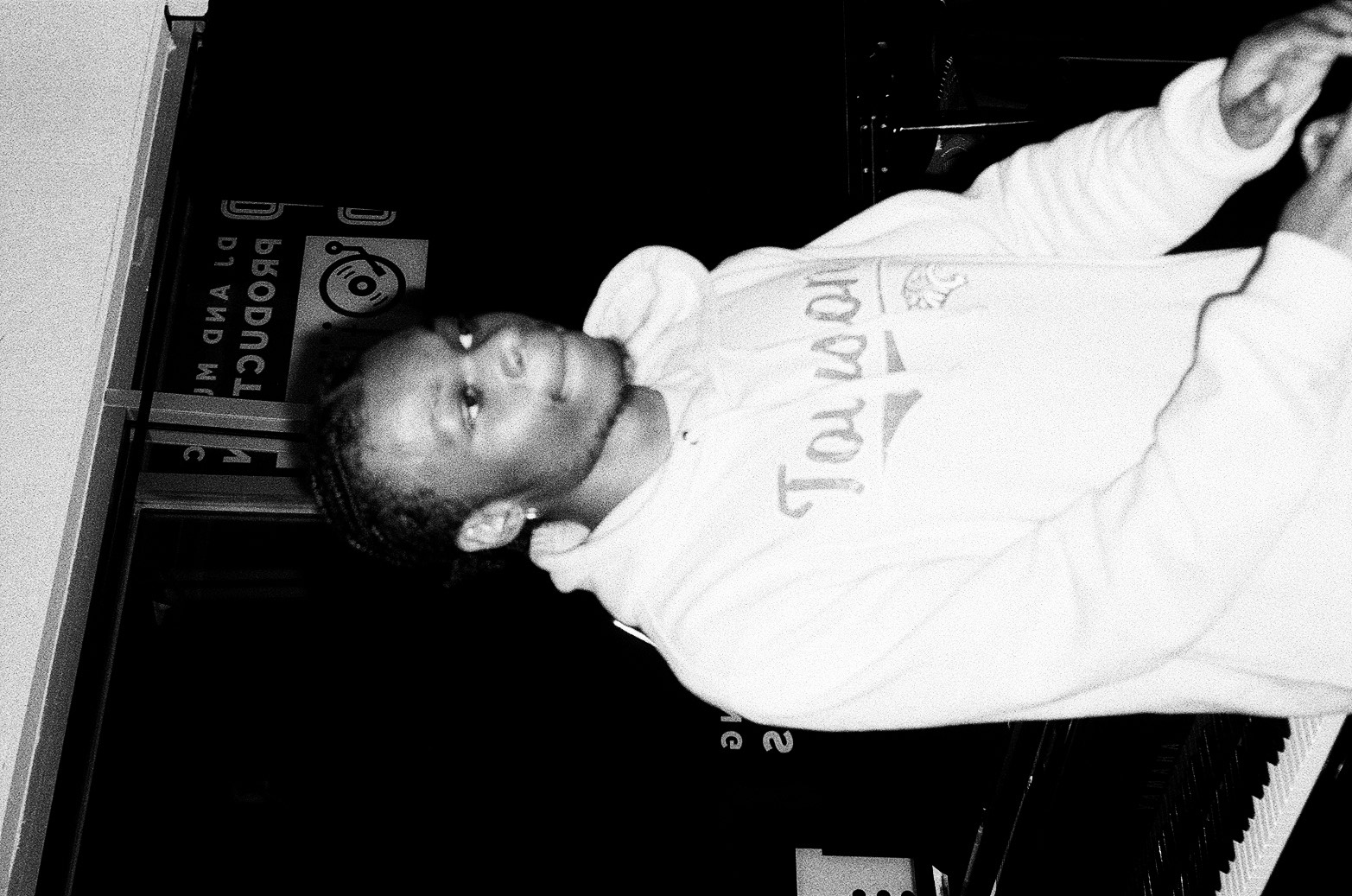 A young artist, Leek Mali, is scaling pillars of success in the music world with his creative work as an artist. The upcoming artist makes his music with full spirit and it is the reason for his increasing popularity on different music platforms.
With his creative music, the independent artist tries to add a new dimension in his work and he works on his music by keeping people in mind. The lyrics and sounds of his music inspire people to express their feelings. Leek Mali adds elements to his music to allow people to live through it.
The 21-year-old artist is based in Prince Georges County, Maryland and he learned to play Alto Saxophone during his elementary & middle school, a performing arts school, Benjamin D. Foulois CPAA. He went to Towson University to complete his education.
Leek Mali explores the world of music in order to find a better life for him. He admires many artists to learn new things from them. He is also known as "Child of God in Disguise". Recently, he came up with his music video, 400+Years and it is doing well.
The young artist is going to release his new music album titled, "Next to Godliness – EP" and he is also going to introduce a play based on his alter-ego "Child of God in Disguise". In addition to this, Leek Mali is also working on his music project titled, "The Revenge of KiLL Moe."
Follow Leek Mali:
Instagram – https://www.instagram.com/leekmali/
Twitter – https://twitter.com/leekmali
SoundCloud – https://soundcloud.com/leekmali