Isabell Drops Both an EP & a Video On His Birthday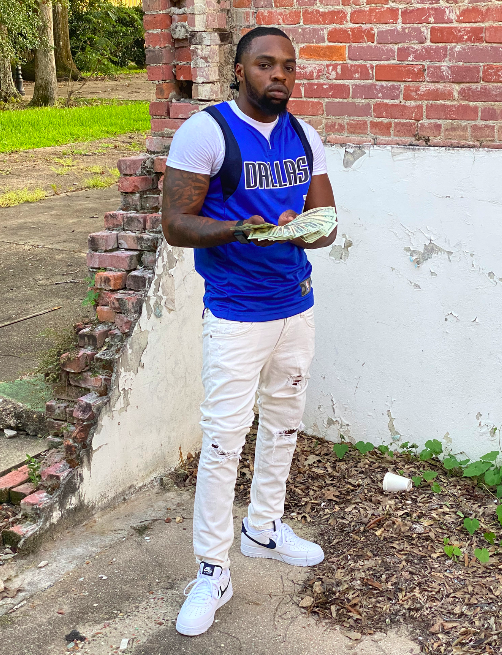 Isabell Slim, a Winnsboro, Louisiana based rapper has just dropped both a video and an EP on his birthday to celebrate the day. His new works revolve around Trap Music in which he has tried to explain about establishing his brand Isabell Mafia.
The EP contains 4 songs of hard-core Trap Music and the history of the EP revolves around living in a poor town in Winnsboro, Louisiana. Moreover, the EP mentions how he used to do nothing but go to the park or Walmart without any purpose.
The rapper, Isabell Slim has utilized all his past experiences and situations in order to make money for him. And unlike other artists, the music artist is not faking it for the sake of gaining popularity. Isabell Slim has got over 3,00,000 streams on different digital media platforms for his creative musical works.
What makes Isabell Slim compatible with different music companies and music bands is his choice to adapt himself to changing musical trends. The rap and hip-hop artist is inspiring every young artist with his work and his followers are also increasing steadily on different social media or music platforms.
Isabell Slim has also performed at live concerts for many music recording companies. The rapper has the capability to adapt to different circumstances and it allows him to successfully work with many bands without worrying about the language barrier.
Born as Jeremy Hendersen, he started playing music in a free form at the age of 16 when he decided to record after the persuasion from his peers. After a time period of 7 years, Isabell Slim has gained over 300,000 digital downloads at the age of 23. And due to his exceptional works, Isabell Slim has got featured in many popular magazines.
A Young Music Artist, Leek Mali, is Scaling Pillars of Success with his Creative Music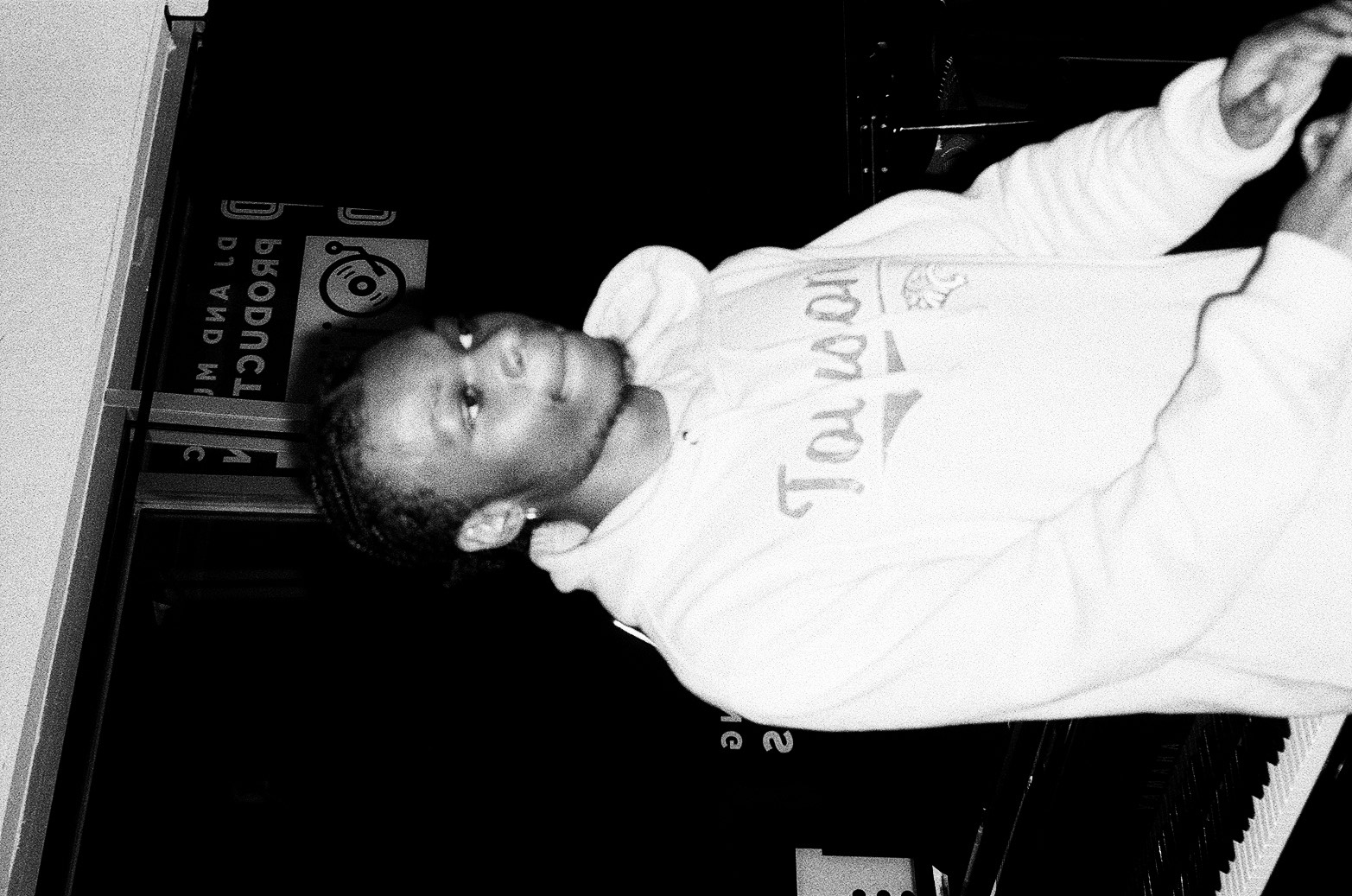 A young artist, Leek Mali, is scaling pillars of success in the music world with his creative work as an artist. The upcoming artist makes his music with full spirit and it is the reason for his increasing popularity on different music platforms.
With his creative music, the independent artist tries to add a new dimension in his work and he works on his music by keeping people in mind. The lyrics and sounds of his music inspire people to express their feelings. Leek Mali adds elements to his music to allow people to live through it.
The 21-year-old artist is based in Prince Georges County, Maryland and he learned to play Alto Saxophone during his elementary & middle school, a performing arts school, Benjamin D. Foulois CPAA. He went to Towson University to complete his education.
Leek Mali explores the world of music in order to find a better life for him. He admires many artists to learn new things from them. He is also known as "Child of God in Disguise". Recently, he came up with his music video, 400+Years and it is doing well.
The young artist is going to release his new music album titled, "Next to Godliness – EP" and he is also going to introduce a play based on his alter-ego "Child of God in Disguise". In addition to this, Leek Mali is also working on his music project titled, "The Revenge of KiLL Moe."
Follow Leek Mali:
Instagram – https://www.instagram.com/leekmali/
Twitter – https://twitter.com/leekmali
SoundCloud – https://soundcloud.com/leekmali