Isabell Drops Both an EP & a Video On His Birthday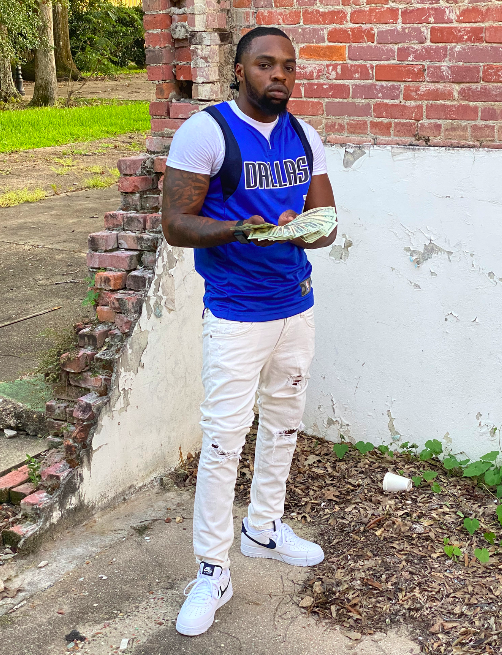 Isabell Slim, a Winnsboro, Louisiana based rapper has just dropped both a video and an EP on his birthday to celebrate the day. His new works revolve around Trap Music in which he has tried to explain about establishing his brand Isabell Mafia.
The EP contains 4 songs of hard-core Trap Music and the history of the EP revolves around living in a poor town in Winnsboro, Louisiana. Moreover, the EP mentions how he used to do nothing but go to the park or Walmart without any purpose.
The rapper, Isabell Slim has utilized all his past experiences and situations in order to make money for him. And unlike other artists, the music artist is not faking it for the sake of gaining popularity. Isabell Slim has got over 3,00,000 streams on different digital media platforms for his creative musical works.
What makes Isabell Slim compatible with different music companies and music bands is his choice to adapt himself to changing musical trends. The rap and hip-hop artist is inspiring every young artist with his work and his followers are also increasing steadily on different social media or music platforms.
Isabell Slim has also performed at live concerts for many music recording companies. The rapper has the capability to adapt to different circumstances and it allows him to successfully work with many bands without worrying about the language barrier.
Born as Jeremy Hendersen, he started playing music in a free form at the age of 16 when he decided to record after the persuasion from his peers. After a time period of 7 years, Isabell Slim has gained over 300,000 digital downloads at the age of 23. And due to his exceptional works, Isabell Slim has got featured in many popular magazines.
Artist To Watch in 2021: Mahzi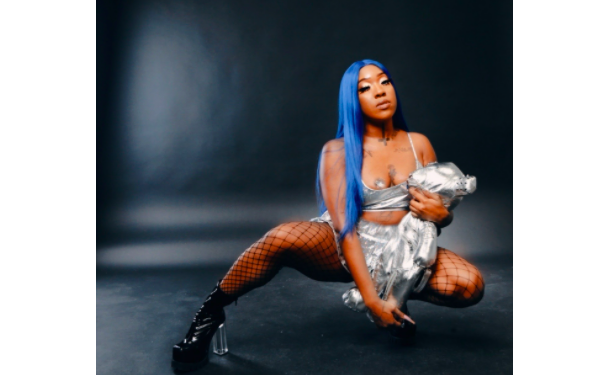 Over the course of the past few years, female emcees have been making plenty of noise and doing it in the right way. Rising rap phenomenon Mahzi is one of those artists. Her high energy delivery paired with bass-heavy production give her a sound that leaves a lasting impression. Her talent has been years in the making. She started rapping at a young age and over time, caught the attention of Ethika Music, which house a plethora of different talent.
The Detroit native gained attention from her singles "Savage" and "Red Dot," two standouts in her formidable catalog. Shortly after her growing buzz, she was contacted by Ethika, which led to her inking a 7-year deal with the label. Since her signing, Mahzi has released a whopping three albums in 2020.
In an era where rappers are releasing projects at record pace, Mahzi prides herself on taking her time. While we wait for new music from the artist, check out her latest project in the meantime.