Isabell Drops Both an EP & a Video On His Birthday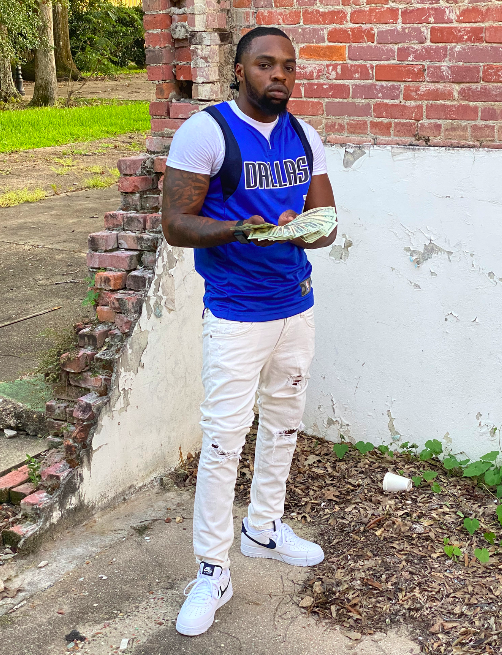 Isabell Slim, a Winnsboro, Louisiana based rapper has just dropped both a video and an EP on his birthday to celebrate the day. His new works revolve around Trap Music in which he has tried to explain about establishing his brand Isabell Mafia.
The EP contains 4 songs of hard-core Trap Music and the history of the EP revolves around living in a poor town in Winnsboro, Louisiana. Moreover, the EP mentions how he used to do nothing but go to the park or Walmart without any purpose.
The rapper, Isabell Slim has utilized all his past experiences and situations in order to make money for him. And unlike other artists, the music artist is not faking it for the sake of gaining popularity. Isabell Slim has got over 3,00,000 streams on different digital media platforms for his creative musical works.
What makes Isabell Slim compatible with different music companies and music bands is his choice to adapt himself to changing musical trends. The rap and hip-hop artist is inspiring every young artist with his work and his followers are also increasing steadily on different social media or music platforms.
Isabell Slim has also performed at live concerts for many music recording companies. The rapper has the capability to adapt to different circumstances and it allows him to successfully work with many bands without worrying about the language barrier.
Born as Jeremy Hendersen, he started playing music in a free form at the age of 16 when he decided to record after the persuasion from his peers. After a time period of 7 years, Isabell Slim has gained over 300,000 digital downloads at the age of 23. And due to his exceptional works, Isabell Slim has got featured in many popular magazines.
Donavon Warren's Upcoming Vampire Apocalypse Movie is going to be HUGE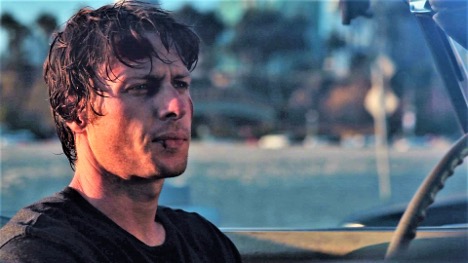 Loaded Dice Films and SEO services company Loaded Media owner Donavon Warren is gearing up for his upcoming action-scifi movie, Vampire Apocalypse. The movie has entered pre-production and is set to start production in the coming months. Directed by and starring Donavon Warren himself, the film follows a group of survivors on their mission to save the human race from its post-apocalyptic fate.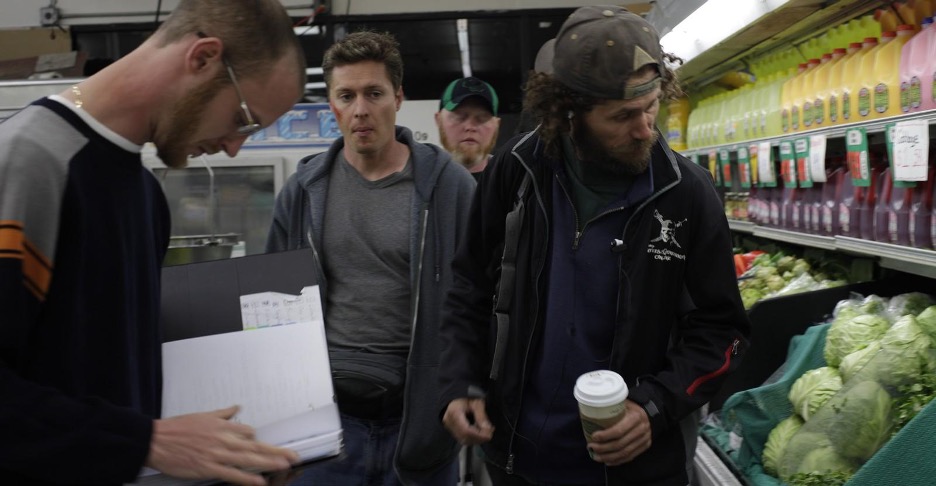 The Plot of Vampire Apocalypse 
The plot of the movie follows a small group of survivors in a post-apocalyptic world. They must go to the mainland to perform an operation on a little girl, who is humanity's last hope for survival. This operation can only be performed on the mainland of a vampire infested world. As they make their way across dangerous terrain and fight off hordes of vampires, they will come face-to-face with the ultimate evil that threatens to consume all of mankind.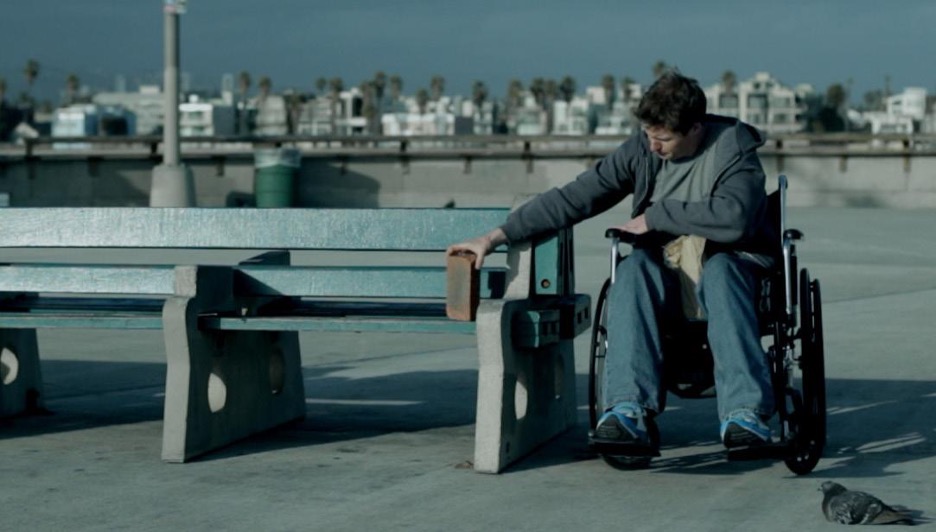 Donavon Warren's Previous Works 
Donavon Warren's previous works have received critical acclaim. His most recent film Wheels currently holds an 8.1 rating on IMDB and was praised by critics as "gripping" and "visually stunning". With Donavon at the helm for Vampire Apocalypse, fans are sure to be in for another wild ride with this new movie.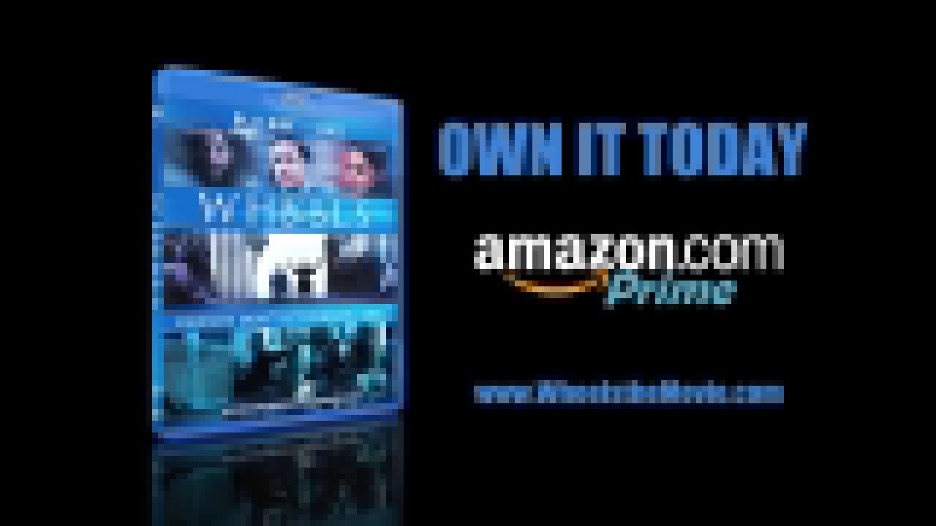 Conclusion: 
Vampire Apocalypse looks like it could be Donavon Warren's next big hit! With his past success as both director and actor for Wheels, it's no surprise that fans are excited about what he'll bring to this project. We can't wait to see what this thrilling story has in store when it hits theaters or streaming services later this year! Moviegoers should definitely keep an eye out for more news about this highly anticipated Loaded Dice Films production!