John Jay, the Hype Stirrer in the R&B and Pop Music Sphere Making his Childhood Dream Come to Life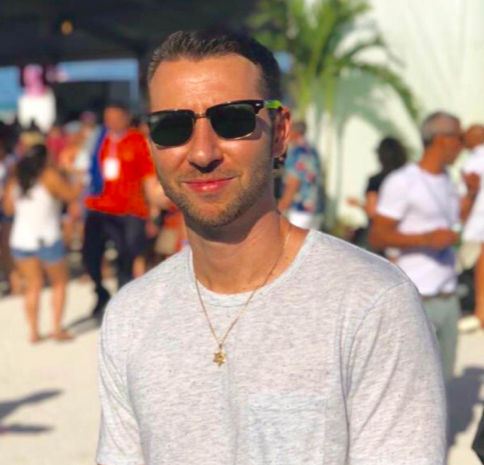 Every person is born with some sort of dream to make a difference in the world using their skills or interests. For some people, the dream is to teach, some people dream of becoming a top-class sports player. Some people dream of becoming a doctor, while for some people the dream is to become musicians or singers.
Dreaming is one thing, but having the courage and motivation to take that dream to greater extents is another, and not everyone is brave enough to do so. Outshining everyone else, John Jay was a dreamer who worked hard and paved his way to the top. This rising Pop and R&B sensation is stirring hype in the musical sphere.
THE DREAM TO BE PART OF THE MUSIC INDUSTRY 
John Jay was born in New York on 24th February 1987, but shortly after opening eyes in the world, his family moved to Miami, where he grew up. Living in a state that is known for its talented music artists, and growing up in a family where every person was interested in making new sounds and music that caught everyone's attention no matter the age difference, John found himself very interested in music. When he turned nine years old, he began producing and playing classical music. He also learned how to play the piano!
With his interest in music in full bloom, his dream to become a musical artist also started to ignite. Being influenced by his friends and family, John was sure that this was what he wanted to do for the rest of his life. John had had heavy influences in the electronic and dance music genre along with Hip-Hop and R&B scene, which is a huge part of Miami. Listening to two opposite genres, John decided to merge the two and create unique music that ould attract a large crowd of audience. His aim was to make music that people would be able to relate to.
TAKING HIS DREAM TO REACH THE TOP
After struggling and working hard to collect sources and skills to make a mark in the music industry, John founded a record label, Independent Hits. Since the record was new to the industry, nobody wanted to work under it, so John built his own platform and let all of the artists who were in need of help come to him.
For quite a long while, there were no submissions, and the years were slow and tough. Eventually, submissions started coming in, and John realized that there were so many underrated and talented artists. They had no help in promotions or gaining visibility. That is when John decided he wanted to help the underrated artists, and his label came to life. He decided to help promote music that was new and undiscovered to audiences, that those artists would have never seen or be able to get in front of.  From then on, the label became one of the largest playlist networks, and he started working and getting request for more established and bigger artists.
As of today, Independent Hits is one of the largest playlist networks and labels with a growing music catalogue and has over 200+ playlists, 10+ million Spotify followers, and 6 million monthly listeners. The genres include POP, R&B, Hip hop, Electronic, Lofi and Chill. 
At the same time, John also began recording songs. On October 3rd 2019, John Jay released his first single, Best Life. The same year, he released four other singles, Lowkey, Bring That Close, Run, and So Numb. John's songs are Sounds are recognized and influenced by The Weeknd, Benny Blanco, Hasley, H.E.R., SG Lewis, Post Malone, Drake, Zayn, Bazzi, and Khalid.
On 24th January of the current year, John's first album, Jaded, was released, with a total of 9 Songs. His songs reached over 10 Million streams on Spotify. The album was followed by a beautiful single, Don't Fade Away, released on 31st January 2020. John also released two other songs, which are a collaboration with Courtney Bennett, Lifetime, released on 24th April 2020, and Back To You, released on 8th May 2020.
As of today, the artist has recently worked and released music with Jean Deaux, Jahkoy, and NEVRMIND. His track, Eastside (feat. Kyan Palmer), is scheduled for release on 19th June 2020!
John Jay's story is a motivational narration for anyone who requires self-confidence and belief that with a little patience and a whole lot of passion, anything is possible!
Donavon Warren's Upcoming Vampire Apocalypse Movie is going to be HUGE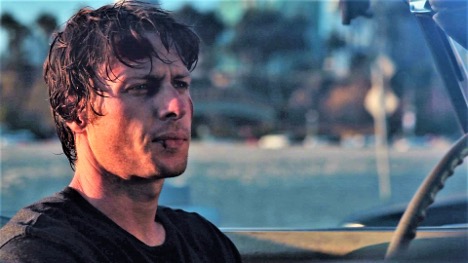 Loaded Dice Films and SEO services company Loaded Media owner Donavon Warren is gearing up for his upcoming action-scifi movie, Vampire Apocalypse. The movie has entered pre-production and is set to start production in the coming months. Directed by and starring Donavon Warren himself, the film follows a group of survivors on their mission to save the human race from its post-apocalyptic fate.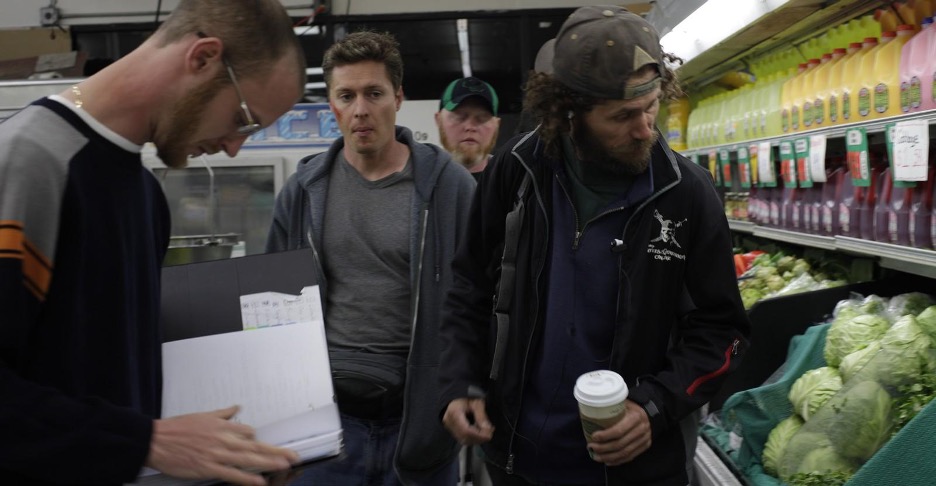 The Plot of Vampire Apocalypse 
The plot of the movie follows a small group of survivors in a post-apocalyptic world. They must go to the mainland to perform an operation on a little girl, who is humanity's last hope for survival. This operation can only be performed on the mainland of a vampire infested world. As they make their way across dangerous terrain and fight off hordes of vampires, they will come face-to-face with the ultimate evil that threatens to consume all of mankind.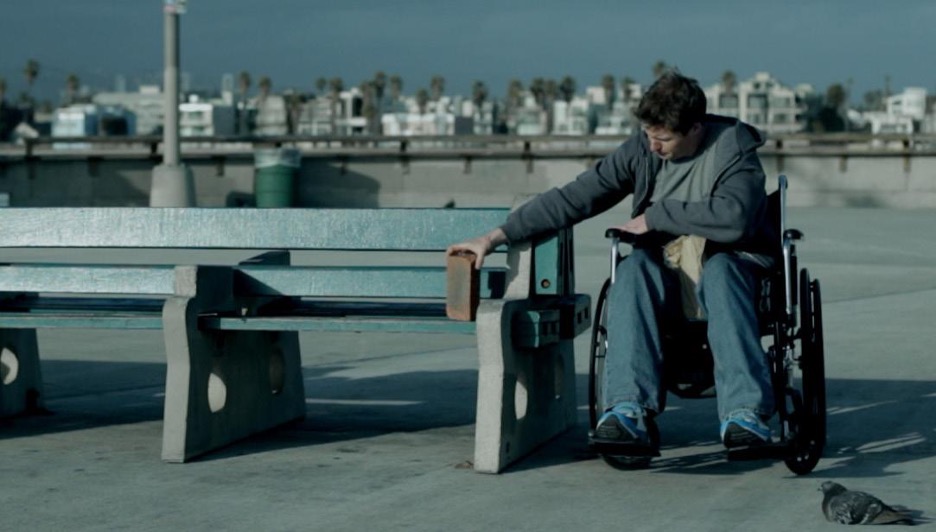 Donavon Warren's Previous Works 
Donavon Warren's previous works have received critical acclaim. His most recent film Wheels currently holds an 8.1 rating on IMDB and was praised by critics as "gripping" and "visually stunning". With Donavon at the helm for Vampire Apocalypse, fans are sure to be in for another wild ride with this new movie.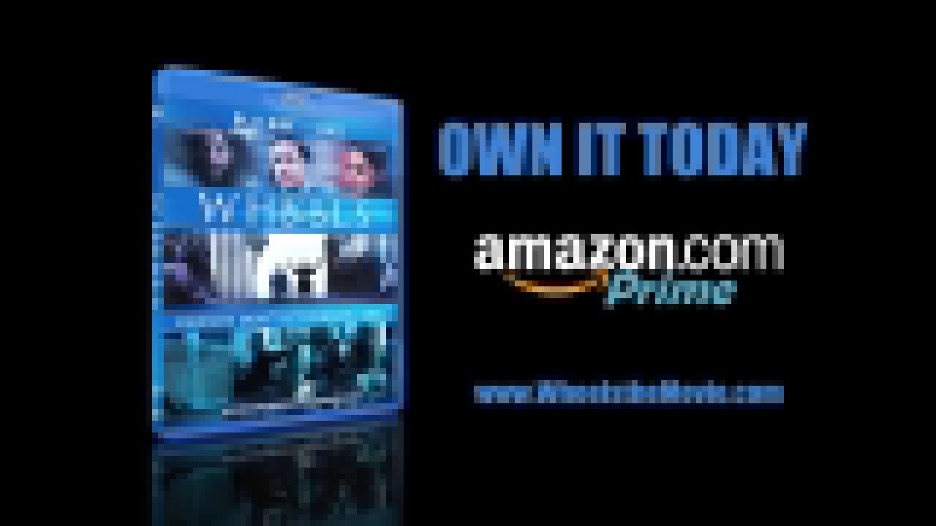 Conclusion: 
Vampire Apocalypse looks like it could be Donavon Warren's next big hit! With his past success as both director and actor for Wheels, it's no surprise that fans are excited about what he'll bring to this project. We can't wait to see what this thrilling story has in store when it hits theaters or streaming services later this year! Moviegoers should definitely keep an eye out for more news about this highly anticipated Loaded Dice Films production!