How Is Technology Avoiding Train Accidents?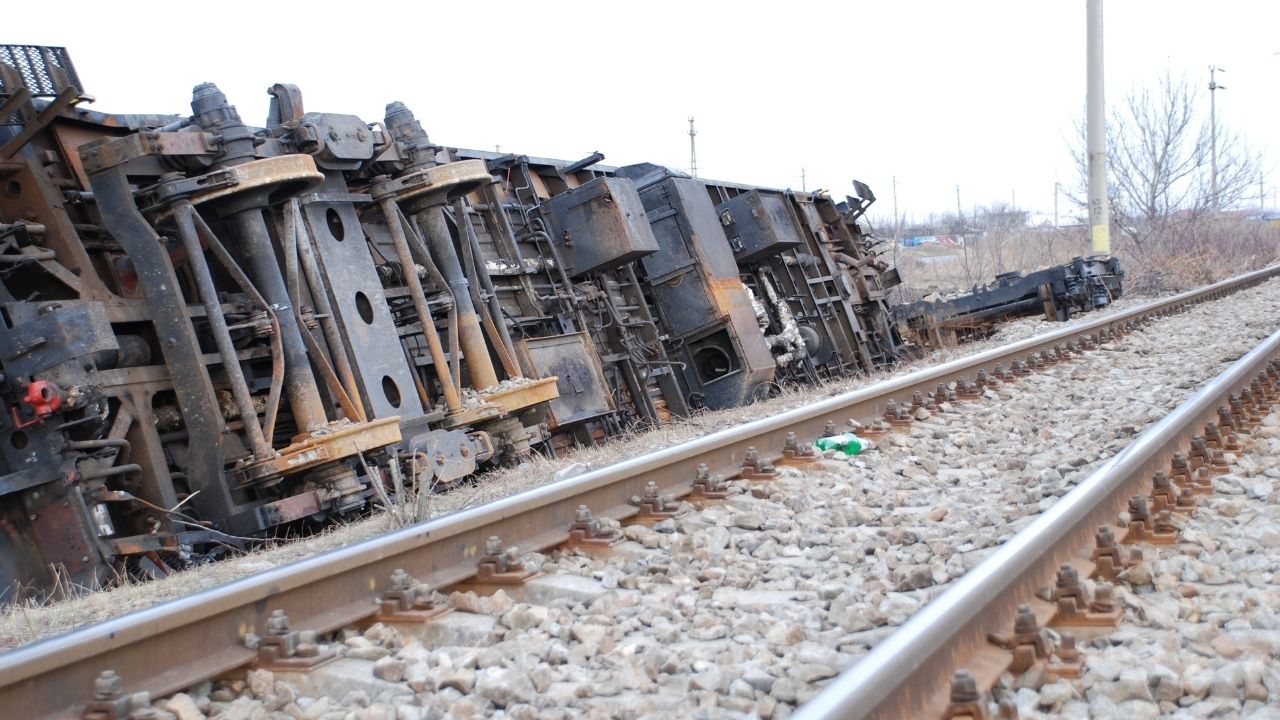 Train crashes and train derailments happen worldwide every year; many remember the devastating 2013 Lac-Megantic derailment and fire in Canada that killed 42 people. 
However, there is new technology being installed by train companies and railroads to reduce the chance of train accidents, which are highlighted below. Of course, accidents still happen, and it's important to talk to an experienced train accident attorney if it's happened to you. 
Enhanced Train Braking
The United States now requires better braking on trains that carry flammable materials, such as oil and petroleum. Any train with a block of 20 train cars or more that has a combustible liquid must be fitted with a two-way end-of-train (EOT) electronic device or a distributed power braking system. 
Both devices spread braking functionality across several points on the train for faster, more reliable stopping power. 
Additionally, any train with 70 or more tanker cars with flammable contents at speeds above 40 MPH must have an electronically controlled pneumatic braking apparatus by May 2023. 
These advanced technologies allow for better-controlled braking by allowing for more uniform and responsive braking pressure application. The bottom line is a shorter stopping distance, lower derailment risks, and lower chances of train car pileup if a derailment does happen. 
Safer Tanker Cars
The tank cars involved in the Lac-Megantic tragedy were an older Class III variety, which was known to be likely to rupture even in a low-speed accident. 
After that derailment, the US and Canada came up with a stricter tanker car standard called Class 117. The new car has better resistance to punctures, enhanced structural strength, and is resistant to fractures if a derailment happens. 
However, it's notable that Class III tankers are still allowed to be used in the US and Canada for some dangerous chemicals until June 2025. 
Better Information Sharing
Technological advancements are allowing better information sharing between train operators and government agencies, which allows for more effective decision-making. For instance, Canada's protective Direction No. 36 requires railroad companies to provide cities and counties with dangerous goods updates, including the number of trains, cars carrying hazardous materials, and more. 
This information is designed to provide local governments with what they need to know for effective emergency responses and planning. 
The US is mandating better classification of many petroleum-based products to ensure better record-keeping and packaging by requiring a documented testing and sampling procedure. This information is needed to be given to the US Department of Transportation when requested. 
Human Error
While technological improvements reduce the chances of train accidents, human error can still occur. 
For example, in the Lac-Megantic tragedy, the train carried millions of liters of crude oil through the small town in Quebec at a dangerous 65 MPH before veering off the tracks, killing 47 people. 
A few hours before the wreck, the train idled in Nantes, Quebec, and the engine caught fire and was disabled by the local fire department. 
There was no power from the engine, so air leaked from the braking system. Not enough handbrakes were applied, and the train rolled downhill out of control toward the small town of Lac-Megantic. 
Some of the reasons for that crash were less about technology and more about humans failing to use technology. Some human failures in that derailment were failure to maintain the train engine, not understanding the connection between the engine and air brakes, and not setting and testing handbrakes properly. 
Better training of train operators has been the norm in Canada and the US since that fateful day in 2013, but there is still more work to prevent future train accidents.
Here's Your Ultimate Guide to Buy the Best Inverter Battery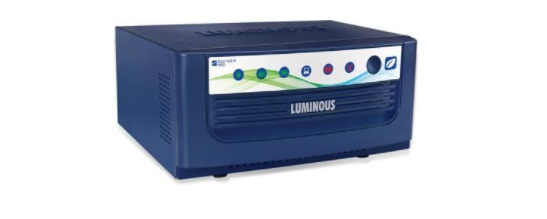 An inverter battery can be used in a variety of situations including power outage emergencies or when you need electricity outdoors during camping. They are also great for powering tools like drills or vacuum cleaners around the house. Inverters come in different sizes, from small units that can power just a few lights to large ones that can charge up numerous devices at once. The type of voltage they produce varies as well – some use 12 volts while others require 24 volts. 
An inverter battery is a versatile and important power supply for any household. But with so many options out there, how do you know which one to buy? This article will teach you the basics of how to choose the best inverter battery  for your needs! 
This is the number of cycles you can get out of a good rechargeable battery before it will no longer hold any charge. It averages about 500 cycles for most batteries. However, it varies with use and some batteries rated 2000 cycles will last more than 10 years in moderate use while others may die after only 500 cycles in heavy use conditions such as frequent partial discharges or overcharging. Inverter batteries must be changed often depending on the usage pattern and the charge cycle. 
Cold-Cranking Amps Rating (CCA)
CCA determines how much current a battery can deliver for 30 seconds at 0°F, the lowest temperature most batteries will have to start an engine. The higher the CCA rating, the more powerful is the battery. Most auto parts stores carry a selection of the best inverter battery that range from 165 to 550 CCA minimums.
Depth of Discharge or DOD limit
This number represents the approximate percentage of charge you can expect the battery to hold when used under normal conditions. It is based upon 80% depth of discharge in an automobile application (14-16 hours daily use with recharging every other day). For example, a 100/50 amp-hour battery with a rated DOD of 50% would mean that the battery could be discharged to a 50% level every day over and over again for an average of 20 years. 
This means that under normal use, you can discharge your battery 50%, recharge it and still get at least 10 years out of it. Normally 80% is fine but if you plan on running your inverter all night long for a long period or drawing large loads from the battery, you may want a deeper cycle rating since most batteries are only built to withstand light loads while being charged. 
Deep cycle batteries are often not recommended for photovoltaic systems because they don't get fully discharged (for example if you are powering your 12-volt fridge on a solar panel and it runs out of power, the inverter will draw current from your batteries to give it back power). Deep cycle batteries get around 50% charged. The best thing to do is buy two smaller deep cycle batteries instead of a larger one that has been overrated for deeper discharge. 
A deep-cycle battery should be capable of at least 5 Amps for 20 hours or 2 amps for 10 hrs. This means that to get long life from your best inverter battery, you must use an inverter that can handle high loads and not deeply discharge your battery. Otherwise, the battery will degrade faster than normal and last less than 500 cycles as mentioned above.
The Bottom Line
When it comes to battery technology, the best inverter battery is the one which can used in an emergency for power outages when you're away from a grid or generator. The best Inverter battery is typically more expensive than other types of deep cycle batteries, but they last longer and have fewer maintenance requirements. 
If you want the best inverter battery that will suit your needs without breaking your budget, look above to find the best choice. Choose a company that offers competitive pricing on quality inverter batteries as well as installation services so that you don't need any special knowledge about electricity systems.