How Can Good Hackers Beat Bad Hackers?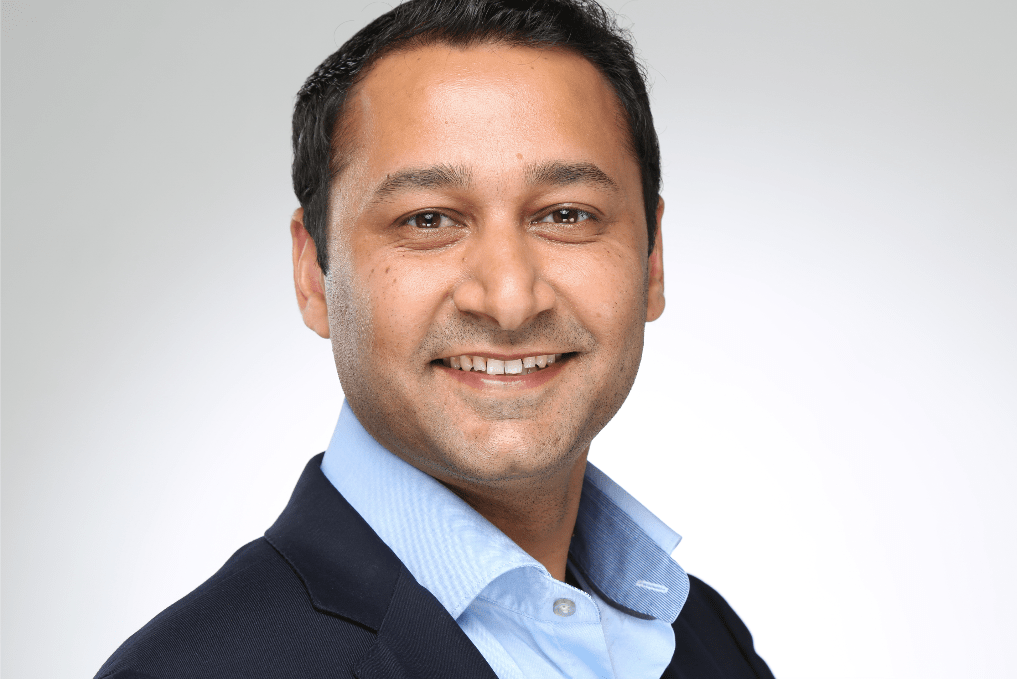 Between 2019 and 2020, the number of successful cybersecurity attacks worldwide has almost doubled from roughly 2,100 to nearly 4,000 data breaches.  This has occurred at the same time that the penetration testing (or "Pen Testing") vertical within the cybersecurity industry has become a multi-billion-dollar market, projected to more than double in size between 2021-2025. With the number of cybercrime incidents rising and with so much at stake in securing our digital information, the question remains, how are successful attacks still rising?
Rapid Digitization Means More Personal Data is Available Online
Twenty years ago, it would have been relatively uncommon for a middle-class home to have more than one computer with internet access, whereas nowadays you would be hard-pressed to find one without an array of technology devices connected to various networks. Because virtually every piece of technology we use in our daily lives is now internet-connected, our personal data is being shared through an increasing number of devices. When those devices and the software and data stored on them is not properly secured, it further adds to the problem of growing cyberattacks.
If a software company hires a cybersecurity consultant to perform Pen Testing services on a new application the company has developed, it may take 2-3 weeks just to get the paperwork in order to conduct the testing, leaving potential vulnerabilities in the software's data untested and exposed. At the same time, cybersecurity consultants who use scattered software toolkits in their Pen Testing, coupled with human-centric Pen Testing policies, can cost these companies more resources (time and money) in the long run.

Rapid Technological Evolution
Another symptom of rising rates of malicious cyberattacks is the reality that security professionals struggle to match the speed at which our technology, and the data we store in it, evolves. Before IT security professionals can properly secure a new technology that has already been delivered to commercial markets, another newer technology is ready to launch, perpetuating the problem.
Since the onset of COVID-19 last year, more people are using technology to work remotely, adding new challenges for cybersecurity professionals to keep the organizations and people they work with secure. Normally, companies would hire cybersecurity professionals to test their data security, as well as identify, assess, and fill in the gaps found in those defenses. However, the gap between the supply and demand of certified cybersecurity professionals is increasing and there are currently not enough professionals in the industry to perform the amount of testing needed at scale right now.

Beating the Hackers with AI-Backed Pen Testing
The problem of malicious cybersecurity attacks is not linked to a lack of investment in cybersecurity products and services. Rather, the problem arises when these investments are not performing as intended. Every major company and software platform needs cybersecurity testing and we must increase the amount of Pen Testing from certified Pen Testers to help reduce the success of malicious cyber-attacks.
One option is crowdsourcing, where companies bring in a broad amount of hacker expertise from all around the world and test their cybersecurity defense systems. One caution is that this often causes companies to lose control over the process of which defenses are being tested, the methods used in testing, and the frequency of those tests, leaving their data vulnerable to attack.
A second option, one many cybersecurity professionals agree as to the more plausible and advisable one, is to use technology such as Artificial Intelligence (AI) in order to generate algorithms from the process that your Pen Testers perform, allowing for human hackers and AI to complement each other to perform more testing in less time for less cost.
Using this method, companies can secure Pen Testing within 24 hours, rather than waiting 2-3 weeks to file the paperwork traditionally associated with the process. Within 5-6 days, the results are sent to the company's software developers with recommendations on how to fix any potential threats that were identified. This process makes the entire testing process much easier, faster, more accurate, and more cost-effective for the client. It also allows software development companies to develop at a more rapid pace without sacrificing security, providing additional value to product end-users.
The endgame of cybersecurity professionals is to have a more secure society, but the only way we can achieve this is by including solutions such as AI-backed Pen Testing, allowing security professionals to conduct more tests, more often, in order to generate more accurate results and identify issues that can be fixed proactively, rather than reactively. In using AI-backed Pen Testing processes, companies can ensure that their business' and their clients' data are fully protected and remain secure.
Seemant Sehgal is the Founder & CEO of BreachLock Inc. – the world's first AI-powered full stack and SaaS-enabled Penetration Testing as a Service. Since 2019 BreachLock has quickly emerged as a market disrupter in the traditionally human dependent Penetration Testing market.
Global Crypto Market Cap Threatens to Break Below Current 2022 Lows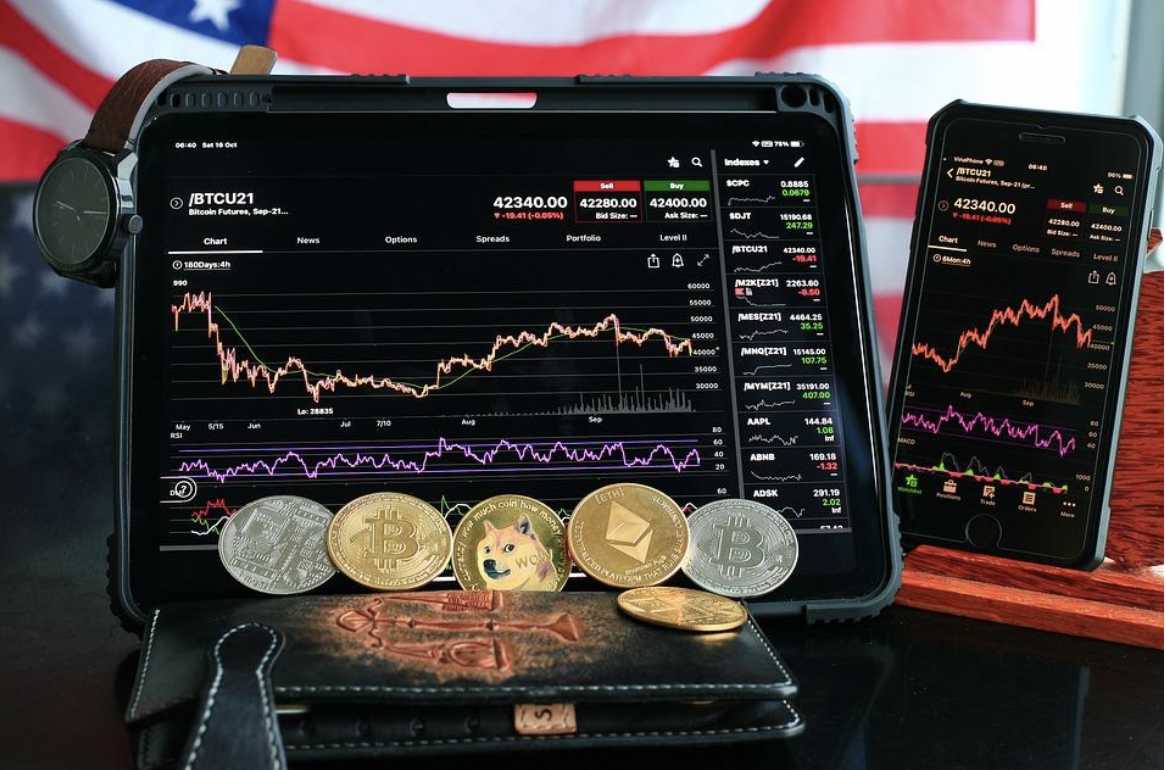 The global cryptocurrency market capitalization topped during the first half of November 2021, and since then it has been on a one-way ride towards the downside. With the entire market currently trading at approximately 35% below all-time highs, many traders are now wondering whether the sellers are already exhausted, meaning that an upward shift is due in the near future, or whether the bear market still has room to go. 
In such a challenging environment, trading or investing in crypto is tricky, making it difficult for traders/investors to time the market correctly, and spot key support/resistance areas on the chart. All of the variables that drove valuations higher between 2020-2021 (fiscal/monetary stimulus, weaker fiat currencies, and appetite for riskier assets) have reversed, leaving bulls stumbling for the exit. 
Bitcoin weakens below $40k 
Speaking of Bitcoin, the $38,000 area is regarded as key support, which might be one of the reasons why the price is still trading around it. The late-March 2022 rally failed to gather pace and now BTC finds itself trading close to the yearly lows. 
Things are not looking encouraging, not just because Bitcoin lost 40% from its peak, but also based on the market share. During broad crypto selling, the BTC market dominance increased in past cycles. It doesn't seem to be the case now, as the figure has stabilized around 42% since mid-2021. Investors want to keep a diversified exposure even during a downturn, and this is a clear signal that Bitcoin's safe-haven status is weakening. 
Major altcoins not showing signs of strength
Anyone who is just beginning to learn how to trade cryptocurrencies should know that this is an environment where caution is advised. Bitcoin aside, things are not looking very good for the altcoins sector as well. Based on the opening price at the beginning of 2022, Ethereum is down 24%, Binance Coin -26% and other tokens such as Solana are posting losses above 50%. 
There this might not be the time for buy and hold, considering that valuations might be even more attractive in the future. It is possible, however, to take advantage of what retail brokerages are offering in terms of crypto trading benefits. With derivatives based on cryptocurrencies, short-selling is a viable option, making it possible to take advantage of bearish conditions. 
Inflation and broad risk appetite
Rising inflation around the world set a chain of events in motion, and these events are clearly not in favor of crypto bulls. Central banks are forced to step in and normalize monetary policies in developed countries, for price increases to diminish towards their target of around 2%. 
Additionally, fiscal spending is taking a few steps back, as governments need to pay higher interest on new debt or refinancing operations. During a time of rising prices, private and institutional investors need to make concessions and prioritize spending. 
In such an environment, the interest in volatile assets such as crypto is very low, which explains the lack of momentum. For the time being, global capitalization is trading around $1.72 trillion and threatens to break below the 2022 low of $1.64 trillion. Until the global economy receives a new round of stimulus, there appears to be little hope for a strong bounce back to a bull run.