What is the Purpose of a Deep Dive?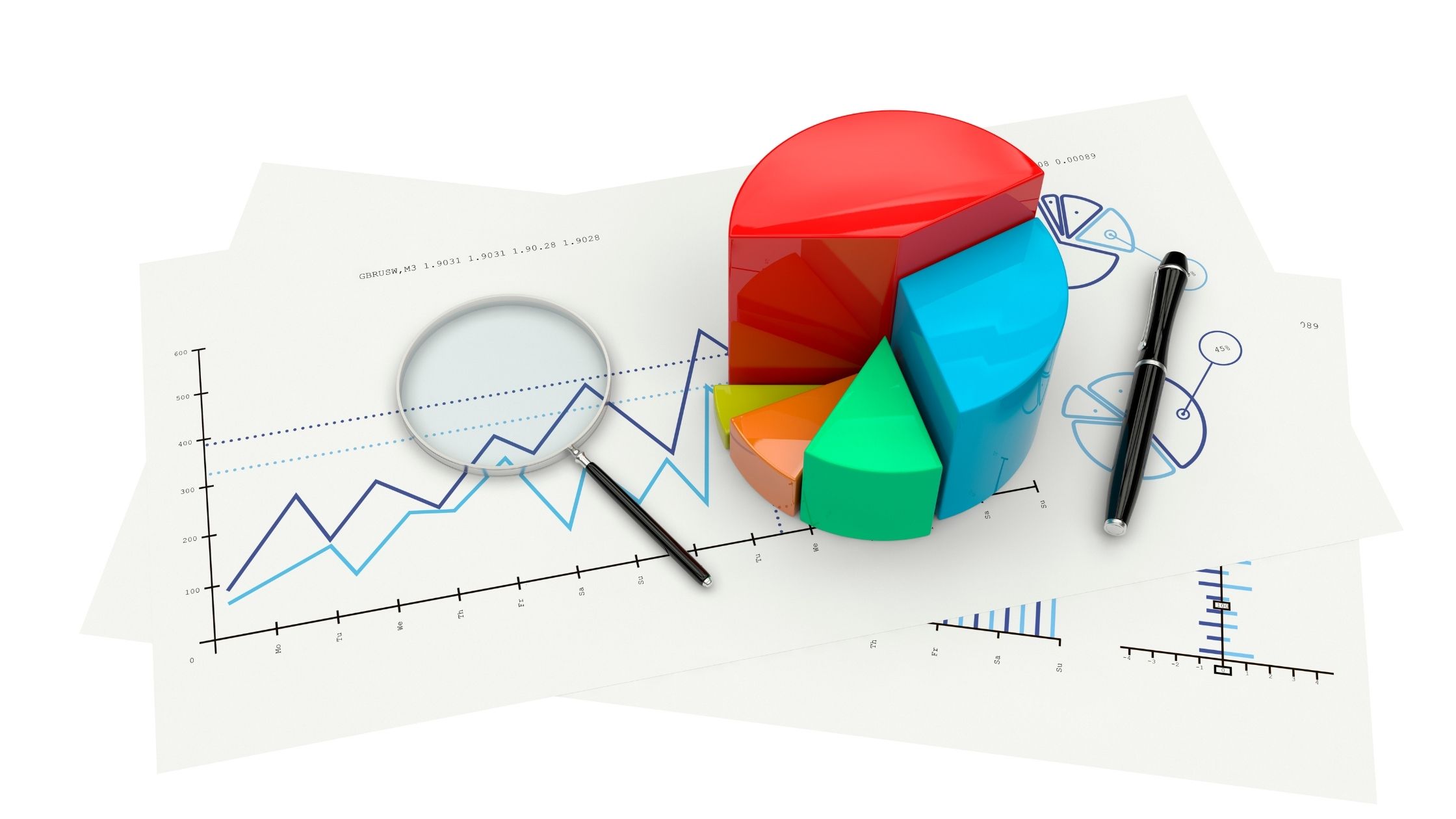 The manufacturing world has seen rapid developments over time and it sees the use of innovative techniques to release many products in the market. Deep dive is an exceptional technique that is used in design analysis to accelerate different phases of the design & manufacturing process.
Facilitates Problem-Solving or Idea Creation
Deep Dive is a technique that is used for solving any problem or creating a new idea. It is used to deeply analyze the design process of any product or process development.
Ensures a Rapid Product Development 
The use of deep dive in a design analysis helps to ensure a rapid prototype development. Due to its effectiveness in the digital manufacturing process, it helps in process improvement to yield better products.
Possible to find Areas of Improvement 
Deep Dive into a design analysis helps a manufacturing firm to make use of an automated & interactive design analysis of any product in a digital format. It is possible to carry out fast and painless 3D analysis of any design in comparison to that of traditional manufacturers.
Get Feedback to Improve a Design Process
With the help of a deep dive, it becomes possible for any manufacturing firm to get feedback on a product design to improve the manufacturing process. A deep dive into design analysis gives more clarity on any design to help manufacturers make improved design decisions.
Reduction in Manufacturing Time and Production Costs
Through a digital 3D design analysis process, it is possible for any manufacturing team to get insights into popular manufacturing issues. Deep dive into a design analysis helps to accelerate the overall manufacturing process by making adjustments. In addition to this, it helps to reduce the overall production costs for any manufacturing firm.
CDN Security: Protecting Your Content and Users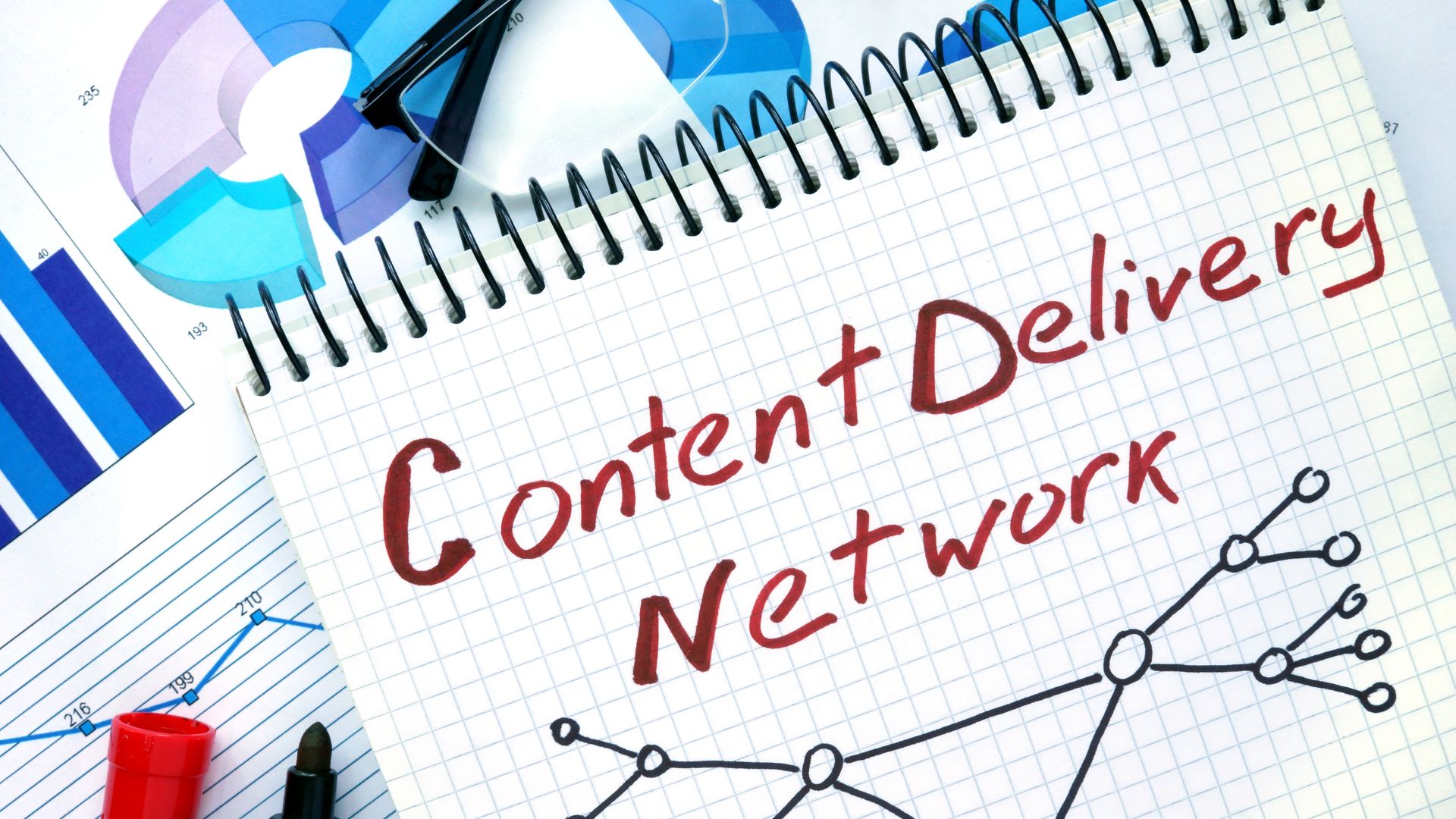 Cyber attacks are becoming more sophisticated and can cause companies severe disruption and financial loss. On average, IT outages cost companies $5,600 per minute. That's why providing layered cloud protection is essential to improve organizations' security. The CDN service guarantees such protection, so today, we will delve into what it is and what advantages it provides to users and organizations.
What is CDN security?
The main task of a CDN is to speed up page loading and improve website performance. Along with that, CDN also helps improve security. CDNs are content delivery networks comprising geographically distributed servers connected and optimized through private global networks. This allows the CDN to avoid overloading ISPs and public networks.
The technology is based on caching, where copies of the content are stored on different data processing servers and local caching servers worldwide. Content is served from edge servers closer to users than from the origin server. This is how technology ensures fast, reliable, and secure content delivery. Almost every popular service you use currently uses such solutions: from Netflix and YouTube to online game providers, large e-commerce companies, and government and public institutions.
How does a CDN improve the security of a website and its users?
A content delivery network uses reverse proxy technology to place its servers in front of websites at the network's edge. This allows CDNs to prevent threats such as DDoS attacks before they even reach a website. In addition, a CDN can balance the load by efficiently distributing traffic between servers, which helps avoid congestion. It also sits at the network's edge, filtering threats before they reach a website.
How to choose reliable CDN protection?
It's worth using an integrated, intelligent CDN security solution, and this is precisely what GCore offers its customers. In addition, it is important to pay attention to the following points:
The service must include advanced threat detection capabilities, such as sophisticated bot attacks, malware, and layer 7 DDoS attacks.
A CDN must provide encryption to protect against network failures and other threats.
Evaluate your network size and security infrastructure to select the optimal service package.
Give preference to solutions compatible with the SSL certificates used.
Integrated, intelligent CDN security solutions with analytics and reporting are among the services the GCore team offers. Take care of your online security with GCore before cyber threats become a real problem rather than a potential one.