How Jason Stavrianidis Is Making a Name for Himself as a Jeweler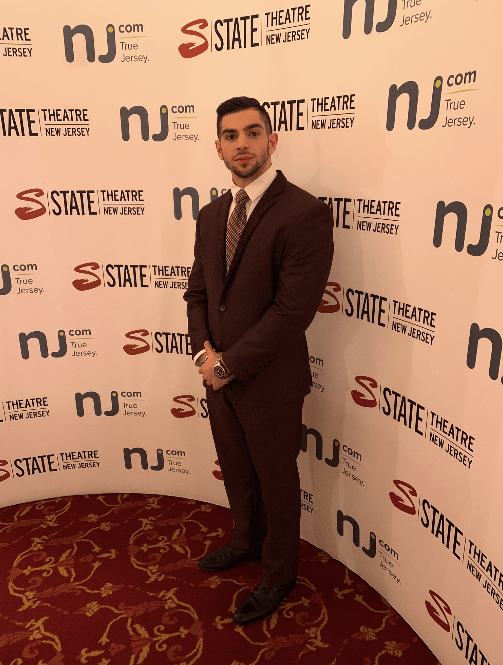 Jason Stavrianidis is a fifth-generation jeweler, diamond specialist, and jewelry designer at Venus Jewelers. Being heavily involved in the business, Jason's tasks include serving clients with products and services, networking, digital marketing, jewelry bench work, polishing, and quality control, among other things. 
Jason's role with Venus Jewelers started at the age of 10, when he would go down to the store with his brother and help on weekends whenever possible. Another major driving factor is his desire to follow in his family's steps and continue the legacy. He said, "I think my biggest motivation was my late grandfather George, my father Peter and my aunt Dora. All three of them contributed in one way or another in my decision to continue this family legacy and tradition. So here I am! One summer, my father had me work full time, and that's when I realized that I had a passion for not only precious gems and jewelry, but also educating and helping consumers."
Jason has fully taken on the role of leading Venus Jewelers into the future and continues to build his brand and family reputation. He said, "I feel a great sense of pride to be able to continue my family's legacy. More than that, it is also a huge responsibility for me since Venus Jewelers is not just my job; it's my way of life. I want to uphold the reputation my family has set through the years while allowing innovation and growth as my brand of leadership."
Just a few months ago the company celebrated an enormous landmark, celebrating 40 years in the Jewelry business. A sure sign that many more successful years are ahead. 
Check Venus Jewelers here: www.venusjewelers.com
Follow Jason here: https://www.instagram.com/jasonthegemologist/
Change Your Life Spells – Life Changing Spells That Work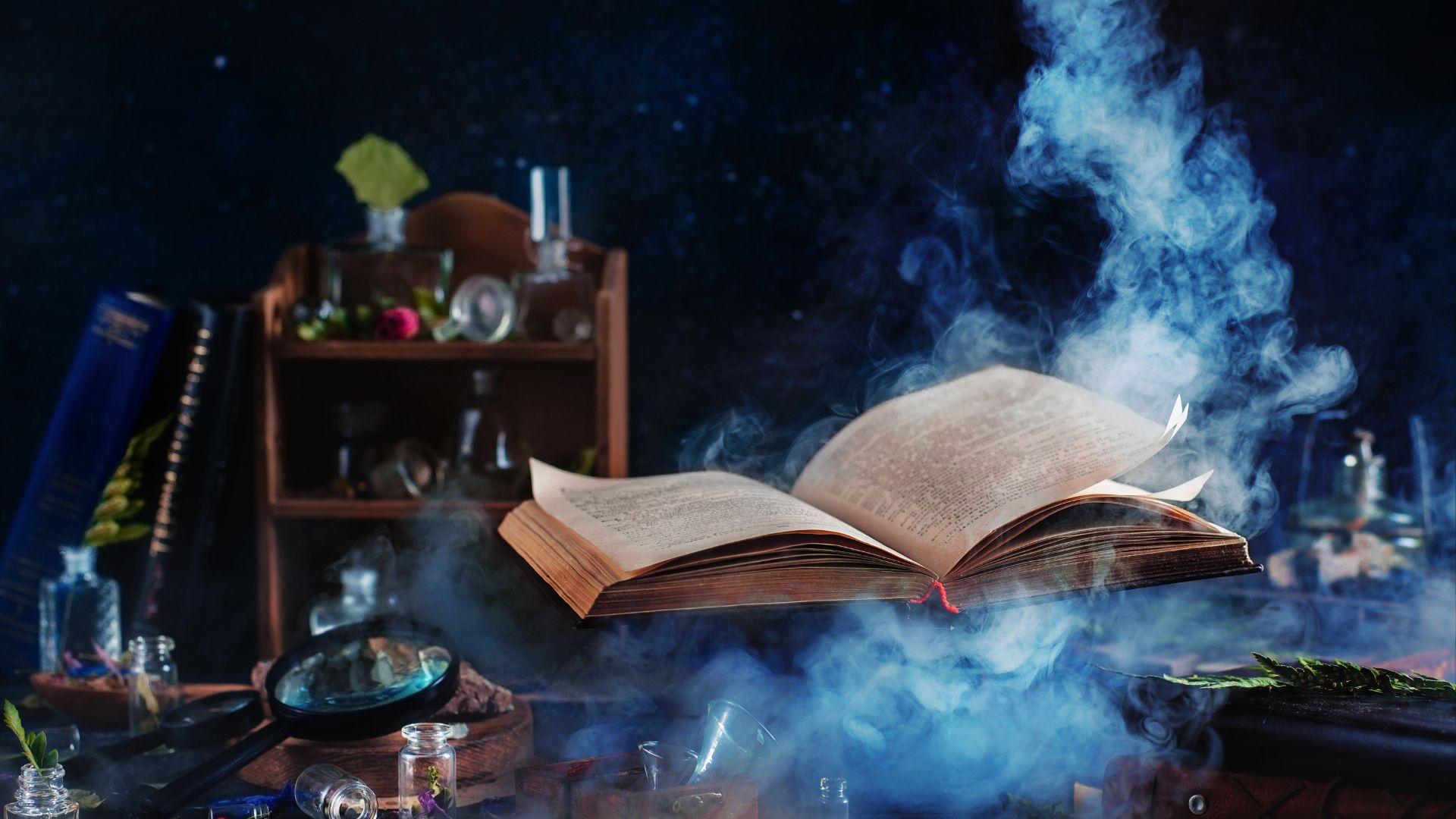 If you are looking to enhance your life through the art of spell casting, then there is a correct way to do it. Casting a spell yourself can work, however the majority of the time people do not get results. The best way to go is to have a professional coven perform the casting to ensure the best results. When you have a group of experienced witches and warlocks casting a spell on your behalf, the results tend to be strong because everyone is putting their energy into the universe with intentions to produce a specific outcome. This outcome can be a variety of different things such as bringing two people back together again, increasing finances, bring luck and positive energy into your life and protect you from negative energy.
Changing your life in 2023 can begin with having a professional spell cast to bring the change you desire to fruition. Who is the best spell caster to perform a life changing spell? Warlockmagicspells.com has a coven of 18 experienced members that assist in the casting of every spell. Some spells take a few nights to cast. How long does it take to get results from a spell? The time frame varies from person to person but this specific coven says that it takes 3 days to 90 days to get results. What happens if you are unhappy with the results after 90 days? They offer a promise guarantee that if you are unhappy with the results of your spell after 90 days then they will recast it and add extra energy into your spell work to make it stronger. 
Case Results
We tested the results of the spells cast by the members of warlock magic spells. The first person we interviewed told us about her story. "My fiancé of 5 years reconnected with his ex-girlfriend from high school after running into her at his work. They had an affair for a short period of time before he told me that his feelings were changing. He said that he still loved her and needed to see where this goes. I was devastated because we were planning a wedding and he just gave up! We didn't have any major problems prior to him running into his ex and she just ruined everything! I reached out to Daniel from warlock magic spells and had a return and bind spell cast. He told me that it would speed up their relationship where it would fizzle out fast and the problems that they had in the past that broke them up would resurface. Well…a month later I got a text from my boyfriend telling me everything that I wanted to hear. He said that he made the biggest mistake of his life and wanted to work things out with me. He said that he will never have wondering eyes again and will do anything to make our relationship work. He literally begged for my forgiveness! I was relieved. We had a lot of work to do on building trust again but we got through it and came out on top! We are back on track to get married and after couples counseling, we were able to sort out some trust issues. I know it was because of the spell that I was able to get him back so fast. I think if I didn't have this spell cast it could have taken years before they broke up and then I probably would've moved on. I'm grateful that I stumbled across an article about spell casting because it changed my life and the outcome of my relationship!"
Another person we interviewed that had a life changing spell cast was one who had financial issues. He was on the brink of financial ruin when he decided to do a lottery spell. "I lost my job as the VP of a logistics company. Due to covid, our business went down significantly. I had a lot of savings, but it got depleted over time. Since the logistics industry was hit hard with the pandemic, I had a hard time finding work. 6 months later I started to fall behind on my mortgage. I took a gamble on a scratch off lottery spell. I didn't have a lot of money to spend on spell casting but my cousin won a lot of money shortly after he had a money spell cast so I figured I would try it. I had warlock magic spells cast a lottery spell directed towards scratch off lottery games. I hit a first place prize of $10,000 shorty after that! It definitely helped me pay some bills and get back on my feet until I found another job."
The conclusion we have drawn is that change your life spells do work!