How love and loss led to songwriter Brandon Calano's prolific transformation and the launch of Becoming Young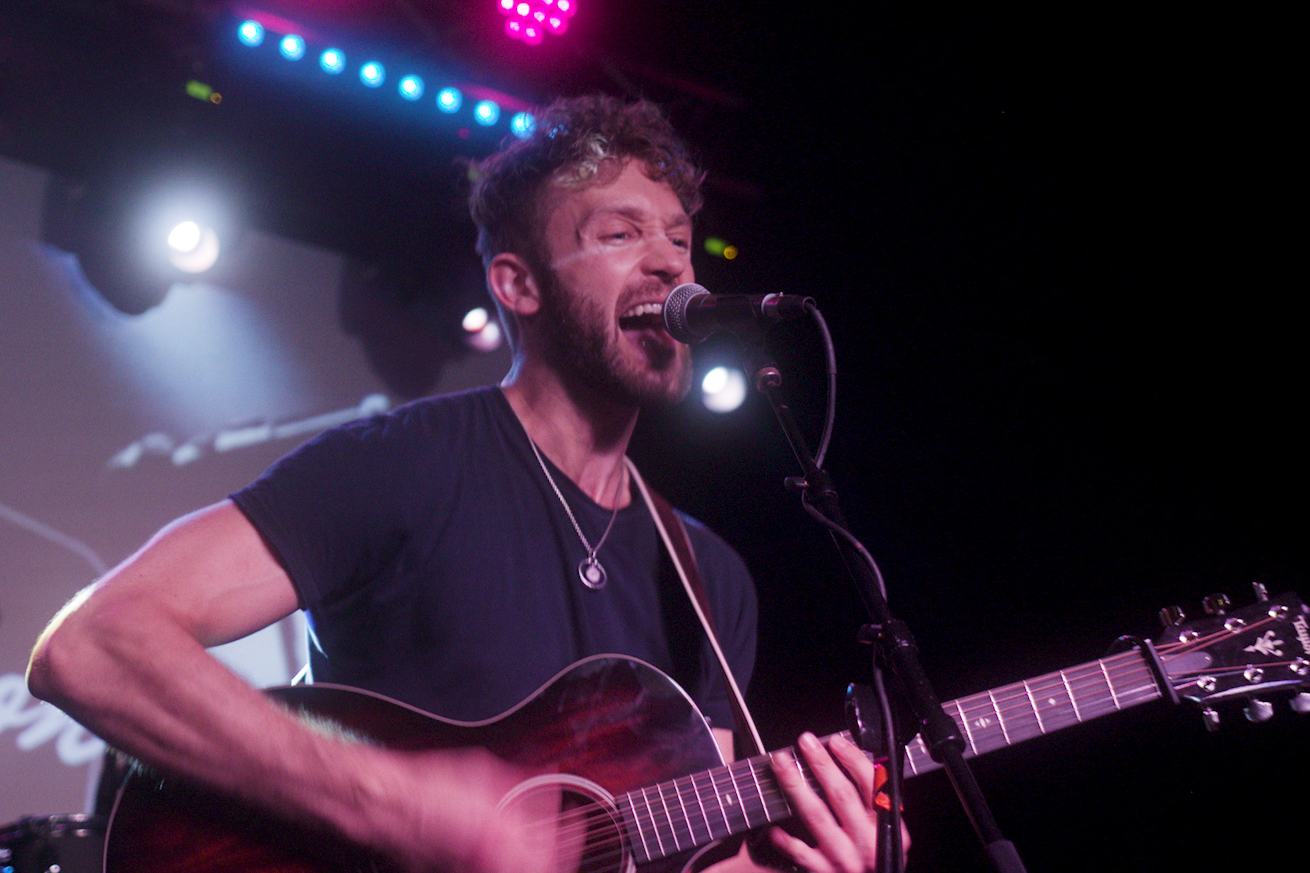 The world takes us on a lot of twists and turns, and throughout our days, we will inevitably face a myriad of highs and lows. A life well-lived sees its fair share of love but is often marred by loss. The important part is how we carry on after we pick ourselves up from our tribulations. Life can be trial by fire, and singer-songwriter Brandon Calano knows how to see the beauty through it all.
Brandon Calano, better known as by his stage name, Becoming Young, is a Nashville-based singer-songwriter known for his inspiring songs and deep lyrics. Brandon isn't afraid to show a side of himself through his music by writing about relationships and romantic trials. "Love is a part of life, and it isn't easy to come by," states Brandon. "But when we find it—and we allow ourselves to be vulnerable by 'letting in'—we open ourselves to something powerful."
Originally from Boulder, CO, Brandon always knew music was his passion. Writing and performing came naturally to him, and crowds have loved his music for its raw honesty and relatable stories. "You can't be afraid to be yourself and tell your story. People are interested in what you've been through and how you've overcome the hard stuff. It's all about connecting through a song," explains Brandon.
Brandon isn't afraid to bare all when it comes to emotion. A painful breakup brought him to a pivotal point in his life. "It was the end of a serious relationship that made me see things differently. I was suddenly living my life through a new lens," says Brandon. "It marked a turning point for me where I shed self-doubt and let go of my insecurities." This breakup would inspire Brandon to move to Nashville and chase his music career.
"Life is messy, I write songs about it," states Brandon. That attitude is what makes his music even more appealing. Real-life friction and the fear of emotional connection are the inspiration behind his single "Trippin'," and he takes this approach with every song he writes. When it comes to Brandon's music, think light pop, dark lyrics, and deep stories. Memorable as he is inspiring, Brandon continues to climb to the top of the music scene with his tales of triumph and transformation.
Donavon Warren's Upcoming Vampire Apocalypse Movie is going to be HUGE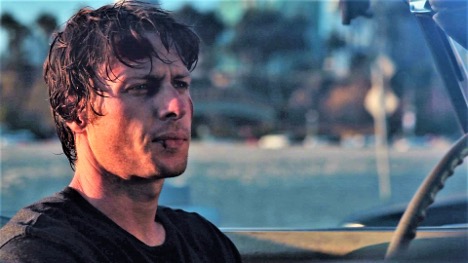 Loaded Dice Films and SEO services company Loaded Media owner Donavon Warren is gearing up for his upcoming action-scifi movie, Vampire Apocalypse. The movie has entered pre-production and is set to start production in the coming months. Directed by and starring Donavon Warren himself, the film follows a group of survivors on their mission to save the human race from its post-apocalyptic fate.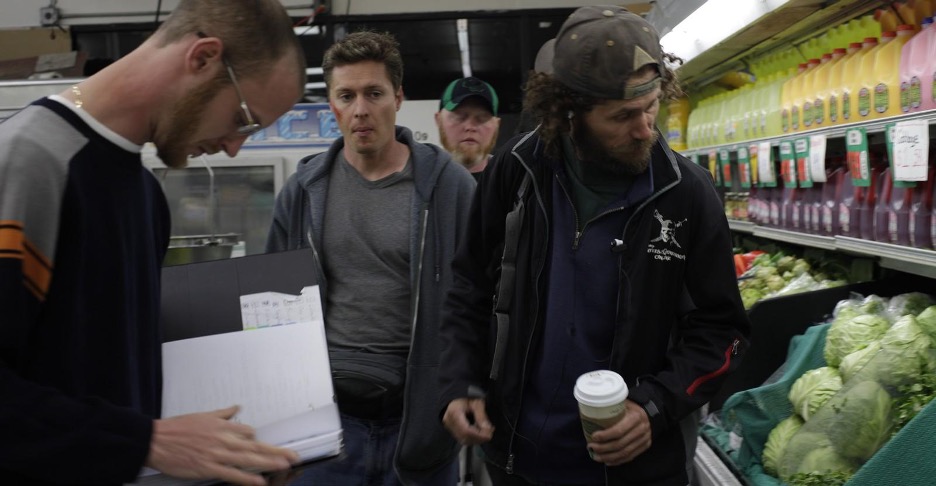 The Plot of Vampire Apocalypse 
The plot of the movie follows a small group of survivors in a post-apocalyptic world. They must go to the mainland to perform an operation on a little girl, who is humanity's last hope for survival. This operation can only be performed on the mainland of a vampire infested world. As they make their way across dangerous terrain and fight off hordes of vampires, they will come face-to-face with the ultimate evil that threatens to consume all of mankind.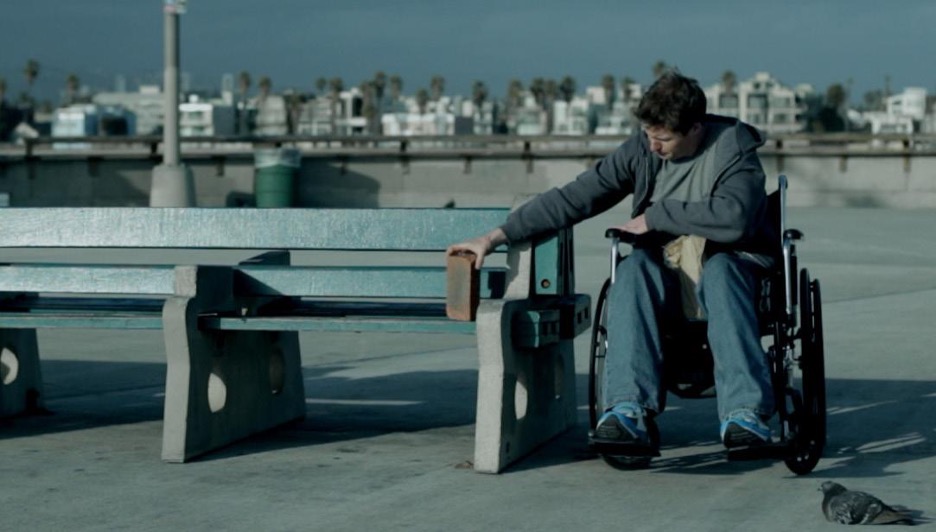 Donavon Warren's Previous Works 
Donavon Warren's previous works have received critical acclaim. His most recent film Wheels currently holds an 8.1 rating on IMDB and was praised by critics as "gripping" and "visually stunning". With Donavon at the helm for Vampire Apocalypse, fans are sure to be in for another wild ride with this new movie.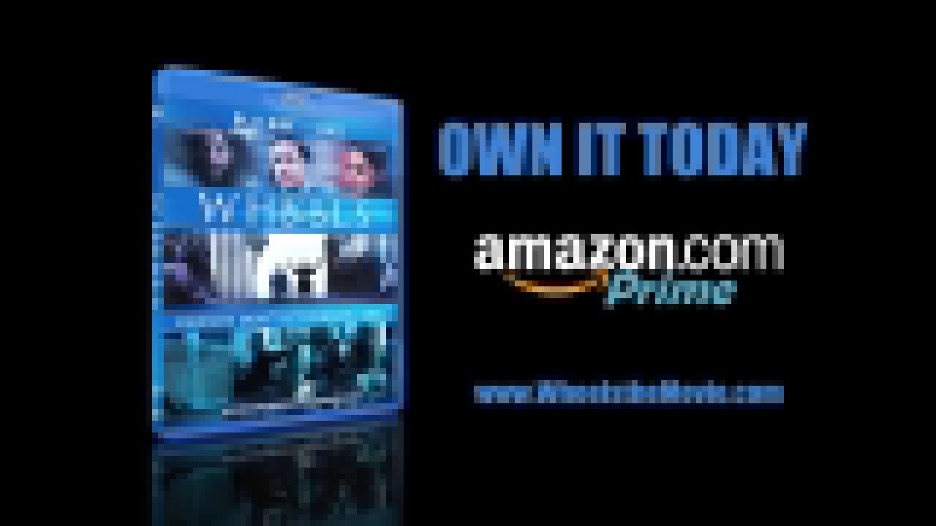 Conclusion: 
Vampire Apocalypse looks like it could be Donavon Warren's next big hit! With his past success as both director and actor for Wheels, it's no surprise that fans are excited about what he'll bring to this project. We can't wait to see what this thrilling story has in store when it hits theaters or streaming services later this year! Moviegoers should definitely keep an eye out for more news about this highly anticipated Loaded Dice Films production!