How Model Michel Suarez Is Successfully Leveraging Social Media!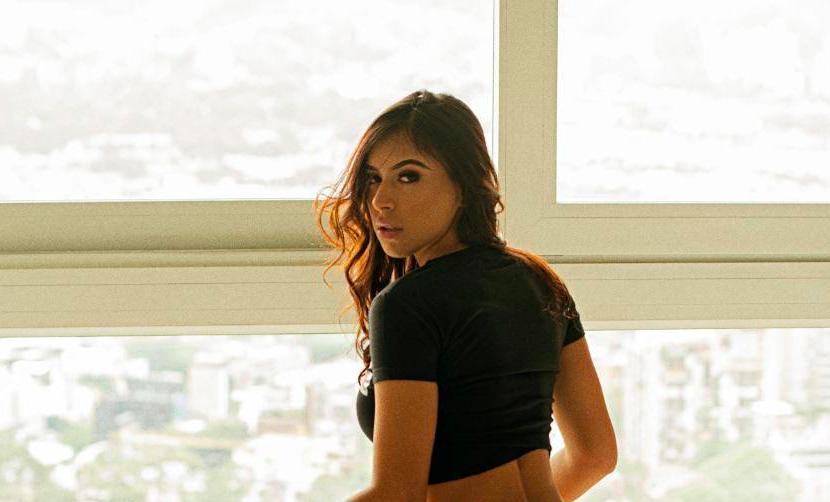 Social media is a double-edged sword, but one model is successfully leveraging everything social media has to offer in her rapid rise to the pinnacle of success!
There's no denying that social media is a double-edged sword. It can cut down your enemies but used incorrectly. You'll quickly find that it cuts you just as easily. If you want to see how one model has successfully leveraged social media, then it's hard to look past the amazingly talented and beautiful Michel Dahyana Gaitán Suarez.
Looking fabulous is a fulltime job. You don't just roll out of bed and eat junk food all day and end up with a face and body like Michel Suarez. It requires a healthy and nutritious diet, almost fanatical fitness regime, and dedication and commitment.
When you add those hours together with successfully running your own social media empire, you start to get a better picture of how hard being successful truly is. You can't be successful by sitting at home on your butt just 'thinking' about being famous, no matter how great that butt looks!
Michel Suarez successfully runs over five social media accounts, multiple websites, and several other modeling and webcam profiles. Despite this, it hasn't been without its challenges. She's had to deal with fake accounts, hackers, fake profiles, and much more during her rapid rise to the top of the modeling industry.
Her one piece of advice for anyone interested in creating their own social media empire is to come up with unique, engaging, and entertaining content. Take the time to create unique and beautiful posts, and you'll quickly start to see a rise in post engagement, traffic, and followers. It's not going to happen overnight, but with some hard work and the right attitude, you too can find success!
If you'd like to check out Michel for yourself, then head over to Instagram and follow her @dahyn1xoficial. You can also find her on all fantastic social media channels, including Twitter @dahynxoficial, Facebook on @dahyn1oficial, and YouTube. When it comes to beautiful models, it's hard to look past Michel Suarez!
Fitness Dating Brand, FITFCK, Expand Into Influencer Management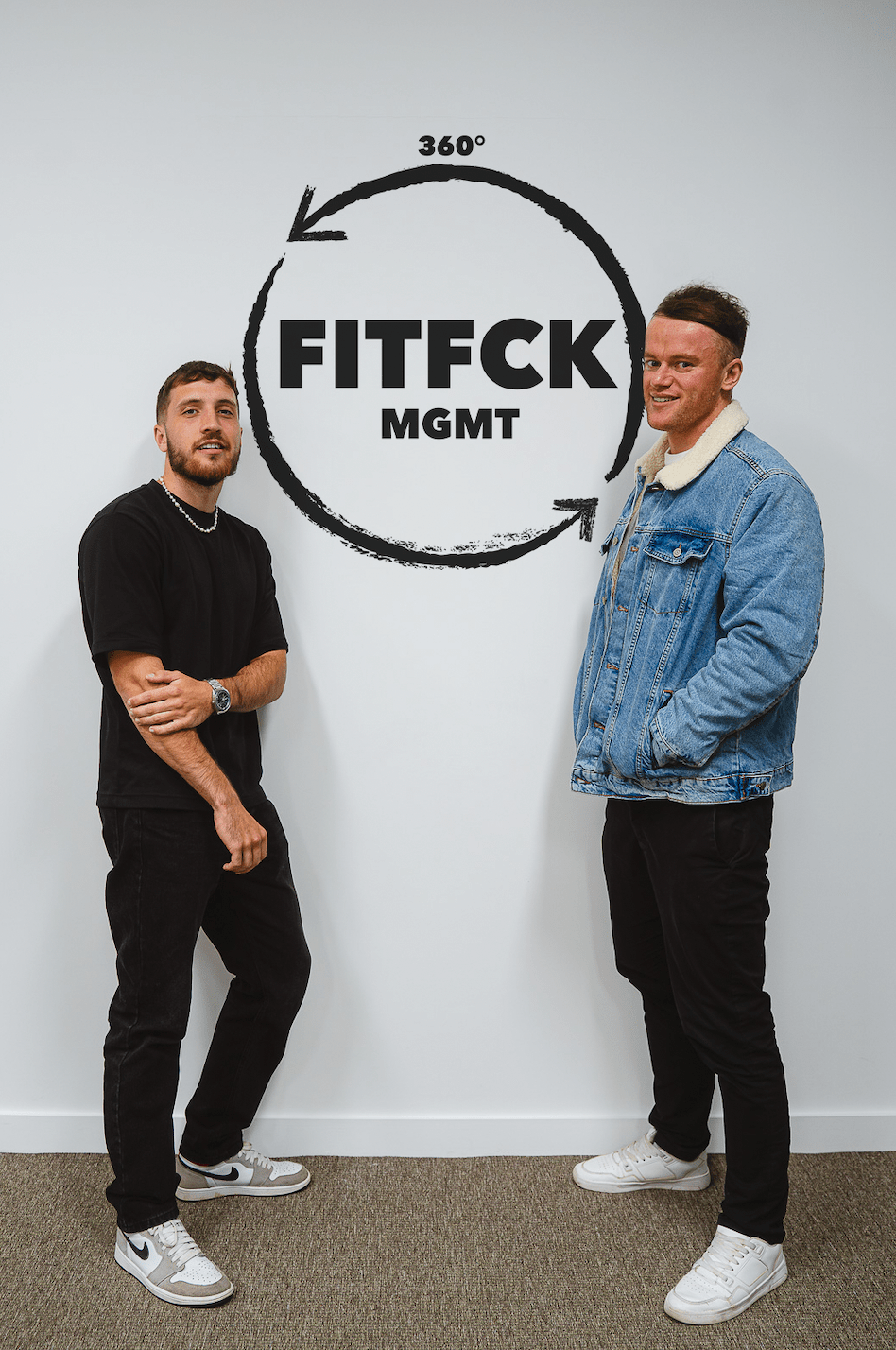 Fitness dating brand, FITFCK, recently announced the launch of their management company "FITFCK MGMT". The company, which recently announced the launch of its £5m A Round investment raise is looking to expand on their brand growth by offering content creators of all niches and brands a full 360 lifestyle management service.
Rebranded in March 2022, the recently featured BBC News company has emerged as the leading brand for gym goers that are looking to make new connections – whether through IRL fitness dating events or online dating experiences. To accompany its strong digital product suite, FITFCK is now developing a series of consumer products to further enhance their brand power, with the most recent being a holistic management company for content creators and brands.
FITFCK Founder and UK Government Enterprise Advisor, Jamie says: "Having worked closely with content creators for the last eighteen months since our relaunch, this addition made nothing but complete sense to me. As a management service, you should be looking at improving all angles of your clients life – not just quick brand deals for a few quid. We are looking to offer a 360 lifestyle approach where we assist our clients with everything from their income, branding, business advisory, PR, legalities and more – all under the FITFCK brand umbrella."
To continue its ruthless chase of becoming the largest omni-channel community for dating, relationships, casual meets and friendships, FITFCK will be looking to embed the management service into members of their ever growing community which already includes a number of high profile content creators.
The first creator to be signed under the label is Santino Valentino, a fitness content creator boasting over 70,000 followers across platforms. Valentino states; "I have known Jamie for a few months now and have felt nothing but constant support from himself and the rest of the FITFCK team. Having seen where they have taken the brand in such a short space of time, I am hoping they can do the same for me. I am really looking forward to seeing where we can take this whilst learning under Jamie and Callum simultaneously"
FITFCK MGMT athlete manager Callum Roberts added: "At the core of every FITFCK movement is the care we have for our community. This ethos is something that we will be looking to reflect in the management company. Hyper-focused care for our clients where they know they feel valued and at ease with us. We are not looking to just improve our client's income, we are looking to improve their lifestyle"
If you are looking to work with FITFCK MGMT, you can contact the team at support@fitfck.co.uk for more information.