Andrew Anastasiou is nominated for the Entrepreneur of the Year Awards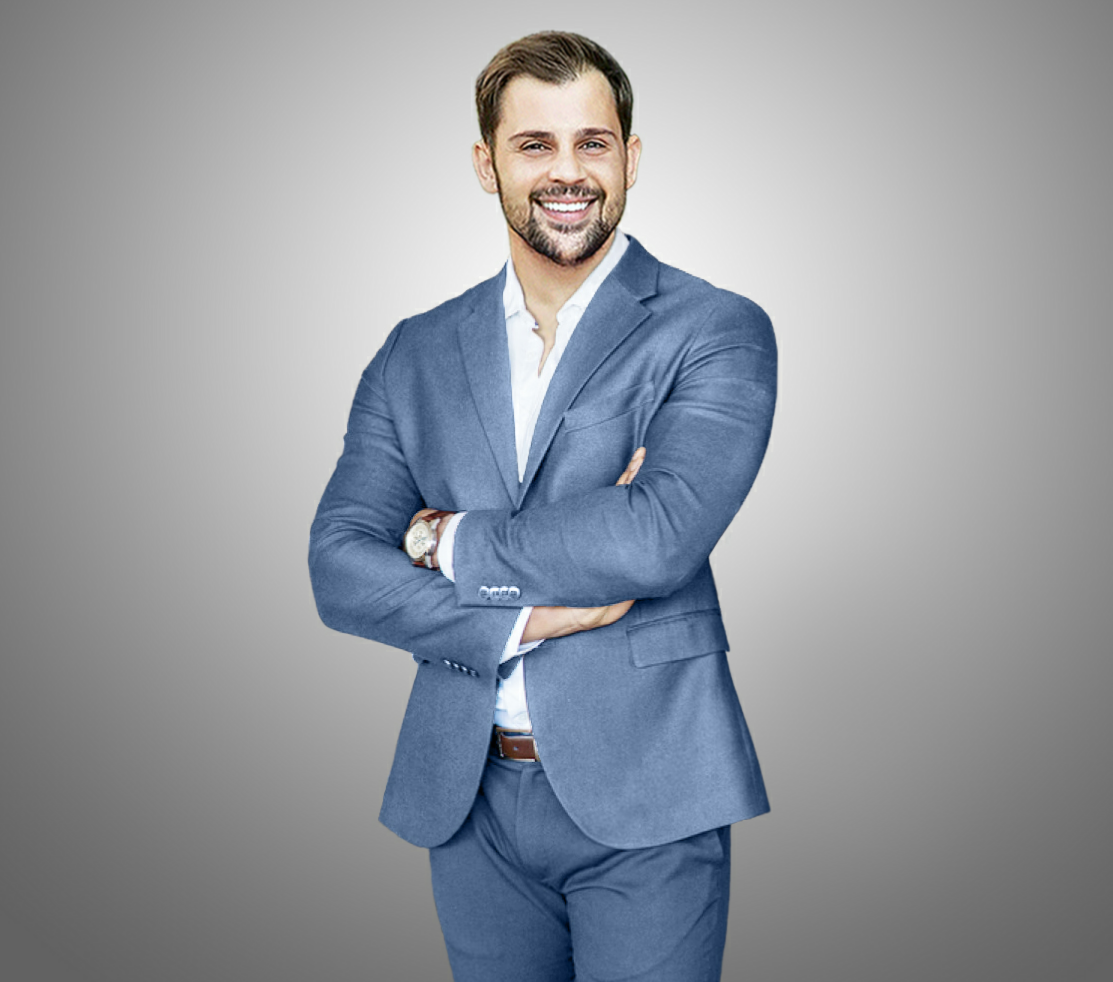 Andrew Anastasiou, the Cyprus based entrepreneur has been nominated for the Entrepreneur of the Year Awards for his efforts and initiative in bringing digital banking to over half a billion people. The 31-year-old is said to be in the front line for the award and if successful, would see the entrepreneur placed at the very top of the global payments and banking field. The date for the final announcement of the winner has not been set but has been confirmed for April 2021.
Over 100,000 entries were made for this coveted title, but Andrew Anastasiou is said to be amongst the final 50, with some reports stating that he could be in the final 10.
Andrew Anastasiou is behind some of the most well-known brands in the payments industry and is the Founder of LyncPay, the Mauritius based eVoucher system which is currently in the process of obtaining permission from authorities in Africa to become to the only cash-to-voucher provider in the region.
The businessman recently closed a deal with Amu Power, one of Kenya's largest utility providers which saw the estimated value of LyncPay shoot to $15M, and the company is expected to on-board other large African utility providers which would see the company being valued at $30M upon it's expected launch date in 2021.
We were unable to speak directly with Andrew Anastasiou at this time to find out his thought on potentially winning the Entrepreneur of the Year award, but we feel it is safe to say that anybody in his position would be feeling exceptionally good at this present time and with such recognition, we expect to see larger publications that will be covering this story to receive direct thoughts from Andrew Anastasiou.
Techniques That Helped Jeremy Miner Jump From $0 to $2.4 Million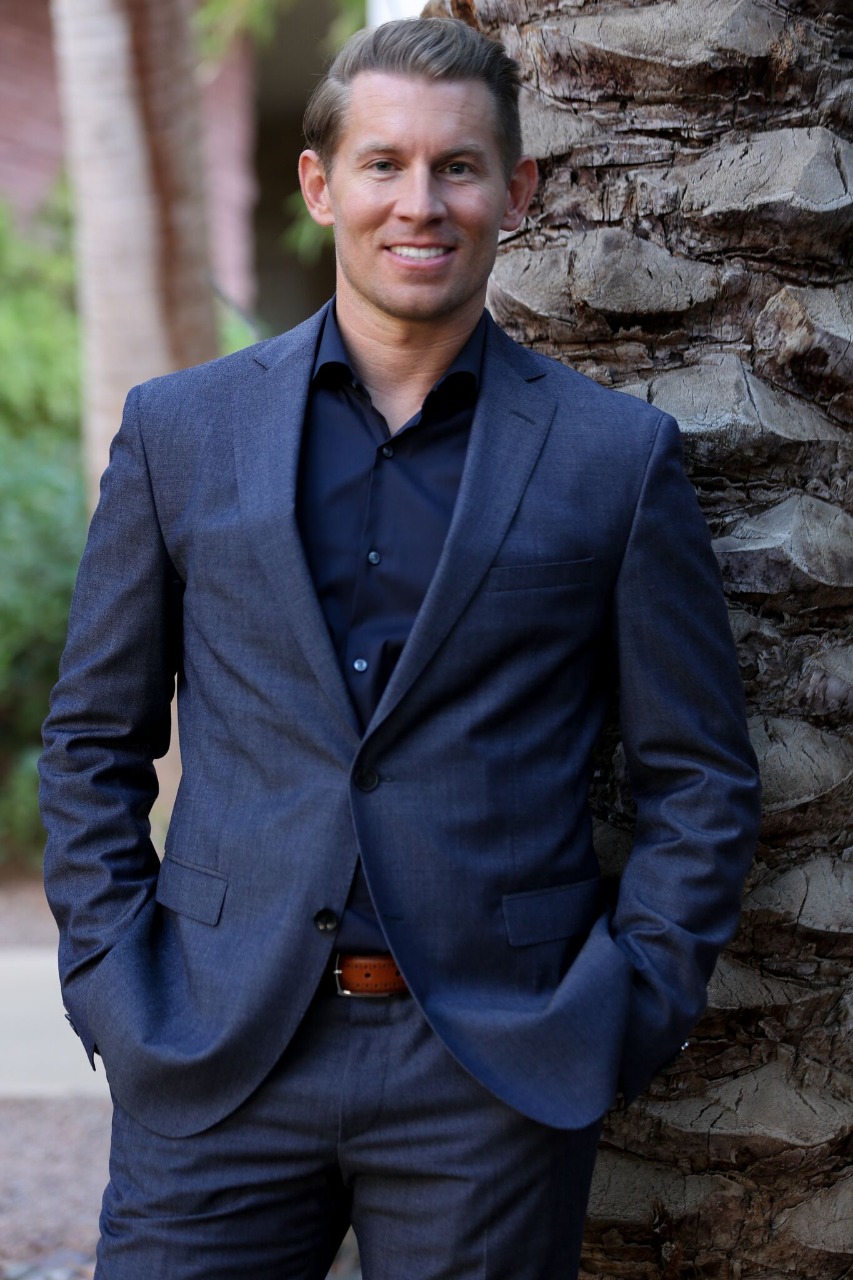 When Jeremy Miner, the CEO of 7th Level Communications, first started out in sales, he noticed something: nothing he was doing was working (similar to many salespeople's first experiences). He, like us, had been taught many techniques from the old sales model and from so-called 'sales gurus,' but he wasn't achieving the six figures a year that they said he could make following their techniques. At the same time, he was in college studying Behavioral Science and Human Psychology, and he was struck by how what he was learning about the human brain contrasted from what he had been taught in sales. He was studying how the brain makes decisions and how people are persuaded to do something. It was the complete opposite of the traditional selling techniques.
"I knew I wanted to succeed in sales. To do so, I knew I needed to take a giant leap outside my comfort zone. Following the status quo wasn't going to work," Miner said. "So, rather than just listening to the methods I had been taught, I decided I'd go in search of another sales training program with the behavioral science elements of sales. I searched… invested in many training courses… attended many events… and read many books. But none of them had the questions that I needed to ask to get my prospects to persuade themselves in a step by step sequence rooted in human psychology."
So… he created it himself. "You may think that would've been easy, since I was studying behavioral science in school. Far from it! But as I continued my trial and error process, I eventually got to a place where I mastered the series of questions that I now call 'Neuro-Emotional Persuasion Questions' (more on these soon). And, the year I finally felt I had mastered it, I ended up making $2,370,485 dollars in the year in straight commission as a W-2 sales rep."
Techniques That Took Jeremy Miner to $2.4 Million
 Miner now teaches students around the world how to practice the new mode of selling, which means ditching the traditional model. He goes in depth into each of the neuro-emotional persuasion questions in his course. These questions are intended to help the prospect convince themselves that they need what you're selling.
Asking questions more than presenting. "I now tell my students that prospects should be the ones talking for about 80 percent of the conversation. To guide this, ask questions. "Engage, don't tell" is one of the three main forms of communication that I teach in the new model of selling. The "Old Model' of Selling DOES ask some questions. But, 99 percent of salespeople don't ask the 'right' questions at the right time in the conversation. They just ask 'surface' questions which only get you the superficial answers from your potential customers.
Rather, it's critical to ask specific, skilled questions that bring out emotion from your prospects on what their problems are doing to them. These could be what I call 'problem awareness' questions where you ask what problems they have, and how they're affecting them. These are followed by 'solution awareness' questions, where you ask what they have done in the past about solving their problems, what has worked, and what hasn't, which helps them view you more as a trusted authority who is there to help them, and not just sell to them," Miner said.
Helping the prospect recognize the consequences of not solving their problem. "Another type of NEPQ question that is particularly effective is what I call 'consequence questions.' Once you have established what the problem is and what the solution could be, it's important that the prospect states out loud the consequences of not resolving their problem. In other words, they hear in their own voice what would happen if they don't solve the problem (buy your solution) — what they'd be missing out on. Perhaps this would be lost social media exposure if they don't purchase your social media organic reach service, or they lose a sense of safety if they don't immediately purchase your security device system," said Miner.
When they are the ones to say it out loud, they're more likely to persuade themselves. Contrast this with if you filled in the blanks for them and said, "You'll lose social media exposure if you don't purchase this today." The fact that you were the one to say it totally changes the effectiveness of the statement. Even if that's completely true and they believe it, too, they don't want to hear you tell them — they'll likely get defensive and get off the call.
Engaging and discovering in a helpful conversation. 
So, it shouldn't just be following a script or giving a pitch, but it shouldn't just be asking questions, either. Rather, the best sales conversations work in a banter between salesperson and prospect. I call this 'learning and discovering from each other.' Imagine this like you'd talk with a friend who you had no intention of selling to. You ask your friend how business is going, and they complain about something related to what your business solves. So, you ask some more questions to understand more, then mention what you do. The equal playing field is your mutual curiosity to hear what the other has to say.
It shouldn't be any different in a sales conversation. It shouldn't be you shoving your product pitch down a prospect's throat. That's simply not what they want, and a great way to lose a potential sale.
To learn about Miner's exact NEPQ process, visit his website: 7thlevelhq.com.