Marko Danial, 19-yr-Old Social Media Influencer and Entrepreneur is Dedicatedly Helping Athletes with his Sports Company, Spzrts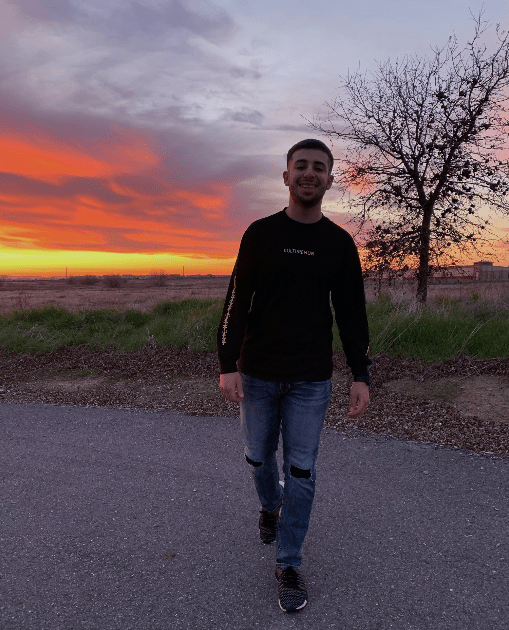 19-year-old Marko Danial, more known as Pharaoic, has been getting popular as a social media influencer and entrepreneur. He owns a sports media company, Spzrts, which is passionately helping athletes around the globe by providing them with the best athletic gear and apparel. Through his passionate efforts, Pharaoic has contributed to the growth of his company and gathered over 3,000,000 followers across different social media platforms.
Marko was born in Egypt on February 19, 2001, but moved to the United States with his family in 2007. In order to express himself and his culture, he came up with the name "Pharaoic." In 2013, he created a sports account on Instagram for fun, however, it went viral and started gaining popularity for its exceptional content. Since then, he hasn't stopped going and continues to explore the world of social media as well as entrepreneurship in a dedicated fashion.
Currently, Pharaoic has huge popularity on different social media accounts and also runs his own Youtube channel and Tik Tok account where he posts interactive content. In the present, he lives in California where he's studying engineering. Pharaoic is working hard to grow his sports media company. His ultimate goal is to transform it into a bigger name in the coming future. 
Marko was able to build relationships by collaborating with different influencers and athletes on the many social media platforms. Through Spzrts, Pharaoic is also constantly trying to inspire younger athletes around the world. According to Pharaoic, his major goal is to inspire others through his work and help them break their limits to find their true potential. He tries to push the message that anyone can accomplish anything as long as they make it a goal and work towards it. 
Donavon Warren's Upcoming Vampire Apocalypse Movie is going to be HUGE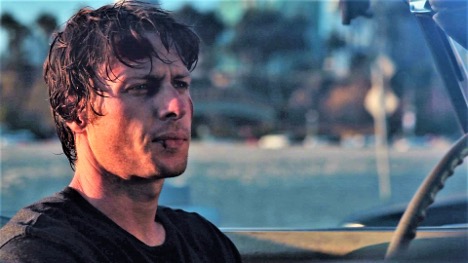 Loaded Dice Films and SEO services company Loaded Media owner Donavon Warren is gearing up for his upcoming action-scifi movie, Vampire Apocalypse. The movie has entered pre-production and is set to start production in the coming months. Directed by and starring Donavon Warren himself, the film follows a group of survivors on their mission to save the human race from its post-apocalyptic fate.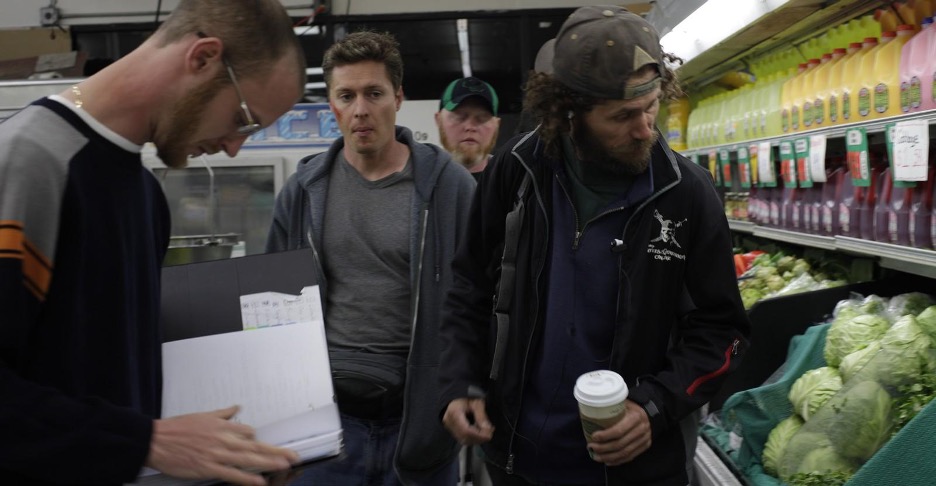 The Plot of Vampire Apocalypse 
The plot of the movie follows a small group of survivors in a post-apocalyptic world. They must go to the mainland to perform an operation on a little girl, who is humanity's last hope for survival. This operation can only be performed on the mainland of a vampire infested world. As they make their way across dangerous terrain and fight off hordes of vampires, they will come face-to-face with the ultimate evil that threatens to consume all of mankind.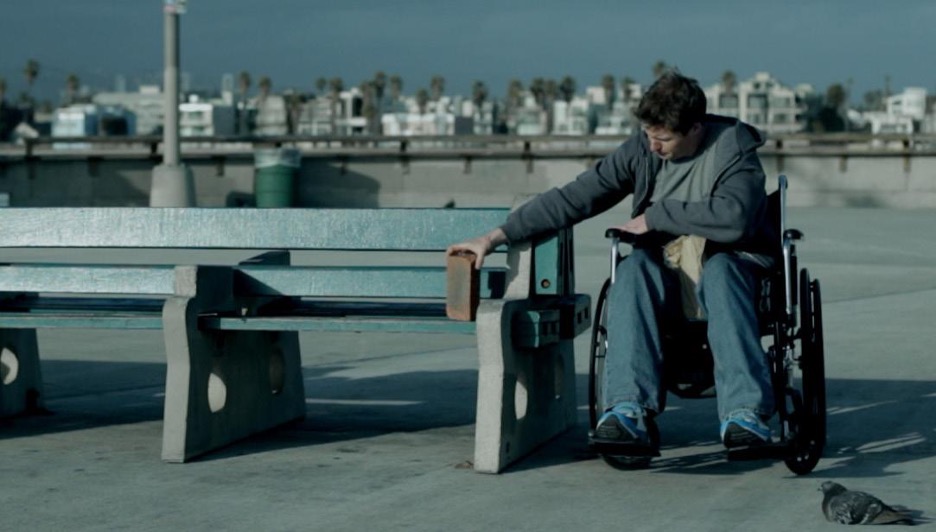 Donavon Warren's Previous Works 
Donavon Warren's previous works have received critical acclaim. His most recent film Wheels currently holds an 8.1 rating on IMDB and was praised by critics as "gripping" and "visually stunning". With Donavon at the helm for Vampire Apocalypse, fans are sure to be in for another wild ride with this new movie.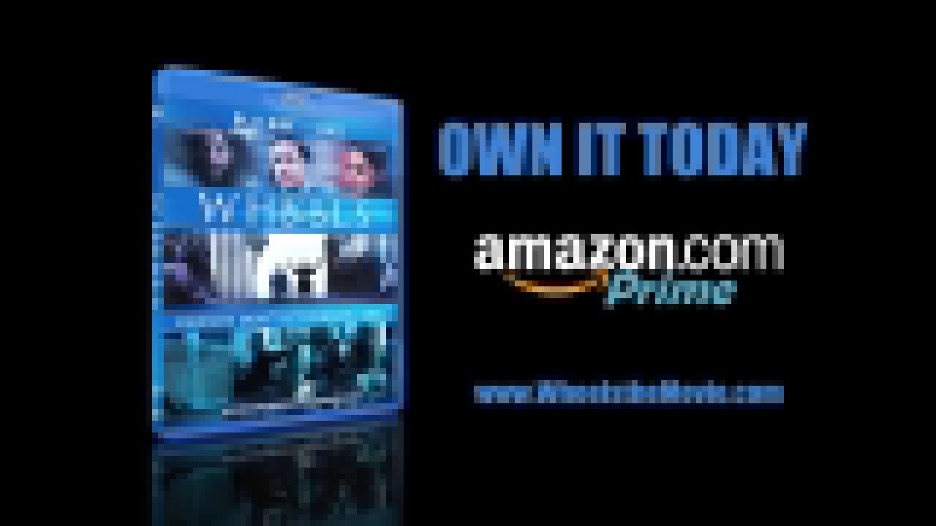 Conclusion: 
Vampire Apocalypse looks like it could be Donavon Warren's next big hit! With his past success as both director and actor for Wheels, it's no surprise that fans are excited about what he'll bring to this project. We can't wait to see what this thrilling story has in store when it hits theaters or streaming services later this year! Moviegoers should definitely keep an eye out for more news about this highly anticipated Loaded Dice Films production!