Big-Time Celebrities, Global Brands and Tourists all party with FabreJay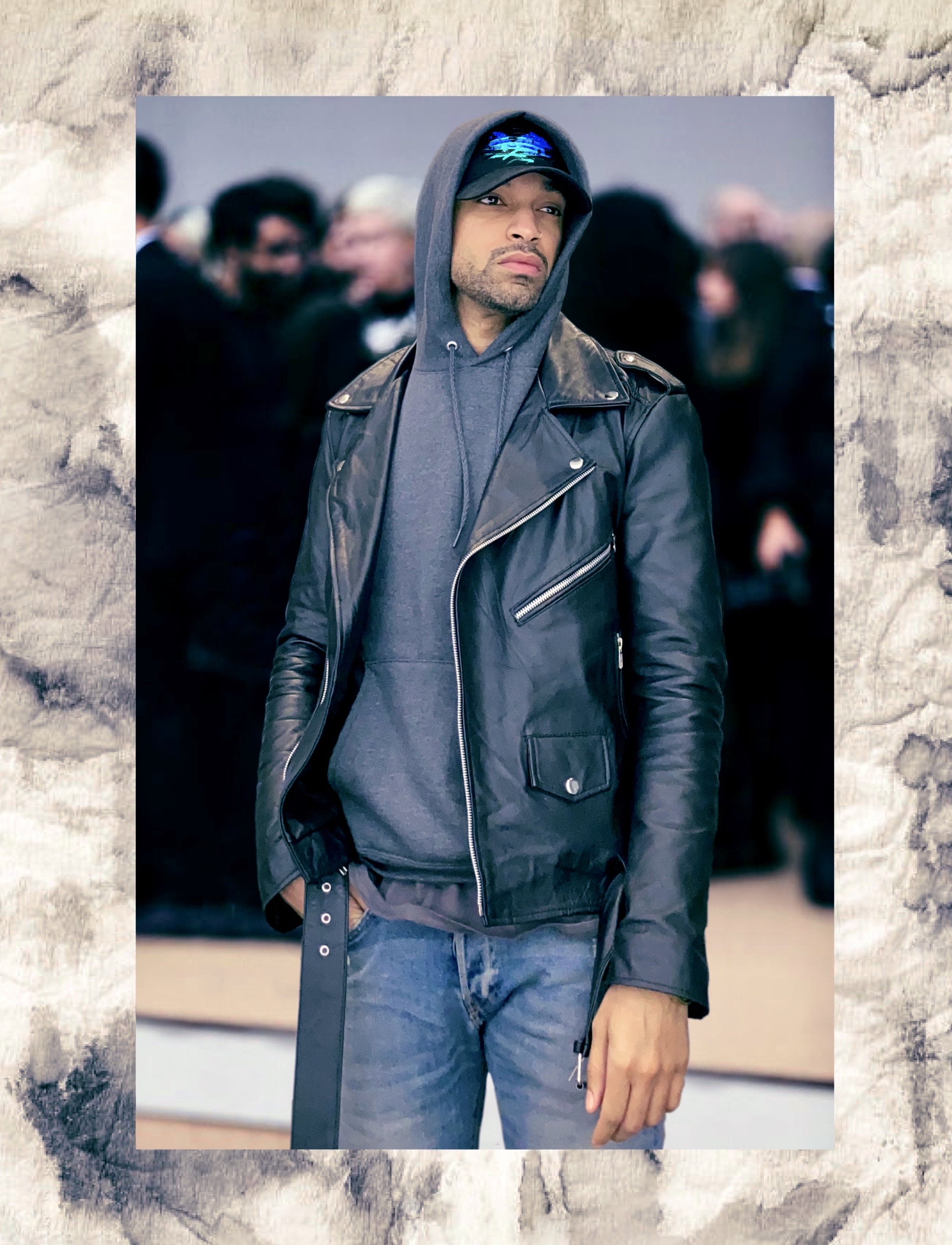 Fabrejay is a notable DJ and producer who allowed himself to be conquered by music. He shares Hoboken NJ, with legendary singer and actor Frank Sinatra as their cradle and birth place.
The DJ's journey is far from an overnight success story. First he produced mixtapes, later spun at local parties and clubs. After many years of dedication and hard work he landed himself a residency at Jay-Z's premier 40/40 Club in New York City.
Consistently called upon by entertainment elites across the globe, Fabrejay is known for his keen ability to integrate a broad selection of genres into his performances. This tastemaker has gained recognition and a stamp of approval in the industry by being 40/40 Club's official DJ. He recently curated the Jonas Brothers "Happiness Begins Tour" Barclays Concert after party on November 23, 2019.
"One of my missions is to help promote an open minded scene where DJ's can fully express themselves as opposed to simply playing what usually works. I believe this will help give the listeners an organic and less cliche experience."
Fabrejay hypes up the scene with his own remixes for genres across the board. He is also featured on Tidal and joined the "DJ Selector" series curated by the best DJ's in the world. His one of a kind charismatic presence and enjoyable sets bring hits to the dance floor, providing the soundtrack for tourists, natives and celebrities in New York City. Make sure to keep an eye on this Icon in the making.
Marko Danial, 19-yr-Old Social Media Influencer and Entrepreneur is Dedicatedly Helping Athletes with his Sports Company, Spzrts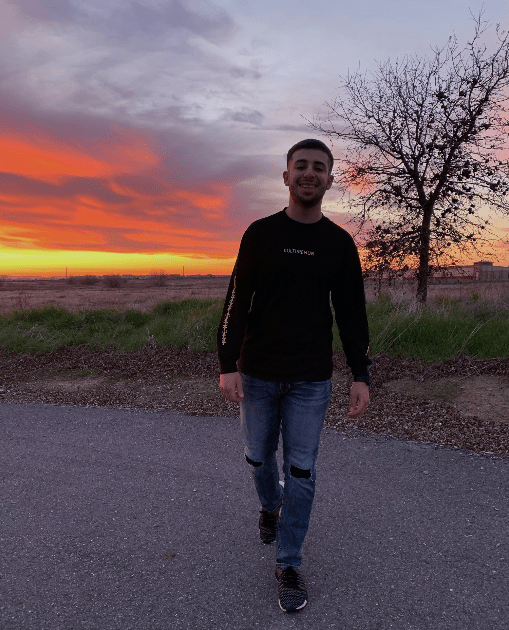 19-year-old Marko Danial, more known as Pharaoic, has been getting popular as a social media influencer and entrepreneur. He owns a sports media company, Spzrts, which is passionately helping athletes around the globe by providing them with the best athletic gear and apparel. Through his passionate efforts, Pharaoic has contributed to the growth of his company and gathered over 3,000,000 followers across different social media platforms.
Marko was born in Egypt on February 19, 2001, but moved to the United States with his family in 2007. In order to express himself and his culture, he came up with the name "Pharaoic." In 2013, he created a sports account on Instagram for fun, however, it went viral and started gaining popularity for its exceptional content. Since then, he hasn't stopped going and continues to explore the world of social media as well as entrepreneurship in a dedicated fashion.
Currently, Pharaoic has huge popularity on different social media accounts and also runs his own Youtube channel and Tik Tok account where he posts interactive content. In the present, he lives in California where he's studying engineering. Pharaoic is working hard to grow his sports media company. His ultimate goal is to transform it into a bigger name in the coming future. 
Marko was able to build relationships by collaborating with different influencers and athletes on the many social media platforms. Through Spzrts, Pharaoic is also constantly trying to inspire younger athletes around the world. According to Pharaoic, his major goal is to inspire others through his work and help them break their limits to find their true potential. He tries to push the message that anyone can accomplish anything as long as they make it a goal and work towards it.