Big-Time Celebrities, Global Brands and Tourists all party with FabreJay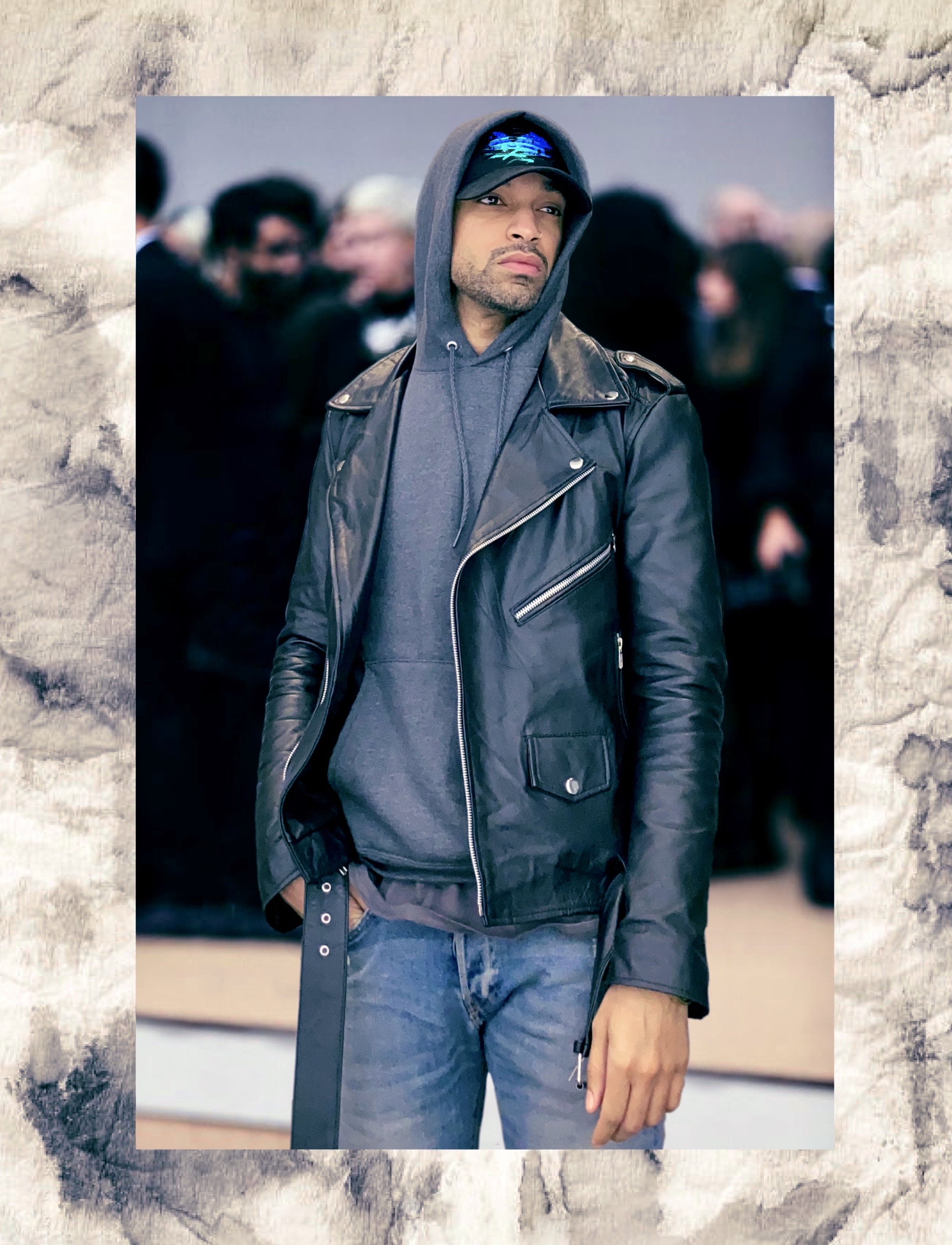 Fabrejay is a notable DJ and producer who allowed himself to be conquered by music. He shares Hoboken NJ, with legendary singer and actor Frank Sinatra as their cradle and birth place.
The DJ's journey is far from an overnight success story. First he produced mixtapes, later spun at local parties and clubs. After many years of dedication and hard work he landed himself a residency at Jay-Z's premier 40/40 Club in New York City.
Consistently called upon by entertainment elites across the globe, Fabrejay is known for his keen ability to integrate a broad selection of genres into his performances. This tastemaker has gained recognition and a stamp of approval in the industry by being 40/40 Club's official DJ. He recently curated the Jonas Brothers "Happiness Begins Tour" Barclays Concert after party on November 23, 2019.
"One of my missions is to help promote an open minded scene where DJ's can fully express themselves as opposed to simply playing what usually works. I believe this will help give the listeners an organic and less cliche experience."
Fabrejay hypes up the scene with his own remixes for genres across the board. He is also featured on Tidal and joined the "DJ Selector" series curated by the best DJ's in the world. His one of a kind charismatic presence and enjoyable sets bring hits to the dance floor, providing the soundtrack for tourists, natives and celebrities in New York City. Make sure to keep an eye on this Icon in the making.
How independent rapper X Li is building bridges between various cultures through his music; read more!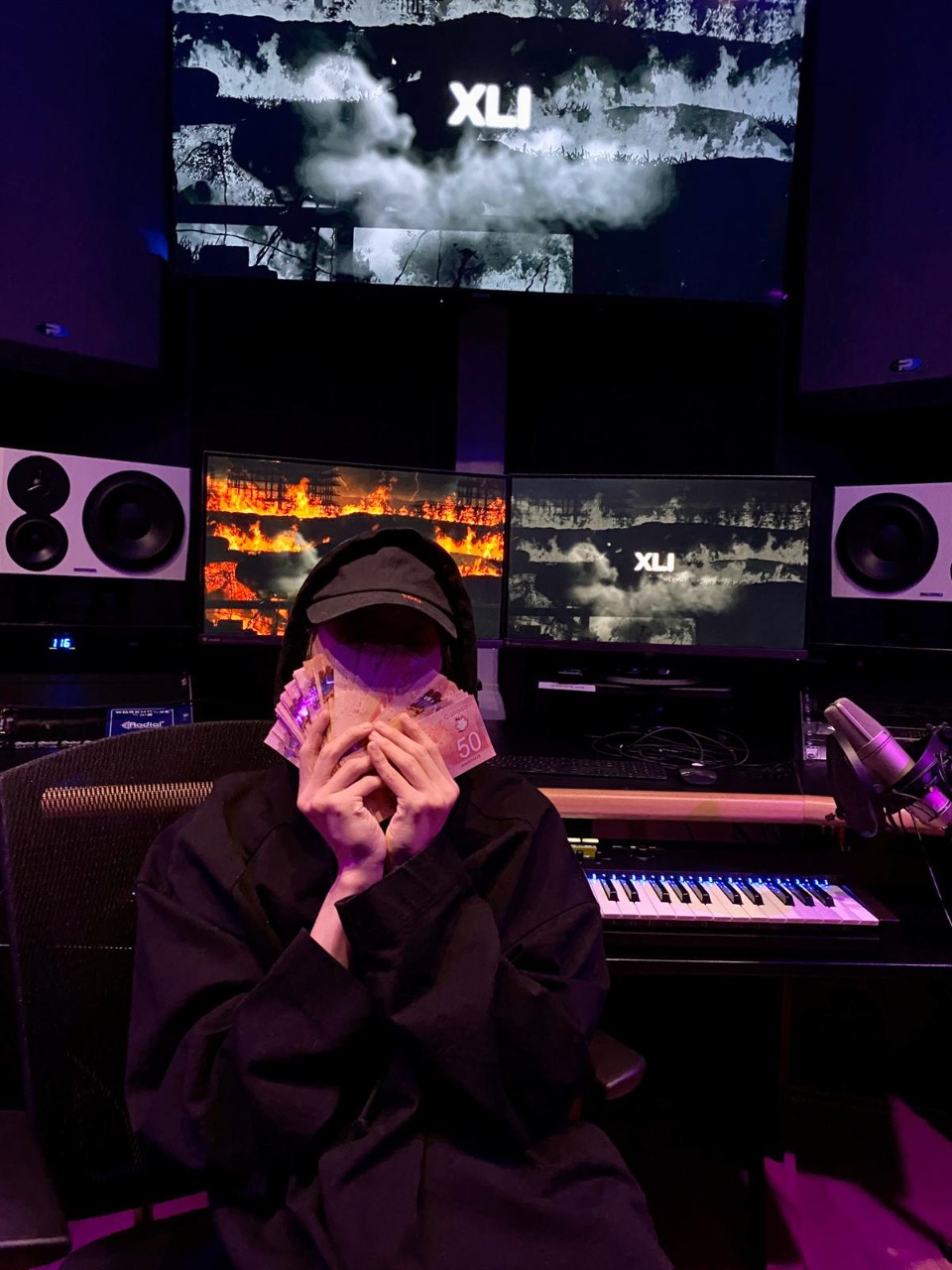 Music is a universal language. Every culture enjoys music and songs, and those songs serve many different purposes. The music and the art continue to embrace, even celebrate, its transnational dimensions while staying true to the local cultures to which it is rooted. Hip-hop's impact differs depending on each culture.
Prolific Asian Rap artist X Li brings his own unique print by integrating Asian culture into the mix. The rapper is the only independent Hip-Hop artist in North America who was born in mainland China and successfully entered the mainstream hip-hop industry.
Currently based in Toronto, X Li has successfully brought in the rich cultural flavours from China and has implemented them along with the adopted Toronto's local hip-hop style further creating a great fusion that he has been using to treat all his fans.
Talking about music and culture, X Li says, "I think music in itself is healing. It is like therapy for me. An explosive expression of humanity. It's something we are all touched by. No matter what culture we're from, everyone loves music. My journey as a hip-hop artist has been extremely overwhelming and through my music, I want to tell people how I feel, and hopefully, motivate them too."
With the start of the year 2020, X Li treated the fans with Luxury Pain followed by Wangleta', a track which attracted over 100,000 hits in just the first week of its release. After the success of the last two tracks, X Li is all set to release his next titled Tiger later this year. Over the years, X Li has fought all the odds, be it the language barrier, family support, the adaptation of different cultures, and whatnot. But all of these issues have only made X Li bigger, better and stronger with each passing day.
X Li is presently enjoying a humongous fan base across quarters so much that his fans have started citing him as the next big Asian superstar in the music industry.