Meet Chris Yangello, the teenager behind media promotions of Nicki Minaj & Travis Scott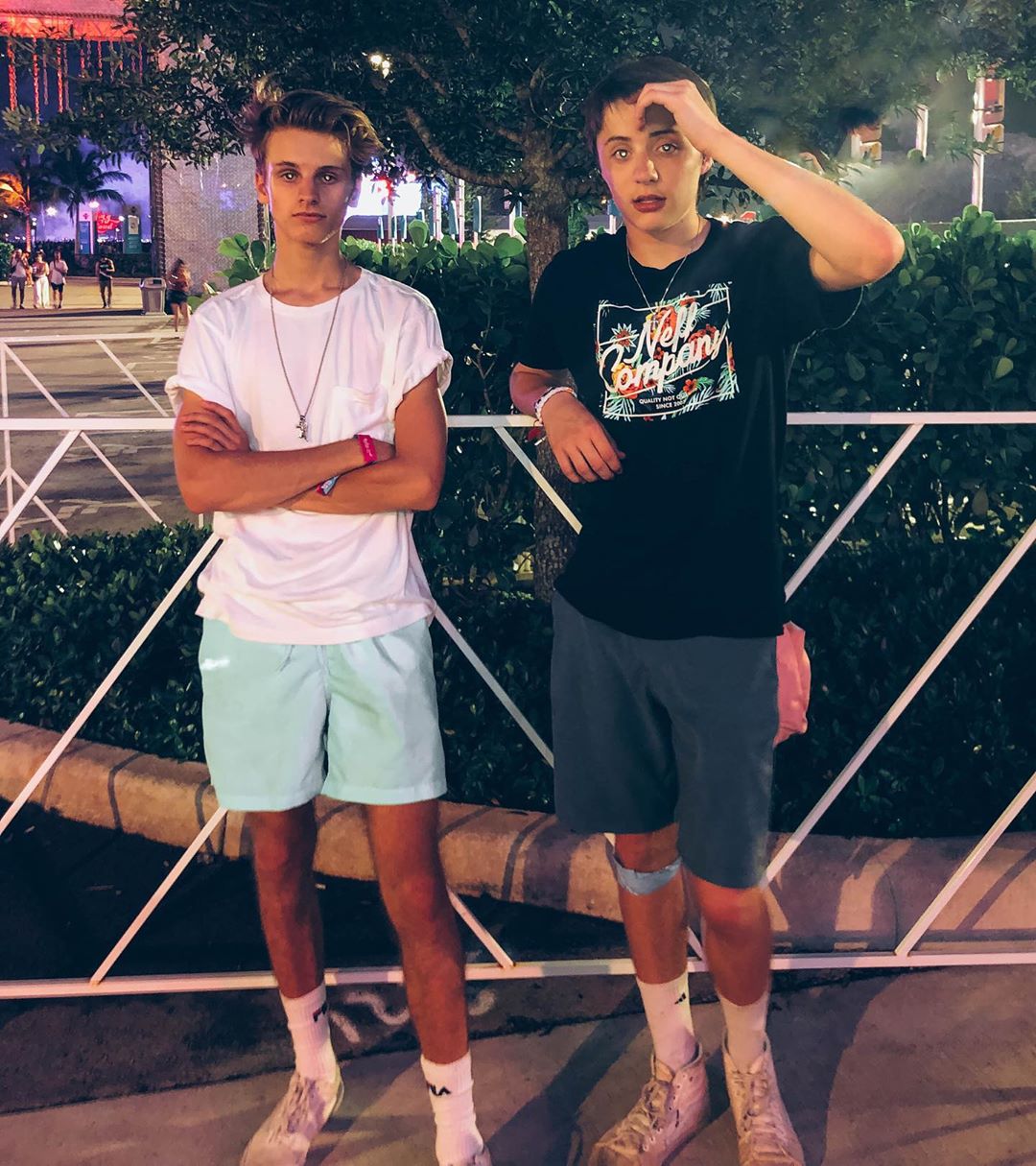 Much of everything we buy, sell, attend, or interact with has gone digital, and music is no exception. As social media explodes and facilitates word-of-mouth for popular music events, young people are embracing this trend following the digital media promotion of their favorite artists. With a keen eye for content and a deep understanding of digital marketing, Chris Yangello has made a name for himself as one of the top digital marketing promoters in the business at just 17-years-old.
Born in King of Prussia, PA, Chris Yangello runs his promotion company alongside his responsibilities as a student at Devon Preparatory School. His company, called Forever*, is a live-event production and digital music marketing company and is based out of Philadelphia, PA. Previously, signed to Sony Music Entertainment's REDMusic Label, Chris has been working in music media promotions since 2018 and now actively creates and produces concerts and content for large-scale music festivals under his own company. "From the first time I picked up a camera and started to create, I knew that this was something that I wanted to devote my life too," says Chris.
Chris has worked with some of the most famous names in music, including Nicki Minaj, Travis Scott, Zedd, Jake Miller, Kendrick Lamar, and countless others. "My love for the hip-hop and music scene as a whole has fueled my passion for my career and everything I do," states Chris. "Working with and meeting new artists, content creators, and event production teams are an absolute blessing." Chris's passion is creating, and his company focuses on digital marketing, live-event production, and social media influence.
His career is off to a great start much earlier than most people's. At just 17-years-old, he's accomplished so much in the music industry. He has had the privilege of working with major festivals such as Rolling Loud Miami, Firefly Music Festival, and Coachella. While most teenagers find themselves relaxing or hanging out with friends in their downtime, Chris is burning the midnight oil and building the career of his dreams.
"There's no career as versatile, competitive, and enjoyable as being involved in the music industry," explains Chris. "Versatility and competition are what fueled me to get Forever* off the ground." Leaving no opportunity on the table, not only will Chris be running his company after high school, but he will also be attending Seton Hall University in the fall. Chris Yangello is more than motivated to continue to take on the music scene. Through his hard work and dedication, he is living it every day.
Milian Beatz: The Multi-Instrumentalist Producer Surging in Los Angeles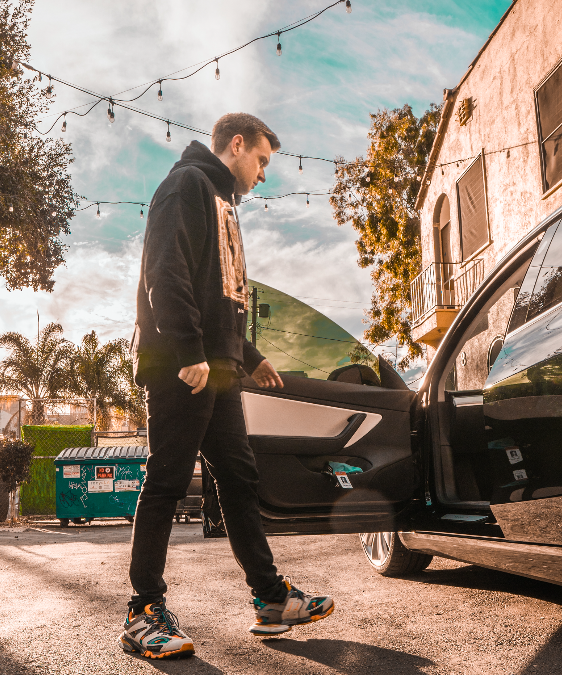 "Everything I am doing is for a purpose. I want my music to last forever." Milian Beatz, also known as Maximilian Rostopora, has been working in Los Angeles as a producer since 2015, and he is prepping for a big 2021 after having successful years in both 2019 and 2020. After landing production credits with many rising rappers over the last two years, Milian Beatz is proving he is an artist who should be taken seriously, and he has the proper motivation and dedication to put him in a position to succeed.
Milian Beatz was born in Kyiv, Ukraine, and his family lived between there and Los Angeles in his younger years before settling back in Kyiv. His love for music was formed at a young age by way of his multi-instrumentalist father. By age 12, Rostopora was already playing guitar, keys, and drums – putting him in a position to succeed at an early age. However, Rostopora's life took an unexpected turn when his father passed away in 2012. "He taught me how to play a few chords and I have not stopped playing ever since," Milian Beatz said of his father. When he moved back to Los Angeles with his mother, Rostopora took his father's influence and the motivation from their shared love of music to pursue his career as a producer.
After years of attempting to break into the music scene in LA, Milian Beatz began networking at various studios around the city, eventually landing himself representation with talent agent Barry Rosenblum. This gave him the time and energy he needed to share his art with as many people as possible. Since 2012, Milian Beatz has landed production credits for artists like Lil Cobaine, Skippa da Flippa, and Papithbk. Referred to as the "King of Kyiv", Milian Beatz is focusing on more collaborations for the coming year, including a full-length project with the previously mentioned Skippa da Flippa. "I want people to know that I am hungry every single time they hear my tag on a beat." With that said, the following tag is one you should get used to hearing: "Milian bouta go plat!"
The future is looking bright for Milian Beatz, so keep up with him on his Instagram and check out the new tracks on his Spotify.