Kristen Rose on making the IMDb Hot Actresses & Beyond 2019 List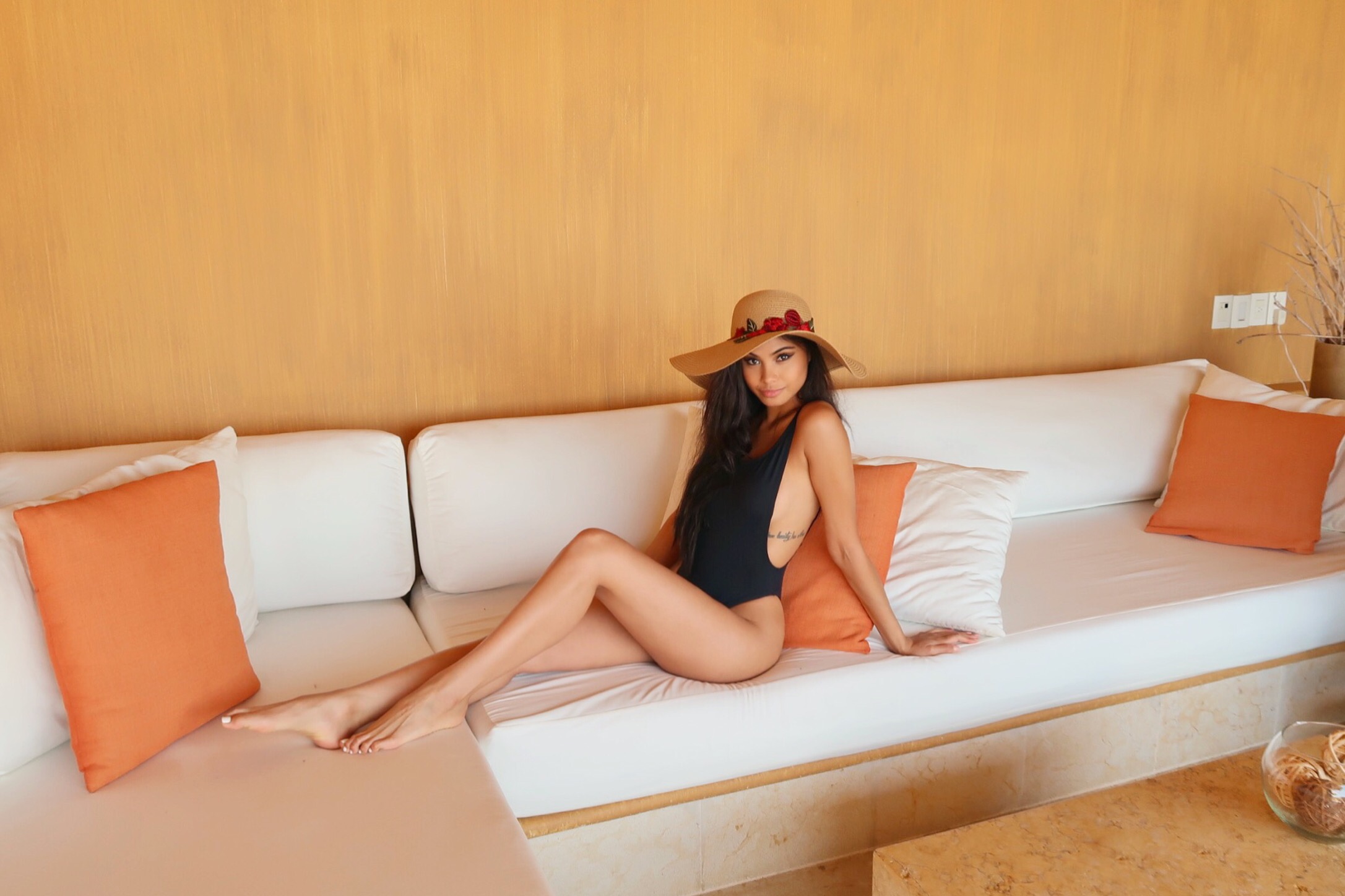 Whether award functions, red carpet events, or movie screenings, these glamorous celebrations are meant to showcase the productions and the actors who bring us entertainment. Yet, what's the point of the work they do or any of the star-studded events unless they appear on the IMDb charts? It's no secret that most actors and actresses, directors, producers, and, let's not forget, audiences, look to IMDb as proof of accomplishment, a place to read reviews, and as a resource for ratings and other interesting information. One person who recently made the IMDb "Hot Actress & Beyond" 2019 list is the lovely and talented Kristen Rose, an actress and model you should keep on your radar.
"When first hearing about it, I didn't know how to react or what to think, I was just shocked." Rose says. "But, undoubtedly, it's great, and I'm very happy & grateful"
For the Los Angeles-based Rose, who gained recognition for one of her commercials with Sephora for the skincare brand Murad as well as the Eddie Alcazar-directed sci-fi movie, "Perfect," the feature on IMDb is the cherry on top of an exceptional year. Since her acting debut in 2015, Rose is attracting attention as one of the most versatile stars owing to her presence and performance in "My Alien Girlfriend" and "Driven Under." The latter placed a spot at the Golden State Film Festival held at the TCL Chinese Theatre in February 2020.
"Looking back, from Guam to Houston and now LA, the journey to becoming an actress and now to rank #111 on IMDb's 2019 Hot Actresses and Beyond and Most Beautiful Actresses in Hollywood feels so unreal. When I chose to pursue acting, I knew I wanted to narrate stories and captivate the audience with the film they are watching. If I have been able to do even a bit of it to date, I would consider myself very fortunate as an artist," she said.
Along with acting, Rose is also a social media influencer and model. As for juggling different tasks, she says dedication and passion are key to it all. "Since having moved to LA I found that the simple act of observing brought out my best self for this film industry. Now, having spent more than four years in LA, I have learned that there is no one whose opinion would make my work any less. This city has helped me build positivity, connections, and a better mindset," she says.
While Rose is still on the path to accomplishing bigger goals, she believes she has earned her due through the IMDb listing and looks forward to future projects that her future holds.
Discovering The Influence of Jazz and Soul in Hip-Hop Sampling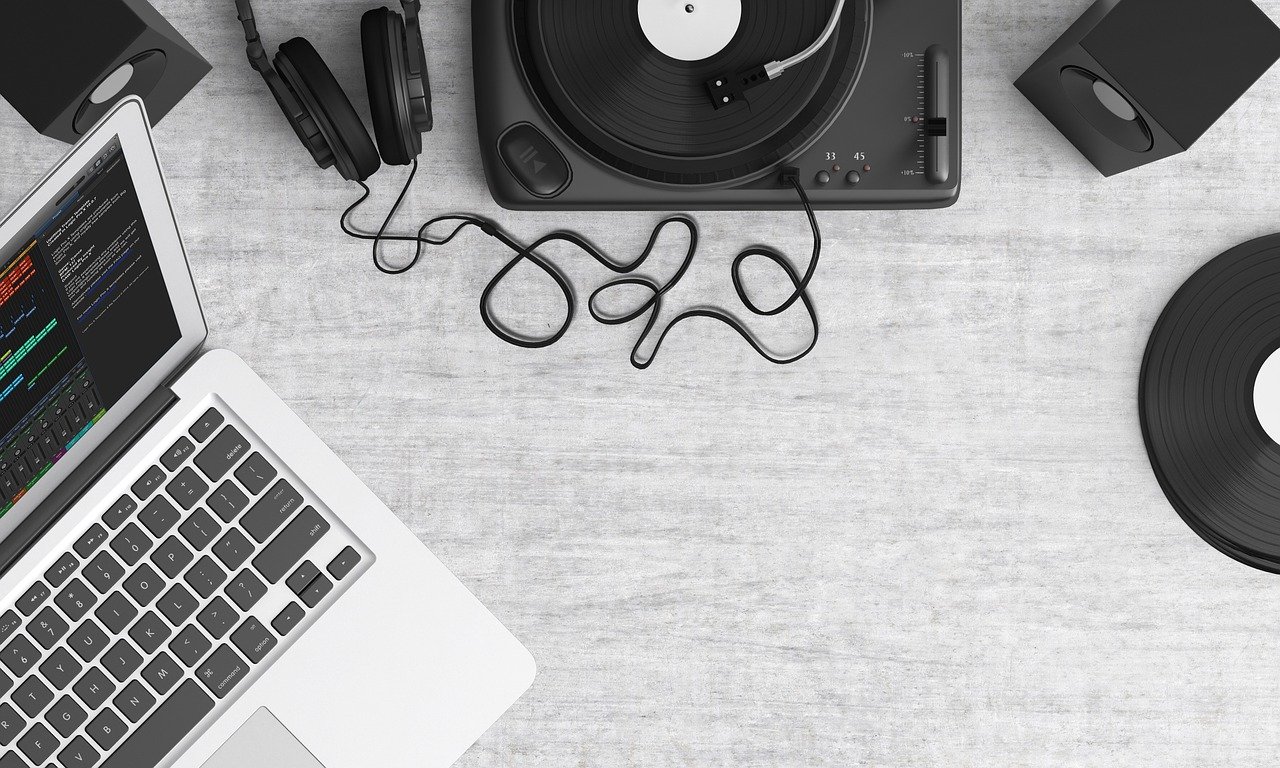 Hip-hop music has taken over the world since its ascension from the streets of the Bronx in New York City. Characterized by its unique blend of poetry, rhythm, and beats, hip-hop has produced some of the world's most iconic musicians and songs. One of the hallmarks of hip-hop music is its creative sampling techniques, which involves using snippets of music from old records to recreate new sounds. But where do these samples come from? And what has been the major influence behind hip-hop sampling?
The answer is jazz and soul music. In this blog post, we'll put jazz and soul music under the microscope as expert Benjy Grinberg explores how these genres have influenced hip-hop sampling.
Jazz Music Influence On Hip-Hop Sampling
Jazz music was a major inspiration behind the early days of hip-hop music. Jazz music was all about improvisation and freestyling, which is very much in the DNA of hip-hop. In the early days of hip-hop, DJs often looped beats from jazz records to create breakbeats, which became the building blocks of early hip-hop music. One of the most sampled jazz artists in hip-hop is none other than the legendary saxophonist John Coltrane. Coltrane's music has been sampled in countless hip-hop songs, and his influence can be felt in the music of many hip-hop icons, including Wu-Tang Clan, Nas, and Kendrick Lamar.
Soul Music Influence On Hip-Hop Sampling
Soul music, on the other hand, was all about emotion and expression. The raw, unfiltered passion of soul music was aptly captured in the sampling techniques of early hip-hop producers. One of the most sampled soul artists in hip-hop is James Brown. Brown's unique blend of funk, soul, rhythm, and blues has been sampled in countless hip-hop tracks. Brown's "Funky Drummer" has become one of the most iconic samples in hip-hop and has been used by everyone from Public Enemy and Run-DMC to Dr. Dre and Kanye West.
Jazz And Soul Music As A Source Of Inspiration For Hip-Hop Sampling
As hip-hop music evolved, so did its sampling techniques. Producers and artists began to look beyond just using samples to create beats but also as a source of inspiration for their lyrics and melodies. Jazz and soul music became fertile ground for this kind of experimentation. Artists like A Tribe Called Quest, De La Soul, and The Roots infused jazz and soul samples into their music, not just for the danceable beats but also to add depth and richness to their lyrics and melodies.
Other Examples Of Jazz And Soul Sampling
Hip-hop's rich history is peppered with countless examples of jazz and soul samples. Some of the most iconic tracks in the genre owe their existence to these tried-and-true sources. One example of hip-hop greatly influenced by these genres is "N.Y. State of Mind" by Nas. The track samples Joe Chambers' "Mind Rain," featuring a haunting and soulful beat with Nas's gritty and introspective lyrics. Another iconic track that has sampled jazz is "Electric Relaxation" by A Tribe Called Quest. The track heavily samples Ronnie Foster's "Mystic Brew," creating a hypnotic and smooth rhythm that complements Q-Tip and Phife Dawg's playful yet insightful lyrics. These songs and many more showcase the versatility and creative genius of hip-hop producers who have skillfully incorporated jazz and soul samples to create a new wave of music.
Final Thoughts
In conclusion, jazz and soul music have significantly influenced hip-hop music. Jazz represents the improvisational spirit and freestyling DNA that runs through hip-hop music, while soul represents the raw, unfiltered emotions that hip-hop music embodies. Jazz and soul music have been sampled and used as inspiration by countless hip-hop producers and artists, and their influence can be felt in the music of some of hip-hop's most iconic names, from Wu-Tang Clan, Nas, and Kendrick Lamar to Public Enemy, Run-DMC, Dr. Dre, and Kanye West. According to Benjy Grinberg, without jazz and soul music, hip-hop music would not be what it is today – a global phenomenon that has influenced not just music but also fashion, art, and culture.