Kristen Rose on making the IMDb Hot Actresses & Beyond 2019 List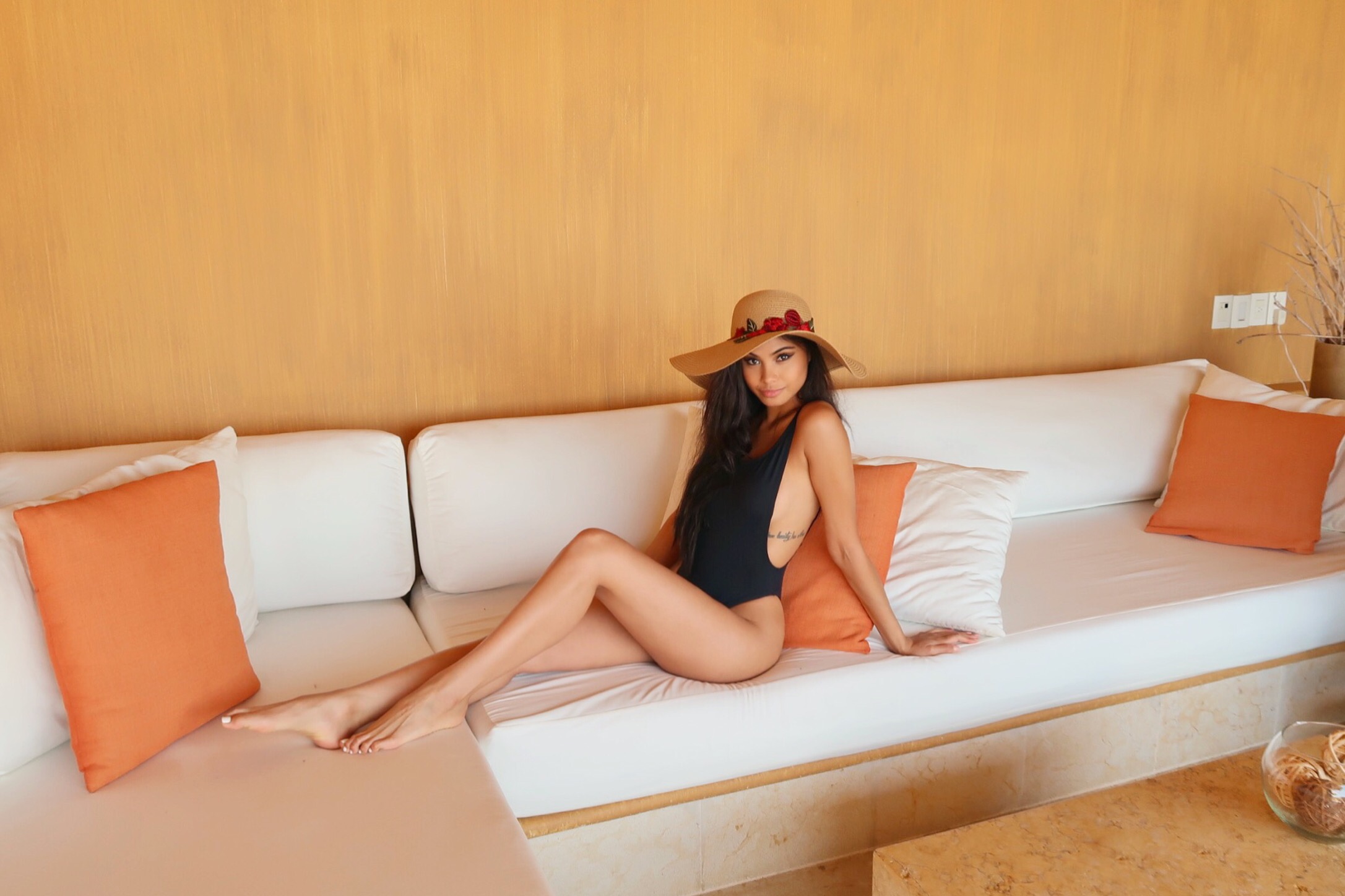 Whether award functions, red carpet events, or movie screenings, these glamorous celebrations are meant to showcase the productions and the actors who bring us entertainment. Yet, what's the point of the work they do or any of the star-studded events unless they appear on the IMDb charts? It's no secret that most actors and actresses, directors, producers, and, let's not forget, audiences, look to IMDb as proof of accomplishment, a place to read reviews, and as a resource for ratings and other interesting information. One person who recently made the IMDb "Hot Actress & Beyond" 2019 list is the lovely and talented Kristen Rose, an actress and model you should keep on your radar.
"When first hearing about it, I didn't know how to react or what to think, I was just shocked." Rose says. "But, undoubtedly, it's great, and I'm very happy & grateful"
For the Los Angeles-based Rose, who gained recognition for one of her commercials with Sephora for the skincare brand Murad as well as the Eddie Alcazar-directed sci-fi movie, "Perfect," the feature on IMDb is the cherry on top of an exceptional year. Since her acting debut in 2015, Rose is attracting attention as one of the most versatile stars owing to her presence and performance in "My Alien Girlfriend" and "Driven Under." The latter placed a spot at the Golden State Film Festival held at the TCL Chinese Theatre in February 2020.
"Looking back, from Guam to Houston and now LA, the journey to becoming an actress and now to rank #111 on IMDb's 2019 Hot Actresses and Beyond and Most Beautiful Actresses in Hollywood feels so unreal. When I chose to pursue acting, I knew I wanted to narrate stories and captivate the audience with the film they are watching. If I have been able to do even a bit of it to date, I would consider myself very fortunate as an artist," she said.
Along with acting, Rose is also a social media influencer and model. As for juggling different tasks, she says dedication and passion are key to it all. "Since having moved to LA I found that the simple act of observing brought out my best self for this film industry. Now, having spent more than four years in LA, I have learned that there is no one whose opinion would make my work any less. This city has helped me build positivity, connections, and a better mindset," she says.
While Rose is still on the path to accomplishing bigger goals, she believes she has earned her due through the IMDb listing and looks forward to future projects that her future holds.
How independent rapper X Li is building bridges between various cultures through his music; read more!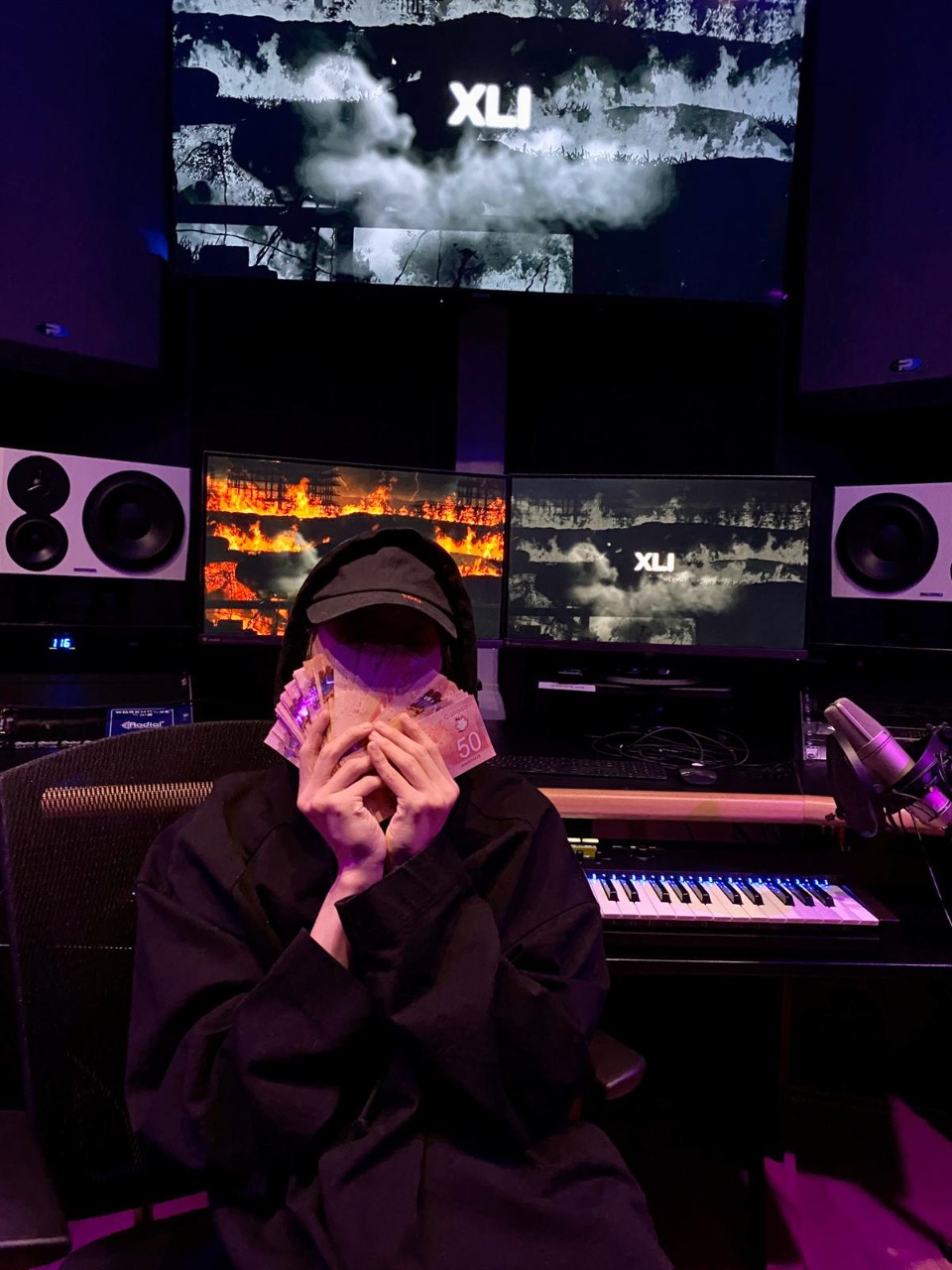 Music is a universal language. Every culture enjoys music and songs, and those songs serve many different purposes. The music and the art continue to embrace, even celebrate, its transnational dimensions while staying true to the local cultures to which it is rooted. Hip-hop's impact differs depending on each culture.
Prolific Asian Rap artist X Li brings his own unique print by integrating Asian culture into the mix. The rapper is the only independent Hip-Hop artist in North America who was born in mainland China and successfully entered the mainstream hip-hop industry.
Currently based in Toronto, X Li has successfully brought in the rich cultural flavours from China and has implemented them along with the adopted Toronto's local hip-hop style further creating a great fusion that he has been using to treat all his fans.
Talking about music and culture, X Li says, "I think music in itself is healing. It is like therapy for me. An explosive expression of humanity. It's something we are all touched by. No matter what culture we're from, everyone loves music. My journey as a hip-hop artist has been extremely overwhelming and through my music, I want to tell people how I feel, and hopefully, motivate them too."
With the start of the year 2020, X Li treated the fans with Luxury Pain followed by Wangleta', a track which attracted over 100,000 hits in just the first week of its release. After the success of the last two tracks, X Li is all set to release his next titled Tiger later this year. Over the years, X Li has fought all the odds, be it the language barrier, family support, the adaptation of different cultures, and whatnot. But all of these issues have only made X Li bigger, better and stronger with each passing day.
X Li is presently enjoying a humongous fan base across quarters so much that his fans have started citing him as the next big Asian superstar in the music industry.