How new Legislation is Affecting the Swedish Casino Market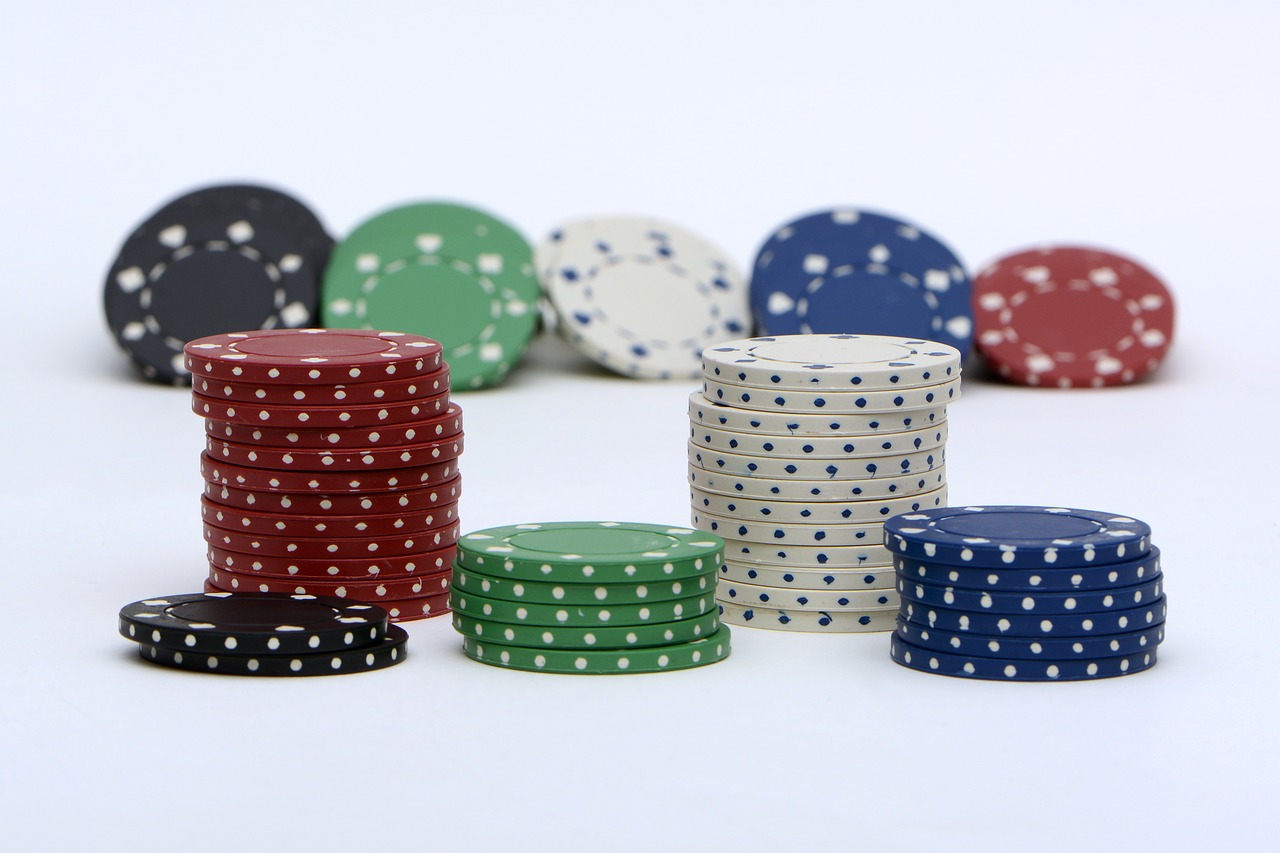 The 1st of January 2019 marks an important milestone in Swedish gambling history. It was on this date, the Swedish government finally relinquished the state monopoly and started offering licenses to private gambling companies.
Sweden has been at the forefront of the online gambling industry for decades, both when it comes to gambling sites and game development. Many industry-leading brands are Swedish companies, and the country has played a critical role in pushing the industry forward.
Over the years, online gambling has only grown bigger. Smartphones and tablets, along with secure payments and id-verification methods, have empowered the gaming companies in a big way. Recent reports from Spelinspektionen, the Swedish equivalent of UKGC, show that Swedes play more online than ever before.
Why Sweden has started offering gambling licenses
The Swedish government's efforts to keep the private operators out haven't been effective. Online betting and casino companies have effortlessly managed to provide their services to Swedish players, and for the longest time, Sweden has been one of the most profitable markets (resource in Swedish).
In recent years, many operators have become listed companies, and the annual reports have shown incredible numbers. The Swedish government has made attempts to offer its own sports betting and casino sites but hasn't been able to compete. Finally, the Swedish government has thrown in the towel to start to capitalise on Swedes online gaming habits.
Restrictions on bonuses and focus on responsible gambling
From now on, all gambling companies that wish to operate within the Swedish market need to obtain a Swedish gaming license. The license comes at the cost of approximately €40, 000 per brand. On top of that, operators have to pay 18% tax on all revenue.
Hefty license fees and taxation aren't the biggest challenges for operators. The biggest hurdles seem to be the restrictions the Swedish government has put on marketing and bonus offers, and new policies for responsible gaming. From now on, operators are only allowed to offer players one bonus on sign up or on the first deposit. This means online casinos can no longer retain players with recurring campaigns. Anyone familiar with the industry would know this is a big gamechanger, as bonus offers have been at the core of the industry for a long time.
The Swedish government has also put a big emphasis on responsible gambling by enforcing a government-controlled register, listing all players that reportedly suffer from gambling addiction (resource in Swedish). Players can contact Spelinspektionen directly to request a self-exclusion. And when Spelinspektionen receives such a request, it will enforce it on all Swedish gambling sites for a duration of up to one year.
Furthermore, the Swedish government has made it mandatory for gambling sites to put a responsible gambling tool on the top of their websites. The banner creates more awareness among players and gives them easy access to deposit and wager limits, and other tools used in responsible gambling.
Q3 reports show that gambling companies are facing challenges
Almost a year into the regulation, it's becoming evident that the new legislation has had a significant impact on the gambling companies. Leading brands like Betsson and Kindred Group are reporting an organic decrease in both sportsbook and casino in the third quarter.
Kindred Group's report states that "the current terms of the Swedish market don't look too encouraging because attracting customers is challenging, and channelisation is worsening". At the same time, the Betsson Group has reported a revenue decrease of 11%. LeoVegas, on the other hand, reports favourable growth in Sweden despite the "greater regulatory complexity in several of our main markets".
All three companies state the importance of having a revenue distribution spread across several markets. For Kindred Group, the UK and French market have been a saving grace, and the company has also broken into the US market.
Despite being somewhat successful in Sweden, LeoVegas has launched operations in five new markets this year. The most recent addition is Japan and the company's looking to capitalise on the Spanish market in the near future.
For Betsson, the effects of stricter regulations have been rather dire. The steep revenue decrease is allegedly a direct result of "weak trends" across Sweden and the Netherlands, and Betsson has responded by cutting operating costs by approximately five million euros. Pontus Lindwall, CEO of Betsson, states "Both revenue and operating profit are affected when significant markets develop negatively at the same time. Therefore, our geographical spread is valuable, and we see positive development in several of Betsson's other markets, both locally regulated and non-locally regulated". 
Sweden's new regulations have had a profound effect on online gambling companies. It seems the gambling companies are still adjusting to the new circumstances, and the consensus seems to be that operators shouldn't put all their eggs in one basket.
6 Reasons to Try Cannabis Edibles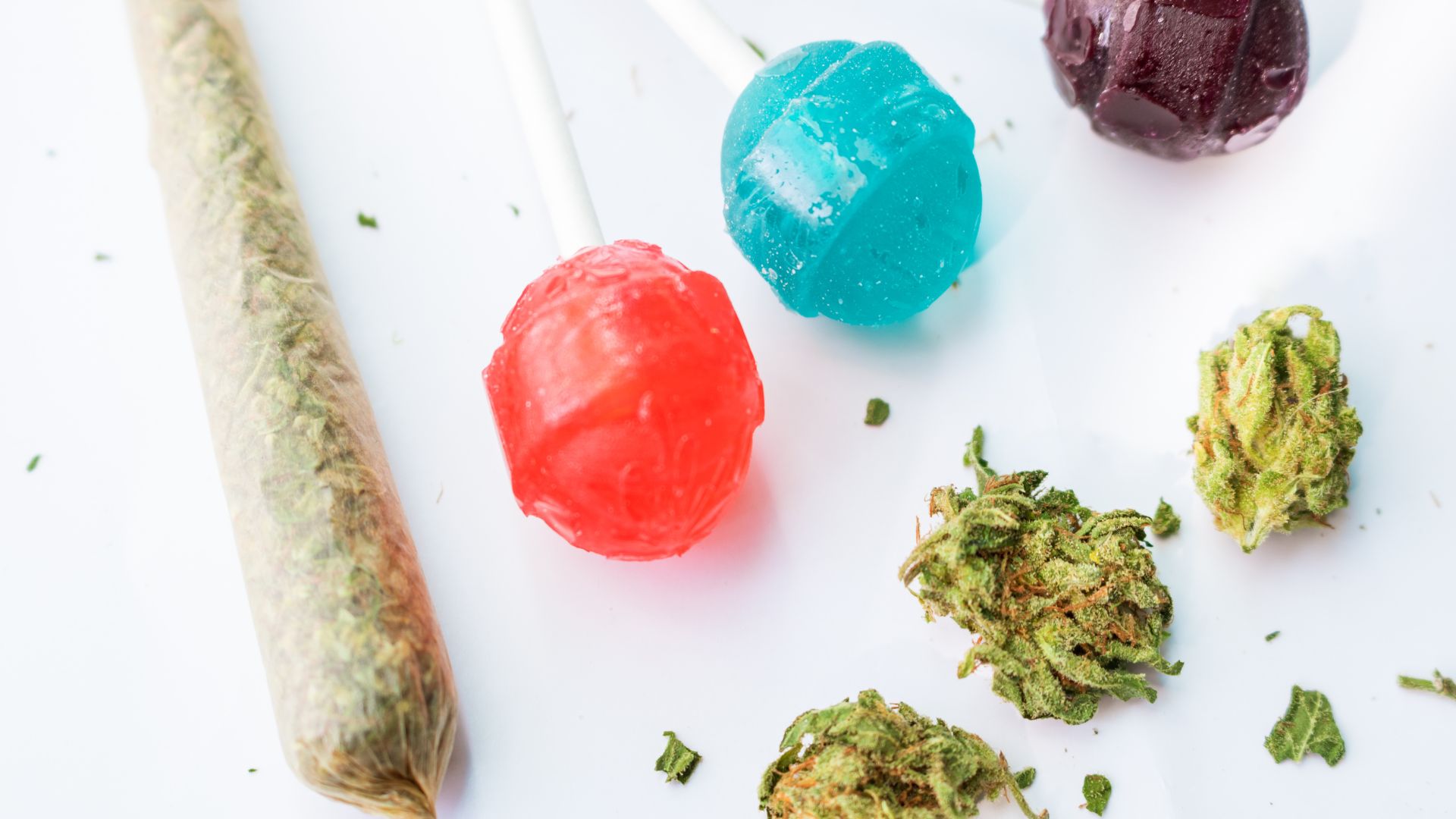 Are you looking for a reason to try cannabis edibles? If you're wondering if there are benefits to edibles that you can't get with other forms of cannabis, the answer is yes. Here are some of the best reasons to try cannabis edibles.
Some edibles are boosted
When you smoke cannabis flower, you're only getting cannabis. That's not a bad thing, but there are brands that sell edibles that have been boosted with other ingredients. For instance, you've probably seen capsules with added herbs to help you sleep – the same is true for edibles. 
One of the newer enhanced cannabis edibles are the Bits adaptogen-boosted edibles. These new cannabis edibles contain just 5mg of THC per Bit so you don't overdo anything. Each flavor is packed with a unique blend of adaptogens like ashwagandha, reishi, elderflower, lemon balm, ginseng, guarana, and rose hip.
Why adaptogens? Adaptogens have been proven to have a positive impact on the central nervous system by decreasing sensitivity to stressors. In other words, adaptogens reduce stress and anxiety and contribute to an overall sense of wellbeing. When you consume cannabis edibles boosted by adaptogens, you're going to feel more relaxed.
Edibles provide precise and consistent dosing
One of the best reasons to try edibles is for precise and consistent dosing. When edibles are made, the cannabis is thoroughly and evenly mixed in, so each serving has the intended dosage when the final product is made. In addition, premium cannabis brands like Verano lab test each batch to ensure quality and consistency with all of their products, including cannabis edibles. 
When you smoke flower, you won't always get the same amount of THC. It's nearly impossible to know how much THC or CBD you're getting from smoking flower. Even when you smoke the same strain in the same amount, the THC and other cannabinoids are distributed unevenly throughout each bud. 
If precise and consistent dosing is important to you, then edibles are going to be your favorite cannabis delivery method.
Edibles are tasty
Edibles taste good, so why not try them? It's just like eating a snack or a treat, but with a purpose. If you've avoided trying cannabis tinctures or oil because you don't like the flavor, that's understandable. Edibles are different because the taste of cannabis itself can be easily masked. 
Brands go out of their way to come up with recipes that taste good because they know some people don't like the strong flavor of cannabis. Edibles like brownies, cookies, and chocolate bars usually just taste like any other cookie, brownie, or chocolate bar. Premium cannabis brands will also use quality ingredients to produce the best cannabis-infused gummies, hard candies, and baked goods.
Edibles are easy to carry
If you want to carry your cannabis around discreetly, that's easiest with edibles. They usually come in smaller packages that you can fit into a pocket or bag, and edibles are easy to eat without anyone suspecting you're consuming cannabis.
When carrying edibles, be smart about where you bring them. Make sure you know where you can and can't have them. If you're headed to the airport of a government building, for example, you'll want to leave your edibles at home. 
The effects of edibles last for a long time
Smoking flower is great when you need relief quickly, but when you want the effects to last a long time, edibles are your best option. When you ingest cannabis, it takes longer for the effects to kick in, but those effects will last for a much longer time. You also don't need to consume as much cannabis to get these long-lasting effects.
Everyone is different, and the timing depends on a multitude of factors like our metabolism and whether you've eaten or have an empty stomach. However, in general, it takes between 30 minutes and 4 hours to start feeling the effects of edibles. From there, the effects can last a few hours or even up to twelve hours. This is why many people take edibles before going to bed – getting that full impact while they sleep makes them wake up feeling incredibly rested.
Edibles are a great alternative to smoking
Although smoking cannabis is probably the most popular consumption method, it's not for everyone. Edibles won't expose you to the potentially harmful effects of smoking. If you've been avoiding trying cannabis because you thought you had to smoke it, edibles are the perfect opportunity for you to try cannabis. 
Already familiar with edibles? Try something new
If you've been consuming cannabis edibles for a while, maybe it's time to try something new. If you've always been into baked goods, branch out and try some beverages, chocolate bars, or even an adaptogen-boosted cannabis gummy for example. There are plenty of edibles to choose from so you can be sure you'll find something new that you can enjoy.