How new Legislation is Affecting the Swedish Casino Market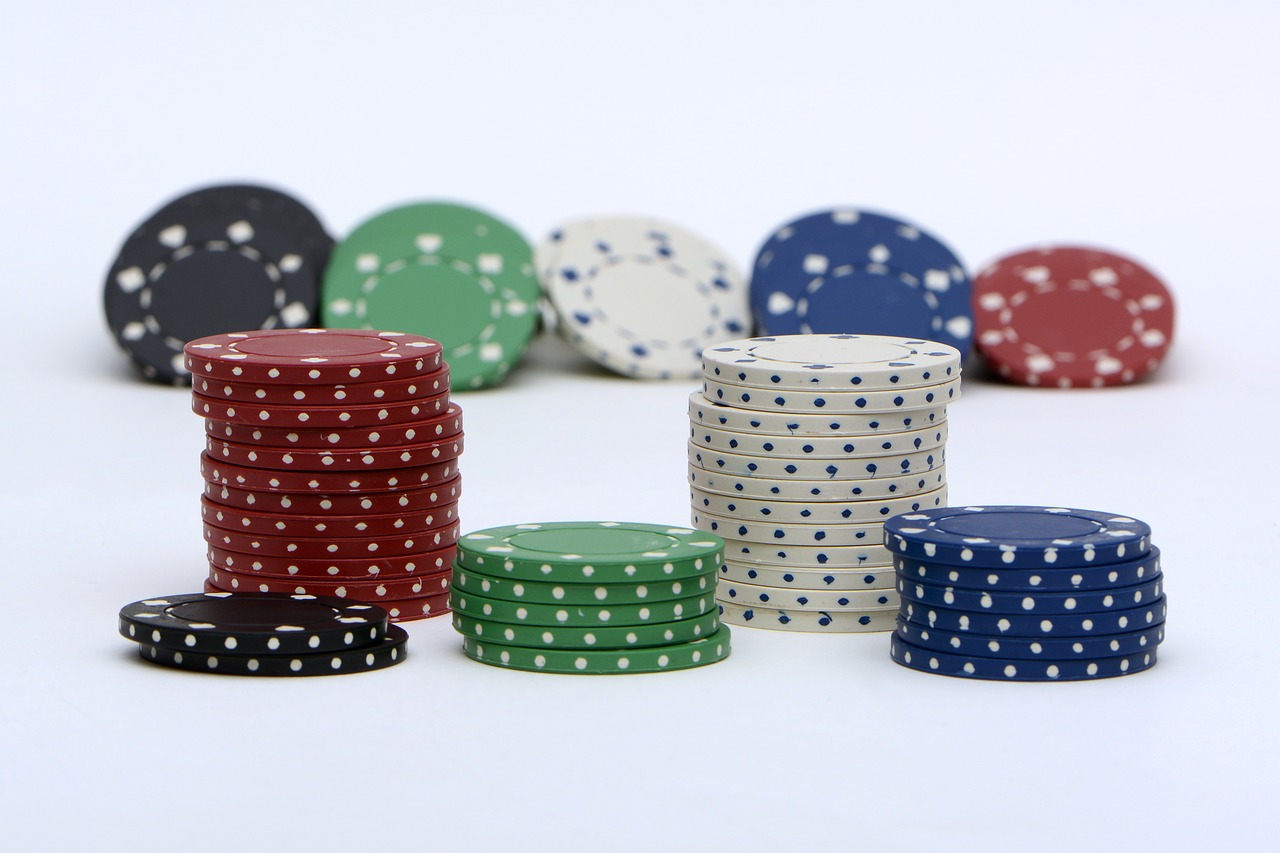 The 1st of January 2019 marks an important milestone in Swedish gambling history. It was on this date, the Swedish government finally relinquished the state monopoly and started offering licenses to private gambling companies.
Sweden has been at the forefront of the online gambling industry for decades, both when it comes to gambling sites and game development. Many industry-leading brands are Swedish companies, and the country has played a critical role in pushing the industry forward.
Over the years, online gambling has only grown bigger. Smartphones and tablets, along with secure payments and id-verification methods, have empowered the gaming companies in a big way. Recent reports from Spelinspektionen, the Swedish equivalent of UKGC, show that Swedes play more online than ever before.
Why Sweden has started offering gambling licenses
The Swedish government's efforts to keep the private operators out haven't been effective. Online betting and casino companies have effortlessly managed to provide their services to Swedish players, and for the longest time, Sweden has been one of the most profitable markets (resource in Swedish).
In recent years, many operators have become listed companies, and the annual reports have shown incredible numbers. The Swedish government has made attempts to offer its own sports betting and casino sites but hasn't been able to compete. Finally, the Swedish government has thrown in the towel to start to capitalise on Swedes online gaming habits.
Restrictions on bonuses and focus on responsible gambling
From now on, all gambling companies that wish to operate within the Swedish market need to obtain a Swedish gaming license. The license comes at the cost of approximately €40, 000 per brand. On top of that, operators have to pay 18% tax on all revenue.
Hefty license fees and taxation aren't the biggest challenges for operators. The biggest hurdles seem to be the restrictions the Swedish government has put on marketing and bonus offers, and new policies for responsible gaming. From now on, operators are only allowed to offer players one bonus on sign up or on the first deposit. This means online casinos can no longer retain players with recurring campaigns. Anyone familiar with the industry would know this is a big gamechanger, as bonus offers have been at the core of the industry for a long time.
The Swedish government has also put a big emphasis on responsible gambling by enforcing a government-controlled register, listing all players that reportedly suffer from gambling addiction (resource in Swedish). Players can contact Spelinspektionen directly to request a self-exclusion. And when Spelinspektionen receives such a request, it will enforce it on all Swedish gambling sites for a duration of up to one year.
Furthermore, the Swedish government has made it mandatory for gambling sites to put a responsible gambling tool on the top of their websites. The banner creates more awareness among players and gives them easy access to deposit and wager limits, and other tools used in responsible gambling.
Q3 reports show that gambling companies are facing challenges
Almost a year into the regulation, it's becoming evident that the new legislation has had a significant impact on the gambling companies. Leading brands like Betsson and Kindred Group are reporting an organic decrease in both sportsbook and casino in the third quarter.
Kindred Group's report states that "the current terms of the Swedish market don't look too encouraging because attracting customers is challenging, and channelisation is worsening". At the same time, the Betsson Group has reported a revenue decrease of 11%. LeoVegas, on the other hand, reports favourable growth in Sweden despite the "greater regulatory complexity in several of our main markets".
All three companies state the importance of having a revenue distribution spread across several markets. For Kindred Group, the UK and French market have been a saving grace, and the company has also broken into the US market.
Despite being somewhat successful in Sweden, LeoVegas has launched operations in five new markets this year. The most recent addition is Japan and the company's looking to capitalise on the Spanish market in the near future.
For Betsson, the effects of stricter regulations have been rather dire. The steep revenue decrease is allegedly a direct result of "weak trends" across Sweden and the Netherlands, and Betsson has responded by cutting operating costs by approximately five million euros. Pontus Lindwall, CEO of Betsson, states "Both revenue and operating profit are affected when significant markets develop negatively at the same time. Therefore, our geographical spread is valuable, and we see positive development in several of Betsson's other markets, both locally regulated and non-locally regulated". 
Sweden's new regulations have had a profound effect on online gambling companies. It seems the gambling companies are still adjusting to the new circumstances, and the consensus seems to be that operators shouldn't put all their eggs in one basket.
Electrician Gold Coast Guide QLD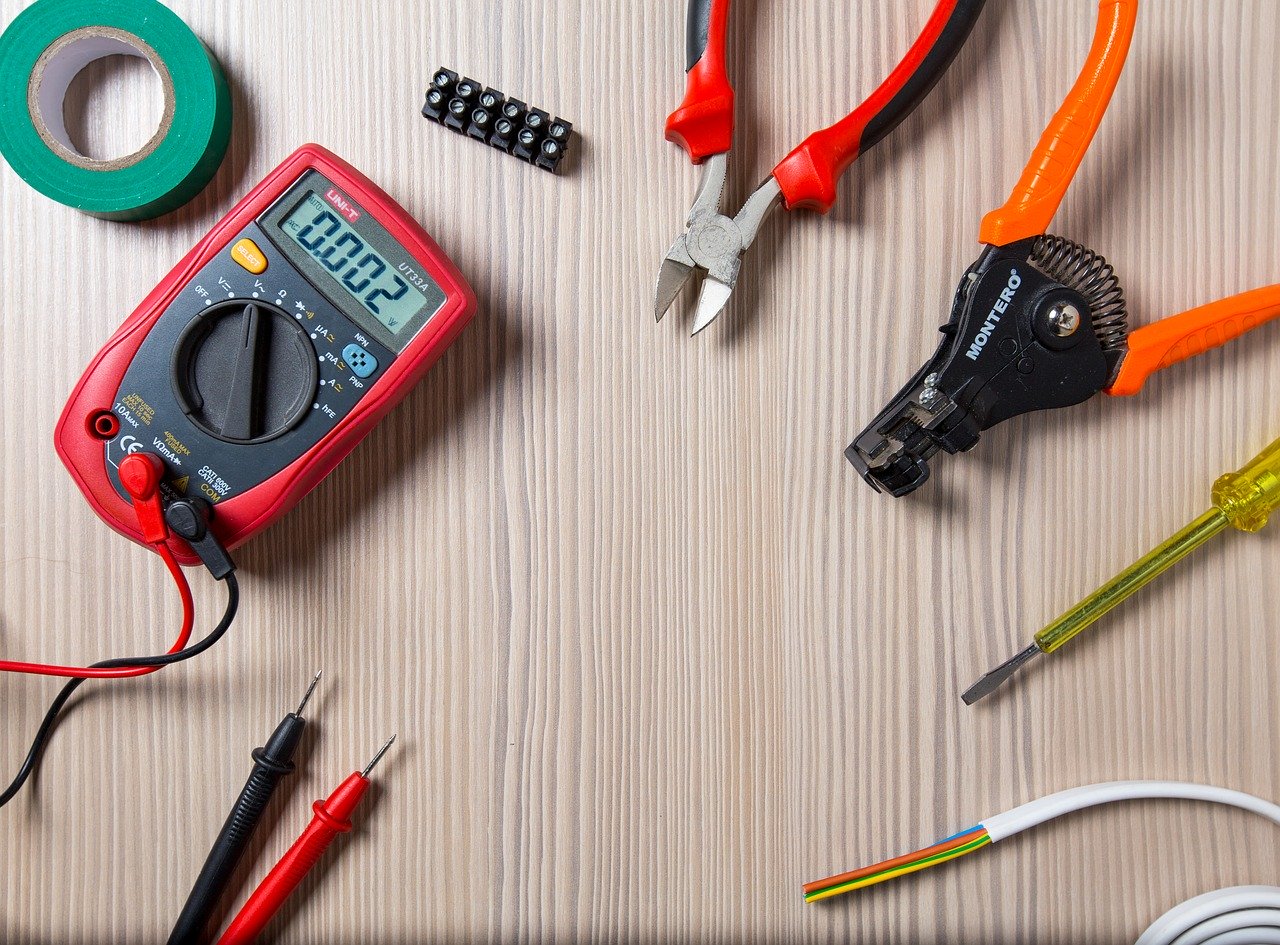 If you have any electrical problems at home or at work, it is not a good idea to try your hands at solving the problems. The best solution is to hire an electrician. It is needless to say that finding a good and experienced electrician is crucial for your safety and also for getting your money's worth. This is simply because electrical problems can easily lead to large scale fires. You will come across various types of electricians when you try to find one. Although all of them will claim to be the best and highly experi3nced, the truth may not be so. Thus, it is important that you take some time and choose the right electrician.
Questions to Ask Your Electrician
There are several questions you need to ask your electrician gold coast before you decide to hire the professional. Some of these questions have been mentioned below for your knowledge.
Are You Insured?
This may seem unimportant to most of you, but this question happens to be the deal-breaker question. It is needless to say that electrical jobs are quite risky. There may be risks involved for your own property. If you hire an electrician who is not insured, then you may not be able to get the compensation for any damages caused to your property. Electricians should also carry workers' and liability compensation insurance, which should be around $500000.
What Experiences or Training Have You Been Through?
If your project demands specific expertise that may include installing data cabling or solar equipment or even home automation systems, you will have to ask your electrician about any relevant knowledge or experience in this field. Even if the electrician you hire handles specialty projects easily, it will be added advantage of you hire someone who has some experience working with such protocols and systems.
Are You Licensed?
In most of the municipalities and states, it is important for electricians to have proper licenses in order to work. It will not be a good idea to hire one who is not licensed to do such jobs. When it comes to licenses, there are basically 2 levels to it. The first is a master electrician, who has a minimum of 2 years of professional experience and has a proper license to work on both installation and design of electrical systems. The other is a journeyman license, which is only for installers. There are some areas which demand that a journeyman works with a master.
What about References?
When it comes to hiring a professional such as an electrician, it is important that you get some past references from the professional. There may be situations wherein things may be difficult for you to judge and understand, especially when it comes to the quality of the work done of installing electrical cables. Talking to some of the past references will give you some idea about the expertise of the professional and also help you decide of the professional is indeed suitable for the job or not.