Sweden's Gambling Revenue is on a Decline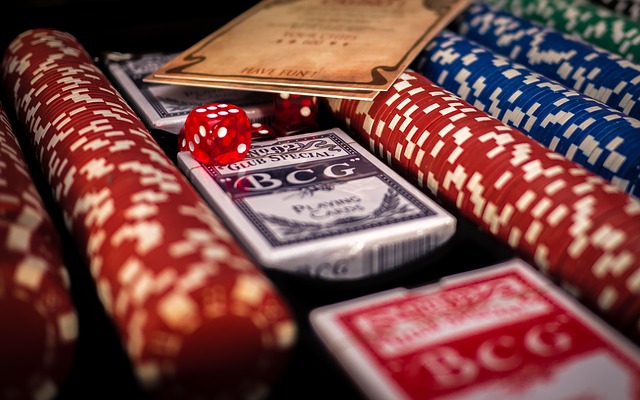 2018 was the last year before Sweden opened up to international gambling. But 2018 was not a good year for the gambling revenue. Sweden's gambling market was only worth SEK23.4b (US$2.5b) in 2018. It is just a modest 1.5% gain from 2017.
The online revenue was up 12.2% last year, and online casino was up to 13.7% and sports betting up 11.5%. All of these combined, it accounted for 52% of the overall total.
Why 2019 is not a good year for opening up to international gambling?
The facts speak for themselves. Svenska Spel reported 2.2% fall in sales to SEK8.8b. It also suffered a 10% decline in the land-based operations.
Even the ATG horses betting monopoly reported overall sales of SEK4.1b, which is also on a decline with -1.5%. Like Svenska Spel its land-based operations were down by 10.7%.
International License
In January 1, 2019, Sweden got the license for international online gambling. According to Casinopro, operators in Swedish market in 2018 reported sales of SEK6.7b, a year-on-year rise of 12.4%. So, that's a huge win for the revenue. Online gambling revenue increased  by 5.2%. These international sites helped with the 29% rise of Sweden's overall market in 2018.
Even the country's lottery business had a mixed result. Most of the lottery operations resulted poorly last year. The country's lottery led by Postcode Lottery's sales failed by 2.7%.  The Folkspel lottery was the only exception. It's revenue increased by 3% to SEK673m.
The online operators were given a chance till March  to prove their worth. And Minister for Civil Affairs Ardalan Shkarabi gave them a time period within which they needed  to bring noticeable change.
Steps to improve the revenue
Ardalan advised the operators to invest a bit in moderate advertising at least. Consumers in Sweden aren't aware of  change in laws. They need to understand they have little to no obligation towards the law now.
Hope this year reaped different results, and Sweden sees a change in its gambling revenue.
Travis Bott is Creating A New Gold Standard For MLM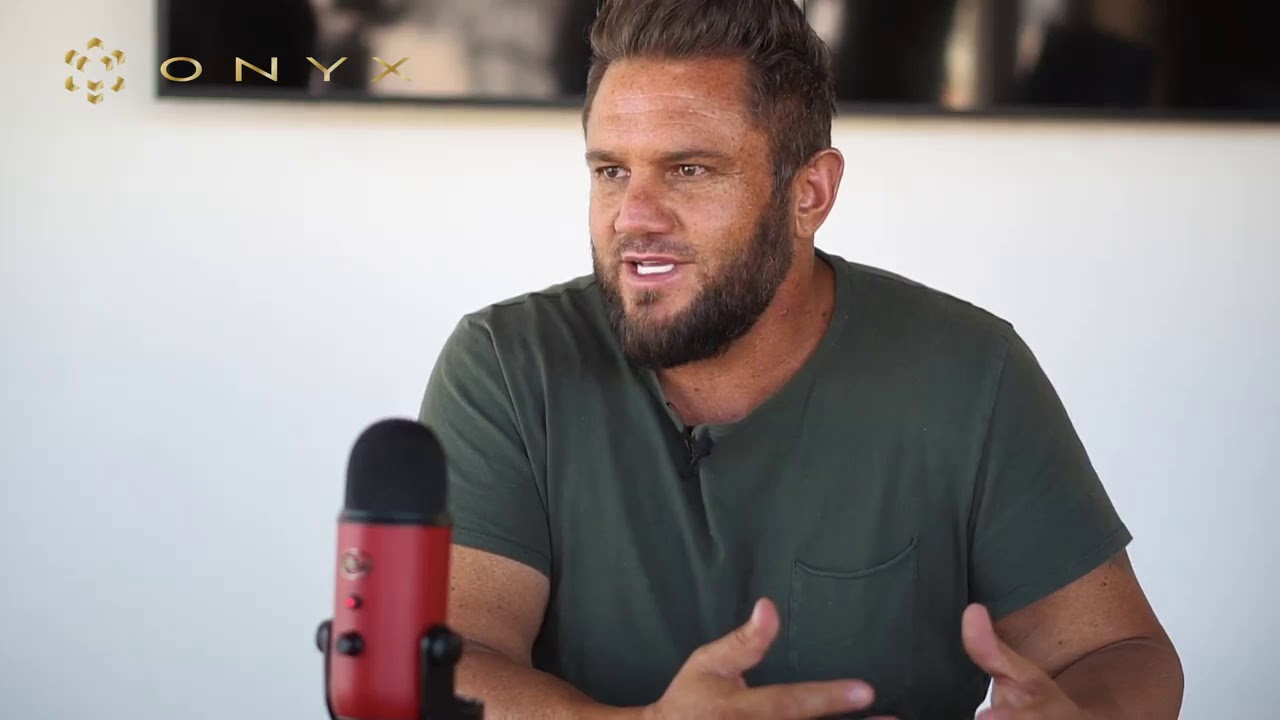 Travis Bott is a major leader in the cryptocurrency space, he has created an extensive benefit network through his platform, which gives users incentive-based rewards through his methods of network marketing- his company Beyond Global just reached an unprecedented partnership with the exchange CoinZoom.
CoinZoom is the first exchange out of the U.S. to offer to its own Visa debit card, as well an immense amount of rewards through its deal with Beyond Global. Beyond Global is the first company of its kind to offer direct sales. Also, Beyond Global lets users earn up to five percent cash back, and other limitless benefits, like that of when another user makes a qualified transaction on the exchange. Users are also given the ability to make free transactions globally, when they utilize CoinZooom's ZoomMe feature.
Such a prosperous partnership has landed Bott at the forefront of the cryptocurrency space, as he continues to create more innovations to vastly increase not only the benefits of his users, but the crypto field in general. Through his partnership, Beyond Global now conducts business through six continents and ninety countries. Bott's empire of digital currency endeavors continues to grow, as he is redefining the modern approach to accessing money around the world.
A perfect example of his incentive-based rewards program is his company MLM ventures, as they are partnering with LurraLife to help people achieve their fitness milestones, while earning money. An easy win-win proposition. LurraLife's My10kLife project gives people rewards when they walk over 10k steps a day, creating a vast array of rewards that can be accessed through respective rewards providers.
Bott has created seamless methods for users to obtain rewards, implementing the use of network marketing to provide countless benefits to his users and his partnering companies, which act as reward providers. Bott is a visionary entrepreneur who continues to grow the cryptocurrency sector, and is a leading figure in entrepreneurial ventures that are all things crypto.
To learn more about Beyond Global and the Coin Zoom visa debit card, please visit https://www.beyond.global/wallet/