Sweden's Gambling Revenue is on a Decline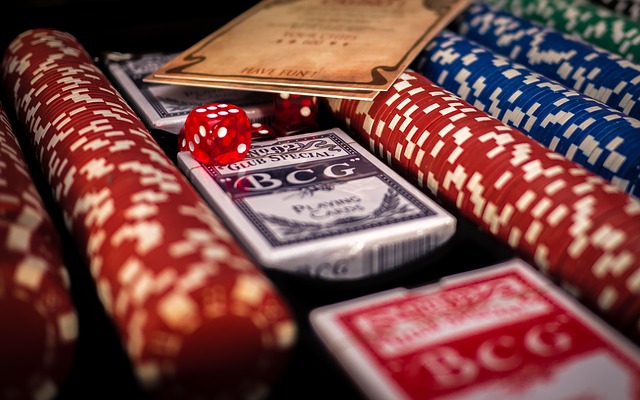 2018 was the last year before Sweden opened up to international gambling. But 2018 was not a good year for the gambling revenue. Sweden's gambling market was only worth SEK23.4b (US$2.5b) in 2018. It is just a modest 1.5% gain from 2017.
The online revenue was up 12.2% last year, and online casino was up to 13.7% and sports betting up 11.5%. All of these combined, it accounted for 52% of the overall total.
Why 2019 is not a good year for opening up to international gambling?
The facts speak for themselves. Svenska Spel reported 2.2% fall in sales to SEK8.8b. It also suffered a 10% decline in the land-based operations.
Even the ATG horses betting monopoly reported overall sales of SEK4.1b, which is also on a decline with -1.5%. Like Svenska Spel its land-based operations were down by 10.7%.
International License
In January 1, 2019, Sweden got the license for international online gambling. According to Casinopro, operators in Swedish market in 2018 reported sales of SEK6.7b, a year-on-year rise of 12.4%. So, that's a huge win for the revenue. Online gambling revenue increased  by 5.2%. These international sites helped with the 29% rise of Sweden's overall market in 2018.
Even the country's lottery business had a mixed result. Most of the lottery operations resulted poorly last year. The country's lottery led by Postcode Lottery's sales failed by 2.7%.  The Folkspel lottery was the only exception. It's revenue increased by 3% to SEK673m.
The online operators were given a chance till March  to prove their worth. And Minister for Civil Affairs Ardalan Shkarabi gave them a time period within which they needed  to bring noticeable change.
Steps to improve the revenue
Ardalan advised the operators to invest a bit in moderate advertising at least. Consumers in Sweden aren't aware of  change in laws. They need to understand they have little to no obligation towards the law now.
Hope this year reaped different results, and Sweden sees a change in its gambling revenue.
Samuel Leeds Buys Shares In Property Tribes; Says He Wants To Make It Better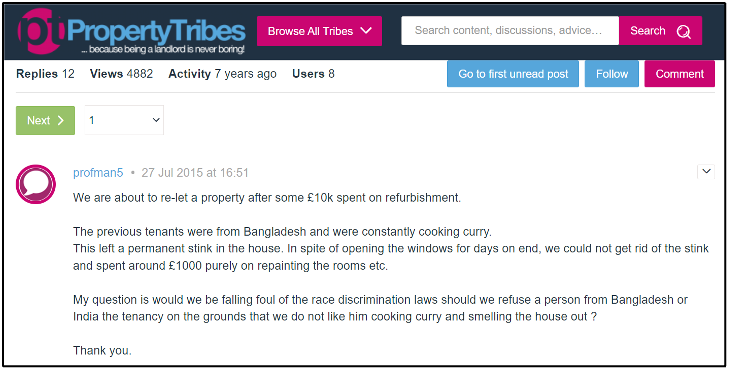 People in UK property circles may be familiar with the very public dispute between former MTV presenter, property investor, and community manager of the company Property Tribes, Vanessa Warwick, & property investment trainer and owner of the company 'Property Investors', Samuel Leeds; as Leeds has accused Warwick of assisting with racism and discrimination against ethnic minority tenants. In recent news, Samuel Leeds was reported to have bought a 35% share of the company Property Tribes, making him officially now a person of significant control at Property Tribes.
Warwick established Property Tribes to accumulate wisdom from various property owners and landlords to create a place of guidance for people in the industry to do business better. According to the company,
"We wanted to create a free use, safe, and agenda-free place for landlords to get information from a "hive mind", not a singularity, so that they could learn and grow their property business."

However, in one of his recent videos, Samuel Leeds pointed out blatant support of racism in some of the advice coming from Warwick herself. As one of the landlords asks on the forum – if they would be implicated by the race discrimination laws in the UK for refusing tenancy to Bangladeshi families as the landlord is not fond of the smell of their staple food, curry; Vanessa Warwick herself is seen advising against mentioning the reason for said refusal, thus averting the legal repercussions altogether.
In the video, Leeds points out several more situations where Warwick has behaved in a racist manner. In fact, she has become a new advisor on the panel of the UK's Property Redress Scheme and has been under criticism in their forum as well for supporting discrimination against ethnic minorities.
Warwick also expressed strong disapproval of Leeds as a property trainer citing the reason that his students came from the "vulnerable" demographic. Leeds called out the racist mindset in this reasoning, as in reality, his students predominantly come from ethnic minorities and don't fall in the "vulnerable" category. He began drawing attention to the issue over his YouTube channel and his website, and ended up facing severe disparagement from Warwick and her followers. Leeds finally sued Warwick for defamation and she brought a counter lawsuit for six-figure damages.
In an attempt to put an end to the battle once and for all, Samuel Leeds reports to have bought a share, 35% to be exact, of the company, Property Tribes. Even though he is only a minority shareholder and will have limited control, Leeds believes he can make a difference in "cleaning up the company" and reduce racism in the forum.
He jokingly adds,
"Because they trolled me, I wanted to at least get paid… Like Michael Jackson did to Eminem."
Leeds pledges that any money he makes off this transaction will be donated to charitable organisations that tackle racism and online bullying. In addition, Leeds will donate an extra £50,000 to organisations that fight hatred in the UK. With this move, he is determined to take a strong stand against all discriminations in the property sector or any other industry.