Sweden's Gambling Revenue is on a Decline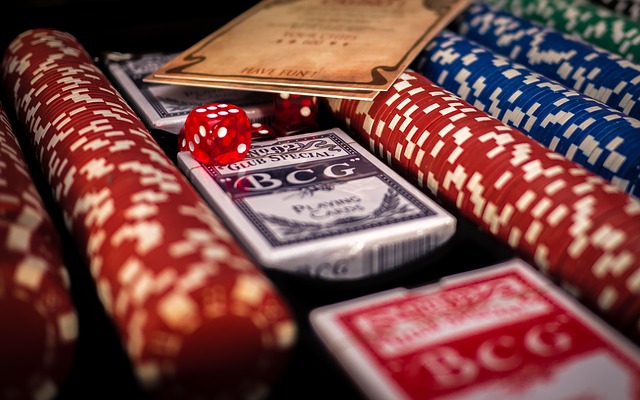 2018 was the last year before Sweden opened up to international gambling. But 2018 was not a good year for the gambling revenue. Sweden's gambling market was only worth SEK23.4b (US$2.5b) in 2018. It is just a modest 1.5% gain from 2017.
The online revenue was up 12.2% last year, and online casino was up to 13.7% and sports betting up 11.5%. All of these combined, it accounted for 52% of the overall total.
Why 2019 is not a good year for opening up to international gambling?
The facts speak for themselves. Svenska Spel reported 2.2% fall in sales to SEK8.8b. It also suffered a 10% decline in the land-based operations.
Even the ATG horses betting monopoly reported overall sales of SEK4.1b, which is also on a decline with -1.5%. Like Svenska Spel its land-based operations were down by 10.7%.
International License
In January 1, 2019, Sweden got the license for international online gambling. According to Casinopro, operators in Swedish market in 2018 reported sales of SEK6.7b, a year-on-year rise of 12.4%. So, that's a huge win for the revenue. Online gambling revenue increased  by 5.2%. These international sites helped with the 29% rise of Sweden's overall market in 2018.
Even the country's lottery business had a mixed result. Most of the lottery operations resulted poorly last year. The country's lottery led by Postcode Lottery's sales failed by 2.7%.  The Folkspel lottery was the only exception. It's revenue increased by 3% to SEK673m.
The online operators were given a chance till March  to prove their worth. And Minister for Civil Affairs Ardalan Shkarabi gave them a time period within which they needed  to bring noticeable change.
Steps to improve the revenue
Ardalan advised the operators to invest a bit in moderate advertising at least. Consumers in Sweden aren't aware of  change in laws. They need to understand they have little to no obligation towards the law now.
Hope this year reaped different results, and Sweden sees a change in its gambling revenue.
How new Legislation is Affecting the Swedish Casino Market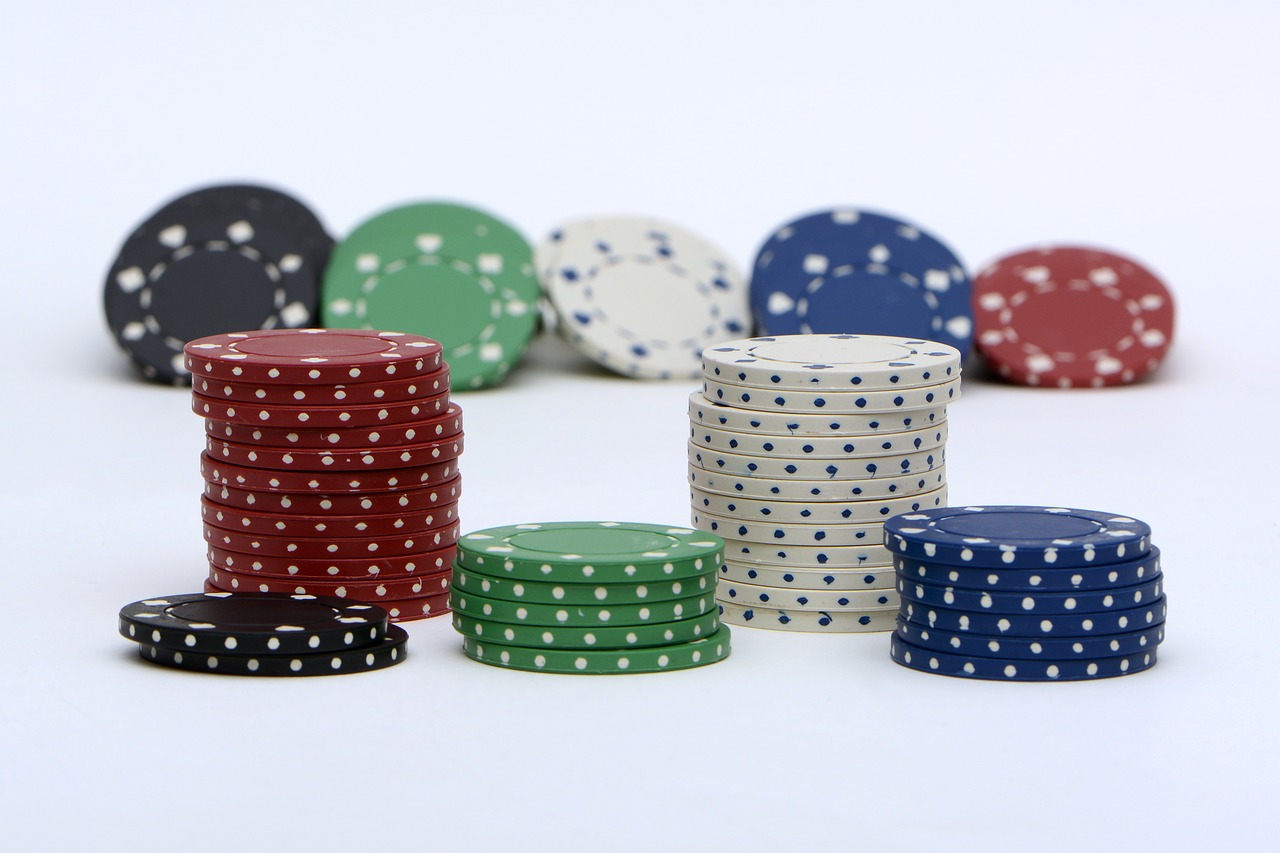 The 1st of January 2019 marks an important milestone in Swedish gambling history. It was on this date, the Swedish government finally relinquished the state monopoly and started offering licenses to private gambling companies.
Sweden has been at the forefront of the online gambling industry for decades, both when it comes to gambling sites and game development. Many industry-leading brands are Swedish companies, and the country has played a critical role in pushing the industry forward.
Over the years, online gambling has only grown bigger. Smartphones and tablets, along with secure payments and id-verification methods, have empowered the gaming companies in a big way. Recent reports from Spelinspektionen, the Swedish equivalent of UKGC, show that Swedes play more online than ever before.
Why Sweden has started offering gambling licenses
The Swedish government's efforts to keep the private operators out haven't been effective. Online betting and casino companies have effortlessly managed to provide their services to Swedish players, and for the longest time, Sweden has been one of the most profitable markets (resource in Swedish).
In recent years, many operators have become listed companies, and the annual reports have shown incredible numbers. The Swedish government has made attempts to offer its own sports betting and casino sites but hasn't been able to compete. Finally, the Swedish government has thrown in the towel to start to capitalise on Swedes online gaming habits.
Restrictions on bonuses and focus on responsible gambling
From now on, all gambling companies that wish to operate within the Swedish market need to obtain a Swedish gaming license. The license comes at the cost of approximately €40, 000 per brand. On top of that, operators have to pay 18% tax on all revenue.
Hefty license fees and taxation aren't the biggest challenges for operators. The biggest hurdles seem to be the restrictions the Swedish government has put on marketing and bonus offers, and new policies for responsible gaming. From now on, operators are only allowed to offer players one bonus on sign up or on the first deposit. This means online casinos can no longer retain players with recurring campaigns. Anyone familiar with the industry would know this is a big gamechanger, as bonus offers have been at the core of the industry for a long time.
The Swedish government has also put a big emphasis on responsible gambling by enforcing a government-controlled register, listing all players that reportedly suffer from gambling addiction (resource in Swedish). Players can contact Spelinspektionen directly to request a self-exclusion. And when Spelinspektionen receives such a request, it will enforce it on all Swedish gambling sites for a duration of up to one year.
Furthermore, the Swedish government has made it mandatory for gambling sites to put a responsible gambling tool on the top of their websites. The banner creates more awareness among players and gives them easy access to deposit and wager limits, and other tools used in responsible gambling.
Q3 reports show that gambling companies are facing challenges
Almost a year into the regulation, it's becoming evident that the new legislation has had a significant impact on the gambling companies. Leading brands like Betsson and Kindred Group are reporting an organic decrease in both sportsbook and casino in the third quarter.
Kindred Group's report states that "the current terms of the Swedish market don't look too encouraging because attracting customers is challenging, and channelisation is worsening". At the same time, the Betsson Group has reported a revenue decrease of 11%. LeoVegas, on the other hand, reports favourable growth in Sweden despite the "greater regulatory complexity in several of our main markets".
All three companies state the importance of having a revenue distribution spread across several markets. For Kindred Group, the UK and French market have been a saving grace, and the company has also broken into the US market.
Despite being somewhat successful in Sweden, LeoVegas has launched operations in five new markets this year. The most recent addition is Japan and the company's looking to capitalise on the Spanish market in the near future.
For Betsson, the effects of stricter regulations have been rather dire. The steep revenue decrease is allegedly a direct result of "weak trends" across Sweden and the Netherlands, and Betsson has responded by cutting operating costs by approximately five million euros. Pontus Lindwall, CEO of Betsson, states "Both revenue and operating profit are affected when significant markets develop negatively at the same time. Therefore, our geographical spread is valuable, and we see positive development in several of Betsson's other markets, both locally regulated and non-locally regulated". 
Sweden's new regulations have had a profound effect on online gambling companies. It seems the gambling companies are still adjusting to the new circumstances, and the consensus seems to be that operators shouldn't put all their eggs in one basket.