How Otter PR is Redefining the PR Industry and Why You'll Want to get On Board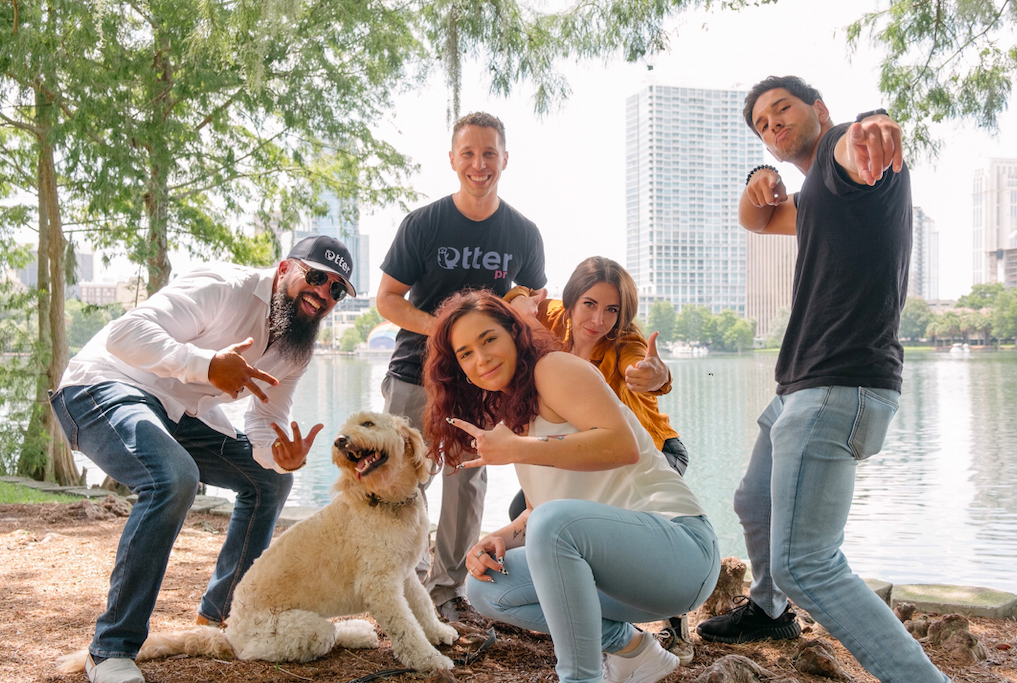 When adversity is looming in the distance, there's a choice to be made. Be proactive, even if you don't know the extent of the adversity, or wait for it to hit and be reactive. Co-founders of Otter PR, Jay Feldman and Scott Bartnick, chose to be proactive.
With COVID-19 beginning to show just how disruptive it will be, the two business partners knew that their current work in e-commerce was bound to go under for quite some time. The two discussed not only what they were good at, but what they enjoyed. And after a very poor experience with a publicist, Feldman was determined to offer a better service with a concrete guarantee. Born was Otter PR.
So how did a small start-up in the midst of a global pandemic not only rise to success, but continue to take the lead in the PR game? It's all about collaborative execution. While many companies were forced to temporarily or permanently close, Otter PR rose from basically zero to seven figures in six months, and that's no simple task. Best said by Lara Rosales, the VP of Communications, their core values lie in teamwork and open communication. It's more than breakroom chit chat. It's about having aligned priorities and working as a unit to get there.
At Otter PR, they know the value of you is in your story. When's the last time you were interested in a one-page story with broken paragraphs and missing sentences? Probably never. That's why Otter PR takes the time to deep dive into your story, not skimming or skipping any words, because each part is important to getting you to your goals and the Otter PR team to understanding you fully. With a diverse group of publicists of all different backgrounds and expertise, no matter who you are, they'll have someone who will be eager to learn your story inside and out. 
The Otter PR team embodies a powerful force to be reckoned with. Not only do they have the passion and experience to thrive independently, but use their individual strengths to support and advise each other each step of the way. And they don't stop there. The open line of communication goes beyond the team, but to the clients themselves, ensuring the client's vision comes to life just how they imagined it. Ultimately the client's media coverage and how they are portrayed is priority, so each client will be able to text, call, or email their publicist at any time to have their questions answered.
In order to have confidence in a company, they need to have confidence in themselves, and Otter PR knows they're good at what they do. They won't take just any client, only those who they know has a story worth being published. Due to that vetting process, they guarantee that anyone they do work with will see results. If not, they have a money-back guarantee. Otter PR also utilizes month-to-month contracts instead of long-term ones, illustrating their understanding that a client's needs often change. You can cancel, restart, upgrade, or downgrade at any time, because they're not in the business of keeping you locked in, they're in the business of bringing you the most success.
Whether this is your first time working with publicists or you're a big brand that needs some extra buzz surrounding an upcoming event, Otter PR has got your back. Stop dreaming about how you want to scale your brand and make it a reality.
Vurbl Makes Noise with Investor Lineup and $1 million in Pre-Seed Funding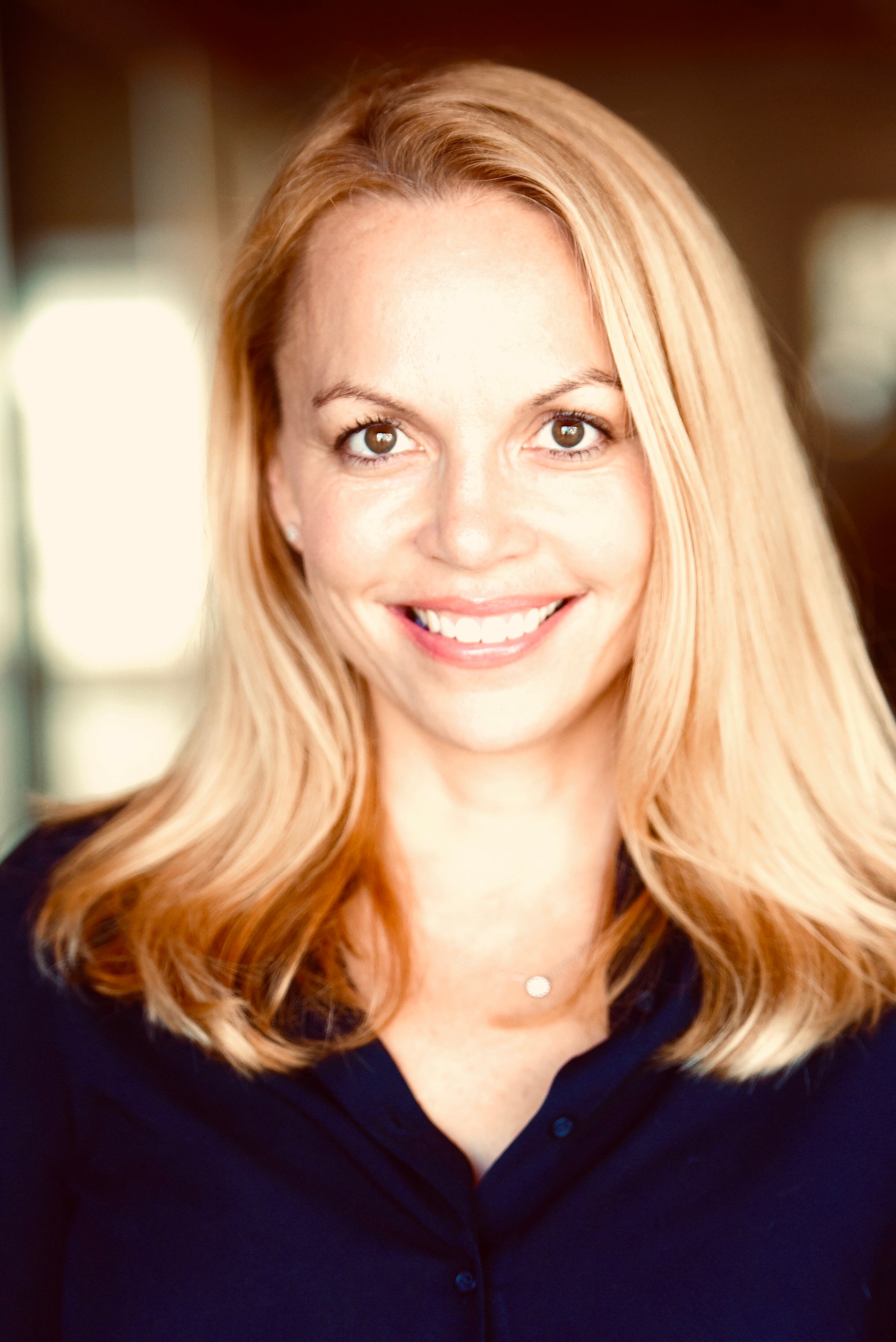 A new audio streaming platform is coming to town. Vurbl is set to shake things up as the company goes head to head with other popular platforms like Apple and Spotify. The goal of the platform is to become the "YouTube of Audio."
Vurbl is a creator-first, free streaming audio platform for all audio types, including user generated audio. Similar to YouTube, Vurbl allows content creators to upload, earn subscribers and monetize their work. Vurbl will provide listeners that are looking to connect with  new voices and information with personalized playlists and stations across 40 categories. 
Recently, Vurbl's CEO and co-founder, Audra Everett Gold, completed its pre-seed round closing at $1.3 million. The round was led by AlphaEdison, a knowledge-driven VC firm that invests in early-stage companies. Vurbl also attracted other investors including Halogen Ventures, TEN13, Angelist and other businesses  within the audio, advertisement and entertainment industries.
Nick Grouf, managing partner at AlphaEdison stated, "We believe Vurbl is opening up an entirely new audio market for listeners, creators and brands. This platform has the potential to change the way we consume audio on the internet and the timing is spot on. If anyone can pull this off this enormous opportunity, it's the team at Vurbl."
Gold launched Vurbl at the beginning of the year and once COVID-19 hit, the team opt-ed to work from home to stay safe and healthy. Gold and her team then doubled-down to develop Vurbl's platform. Gold single handedly embarked on a journey to gain investor interest and secured funding during the pandemic mostly by way of Zoom calls.
The pre-seed funds are being used to develop and launch the Vurbl platform with over 25 million pieces of audio and podcasts. This will span across hundreds of categories and subcategories creating a sanctuary for content curators and listeners.
Gold is confident in the market demand for a streaming platform like Vurbl and stated, "Audio is scattered all over the internet in hard to find places, much of it costs money or is not findable, is not easy to playback, etc. We see millions of audio queries on Google and YouTube that reflect demand for audio of all types. The vast majority of these searches return subpar audio results or no audio results at all."
Vurbl is uniquely positioned to win over audio aficionados with its promise of value added services and attractive revenue share program for creators.
Vurbl is set to launch its web-based platform experience in Q4 2020 with millions of discoverable audio, playlists and human-curated audio stations. The company also plans to announce additional updates including the launch of new mobile apps, a downloadable desktop app, and connected in-home devices for listeners to enjoy audio streams anytime and anywhere.