How Otter PR is Redefining the PR Industry and Why You'll Want to get On Board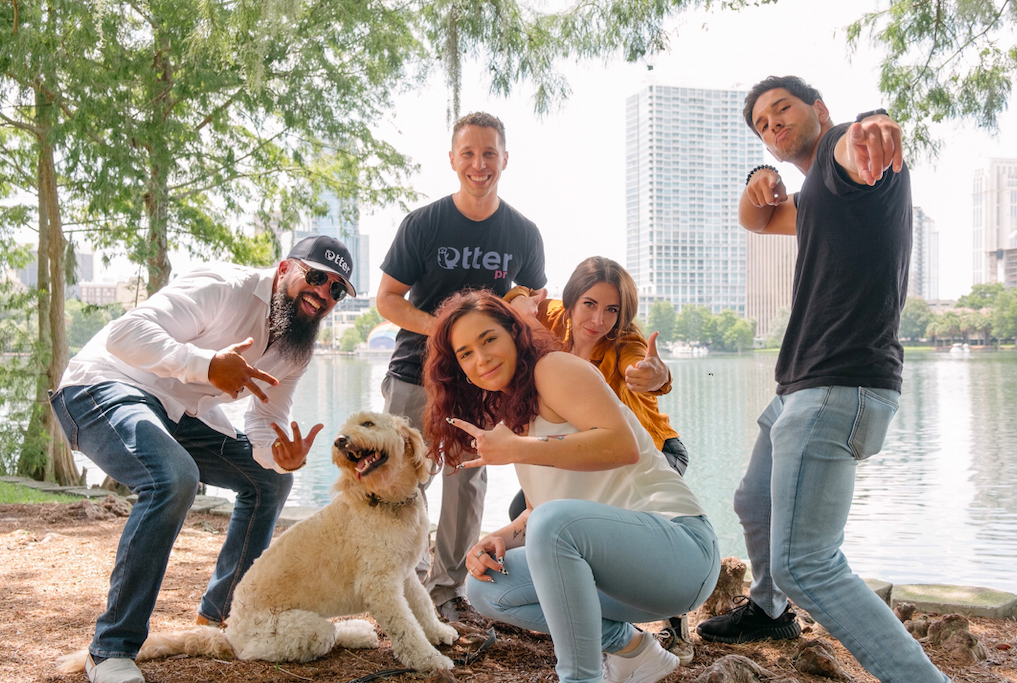 When adversity is looming in the distance, there's a choice to be made. Be proactive, even if you don't know the extent of the adversity, or wait for it to hit and be reactive. Co-founders of Otter PR, Jay Feldman and Scott Bartnick, chose to be proactive.
With COVID-19 beginning to show just how disruptive it will be, the two business partners knew that their current work in e-commerce was bound to go under for quite some time. The two discussed not only what they were good at, but what they enjoyed. And after a very poor experience with a publicist, Feldman was determined to offer a better service with a concrete guarantee. Born was Otter PR.
So how did a small start-up in the midst of a global pandemic not only rise to success, but continue to take the lead in the PR game? It's all about collaborative execution. While many companies were forced to temporarily or permanently close, Otter PR rose from basically zero to seven figures in six months, and that's no simple task. Best said by Lara Rosales, the VP of Communications, their core values lie in teamwork and open communication. It's more than breakroom chit chat. It's about having aligned priorities and working as a unit to get there.
At Otter PR, they know the value of you is in your story. When's the last time you were interested in a one-page story with broken paragraphs and missing sentences? Probably never. That's why Otter PR takes the time to deep dive into your story, not skimming or skipping any words, because each part is important to getting you to your goals and the Otter PR team to understanding you fully. With a diverse group of publicists of all different backgrounds and expertise, no matter who you are, they'll have someone who will be eager to learn your story inside and out. 
The Otter PR team embodies a powerful force to be reckoned with. Not only do they have the passion and experience to thrive independently, but use their individual strengths to support and advise each other each step of the way. And they don't stop there. The open line of communication goes beyond the team, but to the clients themselves, ensuring the client's vision comes to life just how they imagined it. Ultimately the client's media coverage and how they are portrayed is priority, so each client will be able to text, call, or email their publicist at any time to have their questions answered.
In order to have confidence in a company, they need to have confidence in themselves, and Otter PR knows they're good at what they do. They won't take just any client, only those who they know has a story worth being published. Due to that vetting process, they guarantee that anyone they do work with will see results. If not, they have a money-back guarantee. Otter PR also utilizes month-to-month contracts instead of long-term ones, illustrating their understanding that a client's needs often change. You can cancel, restart, upgrade, or downgrade at any time, because they're not in the business of keeping you locked in, they're in the business of bringing you the most success.
Whether this is your first time working with publicists or you're a big brand that needs some extra buzz surrounding an upcoming event, Otter PR has got your back. Stop dreaming about how you want to scale your brand and make it a reality.
Warehouse Jobs Booming Due to Online Sales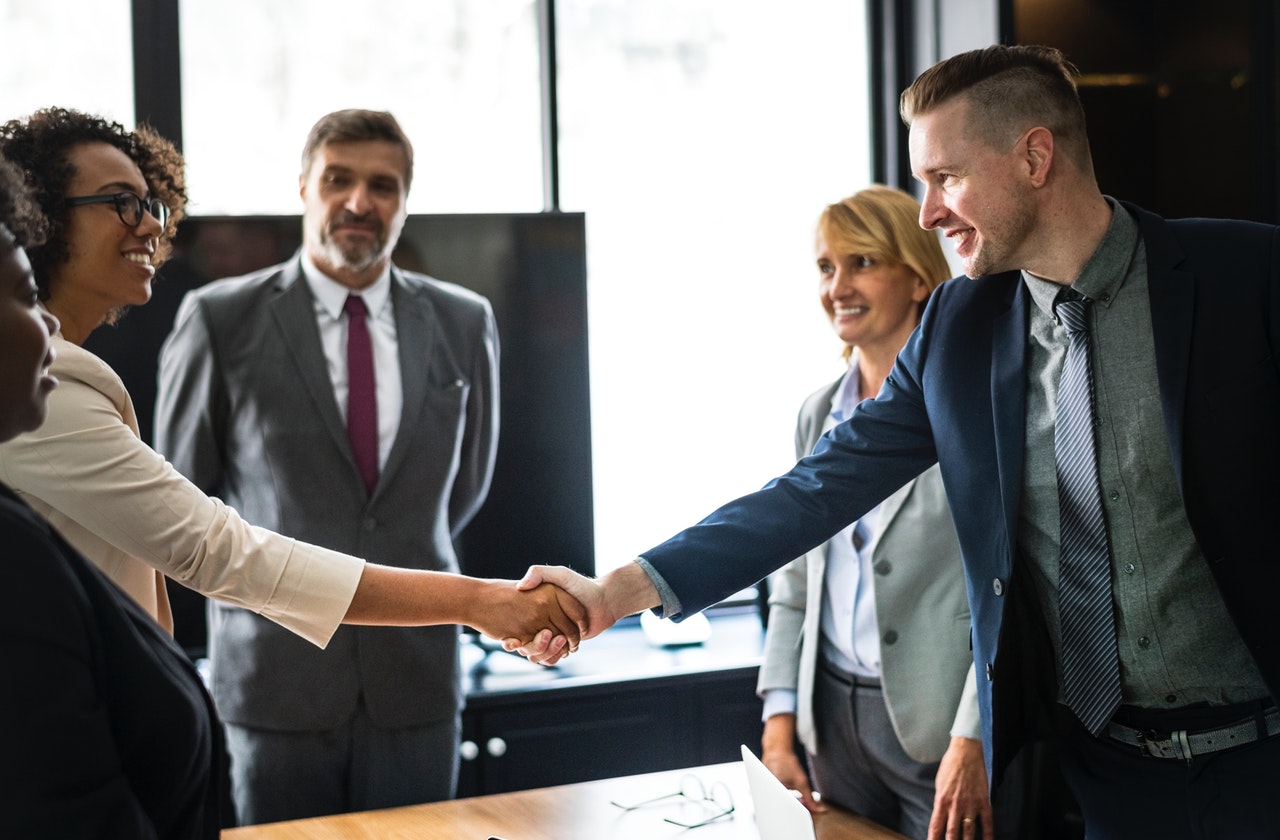 Amidst a surge in e-commerce sales, warehouse operators, such as FedEx and Amazon, are scrambling to hire workers across the United States. As the labor market has yet to fully recover from the effects of the pandemic, this could prove to be a saving grace for many who have struggled to find work in recent months. Overall employment is still down in the U.S; almost 11 million are still seeking employment since the beginning of quarantine. However, employment in the warehousing and storage sector is actually higher than pre-Coronavirus levels. As the holiday season approaches, these numbers will only continue to go up; a positive signal of the rebounding U.S economy.
Job Availability
Brick-and-mortar retailers have been hit particularly hard by the pandemic, having to furlough or release hundreds of thousands of workers since early March. And with the economic downturn, there were not too many job positions opening up. Now, warehouse businesses that order, pack, and ship products are in a hiring frenzy as online sales are projected to reach $196 billion in the period from November to January. Online and physical stores alike experience increased activity during the holiday season, but with consumers avoiding brick-and-mortar locations because of the virus, more and more shoppers are relying on Amazon, FedEx, and UPS to deliver their products.
Typically, there is a temporary hiring phase for these businesses during the holidays to keep up with demand. However, many experts believe the massive shift towards online purchasing will be somewhat permanent. Already, many of the major players in the shipping and storage industry are planning for an avalanche of orders this holiday season, so more and more temporary hires are converting to full-time  positions. UPS has added over 100,000-holiday  workers on top of the tens of thousands it hired earlier in the year. Amazon plans on hiring more than 100,000 seasonal workers in addition to 1,000 new warehouses across the country. Also FedEx is seeking 75,000 temporary employees, a 27% increase from its 2019 seasonal hiring.
Proactive Hiring
To prepare for the expected holiday boom, e-commerce businesses have begun an early hiring process. Up through August alone, there were almost six times as many job postings for seasonal positions on the job platform Wonolo. Coincidently, wages have also jumped nearly 16% to $14.18 an hour. Trucking companies are also expected to look for early hires before the holiday season. Many truck drivers have left their jobs due to the virus and retirement, and the transportation industry has struggled to fill the demand for drivers. The average starting wage for drivers at UPS is expected to go up to $30 an hour, but as the market becomes more competitive, that wage may increase even more.
The pandemic still has a grip on brick-and-mortar stores. What used to be quick and easy trips to the store are now complicated and stressful as masks are required and consumers are wary of contracting the virus. With the excess demand shifted to e-commerce, storage and shipping companies need all the extra help they can get to fulfill orders before the holidays are over. Although overall employment is still way below pre-virus levels, many Americans are finally finding employment again.