Musicians, YouTubers, Digital Creators Head to Fantagious, the Future of Digital Growth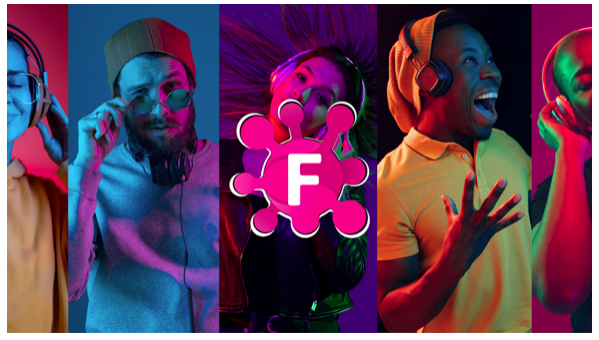 It is true when people say that the 'internet' is the greatest innovation of all times. Bridging the gap between communities, eliminating the issues of long distances, helping people build a connection with the world, it is the internet that has turned the world into a global village. It has brought to the world conveniences that no one ever thought would be possible, yet everyone benefits from this invention. The world has the technology to thank for an invention that has paved the way for the fourth industrial revolution.
The innovation in the ways people use the internet has pushed the world into a digital transformation. From retailers to business owners, every individual is working on completing their transition into the virtual world. Be it businesses or music artists, the shift-over into the digital world has made achieving success a bit easy and stress-free. On the one hand, where it is helping many people turn their dreams into reality, on the other hand, it is leading industries towards the point of saturation. While digitalization is beneficial for success, the competition here is tough, with everyone fighting for the top spot, in case of musicians, YouTubers, and social media creators, competing for creating a wide fanbase.
The vastness of the fanbase is one of the most dominant factors that determine the success of musicians, social media creators, and YouTubers. The saturation in the industry makes attracting an audience through digital means a challenge. Addressing this issue is "Fantagious," the first-ever fan-sharing app.
Established with a mission to "inspire and empower all creative people," is answering the call for help. It is an effective solution to acquiring exposure and digital growth without getting strangled by the industry's saturation. Fanatgious is the brainchild of Ramell 'Rem' Carter, a 29-year-old tech-savvy entrepreneur, and artist.
The Origin…
Just like all other inventions, even Fantagious has a story of how it came into the picture. It can be said that the creation of this app is the perfect example of 'necessity is the mother of invention.' Rem was always fond of music; despite this, he was pushed into choosing other academic subjects. Studying was not his forte due to which he dropped out of college twice.
After giving up on his education, he landed on a job at Tiger Tiger, a well-known Croydon nightclub. He used to work nightshifts, but as he was about to be a father, he had to think of another plan. It led him to the position of Senior Sales Executive in a bar in London, under the umbrella of the same company. A year later, he shifted his career to become a commercial insurance broker.
While working on these jobs, a realization hit him, which caused him to resign immediately. He wished his daughter to pursue her dreams, but the fact that all his life he had compromised on his convinced him that this was not the job for him.
It was at this exact moment that he decided to step into the music industry. He began by helping his friend release his EP. The biggest hurdle was the growth of the fanbase. Rem took this as a challenge, and he started exploring the industry. When he could not find anything, it led him to create the Fantagious app, the first of its kind!
The Ultimate Digital Growth Tool…
The invention of Fantagious was the need of the hour. The people whose success depends on how big a fanbase is, needed an app that could help them establish themselves as prominent entities in their respective industries.
Fantagious is a growth tool for digital creators and musicians, and its web application is all set to hit the market soon. Thousands of artists and digital creators have contacted the company after the announcement. Those who will help the company in its testing phase by registering will have a chance to get free premium access to the app. It means access to masterclasses and a chance to be discovered by talent seekers.
Built with an aim to 'help musicians and digital creators acquire maximum exposure in minimal cost,' this app helps acquire a relevant fan following with ease and simplicity. The app, designed by Rem Carter, allows users to link their socials through which it can analyze the kind of fan following a user has. It serves as a platform where artists and digital creators can connect and help each other grow. The fan rating is a way through which a user can search and pair with another user to maximize their exposure. Other features that assist these individuals in working on their digital presence are search through filters and much more.
It lets users grow and increase their reach in three simple steps; search, connect and grow. The iOS and Android versions of this app are expected to be released later this year after the beta testing of its app is complete. As of today, Rem serves as its CEO, Carl Eaton-York, as the COO, Jamahl Rowl Alcide as the CMO, and Cristian Vasquez as the company's CFO. These four individuals are the founding members of the company and wish to make digital success easily acquirable for those with potential! 
Vurbl Makes Noise with Investor Lineup and $1 million in Pre-Seed Funding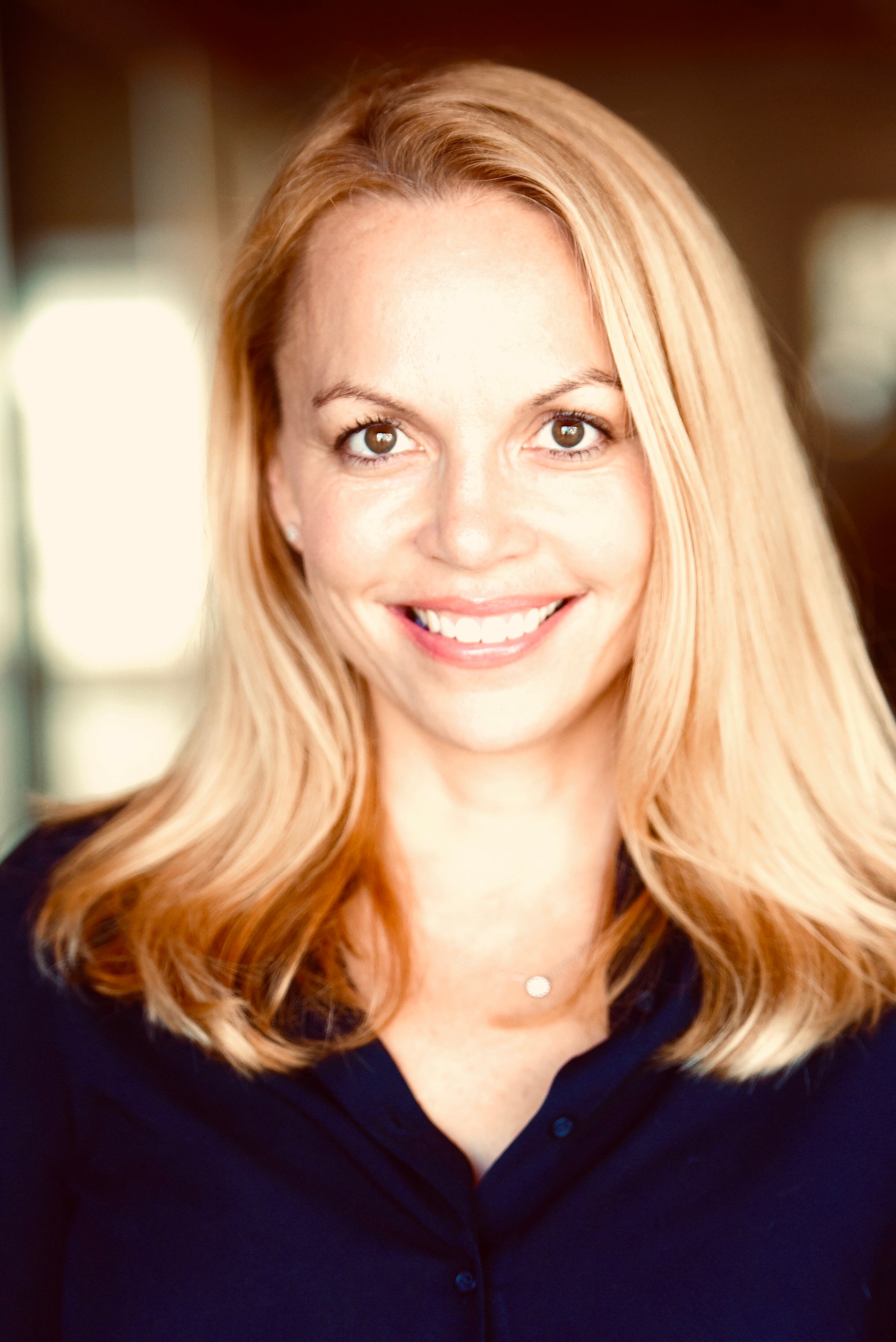 A new audio streaming platform is coming to town. Vurbl is set to shake things up as the company goes head to head with other popular platforms like Apple and Spotify. The goal of the platform is to become the "YouTube of Audio."
Vurbl is a creator-first, free streaming audio platform for all audio types, including user generated audio. Similar to YouTube, Vurbl allows content creators to upload, earn subscribers and monetize their work. Vurbl will provide listeners that are looking to connect with  new voices and information with personalized playlists and stations across 40 categories. 
Recently, Vurbl's CEO and co-founder, Audra Everett Gold, completed its pre-seed round closing at $1.3 million. The round was led by AlphaEdison, a knowledge-driven VC firm that invests in early-stage companies. Vurbl also attracted other investors including Halogen Ventures, TEN13, Angelist and other businesses  within the audio, advertisement and entertainment industries.
Nick Grouf, managing partner at AlphaEdison stated, "We believe Vurbl is opening up an entirely new audio market for listeners, creators and brands. This platform has the potential to change the way we consume audio on the internet and the timing is spot on. If anyone can pull this off this enormous opportunity, it's the team at Vurbl."
Gold launched Vurbl at the beginning of the year and once COVID-19 hit, the team opt-ed to work from home to stay safe and healthy. Gold and her team then doubled-down to develop Vurbl's platform. Gold single handedly embarked on a journey to gain investor interest and secured funding during the pandemic mostly by way of Zoom calls.
The pre-seed funds are being used to develop and launch the Vurbl platform with over 25 million pieces of audio and podcasts. This will span across hundreds of categories and subcategories creating a sanctuary for content curators and listeners.
Gold is confident in the market demand for a streaming platform like Vurbl and stated, "Audio is scattered all over the internet in hard to find places, much of it costs money or is not findable, is not easy to playback, etc. We see millions of audio queries on Google and YouTube that reflect demand for audio of all types. The vast majority of these searches return subpar audio results or no audio results at all."
Vurbl is uniquely positioned to win over audio aficionados with its promise of value added services and attractive revenue share program for creators.
Vurbl is set to launch its web-based platform experience in Q4 2020 with millions of discoverable audio, playlists and human-curated audio stations. The company also plans to announce additional updates including the launch of new mobile apps, a downloadable desktop app, and connected in-home devices for listeners to enjoy audio streams anytime and anywhere.