How Paul Guarino Turned a Twitter Page Into a Multifaceted Sports Marketing Agency Called PG Sports!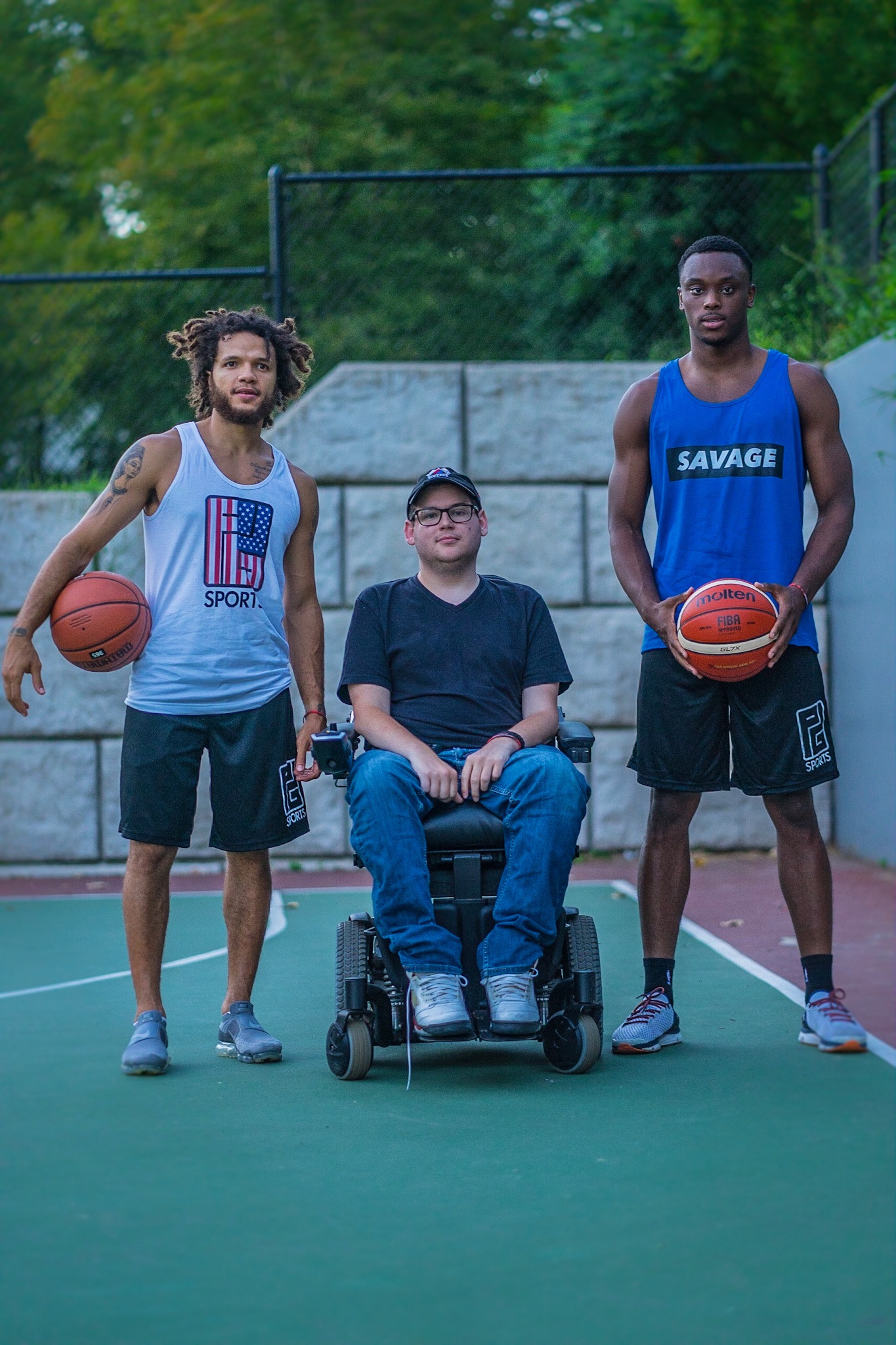 Paul Guarino originally started his brand, PG Sports, as a Twitter page dedicated to sports when he was a sophomore in college. As the page grew in popularity and interest, he decided to create and sell a few t-shirt designs in order to get the word out about the brand.
The year was 2011. More and more followers joined the PG Sports family, and as they grew, so did the apparel. Guarino made the merchandise in mind for it to be worn by professional athletes. But the only way he was going to do that was by marketing his brand to them personally. So, he did. He reached out to them on social media and offered them some of the apparel in exchange for a post on their social platforms. Once the pieces were seen on big names like MLB's Brandon Phillips and the NFL's Rob Jackson, along with many others, PG Sports was a name to be reckoned with.
The Twitter page has grown to obtain over 16,000 followers since its humble beginnings, and the brand's Instagram account has built up over 21,000 followers. But that's not the only thing that's expanded over the years.
PG Sports has become much more than just apparel. Today, the brand represents a full-scale sports marketing agency, representing over a dozen professional athletes across the industry. Its signature slogan is "Everywhere & Anywhere". Thanks to the many relationships Guarino was able to secure from his merchandising, he was finally able to make his dream of managing a professional athlete a reality. He now handles sponsorships, brand deals, public relations, social media, and marketing requests for a reputable list of clients he has built up over the past couple of years. One of his clients happens to be WNBA star Renee Montgomery.
PG Sports has also come out with a podcast named "Average to Savage" and a YouTube series called the "My Why" series, both of which Guarino produces himself. The shows have had several special guest appearances, including soccer star David Beckham.
But Guarino is just getting started. As for his next endeavor, he plans to keep pushing the envelope with his brand and hopefully represent even bigger athletes in the future. Considering his levels of success, he shouldn't have any trouble reaching the goals he decides to pursue next.
To see more of Paul Guarino and PG Sports, follow the brand on Twitter and Instagram at @pgsports. You can also visit www.pg-sports.com for more info.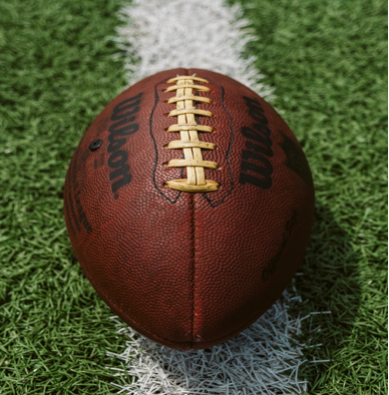 When people enter the sports betting markets, they tend to focus on events that they know. In regard to online betting, soccer is the most popular option among customers, followed by horse racing and that tells us a lot.
Punters stay with what feels comfortable while other sports such as NFL, might seem daunting by comparison. Experienced members of the betting community will, however, be aware that American football can provide strong options and some good value.
When studied in closer detail, there really isn't anything to be concerned about. It may be a complex sport that some have described as 'human chess' but betting on the NFL is really quite straightforward.
The Basics
Before betting on any sport, there are some basic rules to follow. Firstly, we want to be using a trusted sport betting site that provides a wide range of markets along with competitive odds. Choice and value are paramount, irrespective of whether we're betting on soccer, NFL or water polo so remember to take care on those elementary elements.
Safety and security are also vital so look to play with an established site that is transparent in terms of its license and registration while outlining all the measures that they take in order to encrypt and protect your sensitive information.
Place Your Bets
All sports and divisions can have their own terminology and the NFL is no exception. To start with the very basics, we'll open with the moneyline bet which is referred to as a 'result' market in other parts of the world. Whatever it may be called, the concept is a simple one and it relates to which of the two teams involved is going to win a specific match.
Your chosen sportsbook will show odds for both teams and it's the job of the bettor to decide which of them is going to win. As with any sporting event, research can be key to making the correct call here. Recent form should be assessed while head to head statistics relating to previous matches between the two franchises can also be vital.
It's the obvious place to start for those who are new to NFL betting but experienced players also like to get involved as this is the most elementary pick. Beyond the moneyline market, there are many other options to consider.
Understanding Props
Another common term used in NFL and wider sports betting is the 'prop'. Referred to as a side market in other areas, a prop relates to a market that doesn't necessarily affect the result of the game.
A good example in this case is Totals betting which relates to the number of points scored during a game. The Packers and the Jets might score a combined total of 60 points during their match but that doesn't tell us which side has won. That's the essence of a prop – a side bet that doesn't directly relate to the result.
When a sportsbook quotes for Totals betting, they are setting lines and it's the job of the bettor to stake Over or Under that line. A typical line might be set at 49.5 so, in that scenario of 60 points in our notional game between the Packers and the Jets. anyone staking Over the 49.5 line would have claimed a profit.
As with the moneyline bet, punters can help their cause by doing some research into the upcoming match. If the Packers and the Jets are in good form with lots of touchdowns landing, then the conclusion might be that you should bet Over the 49.5 line. If the reverse is true, then you may be looking to go Under that mark.
On the Spread
Another popular side bet for many NFL matches is the points spread. This is known as a handicap elsewhere and it involves giving one team a notional head starts in order to tweak the odds.
For this example, we'll say that the Packers are a short price of -150 to beat the Giants in the regular moneyline market. By giving the Giants a 7.5 points head start, however, we might lift the Packers' odds to +150. In order to deliver the profit, the Packers must win the game by at least eight points.
What a Tease
If one bet isn't enough, it is possible to consider parlays and teasers. Both terms are commonly used to cover multiple bets where two or more stakes are combined. So, you might bet on both the Patriots and the Raiders to win their weekend matches. The multiple bets works well in the moneyline markets, but it can also be used for any of the prop bets that we've mentioned here.
The returns can be excellent, but exposure is increased and both of those selections – the Patriots and the Raiders – need to win in order to collect a profit. If one or both teams lose, the stake is lost.
Your Choice
There are pros and cons to each of the markets that we've mentioned in this round up. Many bettors prefer to keep it simple and stay with the moneyline bet. Exposure is lower and shocks are relatively rare in the straight result betting.
It's all about personal preference so find your own niche after understanding all of the options. It may not be the obvious choice, but the NFL offers many possibilities for the betting community.