How to Determine Key Sectors for Your Business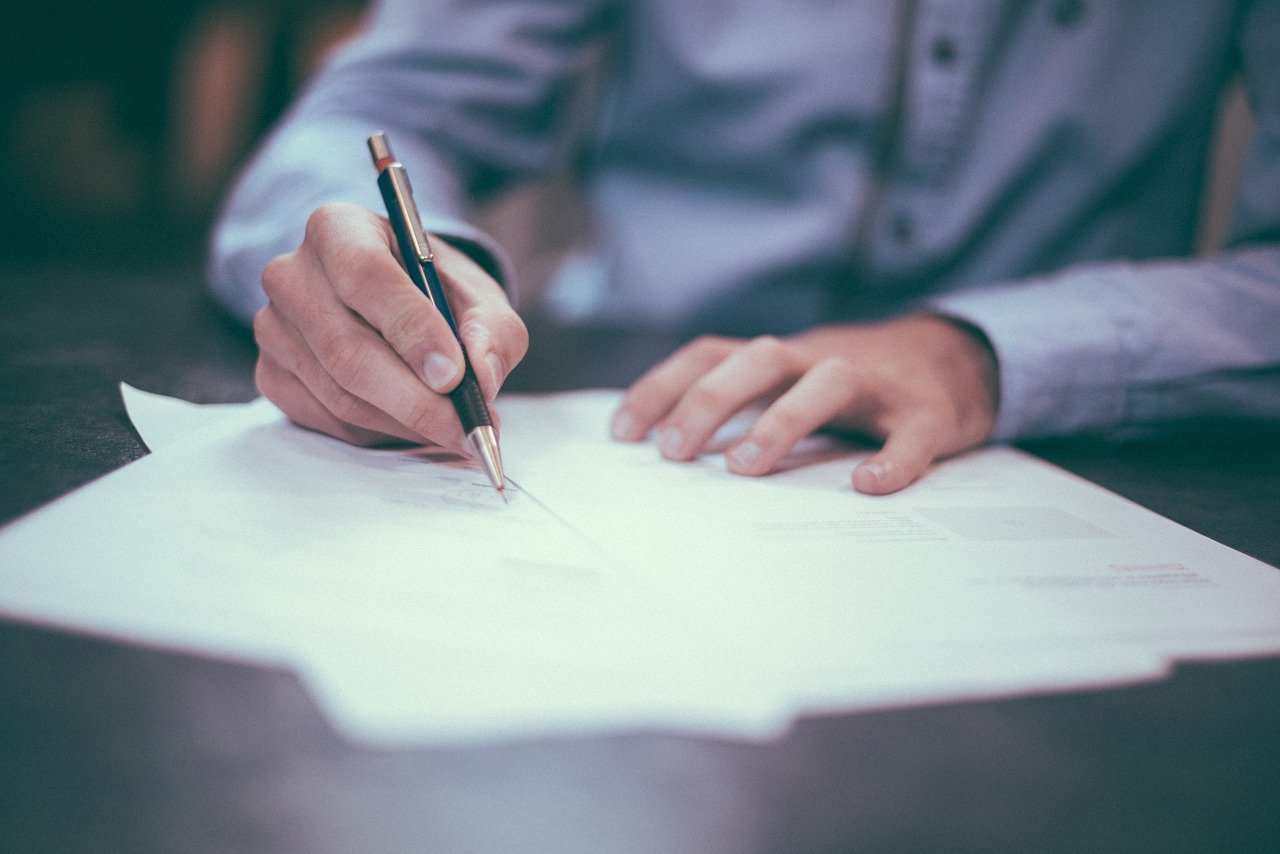 There's no doubt that the coronavirus outbreak has already had a dramatic impact on the economy in the UK (and indeed across the globe), with the nation's GDP expected to fall by a staggering 35% during the second quarter of 2020 alone.
With consumer confidence and spending also plummeting, businesses are expected to lay off a further two million employees nationwide in the coming weeks, exacerbating the economic decline and creating a long way back for afflicted firms.
To minimise the impact of such economic ruin, it's imperative that companies are able to determine critical success factors and ensuring these are met in the short and medium-term. But what is a critical success factor, and how can you identify those that are most relevant to you?
What is a Critical Success Factor?
In simple terms, a critical success factor (which may be abbreviated to CSF in some instances) is a high-level goal or strategic objective that's central to a company's success.
As you can imagine, the nature of critical success factors varies from one industry to another, although there are universal examples such as financial prudence, product development and long-term cost management.
Such factors will not only help to distinguish successful from failing businesses, but they will also have a direct impact on profitability and a company's true growth potential within a specified time period.
How to Determine Critical Success Factors
1. Create a Collaborative Approach When Tacking CSFs
Before you do anything else, it's important to knit together a skilled and team that will be focused on CSFs.
This should involve both high-level executives and regular employees, with a view to providing strong and guided leadership that remains focused on achieving the core objective.
A collaborative approach is definitely recommended here, particularly as many CSFs are relatively complex and can be difficult to achieve over time. At the same time, there may be a number of different elements to high-level CSFs, so they'd be impossible to achieve without the input of executives and teamwork between different departments.
2. Engage Employees by Asking for Their Feedback
When achieving CSFs, it's easy to overlook the hard work of employees and the key roles that they play in driving attainment.
This can create a degree of apathy amongst entry-level and less senior colleagues, which can in turn impact negatively on morale and drive a decline in productivity.
To avoid this issue, we'd recommend that you engage your employees and ask for their own CSFs and the best methods in which to achieve them.
Not only will this create a higher level of engagement and boost the quality of collaboration, but it also has the potential to improve operational processes over time.
3. Make Sure That You Have the Right Funding
Most commercial objectives require cash to fully realise, but the way in which you source investment and secure funding has a huge impact on the attainment of CSFs.
More specifically, it's important to optimise capital while minimising debt, which is a delicate balance to strike in any business climate.
One great idea is to create a single-strategy portfolio that's highly focused and overseen by experienced fund managers.
This has the potential to deliver sizeable, long-term gains, which is central to the sustainable success of any venture.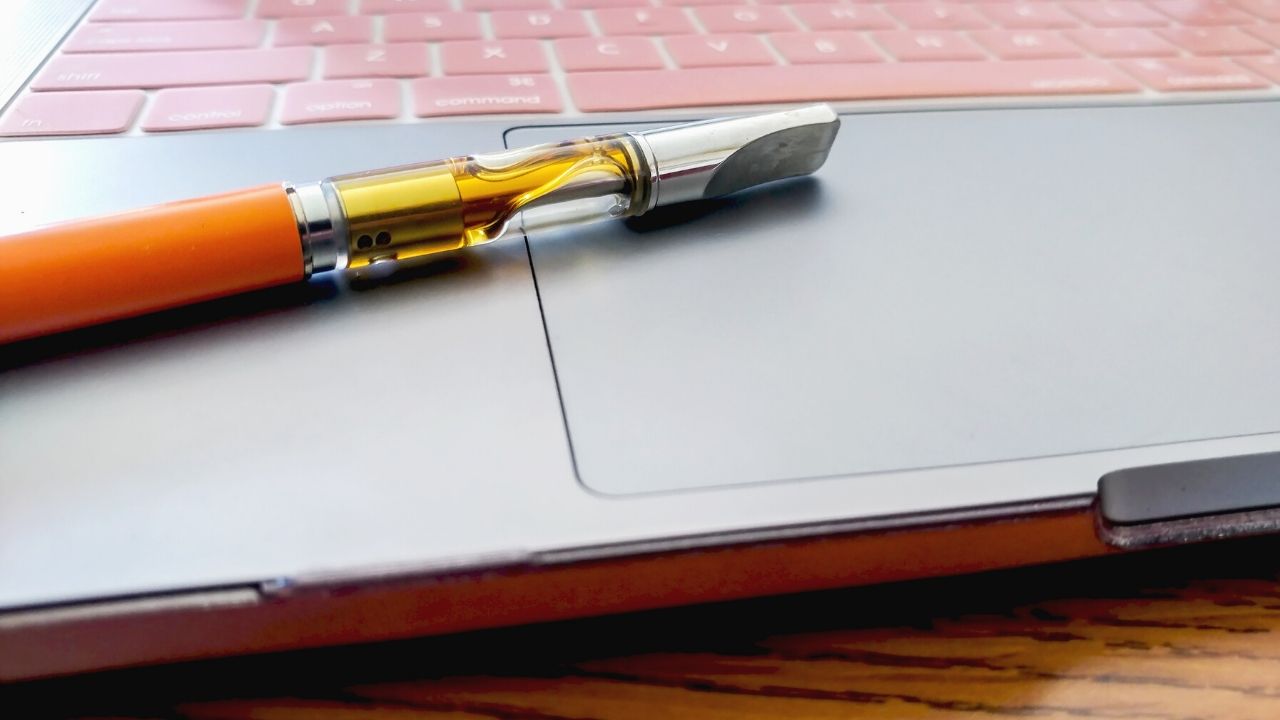 Vape pens come in cylindrical shapes and distinct styles. When vape pens came out in the 2000s, it was considered innovative to have a huge battery inside and the microchip being inside the battery. Today's vape pens have many advanced and latest features inside them. Latest vape pens have features that are found in third generation mods to equip the outdated-fashioned devices with today's vaping technology power. Vape pens are used mostly by teenagers who are new to vaping. Because these are portable and easy to carry, vape pens are sold in huge numbers every year.
So let's find out about four distinct types of vapes pens.
Tube Mods
Tube mods are very portable to use. They can fit right into your pocket. A tube mod is easy to fill and very simply used. It just makes you think as if you are smoking a real cigarette. It just has one button to press which makes it very easy to use. The use of sub-ohm tanks in it are sufficient to address your nicotine cravings. Tube mods have very few features to worry about when adjusting them.
Fixed voltage vapes
All vape pens in start had fixed voltage which could not be altered. These vapes have a consistent voltage output. There is no need to play with the settings since it only comes with one option. Just fire the button and enjoy it.
Variable temperature vapes
These vape pens automatically adjust the power output which depends on the temperature chosen by the user. It does so by automatically adapting to the resistance of the coil to eradicate any dry hits. Variable temperature feature has been implemented on the outdated styled vapes too. Not all vape pens have this feature. It is easy to use, available almost everywhere.
Variable voltage vapes
These vapes are the most bought ones. They have a feature that allows you to control the voltage, thus altering the flavor intensity and the smoke cloud. Older models of vapes also make use of this feature but on less powerful batteries. Today's variable voltage vape pens operate on powerful batteries. You can play around with this vape by increasing and decreasing the voltage over and over again.
Are vape pens good for you?
As we know everything has it's own pros and cons. Vape pens are user friendly. They are portable and easy to adjust and use almost everywhere.  They come in a huge variety of colors and sizes for you to pick up your favorite combination. They have a more pronounced flavor with a very significant amount of smoke cloud production. You can adjust the amount of smoke if you have the variable voltage vape.
On the other hand, vape pens have short battery life and could be having device issues as well like loose buttons or battery leakage, etc.
Vape pens are affordable for everyone and give you a very good vaping experience. If you are planning to get your first vape pen, you can buy it at Slickvapes.