How to Determine Key Sectors for Your Business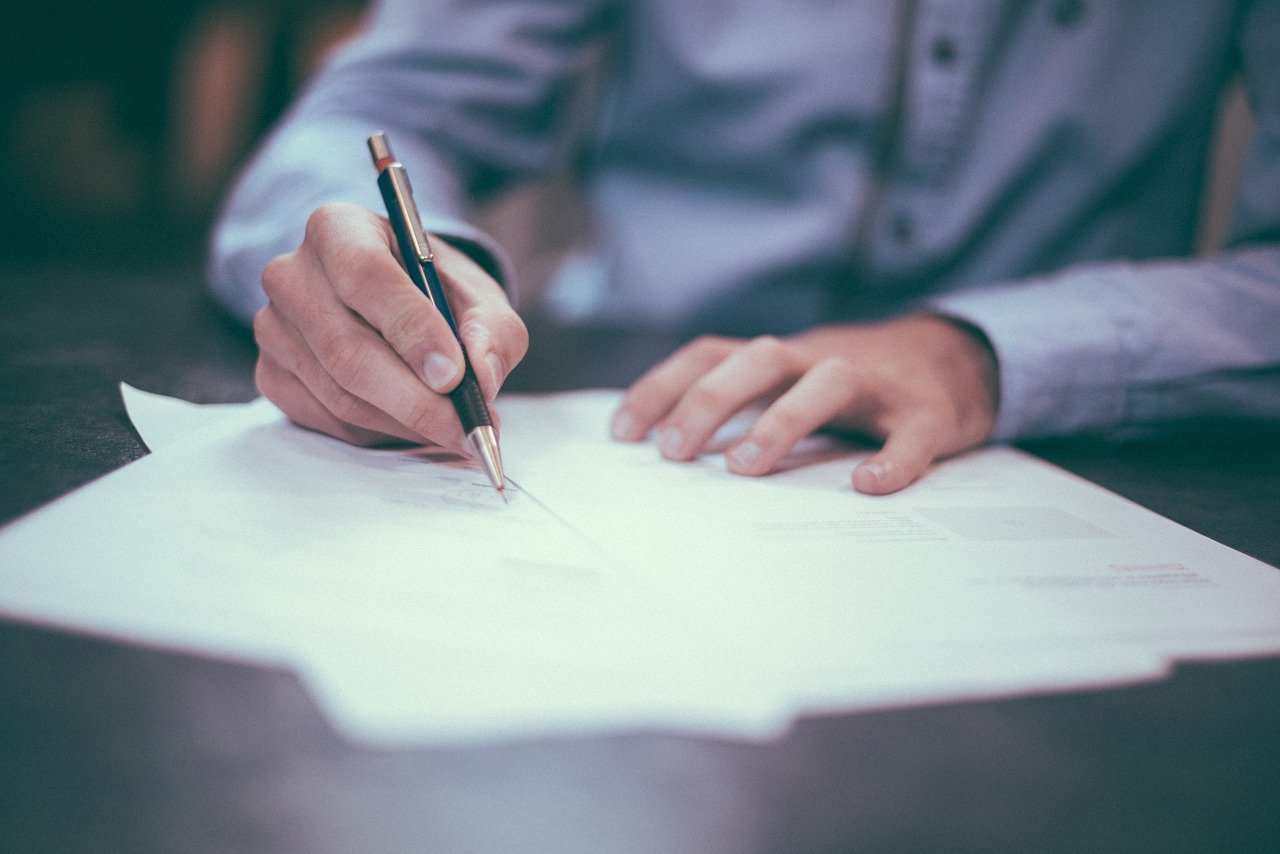 There's no doubt that the coronavirus outbreak has already had a dramatic impact on the economy in the UK (and indeed across the globe), with the nation's GDP expected to fall by a staggering 35% during the second quarter of 2020 alone.
With consumer confidence and spending also plummeting, businesses are expected to lay off a further two million employees nationwide in the coming weeks, exacerbating the economic decline and creating a long way back for afflicted firms.
To minimise the impact of such economic ruin, it's imperative that companies are able to determine critical success factors and ensuring these are met in the short and medium-term. But what is a critical success factor, and how can you identify those that are most relevant to you?
What is a Critical Success Factor?
In simple terms, a critical success factor (which may be abbreviated to CSF in some instances) is a high-level goal or strategic objective that's central to a company's success.
As you can imagine, the nature of critical success factors varies from one industry to another, although there are universal examples such as financial prudence, product development and long-term cost management.
Such factors will not only help to distinguish successful from failing businesses, but they will also have a direct impact on profitability and a company's true growth potential within a specified time period.
How to Determine Critical Success Factors
1. Create a Collaborative Approach When Tacking CSFs
Before you do anything else, it's important to knit together a skilled and team that will be focused on CSFs.
This should involve both high-level executives and regular employees, with a view to providing strong and guided leadership that remains focused on achieving the core objective.
A collaborative approach is definitely recommended here, particularly as many CSFs are relatively complex and can be difficult to achieve over time. At the same time, there may be a number of different elements to high-level CSFs, so they'd be impossible to achieve without the input of executives and teamwork between different departments.
2. Engage Employees by Asking for Their Feedback
When achieving CSFs, it's easy to overlook the hard work of employees and the key roles that they play in driving attainment.
This can create a degree of apathy amongst entry-level and less senior colleagues, which can in turn impact negatively on morale and drive a decline in productivity.
To avoid this issue, we'd recommend that you engage your employees and ask for their own CSFs and the best methods in which to achieve them.
Not only will this create a higher level of engagement and boost the quality of collaboration, but it also has the potential to improve operational processes over time.
3. Make Sure That You Have the Right Funding
Most commercial objectives require cash to fully realise, but the way in which you source investment and secure funding has a huge impact on the attainment of CSFs.
More specifically, it's important to optimise capital while minimising debt, which is a delicate balance to strike in any business climate.
One great idea is to create a single-strategy portfolio that's highly focused and overseen by experienced fund managers.
This has the potential to deliver sizeable, long-term gains, which is central to the sustainable success of any venture.
Which Pharma Distributors Have the Best Facilities?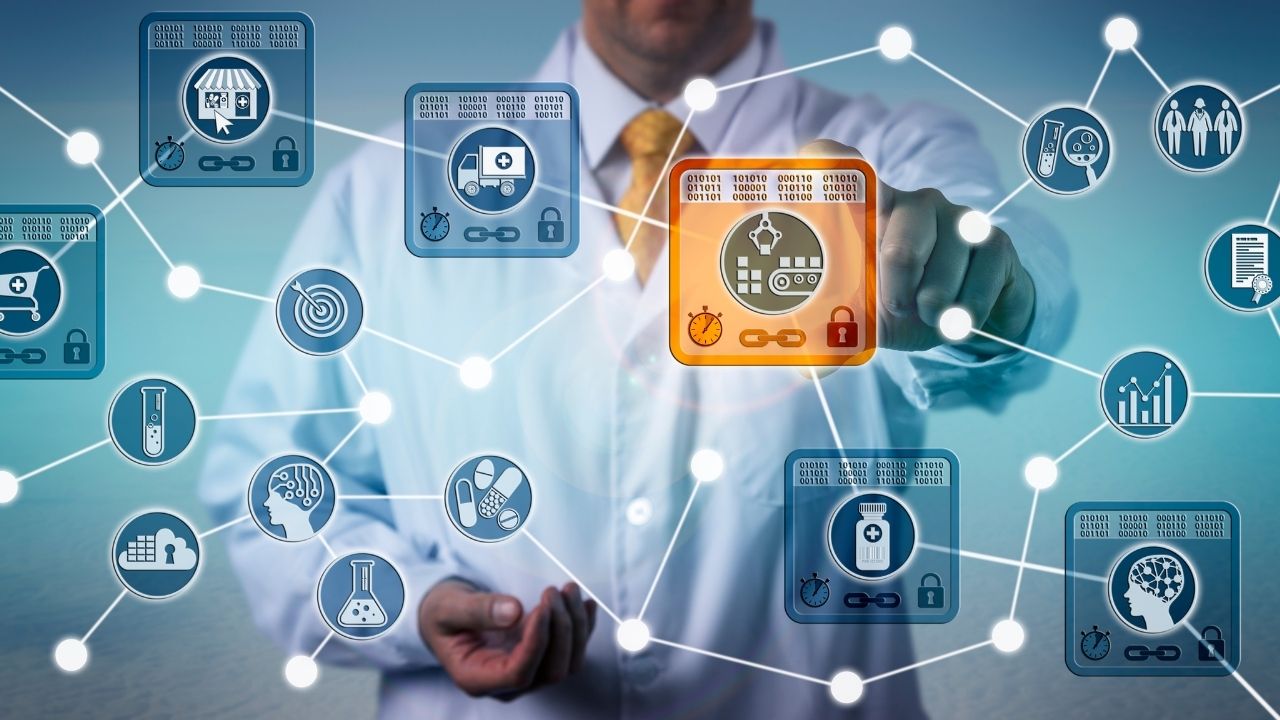 When looking to hire a pharmaceutical distribution company, there are several aspects to consider, especially when it comes to the potential growth of your company. However, when it comes to choosing the right one with the right facilities it is important to do your research. In this article, we will be providing you with insight into how to find the right distribution company with the right facilities for your business.
Consider How Long They Have Been In Operation
When looking at which companies have the best facilities, you must take a look around the company and dive into history a little bit. By looking at how long your chosen pharma distributors have been in operation for, you can assess the facilities that they have on offer to them to fulfil orders. The longer they have been in operation for, the more established they are likely to be, giving them access to more equipment as a result.
Look At Past Companies They Have Worked With
Another way that you can determine whether the company has the right facilities for your business is to look at some of the companies that they have worked within the past. This can provide you with insight into the scale of projects they have worked on before, allowing you to determine if they have what is needed to fulfil the distribution of your medication or products to where you need them to go. Looking at this before signing a contract can help to speed up the process and ensure that each delivery is made on time.
Consider The Online Reviews
The online reviews are also a great indication of whether the distribution company is the right one for you or not. Not only can it give you insight into the customer service that the company provides, but it can give you a great indication of the reliability that the company can provide when it comes to the number of deliveries and the time frame that they can deliver these within. Though this is not always a definitive way of assessing whether a company is right for you or not, this can provide you with a little bit more information.
Assess The Potential Of The Company
The final way that you can determine which has the best facilities is to get in touch with them. By organising a meeting in advance, you can meet with them and ask them all the questions that you need to know. This is a great way of assessing the potential of the company and gauging a bit more about how they can help your business. Whether this is throughout just one meeting or quite a few, this can aid you in choosing the right company that will grow with you as your business grows.
With this in mind, there are several aspects for you to consider before committing to a distribution company, al[l of which should be thoroughly thought out beforehand, allowing you to make sure that you are making the right decision for your business.