How to Determine Key Sectors for Your Business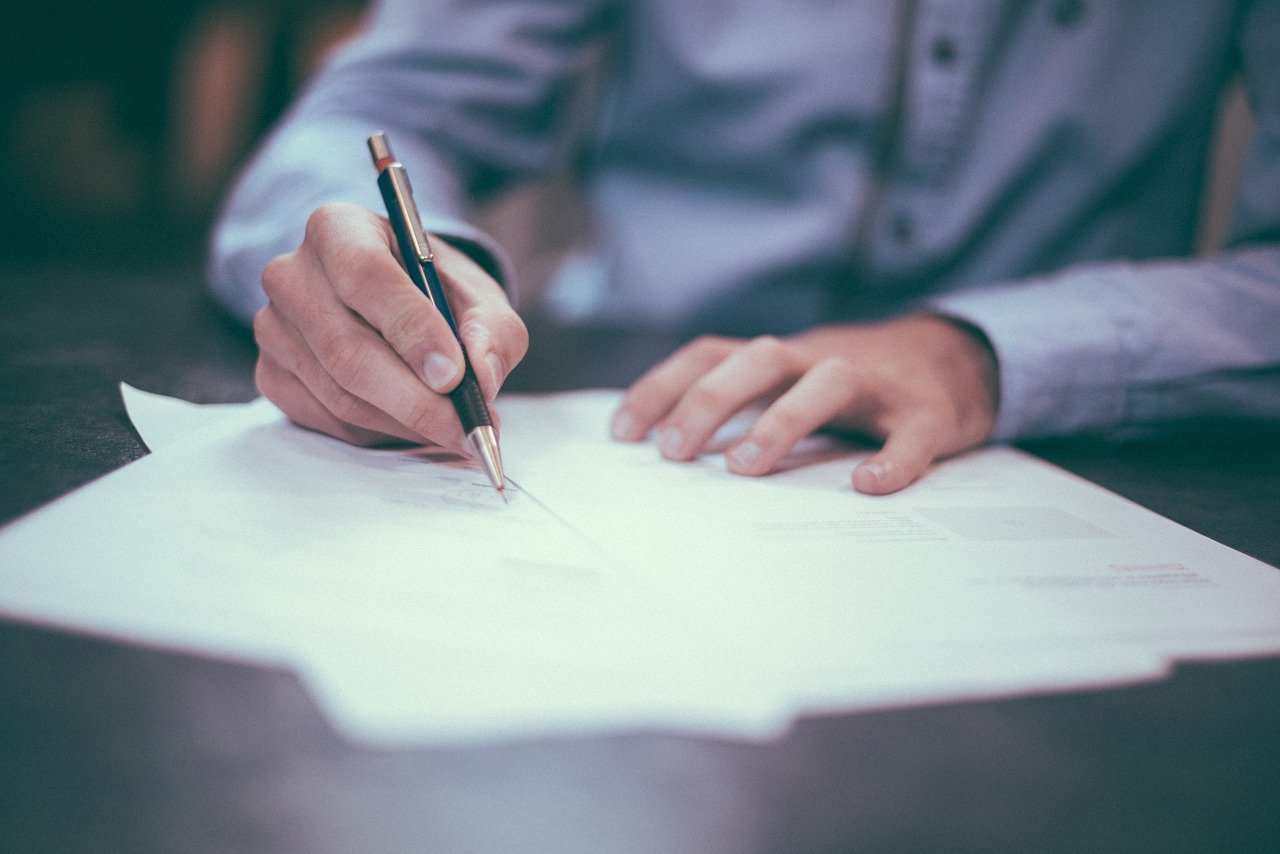 There's no doubt that the coronavirus outbreak has already had a dramatic impact on the economy in the UK (and indeed across the globe), with the nation's GDP expected to fall by a staggering 35% during the second quarter of 2020 alone.
With consumer confidence and spending also plummeting, businesses are expected to lay off a further two million employees nationwide in the coming weeks, exacerbating the economic decline and creating a long way back for afflicted firms.
To minimise the impact of such economic ruin, it's imperative that companies are able to determine critical success factors and ensuring these are met in the short and medium-term. But what is a critical success factor, and how can you identify those that are most relevant to you?
What is a Critical Success Factor?
In simple terms, a critical success factor (which may be abbreviated to CSF in some instances) is a high-level goal or strategic objective that's central to a company's success.
As you can imagine, the nature of critical success factors varies from one industry to another, although there are universal examples such as financial prudence, product development and long-term cost management.
Such factors will not only help to distinguish successful from failing businesses, but they will also have a direct impact on profitability and a company's true growth potential within a specified time period.
How to Determine Critical Success Factors
1. Create a Collaborative Approach When Tacking CSFs
Before you do anything else, it's important to knit together a skilled and team that will be focused on CSFs.
This should involve both high-level executives and regular employees, with a view to providing strong and guided leadership that remains focused on achieving the core objective.
A collaborative approach is definitely recommended here, particularly as many CSFs are relatively complex and can be difficult to achieve over time. At the same time, there may be a number of different elements to high-level CSFs, so they'd be impossible to achieve without the input of executives and teamwork between different departments.
2. Engage Employees by Asking for Their Feedback
When achieving CSFs, it's easy to overlook the hard work of employees and the key roles that they play in driving attainment.
This can create a degree of apathy amongst entry-level and less senior colleagues, which can in turn impact negatively on morale and drive a decline in productivity.
To avoid this issue, we'd recommend that you engage your employees and ask for their own CSFs and the best methods in which to achieve them.
Not only will this create a higher level of engagement and boost the quality of collaboration, but it also has the potential to improve operational processes over time.
3. Make Sure That You Have the Right Funding
Most commercial objectives require cash to fully realise, but the way in which you source investment and secure funding has a huge impact on the attainment of CSFs.
More specifically, it's important to optimise capital while minimising debt, which is a delicate balance to strike in any business climate.
One great idea is to create a single-strategy portfolio that's highly focused and overseen by experienced fund managers.
This has the potential to deliver sizeable, long-term gains, which is central to the sustainable success of any venture.
A Closer Look At CBD Vapes: Have You Been Missing Out?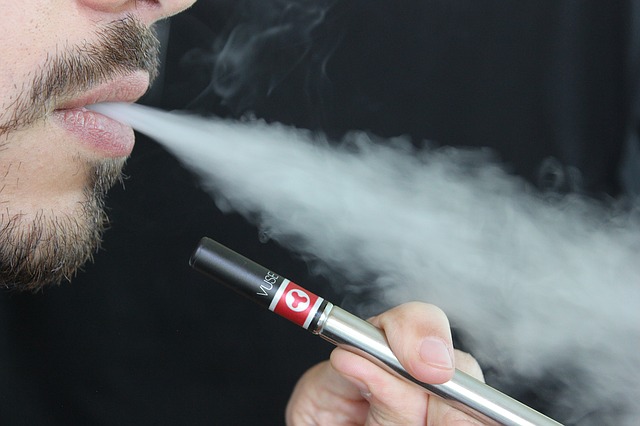 The current climate in America is filled with tension, fear, and anxiety thanks to the global pandemic we're all trying to make it through. Many of us are desperate to go back to our regular routines, but most of the country is on mandatory lockdown. This goes back to those feelings of apprehension, and more importantly, a quick and easy method of relief….CBD vape pens. There has been a lot of speculation surrounding both CBD and vape pens, but today, since we have time, we can dig into the topic. Obviously, some companies put a little more time and effort into their products, and vape pens are no exception. There are some great companies out there! You just have to find them. CBDfx is the safest CBD company that I know of, and I would suggest any of their products, but especially their vape pens! When you order something from them you know that the quality is there because they provide full transparency with the lab results of all the procuts. There are definitely some misconceptions about CBD vape pens so let's take a closer look.
The Basics
There are a variety of different vape pens you can use. You have the option of purchasing a standard 510 universal battery and getting refills of your favorite cartridges to simple screw on and screw off when it's empty. You would have the option of grams and half grams as far as the cartridge is concerned and have to recharge your battery when needed. 
Alternatively, you could opt for a disposable vape pen. This is what a lot of people are gravitating towards due to the convenience of it. The pen comes fully charged and ready to go out of the box and you toss it out when it's done. 
Regardless of which option you choose, you'll get the dose of CBD you're looking for. It's really all about your preference. 
Types Of CBD Oil For Vape Pens
I know most people relate CBD and THC together, and sure, there are some combinations like that, but you don't have to choose that for yourself. When it comes to CBD, you have combinations of CBD/THC, full spectrum CBD, broad spectrum CBD, or CBD isolate. The CBD/THC combination will have some chance of having psychoactive effects depending on the THC content, so steer clear from that if you don't want to get high. 
If you strictly want the effects of CBD you can choose full spectrum, broad spectrum, or CBD isolate. The full spectrum is the whole plant basically crushed into an oil, broad spectrum is the same process except the THC is actually extracted from it so there won't be any trace amounts of THC, and the isolate is just basically 99% pure CBD oil. So, just make sure to pay attention when purchasing a vape pen so you know what you're getting. 
What To Look For In A CBD Company?
Unfortunately, all CBD companies aren't created equally, and you have to do some research. If the company is top notch, they should be very transparent with their ingredients, process, and third party lab reports. When you look at those lab reports (aka certificate of analysis) you will be able to see everything that went into that product and the percentage of that ingredient. If you don't recognize an ingredient just google it because sometimes companies like to use botanical names or maybe you might be stumped by a nasty chemical or toxin you don't recognize. 
How Can CBD Vape Pens Help You?
CBD is helping people deal with a variety of health issues on a daily basis. As I mentioned earlier, many people are feeling stressed out and anxious with everything going on. Vape pens are a reliable and effective way to deal with that anxiety when it creeps up on you. CBD has also been proven to help stabilize mood, improve focus, alleviate aches and pains, relieve arthritis, and much more. I believe everyone could benefit from CBD whether they realize it or not. The best part is that it provides relief pretty quickly because it's going straight into your system so the bioavailability is very high. So, it really comes in handy to keep one in your purse or in the car for any unexpected "bumps in the road", and don't worry, hemp-derived CBD has less than 0.3% THC so it's legal in most states! 
CBD is still the new kid on the block. Still trying to make its way into conversations around the globe, but people are catching on, and people are loving it. When you have something this amazing providing people with an alternative to traditional medicine there will always be opposing opinions, but that's why you form your own and go from there!