How to Determine Key Sectors for Your Business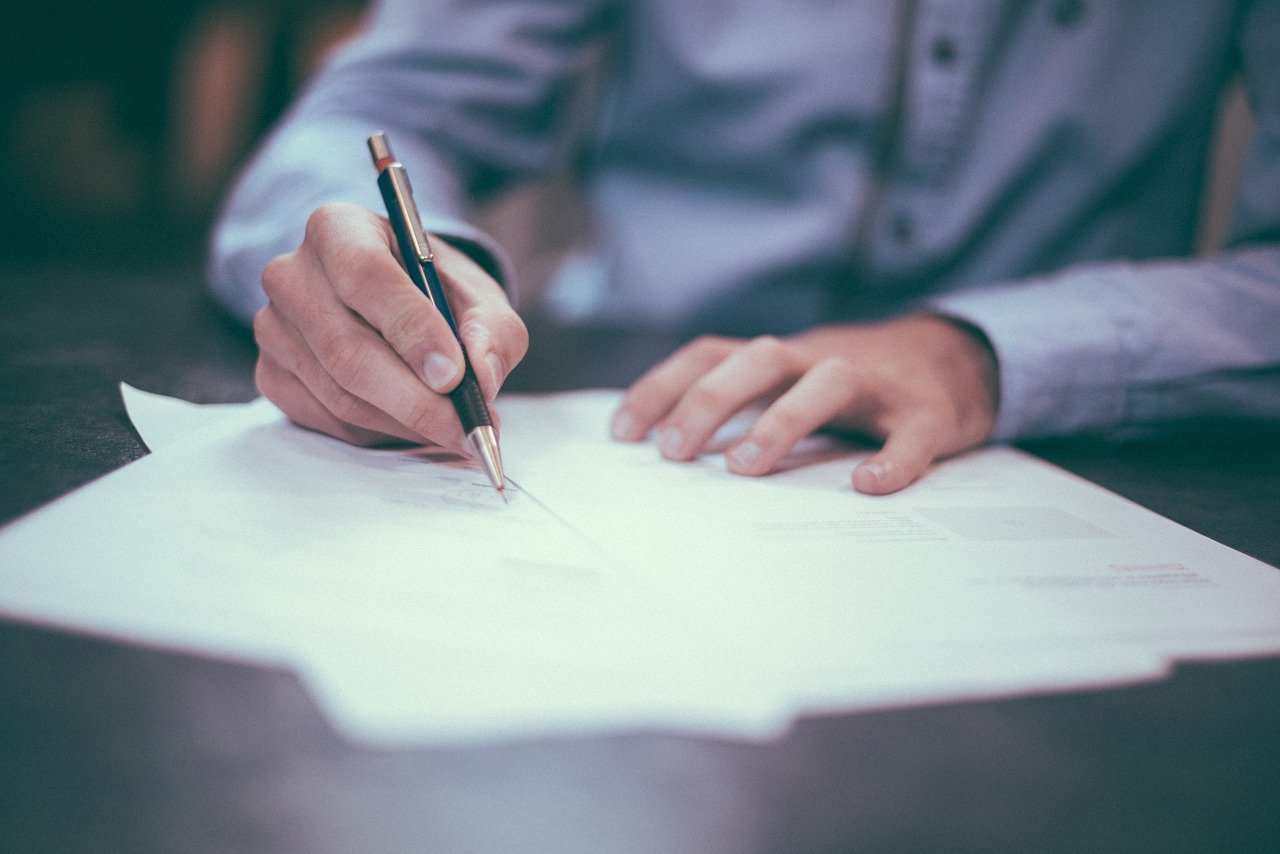 There's no doubt that the coronavirus outbreak has already had a dramatic impact on the economy in the UK (and indeed across the globe), with the nation's GDP expected to fall by a staggering 35% during the second quarter of 2020 alone.
With consumer confidence and spending also plummeting, businesses are expected to lay off a further two million employees nationwide in the coming weeks, exacerbating the economic decline and creating a long way back for afflicted firms.
To minimise the impact of such economic ruin, it's imperative that companies are able to determine critical success factors and ensuring these are met in the short and medium-term. But what is a critical success factor, and how can you identify those that are most relevant to you?
What is a Critical Success Factor?
In simple terms, a critical success factor (which may be abbreviated to CSF in some instances) is a high-level goal or strategic objective that's central to a company's success.
As you can imagine, the nature of critical success factors varies from one industry to another, although there are universal examples such as financial prudence, product development and long-term cost management.
Such factors will not only help to distinguish successful from failing businesses, but they will also have a direct impact on profitability and a company's true growth potential within a specified time period.
How to Determine Critical Success Factors
1. Create a Collaborative Approach When Tacking CSFs
Before you do anything else, it's important to knit together a skilled and team that will be focused on CSFs.
This should involve both high-level executives and regular employees, with a view to providing strong and guided leadership that remains focused on achieving the core objective.
A collaborative approach is definitely recommended here, particularly as many CSFs are relatively complex and can be difficult to achieve over time. At the same time, there may be a number of different elements to high-level CSFs, so they'd be impossible to achieve without the input of executives and teamwork between different departments.
2. Engage Employees by Asking for Their Feedback
When achieving CSFs, it's easy to overlook the hard work of employees and the key roles that they play in driving attainment.
This can create a degree of apathy amongst entry-level and less senior colleagues, which can in turn impact negatively on morale and drive a decline in productivity.
To avoid this issue, we'd recommend that you engage your employees and ask for their own CSFs and the best methods in which to achieve them.
Not only will this create a higher level of engagement and boost the quality of collaboration, but it also has the potential to improve operational processes over time.
3. Make Sure That You Have the Right Funding
Most commercial objectives require cash to fully realise, but the way in which you source investment and secure funding has a huge impact on the attainment of CSFs.
More specifically, it's important to optimise capital while minimising debt, which is a delicate balance to strike in any business climate.
One great idea is to create a single-strategy portfolio that's highly focused and overseen by experienced fund managers.
This has the potential to deliver sizeable, long-term gains, which is central to the sustainable success of any venture.
Samuel Leeds Buys Shares In Property Tribes; Says He Wants To Make It Better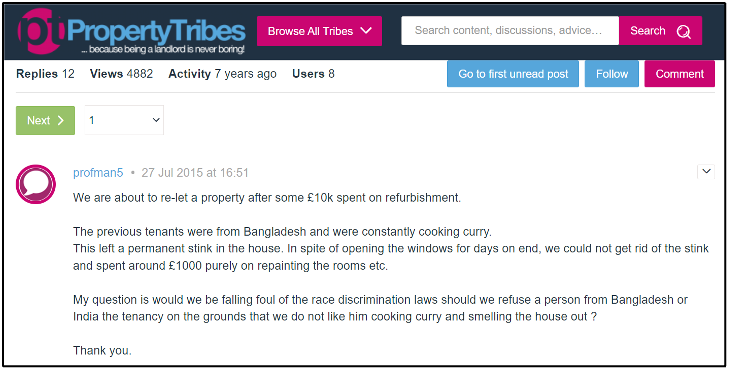 People in UK property circles may be familiar with the very public dispute between former MTV presenter, property investor, and community manager of the company Property Tribes, Vanessa Warwick, & property investment trainer and owner of the company 'Property Investors', Samuel Leeds; as Leeds has accused Warwick of assisting with racism and discrimination against ethnic minority tenants. In recent news, Samuel Leeds was reported to have bought a 35% share of the company Property Tribes, making him officially now a person of significant control at Property Tribes.
Warwick established Property Tribes to accumulate wisdom from various property owners and landlords to create a place of guidance for people in the industry to do business better. According to the company,
"We wanted to create a free use, safe, and agenda-free place for landlords to get information from a "hive mind", not a singularity, so that they could learn and grow their property business."

However, in one of his recent videos, Samuel Leeds pointed out blatant support of racism in some of the advice coming from Warwick herself. As one of the landlords asks on the forum – if they would be implicated by the race discrimination laws in the UK for refusing tenancy to Bangladeshi families as the landlord is not fond of the smell of their staple food, curry; Vanessa Warwick herself is seen advising against mentioning the reason for said refusal, thus averting the legal repercussions altogether.
In the video, Leeds points out several more situations where Warwick has behaved in a racist manner. In fact, she has become a new advisor on the panel of the UK's Property Redress Scheme and has been under criticism in their forum as well for supporting discrimination against ethnic minorities.
Warwick also expressed strong disapproval of Leeds as a property trainer citing the reason that his students came from the "vulnerable" demographic. Leeds called out the racist mindset in this reasoning, as in reality, his students predominantly come from ethnic minorities and don't fall in the "vulnerable" category. He began drawing attention to the issue over his YouTube channel and his website, and ended up facing severe disparagement from Warwick and her followers. Leeds finally sued Warwick for defamation and she brought a counter lawsuit for six-figure damages.
In an attempt to put an end to the battle once and for all, Samuel Leeds reports to have bought a share, 35% to be exact, of the company, Property Tribes. Even though he is only a minority shareholder and will have limited control, Leeds believes he can make a difference in "cleaning up the company" and reduce racism in the forum.
He jokingly adds,
"Because they trolled me, I wanted to at least get paid… Like Michael Jackson did to Eminem."
Leeds pledges that any money he makes off this transaction will be donated to charitable organisations that tackle racism and online bullying. In addition, Leeds will donate an extra £50,000 to organisations that fight hatred in the UK. With this move, he is determined to take a strong stand against all discriminations in the property sector or any other industry.