Is 2020 the Year eSports Become Mainstream?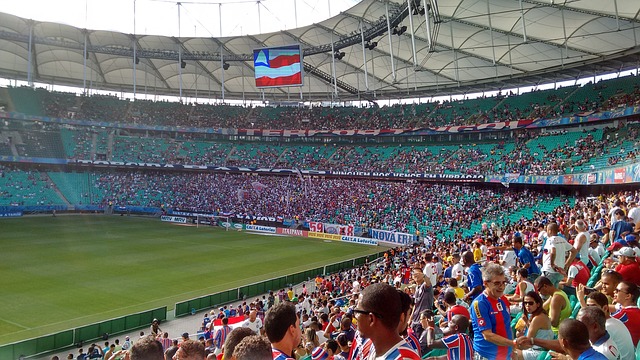 The sporting world as we know it is currently upside down due to the Coronavirus pandemic. We are seeing many events cancelled, suspended, have a date change and various other issues.
With little else to watch, place a bet on and enjoy, many people are beginning to take an interest in eSports. Many people are looking for ways to keep their mind busy, some are turning to games while others are learning about new things such as eSports.
The eSports industry has been around for many years, but against other sports it has always struggled to attract a consistently big audience. Despite that, it has turned into a big industry, with the best players winning millions each year from big events.
We find ourselves in a situation where eSports can take a prominent role right now, can those who run the industry take advantage of that? Will 2020 be the year that eSports becomes mainstream?
How to Keep New Fans on Board
This is the biggest task ahead of those who play major roles in the running of eSports. People are watching now because there is little else to watch and get excited about.
When programming and the sports world returns to normal, how do you keep these people interested in eSports, either instead of what they did before or alongside it?
There needs to be people right now coming up with ideas and innovative ways in which they can make eSports appeal to the masses and continue to look exciting.
We have seen people watch, and some of them are betting, now it is the turn of those in charge to make these people stick around, doing whatever it takes for that to happen.
eSports as a Betting Platform
With no sports currently taking place, betting numbers are down massively. Those who are missing betting are looking elsewhere and one thing they can bet on is the eSports events that we currently have taking place.
These are offering a lifeline to both bookmakers and punters at the moment, giving the bookmakers something to market and the punters something to watch and bet on. Many eSports bookies will offer sign up bonuses to players who join them, so now is a great time to join in the fun.
With players able to play remotely from their own home and the ability to use the internet to link up with any other player around the world, eSports should never need to stop during this pandemic.
More events have been created, and bookmakers are even offering new betting markets for their customers to use. Everything is being done right now to provide a top quality betting service around eSports.
Does eSports Need TV?
The answer to this is probably no, it doesn't need TV to thrive. We are all becoming accustomed to watching sports in very different ways, from using bookmakers who stream events to buying PPV streams online.
While a big TV deal would of course be excellent for eSports, it won't be the one thing that takes the industry into the mainstream. This will happen regardless of any TV deal being in place, if indeed it does happen at all.
Fans of eSports are all likely to be interested in gaming, with many playing online themselves. This means they will already have devices and fast internet, both of which allow you to watch online.
If fans are equipped already, there is no need to have a TV deal to give them the ability to watch live, they already have that.
Whether the eSports industry does go mainstream or not is something we will have to wait on. However, it doesn't need TV like some other sports do, so that won't be the deciding factor.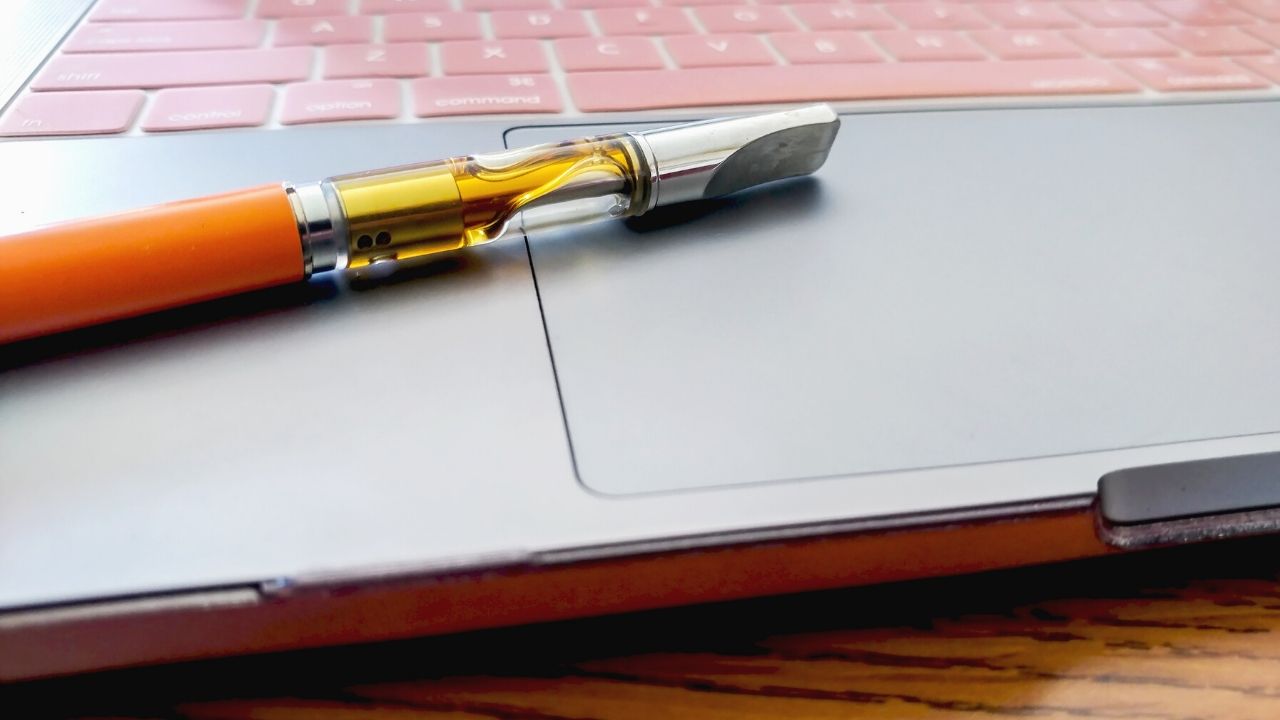 Vape pens come in cylindrical shapes and distinct styles. When vape pens came out in the 2000s, it was considered innovative to have a huge battery inside and the microchip being inside the battery. Today's vape pens have many advanced and latest features inside them. Latest vape pens have features that are found in third generation mods to equip the outdated-fashioned devices with today's vaping technology power. Vape pens are used mostly by teenagers who are new to vaping. Because these are portable and easy to carry, vape pens are sold in huge numbers every year.
So let's find out about four distinct types of vapes pens.
Tube Mods
Tube mods are very portable to use. They can fit right into your pocket. A tube mod is easy to fill and very simply used. It just makes you think as if you are smoking a real cigarette. It just has one button to press which makes it very easy to use. The use of sub-ohm tanks in it are sufficient to address your nicotine cravings. Tube mods have very few features to worry about when adjusting them.
Fixed voltage vapes
All vape pens in start had fixed voltage which could not be altered. These vapes have a consistent voltage output. There is no need to play with the settings since it only comes with one option. Just fire the button and enjoy it.
Variable temperature vapes
These vape pens automatically adjust the power output which depends on the temperature chosen by the user. It does so by automatically adapting to the resistance of the coil to eradicate any dry hits. Variable temperature feature has been implemented on the outdated styled vapes too. Not all vape pens have this feature. It is easy to use, available almost everywhere.
Variable voltage vapes
These vapes are the most bought ones. They have a feature that allows you to control the voltage, thus altering the flavor intensity and the smoke cloud. Older models of vapes also make use of this feature but on less powerful batteries. Today's variable voltage vape pens operate on powerful batteries. You can play around with this vape by increasing and decreasing the voltage over and over again.
Are vape pens good for you?
As we know everything has it's own pros and cons. Vape pens are user friendly. They are portable and easy to adjust and use almost everywhere.  They come in a huge variety of colors and sizes for you to pick up your favorite combination. They have a more pronounced flavor with a very significant amount of smoke cloud production. You can adjust the amount of smoke if you have the variable voltage vape.
On the other hand, vape pens have short battery life and could be having device issues as well like loose buttons or battery leakage, etc.
Vape pens are affordable for everyone and give you a very good vaping experience. If you are planning to get your first vape pen, you can buy it at Slickvapes.