Is 2020 the Year eSports Become Mainstream?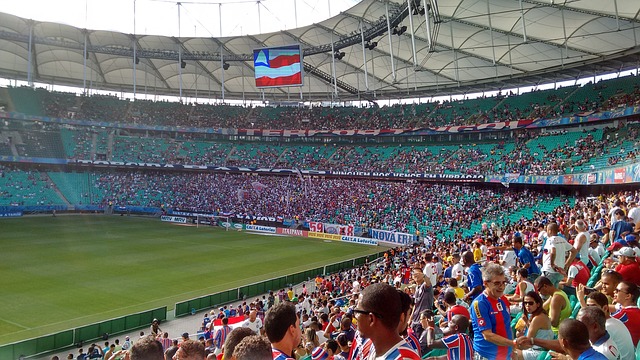 The sporting world as we know it is currently upside down due to the Coronavirus pandemic. We are seeing many events cancelled, suspended, have a date change and various other issues.
With little else to watch, place a bet on and enjoy, many people are beginning to take an interest in eSports. Many people are looking for ways to keep their mind busy, some are turning to games while others are learning about new things such as eSports.
The eSports industry has been around for many years, but against other sports it has always struggled to attract a consistently big audience. Despite that, it has turned into a big industry, with the best players winning millions each year from big events.
We find ourselves in a situation where eSports can take a prominent role right now, can those who run the industry take advantage of that? Will 2020 be the year that eSports becomes mainstream?
How to Keep New Fans on Board
This is the biggest task ahead of those who play major roles in the running of eSports. People are watching now because there is little else to watch and get excited about.
When programming and the sports world returns to normal, how do you keep these people interested in eSports, either instead of what they did before or alongside it?
There needs to be people right now coming up with ideas and innovative ways in which they can make eSports appeal to the masses and continue to look exciting.
We have seen people watch, and some of them are betting, now it is the turn of those in charge to make these people stick around, doing whatever it takes for that to happen.
eSports as a Betting Platform
With no sports currently taking place, betting numbers are down massively. Those who are missing betting are looking elsewhere and one thing they can bet on is the eSports events that we currently have taking place.
These are offering a lifeline to both bookmakers and punters at the moment, giving the bookmakers something to market and the punters something to watch and bet on. Many eSports bookies will offer sign up bonuses to players who join them, so now is a great time to join in the fun.
With players able to play remotely from their own home and the ability to use the internet to link up with any other player around the world, eSports should never need to stop during this pandemic.
More events have been created, and bookmakers are even offering new betting markets for their customers to use. Everything is being done right now to provide a top quality betting service around eSports.
Does eSports Need TV?
The answer to this is probably no, it doesn't need TV to thrive. We are all becoming accustomed to watching sports in very different ways, from using bookmakers who stream events to buying PPV streams online.
While a big TV deal would of course be excellent for eSports, it won't be the one thing that takes the industry into the mainstream. This will happen regardless of any TV deal being in place, if indeed it does happen at all.
Fans of eSports are all likely to be interested in gaming, with many playing online themselves. This means they will already have devices and fast internet, both of which allow you to watch online.
If fans are equipped already, there is no need to have a TV deal to give them the ability to watch live, they already have that.
Whether the eSports industry does go mainstream or not is something we will have to wait on. However, it doesn't need TV like some other sports do, so that won't be the deciding factor.
Which Pharma Distributors Have the Best Facilities?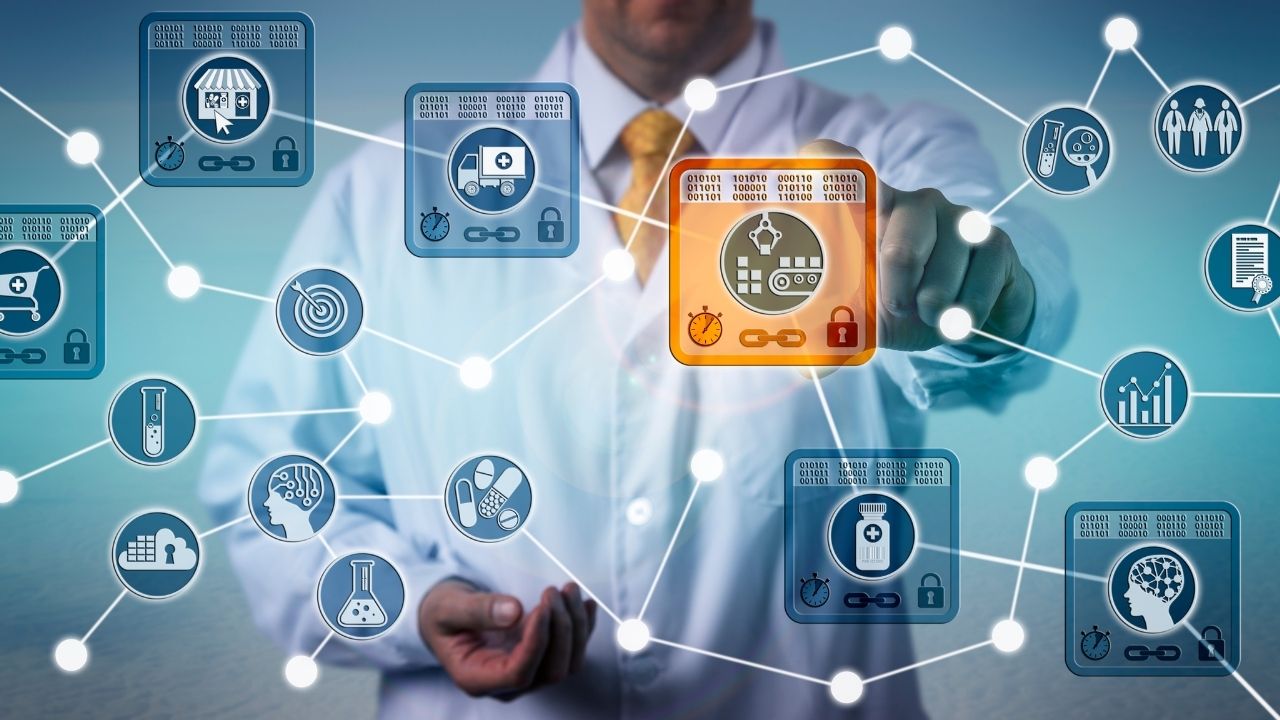 When looking to hire a pharmaceutical distribution company, there are several aspects to consider, especially when it comes to the potential growth of your company. However, when it comes to choosing the right one with the right facilities it is important to do your research. In this article, we will be providing you with insight into how to find the right distribution company with the right facilities for your business.
Consider How Long They Have Been In Operation
When looking at which companies have the best facilities, you must take a look around the company and dive into history a little bit. By looking at how long your chosen pharma distributors have been in operation for, you can assess the facilities that they have on offer to them to fulfil orders. The longer they have been in operation for, the more established they are likely to be, giving them access to more equipment as a result.
Look At Past Companies They Have Worked With
Another way that you can determine whether the company has the right facilities for your business is to look at some of the companies that they have worked within the past. This can provide you with insight into the scale of projects they have worked on before, allowing you to determine if they have what is needed to fulfil the distribution of your medication or products to where you need them to go. Looking at this before signing a contract can help to speed up the process and ensure that each delivery is made on time.
Consider The Online Reviews
The online reviews are also a great indication of whether the distribution company is the right one for you or not. Not only can it give you insight into the customer service that the company provides, but it can give you a great indication of the reliability that the company can provide when it comes to the number of deliveries and the time frame that they can deliver these within. Though this is not always a definitive way of assessing whether a company is right for you or not, this can provide you with a little bit more information.
Assess The Potential Of The Company
The final way that you can determine which has the best facilities is to get in touch with them. By organising a meeting in advance, you can meet with them and ask them all the questions that you need to know. This is a great way of assessing the potential of the company and gauging a bit more about how they can help your business. Whether this is throughout just one meeting or quite a few, this can aid you in choosing the right company that will grow with you as your business grows.
With this in mind, there are several aspects for you to consider before committing to a distribution company, al[l of which should be thoroughly thought out beforehand, allowing you to make sure that you are making the right decision for your business.