How To Help Your Child Avoid Back Pain With A Backpack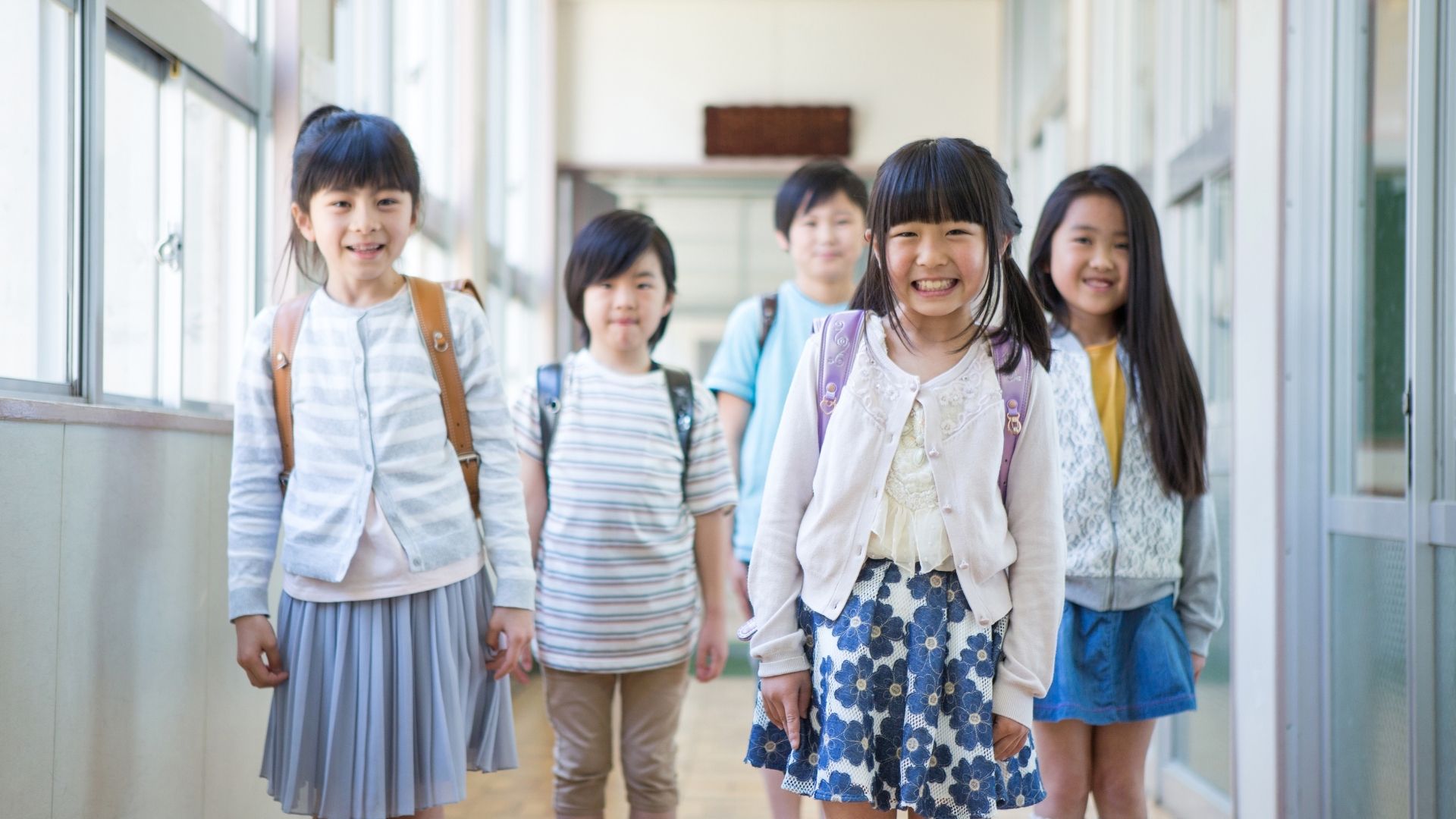 Most children use backpacks for school. However, they can cause back pain and problems if certain guidelines aren't followed. Remember the tips mentioned here so your child is comfortable throughout the day!
Look For Features That Reduce Back Pain
There aren't a lot of studies that agree on the features that backpacks should have to reduce back pain. But parents can look for the following backpack features to ensure that the product won't hurt the child's back: 
The material used for the backpack should be canvas, which is the lightest material. 

The back should be well padded so it sits comfortably on the child's back. 

There should be several small compartments inside so everything stays organized. 

New backpacks often have wheels and a retractable handle so the backpack can be wheeled around. 

If your child has a laptop

, consider using a separate bag so they don't need to have too much weight on their back. 
Teach Child How To Wear And Load 
Buying a backpack with the proper features will usually help the child avoid problems. But wearing and loading the backpack correctly ensures they will stay comfortable. Some tips include: 
The child should use both straps and wear it on their back, not slung on one shoulder. Putting too much weight on a single shoulder can lead to discomfort and pain over time. 

Put the heaviest items in the bottom of the backpack so the weight is distributed evenly. 

Make sure the straps are snug on the child's back so the load doesn't move around as they walk. 

The child should lift the pack with their legs. Bending over to pick it up can injure the back. 
When Is The Backpack Too Heavy? 
Even if you choose an ideal backpack for your child, there comes a time when the bag may be too heavy. Some doctors recommend limiting the weight of the pack to 10% of their body weight. 
If the child weighs 100 pounds, they shouldn't carry more than 10 pounds. Of course, these rules are often ignored by parents and students. But students who carry the heaviest backpacks are often the ones who complain of back pain. 
Here's a helpful graphic that shows what a heavy backpack can do to a growing child's back and neck. 
The good news is that even if the backpack is too heavy, it probably won't cause long-term damage. But it's uncomfortable, so that's a good enough reason to keep the weight and size down. 
If it seems your child carries a lot of weight every day in the bag, talk to their teacher about how to reduce the load. Perhaps you can keep an extra copy of heavy textbooks at home, etc.
Be Proactive About Backpack and Back Pain 
If you remember the tips highlighted above, your child should have a comfortable backpack void of discomfort. 
However, it's important to check in with your child often to find out if they are dealing with any back pain from their backpack over the weeks and months. 
Also, remember to help the child select the smallest backpack that is large enough to fit everything they need each day, but not so big it hurts the back. 
You also should talk to teachers to find strategies so the child doesn't need to carry a lot of heavy books every day. Perhaps having a set of books in class and heavier ones at home might work. 
Some parents scan copies of pages from books and assignments for home use, so not so many need to be carried home every day. 
Your child probably needs a backpack for school, but remembering these guidelines will ensure their back doesn't hurt all day. 
E-Commerce Newcomer Temu Seeks to Democratize Shopping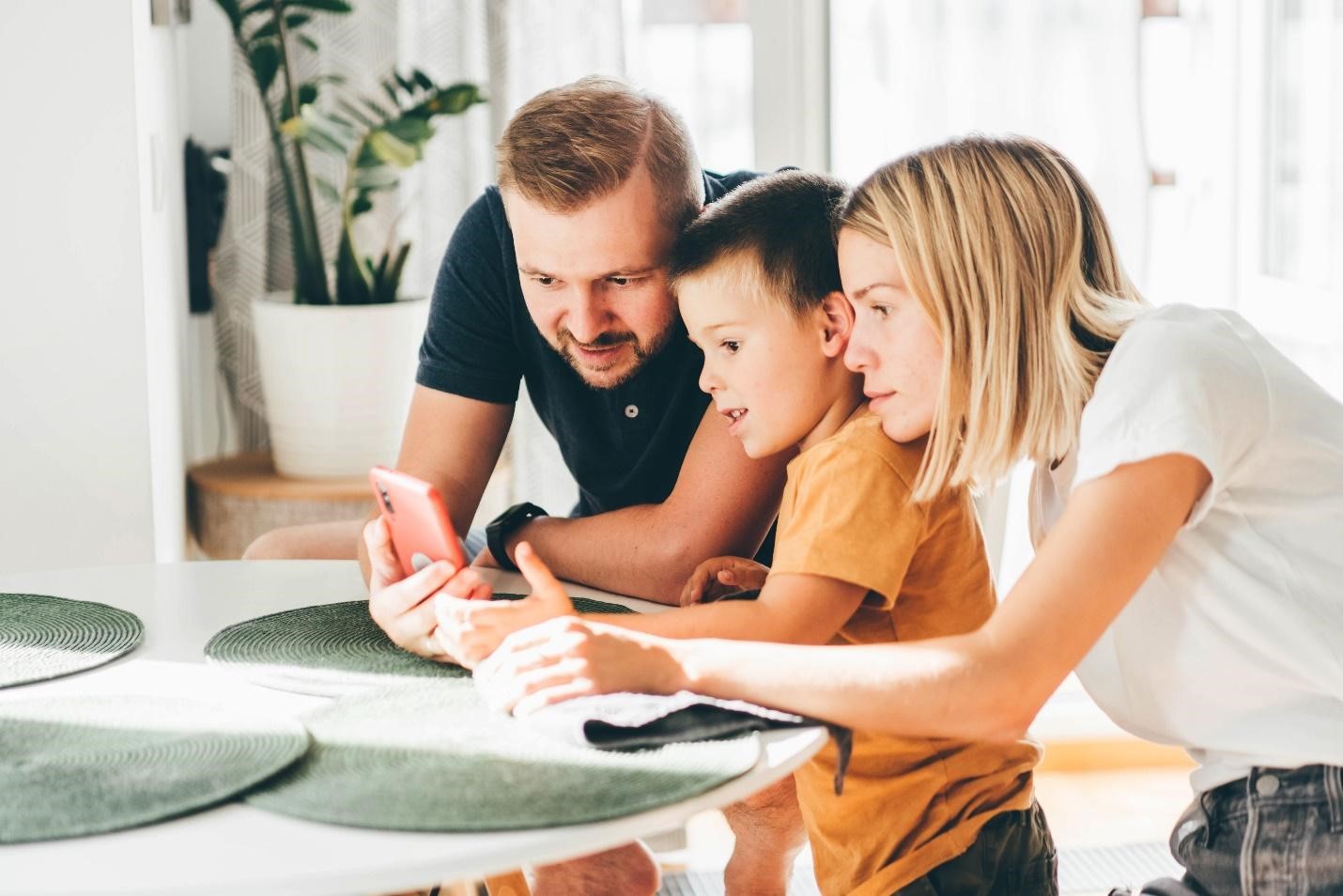 Online marketplace Temu aims to redefine shopping and democratize access to affordable and high-quality global products and experiences for every American.
Americans are in for a new shopping experience with the arrival of Temu, a new online marketplace that offers fresh and exciting products across different categories for every lifestyle, hobby, or occasion.
With thousands of new products added daily, Temu will feature a wide range of products at competitive prices from fashion to jewelry, beauty and health, home décor and electronics, and more. Customers can browse a personalized selection of these categories from the app and checkout in a few taps. Exclusive deals, discounts, and vouchers are also widely available and updated daily across the platform.
Launched in September 2022, Temu is the latest addition to a host of successful e-commerce retailers such as Amazon, eBay, Etsy, and Shein. With the mission of making global products more accessible, and with the challenging presence of an unprecedented economic slowdown in mind for its consumers, the cross-border e-commerce platform aims to empower buyers in their shopping choices, giving them more ways to improve their quality of life.
The shopping site makes its entry into the American market by positioning itself as every American's go-to destination for all things shopping. Expanding consumer choice in a crowded e-commerce marketplace is among its top priorities. By democratizing high-quality shopping, Temu allows shoppers to enjoy affordable access to the comforts and conveniences of life. 
With only two weeks in operation, the e-commerce site is already being touted as a potential major competitor to e-commerce giants because of its affordable price points and easy, stress-free shopping experience. The Temu app topped the shopping app category on Sept. 17 on the Google Play Store, an early indication of its popularity with consumers.
By drawing on its extensive global supply chain and technology, Temu allows its customers to experience new and exciting products at a much lower price compared to other e-commerce platforms. All products are sourced from a network of top-notch global suppliers cultivated by Temu's sister company, Pinduoduo. Both companies operate under Nasdaq-listed PDD, which has built up an e-commerce following of close to 900 million active buyers. Pinduoduo works with more than 11 million merchants globally and processed over 61 billion orders in 2021 alone.
"We are fortunate to have access to deep expertise in product sourcing and execution through our sister company," a Temu spokesperson said in a release. "This stands us in good stead to deliver an unparalleled shopping experience to our customers."