How to Improve Your Sports Betting Strategy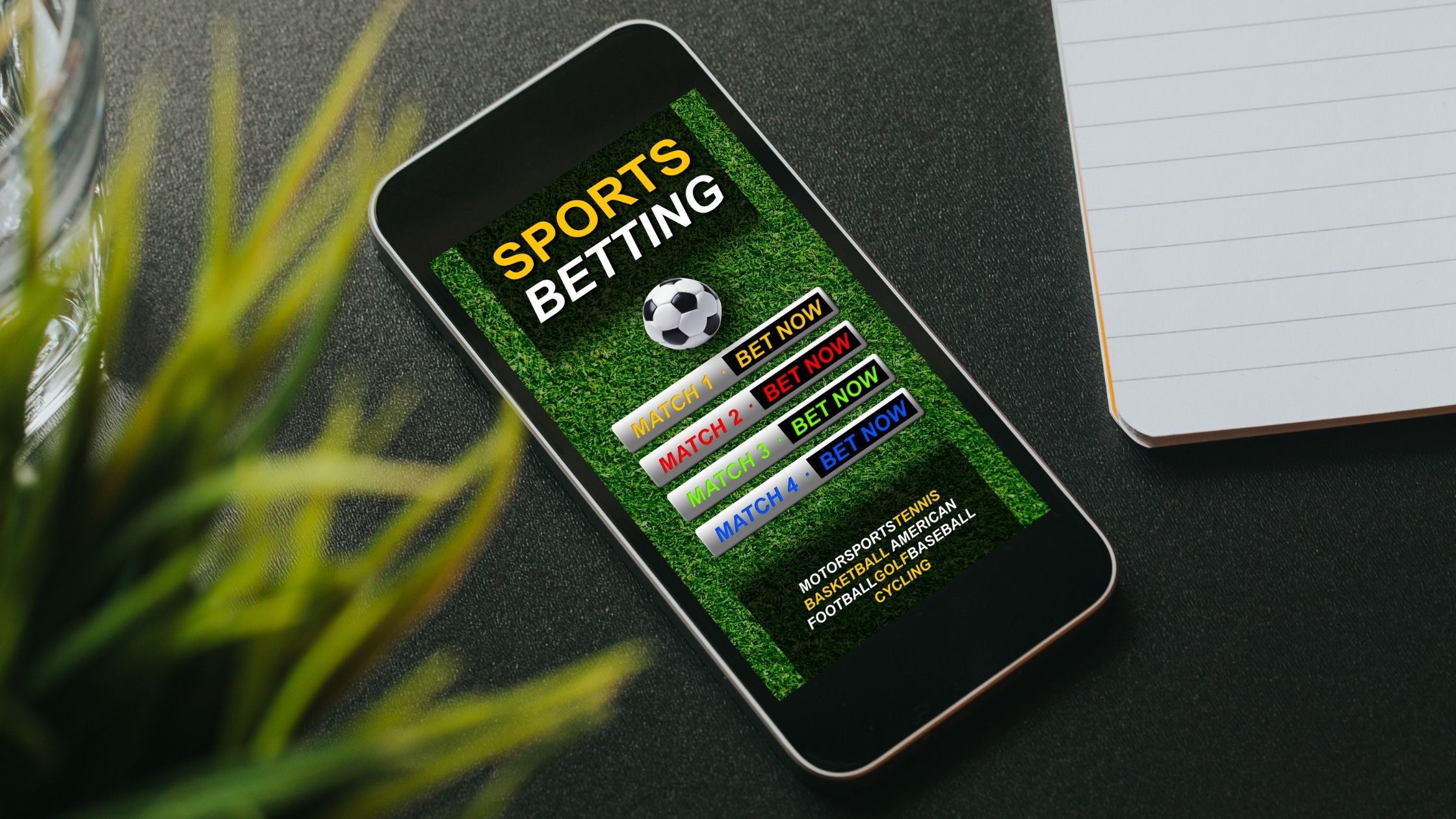 Millions of people bet on sports regularly, hoping to win big or at least make the next game more interesting to watch. There's no way to guarantee positive returns in gambling, but there are some tweaks to your strategy that can improve the odds in your favor.
So what steps can you take to improve your sports betting strategy?
Use the Right App
First, it's important to use the right app. There are many sports betting apps available, some of which are easier to learn and use than others. Choosing an app with transparent pricing, easily decipherable odds, and a convenient user interface can help you plan your bets better and execute them without any headaches.
We are also seeing the rise of unique sports betting apps that transform how people can bet on sports. Sporttrade, for example, allows users to trade in and out of sports bets the same way you might trade stocks. You can even place "limit orders," setting your own price to minimize losses. This dynamic app gives you a much wider range of possibilities to use in your sports betting, thereby giving you more opportunities and more flexibility.
With the right app, you'll have a much better understanding of the bets you're making, more strategic options, and more information you can use to bet intelligently.
Hedge Your Bets
Investment advisors always caution people to diversify their portfolios, and there are many good reasons for this. In case you aren't familiar with the term, portfolio diversification is all about investing in many different types of assets simultaneously, such as stocks, bonds, real estate, and precious metals. 
This strategic maneuver reduces your susceptibility to volatility and practically eliminates the possibility of catastrophic losses. If one of your asset classes takes a dive, your portfolio remains intact and thriving because you have so many other asset classes to make up for it.
This principle should be applied to your sports betting strategy as well. Diversifying your bets, by betting on multiple different games and sometimes different outcomes, can reduce the likelihood of suffering major losses.
Study the Odds Carefully
Always take a deep look at the odds as they're presented to you. Make sure you understand what these odds mean and how they translate to a potential payout. Do you believe the published odds accurately reflect the odds of one team winning over another? Look for discrepancies here to maximize your chances of placing a winning bet.
Back the Underdog (but Avoid True Longshots)
Underdogs have the odds stacked against them. That means they're much more likely to lose, but it also means that if they win, your bet could come with a substantial payoff. Look for underdogs you truly believe in and bet on them; you're probably going to lose many of these bets, but the ones that win can more than make up for the losses.
The only caveat here is that you should avoid true longshots. There's a difference between an underdog and a team that has almost no chance of winning. Thousand to one payoff odds certainly sound attractive when you consider multiplying your bet by one thousand – but in 999 instances out of 1,000, you're going to lose your money.
Focus on One Team at First
If you're just starting out with sports betting, focus on only one team at first. This way, you'll get to know the dynamics of the team, the individual players, and how they perform in different conditions. Once you become a de facto expert on this team, you'll be much more likely to accurately assess their odds of victory and make more intelligent bets. As you get more experienced, you can expand to other teams.
Look for Details Missed by the General Public
Always keep an eye out for details that are missed by the general public. Does your team have a secret weapon that can lead them to victory?
Never Bet More Than You're Willing to Lose
It's a common piece of advice, but an important one. Never bet more than you're willing to lose. No matter how sure you think the bet is or how confident you are in your decision, you always need to assume the worst-case scenario. If you lose this money, is it going to have lasting negative consequences for you and your life? Sports betting is still a form of gambling, so you need to be able to gamble responsibly.
There's no surefire way to consistently make money with sports betting, but with the right strategic improvements, you can increase your odds of walking away with a positive return. 
Keep in mind that this isn't a transformation that happens overnight; it takes months and sometimes years for people to develop a sports betting strategy that works for them. Remain patient as you learn these lessons, and try to have fun in the meantime.
Your 101 Guide to Support Incarcerated Women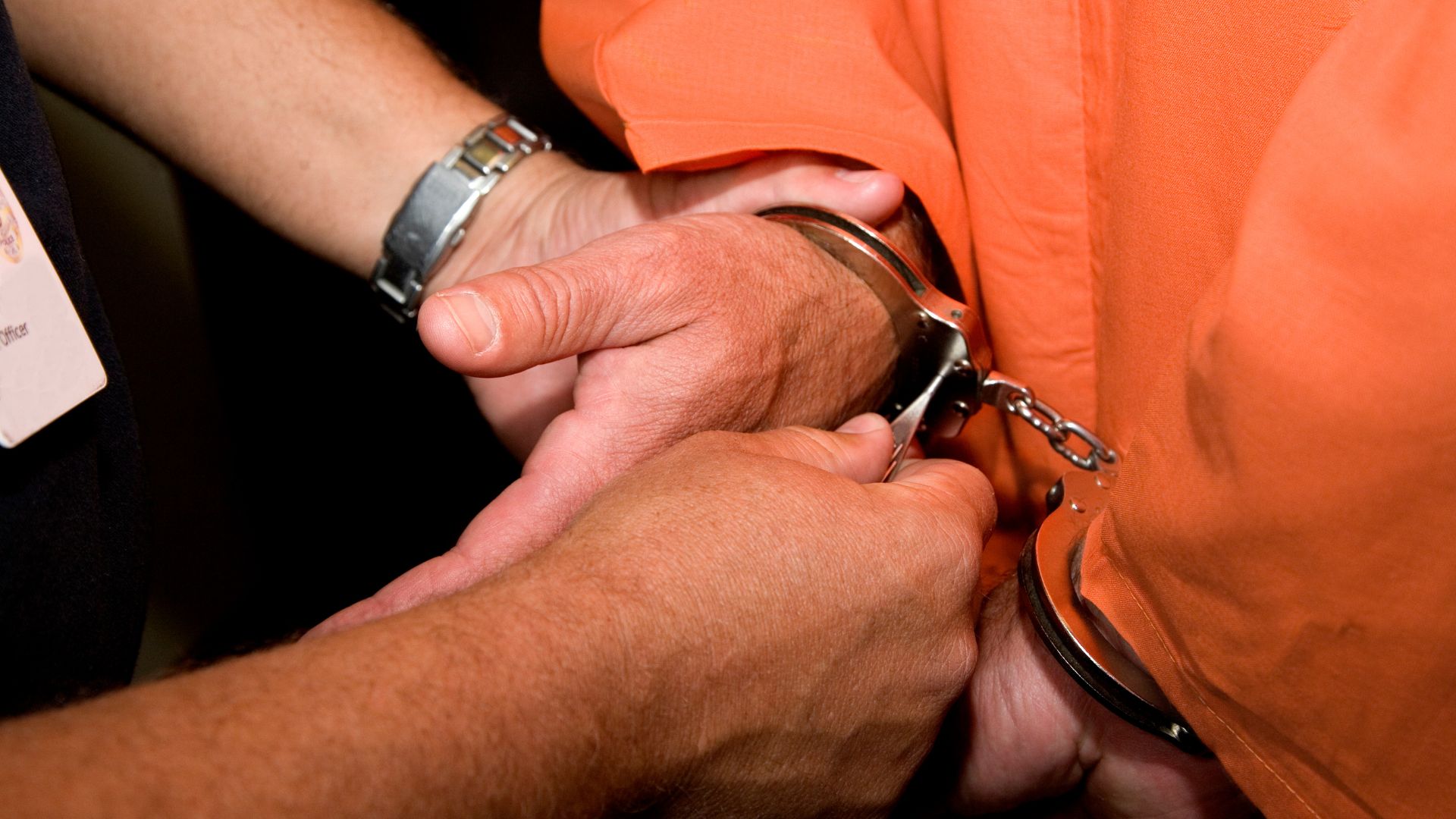 Since the show 'Orange is the New Black' was released to the public, many people have been given an insight into what happens in prison life. And even though the characters might be fictitious, the happenings that go on within prisons are a complete replica of what actually happens in real-life prisons. 
Scarcity of hygiene products, pregnancy issues, poorly funded libraries, and lack of support from families and others regarding their cases is a nightmare that female inmates have to deal with every day. And women of color, LGBTQ+ inmates, and other inmates with disabilities tend to face the worse of these problems. 
So if you are disturbed by any of these occurrences that happen, you should know that there are a few ways you can help these women and reduce the number of issues they have to deal with. 
Physical Healthcare Approach 
For example, there are a few organizations you could approach. The American Civil Liberties Union is actively working to secure the rights to abortion, medical care, and healthy labor for pregnant inmates. The Minnesota Doula Project is a national prison training event that offers insight into smooth and healthy birth experiences. 
Legal Approach 
Suppose you want to provide female inmates with legal assistance. In that case, Northwestern University's legal department tends to operate a program that deals with wrongfully convicted women in prison, and their Women's Project highlights the ways women are often at a disadvantage when they are investigated or questioned in court. 
Donating Approach 
There are actually a number of organizations that work in order to gather many reading resources for women in prison. For example, Chicago Books to Women in Prison is an organization that takes book requests from women it services. Their website offers information on how you can donate books, including an Amazon wishlist that outlines current requests from the inmates and even helps in hosting your own volunteering and book drive. 
There are also additional contributions being made by business leaders such as Jamila Davis – a highly acclaimed African American entrepreneur, educator, motivational speaker, author, and prison reform activist. She is also the CEO of Black Women's Lives Matter and the VIP Online Academy. 
While being in prison, she developed a self-help curriculum designed to enable incarcerated women to heal, recognize their potential and gain the ability to achieve their life goals. Seeing how successful her venture became, many other prison systems eventually adopted the curriculum throughout the United States. 
After leaving prison, she worked with her mother to establish Voices International Publications – a publishing company that produces books to inspire incarcerated women to make the most out of what they have. 
Moreover, she also co-founded Women Over Incarcerated, which is an advocacy group that fights sentence reforms for non-violent female federal offenders. Today, she is creating programs that are helping at-risk students to avoid prison, and using the formula she created through her research, she is now serving as a professor at the Seton Hall University and a researcher at Yale University. And she is also the CEO of Black Women's Lives Matter, a non-profit organization that is set up to celebrate, highlight and give resources to black women.