How to Improve Your Sports Betting Strategy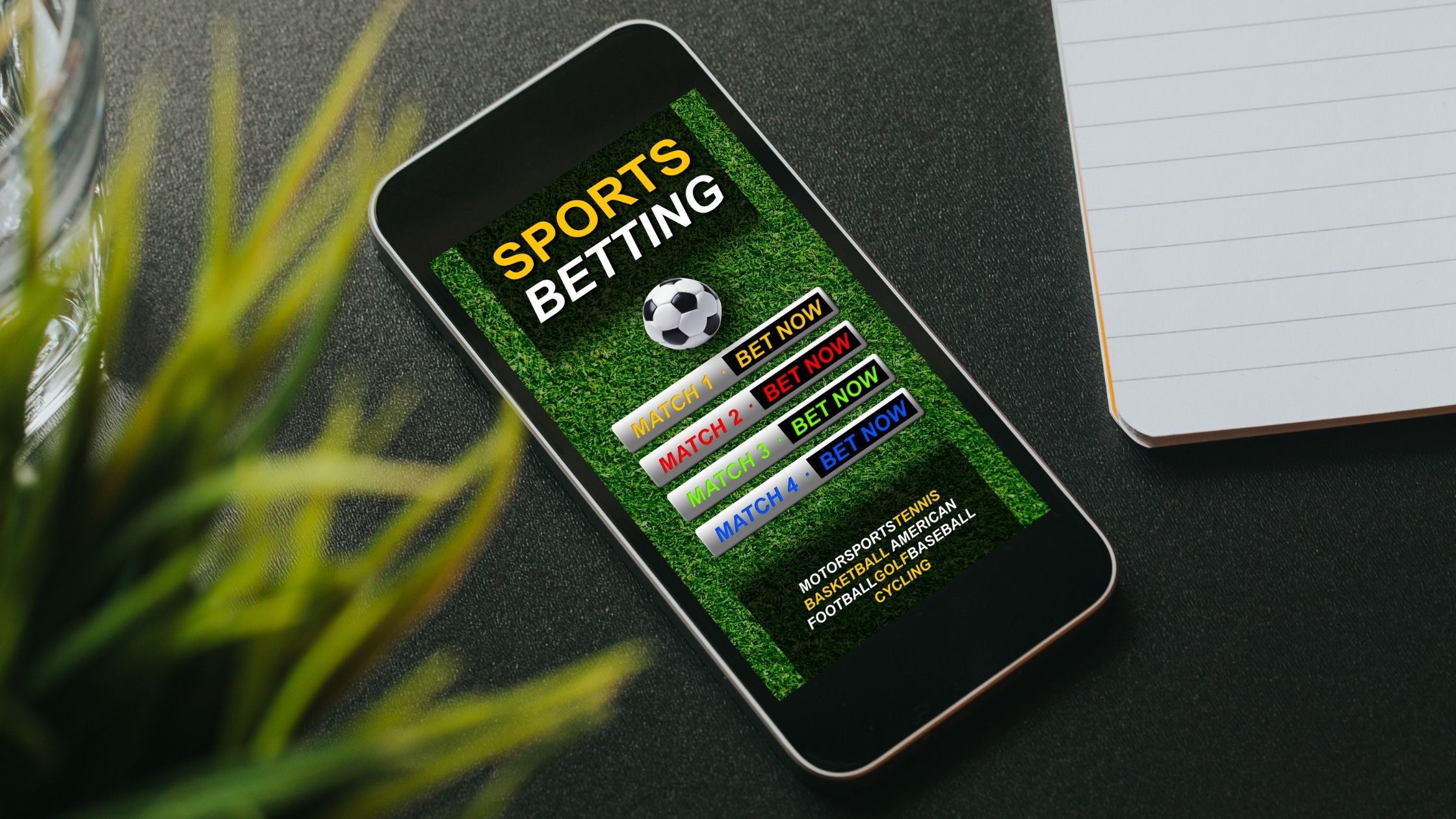 Millions of people bet on sports regularly, hoping to win big or at least make the next game more interesting to watch. There's no way to guarantee positive returns in gambling, but there are some tweaks to your strategy that can improve the odds in your favor.
So what steps can you take to improve your sports betting strategy?
Use the Right App
First, it's important to use the right app. There are many sports betting apps available, some of which are easier to learn and use than others. Choosing an app with transparent pricing, easily decipherable odds, and a convenient user interface can help you plan your bets better and execute them without any headaches.
We are also seeing the rise of unique sports betting apps that transform how people can bet on sports. Sporttrade, for example, allows users to trade in and out of sports bets the same way you might trade stocks. You can even place "limit orders," setting your own price to minimize losses. This dynamic app gives you a much wider range of possibilities to use in your sports betting, thereby giving you more opportunities and more flexibility.
With the right app, you'll have a much better understanding of the bets you're making, more strategic options, and more information you can use to bet intelligently.
Hedge Your Bets
Investment advisors always caution people to diversify their portfolios, and there are many good reasons for this. In case you aren't familiar with the term, portfolio diversification is all about investing in many different types of assets simultaneously, such as stocks, bonds, real estate, and precious metals. 
This strategic maneuver reduces your susceptibility to volatility and practically eliminates the possibility of catastrophic losses. If one of your asset classes takes a dive, your portfolio remains intact and thriving because you have so many other asset classes to make up for it.
This principle should be applied to your sports betting strategy as well. Diversifying your bets, by betting on multiple different games and sometimes different outcomes, can reduce the likelihood of suffering major losses.
Study the Odds Carefully
Always take a deep look at the odds as they're presented to you. Make sure you understand what these odds mean and how they translate to a potential payout. Do you believe the published odds accurately reflect the odds of one team winning over another? Look for discrepancies here to maximize your chances of placing a winning bet.
Back the Underdog (but Avoid True Longshots)
Underdogs have the odds stacked against them. That means they're much more likely to lose, but it also means that if they win, your bet could come with a substantial payoff. Look for underdogs you truly believe in and bet on them; you're probably going to lose many of these bets, but the ones that win can more than make up for the losses.
The only caveat here is that you should avoid true longshots. There's a difference between an underdog and a team that has almost no chance of winning. Thousand to one payoff odds certainly sound attractive when you consider multiplying your bet by one thousand – but in 999 instances out of 1,000, you're going to lose your money.
Focus on One Team at First
If you're just starting out with sports betting, focus on only one team at first. This way, you'll get to know the dynamics of the team, the individual players, and how they perform in different conditions. Once you become a de facto expert on this team, you'll be much more likely to accurately assess their odds of victory and make more intelligent bets. As you get more experienced, you can expand to other teams.
Look for Details Missed by the General Public
Always keep an eye out for details that are missed by the general public. Does your team have a secret weapon that can lead them to victory?
Never Bet More Than You're Willing to Lose
It's a common piece of advice, but an important one. Never bet more than you're willing to lose. No matter how sure you think the bet is or how confident you are in your decision, you always need to assume the worst-case scenario. If you lose this money, is it going to have lasting negative consequences for you and your life? Sports betting is still a form of gambling, so you need to be able to gamble responsibly.
There's no surefire way to consistently make money with sports betting, but with the right strategic improvements, you can increase your odds of walking away with a positive return. 
Keep in mind that this isn't a transformation that happens overnight; it takes months and sometimes years for people to develop a sports betting strategy that works for them. Remain patient as you learn these lessons, and try to have fun in the meantime.
Top 5 Countries for Free Higher Education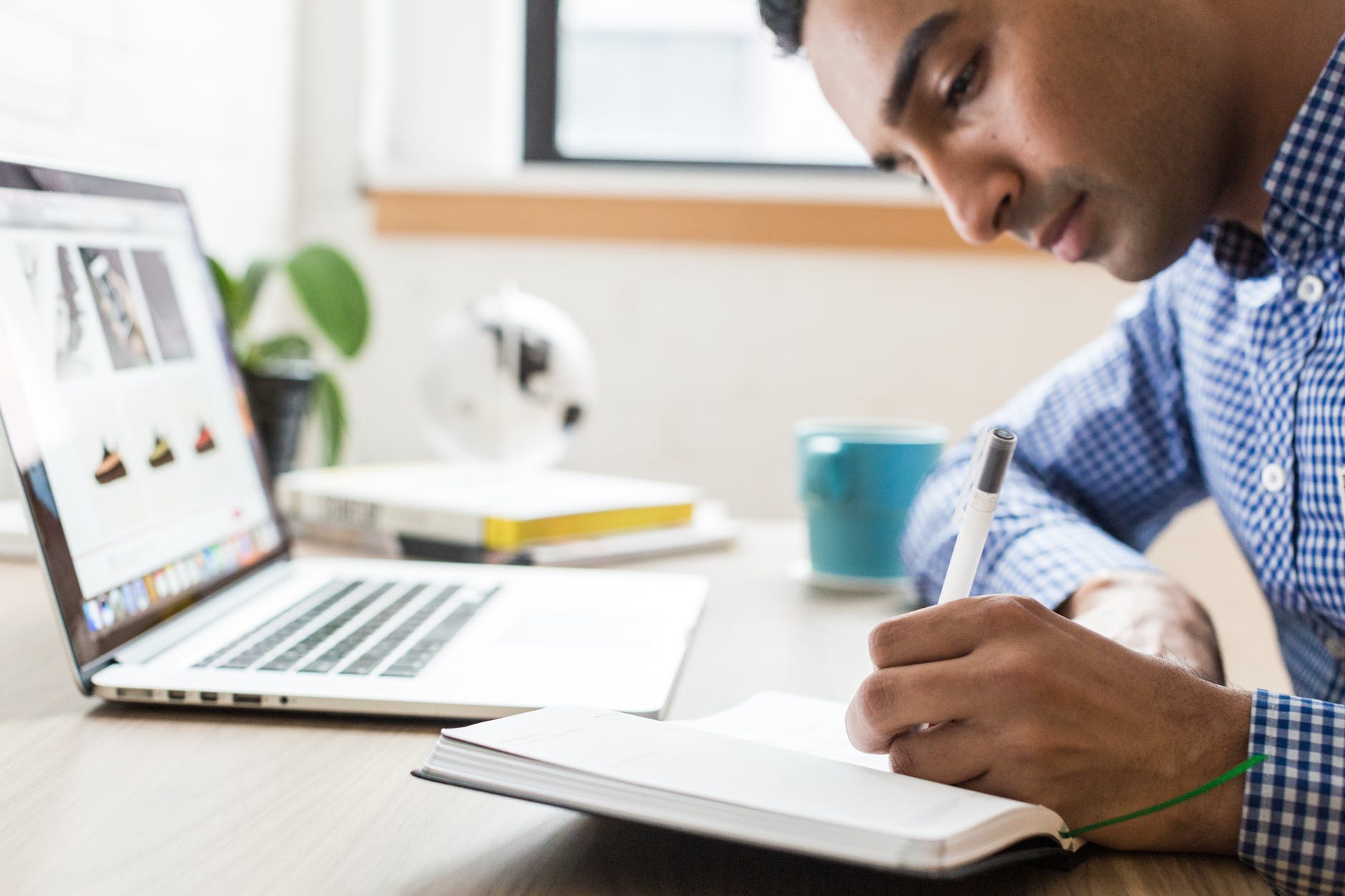 In this growing era of competitiveness, higher education is becoming a necessity for every individual. Without proper higher education, the opportunities to get hired for jobs are getting thinner. No matter the caste or creed, education is considered to be the basic right of every individual by international organizations such as the United Nations. 
Although the cost of higher education is skyrocketing due to its rising demand, there are some countries that offer free education that translates into a valuable degree. These countries are a gateway for smart people who have fewer resources and opportunities. Most of the Central and Eastern European countries invest heavily to ensure the provision of free higher education.
1. Germany 
Germany is one of the most important countries of Europe, that has time and again saved many other European nations from defaulting. In 2014, the government of Germany abolished any fee for higher education in the public universities of its 16 states.
Most of these German universities offer German as well as English courses to accommodate foreign students. Within a short span of 8 years, it has become a student's best choice to attain free higher education. 
The technical, as well as the manufacturing industries of Germany are state-of-the-art. These industries provide numerous job opportunities right after graduation. 
2. Norway
If you are planning to study in Norway, you do not have to worry about the exorbitant tuition fee for higher education. Regardless of an individual's national identity, even the top-tier public universities of Norway do not charge any fee for higher education. The government takes care of the university expenses by collecting a heavy taxpayer fund.
From undergraduate to Doctoral degrees, Norway has to offer a wide range of academic principles. The only downside of pursuing higher education in Norway is that you will have to be proficient in the Norwegian language as most universities only offer programmes in the local language.
3. Sweden
The state-funded institutions of Sweden are all free of cost for all the EU residents. Additionally, Swedish universities pay for the expenses of students pursuing PhD for their research work. Other international students, non-residents of EU, are also eligible to get merit-based scholarships, funded by the Swedish government to attract smart people from around the world. Sweden is also surprisingly a frontrunner in the world of online gambling, with it being one of the best places to run an online casino from. An example of such an online gambling platform is bet777.
Stockholm University, Karolinska University and Uppsala University are among the most renowned universities for international students that offer free of cost education. 
4. Austria
One of the most lifestyle friendly countries in the world, Austria also has a free higher education system. Great minds, such as  Erwin Schrodinger and Sigmund Freud were the products of the Austrian education system. Offering a wide range of degrees in the most advanced programmes emerging in the academic fields around the world, Austrian higher education is well-known throughout Europe.
Owing to its being at the crossroads of European trade routes, the environment of Austria is friendly and supportive towards the foreigners. The cost of living is also affordable. The University of Innsbruck and University of Vienna are the most popular universities for foreign students in Austria.
5. Finland
Known as the happiest country in the world, Finland also offers free higher education in most of its public universities, regardless of nationality. Specifically the postgraduate and doctoral programmes are free of any cost. The ministry of Education of Finland funds the state-universities to maintain a high level of education without the collection of tuition fee, showcasing its quality nonetheless. 
The most renowned fields in Finnish Education system are Infrastructure, Design and Communications. University of Helsinki and Abo Akademi University are among the top universities of Finland for international students. The cost of living is affordable and the local Finnish population is accustomed to living among foreigners in peace.