How to Improve Your Sports Betting Strategy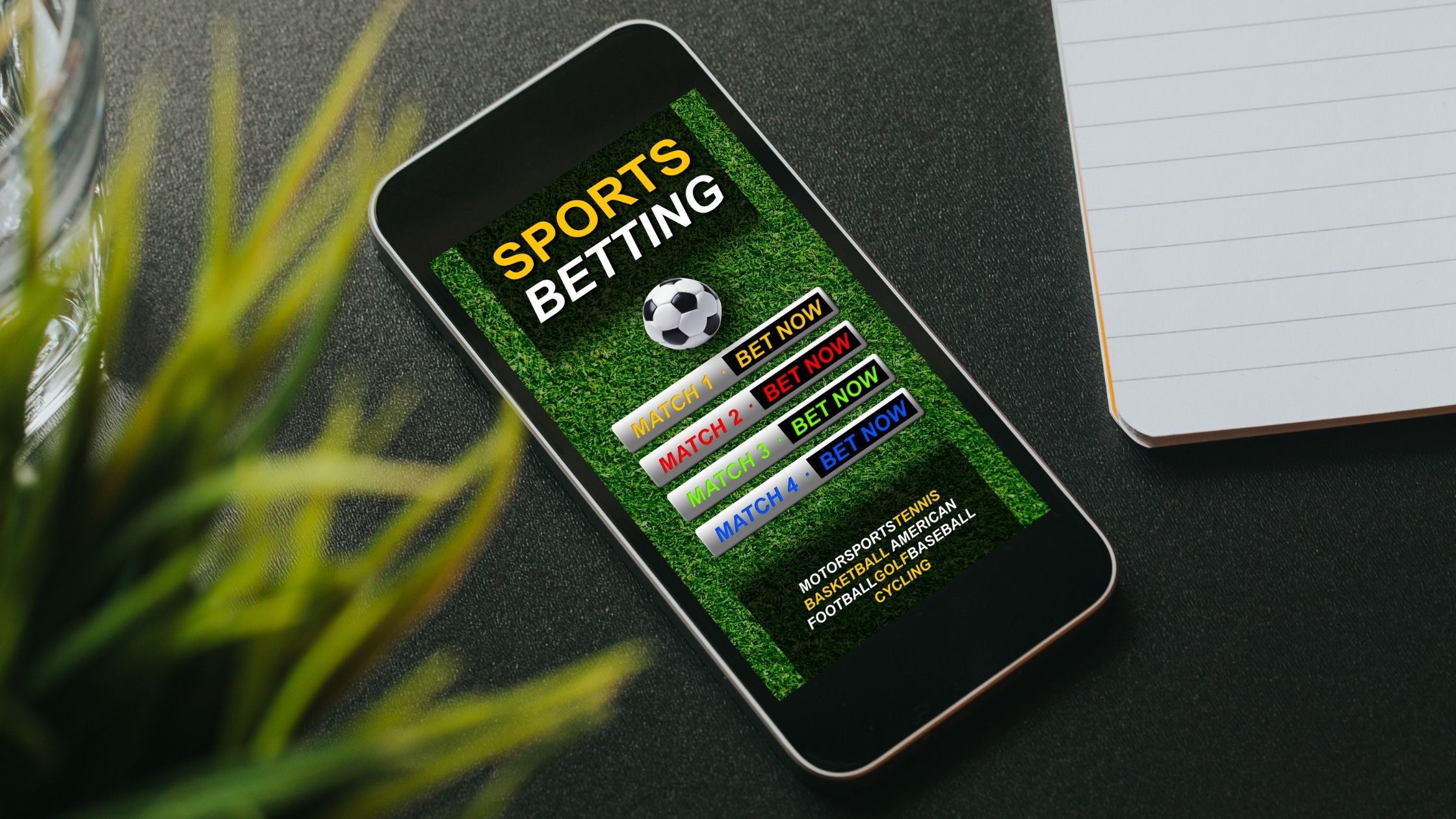 Millions of people bet on sports regularly, hoping to win big or at least make the next game more interesting to watch. There's no way to guarantee positive returns in gambling, but there are some tweaks to your strategy that can improve the odds in your favor.
So what steps can you take to improve your sports betting strategy?
Use the Right App
First, it's important to use the right app. There are many sports betting apps available, some of which are easier to learn and use than others. Choosing an app with transparent pricing, easily decipherable odds, and a convenient user interface can help you plan your bets better and execute them without any headaches.
We are also seeing the rise of unique sports betting apps that transform how people can bet on sports. Sporttrade, for example, allows users to trade in and out of sports bets the same way you might trade stocks. You can even place "limit orders," setting your own price to minimize losses. This dynamic app gives you a much wider range of possibilities to use in your sports betting, thereby giving you more opportunities and more flexibility.
With the right app, you'll have a much better understanding of the bets you're making, more strategic options, and more information you can use to bet intelligently.
Hedge Your Bets
Investment advisors always caution people to diversify their portfolios, and there are many good reasons for this. In case you aren't familiar with the term, portfolio diversification is all about investing in many different types of assets simultaneously, such as stocks, bonds, real estate, and precious metals. 
This strategic maneuver reduces your susceptibility to volatility and practically eliminates the possibility of catastrophic losses. If one of your asset classes takes a dive, your portfolio remains intact and thriving because you have so many other asset classes to make up for it.
This principle should be applied to your sports betting strategy as well. Diversifying your bets, by betting on multiple different games and sometimes different outcomes, can reduce the likelihood of suffering major losses.
Study the Odds Carefully
Always take a deep look at the odds as they're presented to you. Make sure you understand what these odds mean and how they translate to a potential payout. Do you believe the published odds accurately reflect the odds of one team winning over another? Look for discrepancies here to maximize your chances of placing a winning bet.
Back the Underdog (but Avoid True Longshots)
Underdogs have the odds stacked against them. That means they're much more likely to lose, but it also means that if they win, your bet could come with a substantial payoff. Look for underdogs you truly believe in and bet on them; you're probably going to lose many of these bets, but the ones that win can more than make up for the losses.
The only caveat here is that you should avoid true longshots. There's a difference between an underdog and a team that has almost no chance of winning. Thousand to one payoff odds certainly sound attractive when you consider multiplying your bet by one thousand – but in 999 instances out of 1,000, you're going to lose your money.
Focus on One Team at First
If you're just starting out with sports betting, focus on only one team at first. This way, you'll get to know the dynamics of the team, the individual players, and how they perform in different conditions. Once you become a de facto expert on this team, you'll be much more likely to accurately assess their odds of victory and make more intelligent bets. As you get more experienced, you can expand to other teams.
Look for Details Missed by the General Public
Always keep an eye out for details that are missed by the general public. Does your team have a secret weapon that can lead them to victory?
Never Bet More Than You're Willing to Lose
It's a common piece of advice, but an important one. Never bet more than you're willing to lose. No matter how sure you think the bet is or how confident you are in your decision, you always need to assume the worst-case scenario. If you lose this money, is it going to have lasting negative consequences for you and your life? Sports betting is still a form of gambling, so you need to be able to gamble responsibly.
There's no surefire way to consistently make money with sports betting, but with the right strategic improvements, you can increase your odds of walking away with a positive return. 
Keep in mind that this isn't a transformation that happens overnight; it takes months and sometimes years for people to develop a sports betting strategy that works for them. Remain patient as you learn these lessons, and try to have fun in the meantime.
A Traveler's Guide to the Best Places to Visit in Asia During the Summer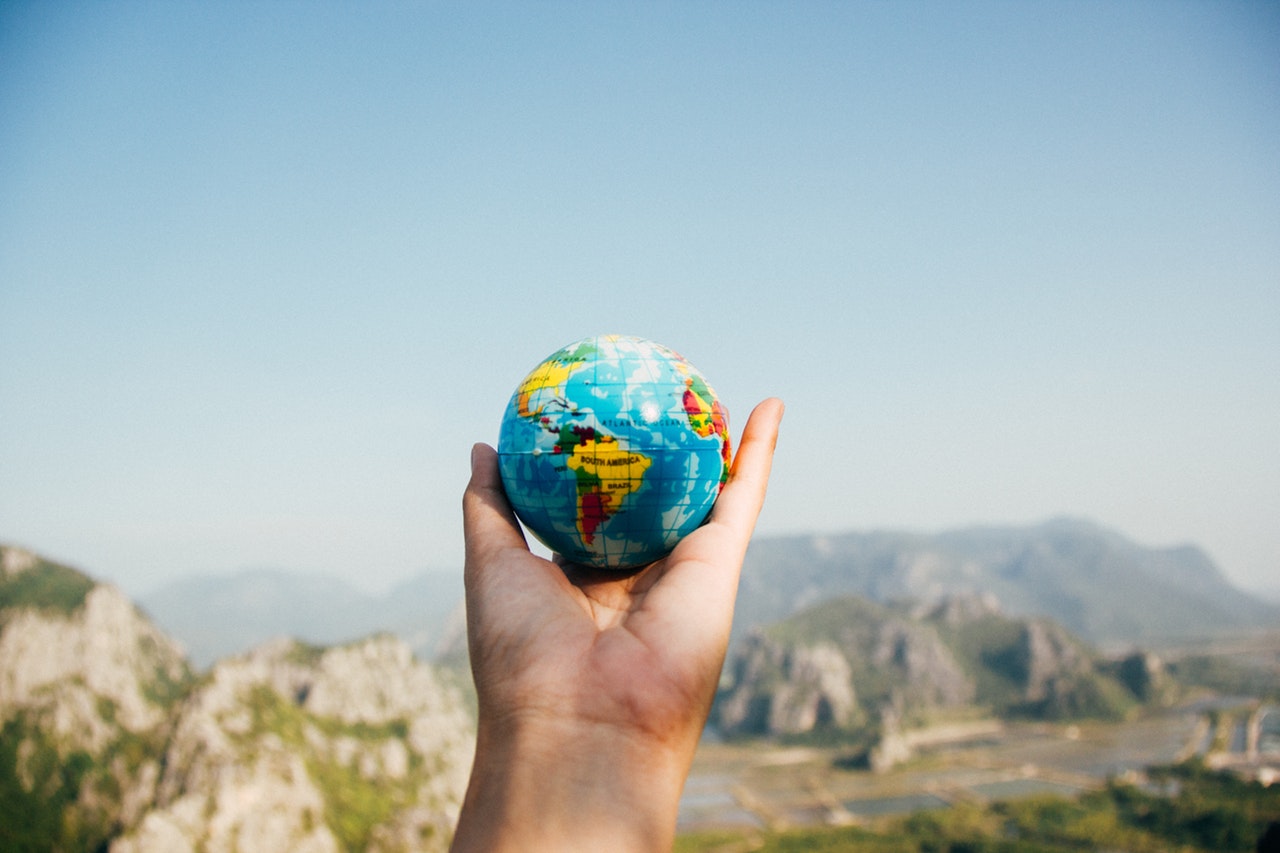 Do you dream of taking a summer vacation to explore the exotic beauty, culture, and cuisine of Asia? If your answer is yes, then preparing for an unforgettable journey across this vast continent should be at the top of your to-do list.
With thousands of stunning locations from bustling cities offering limitless nightlife opportunities to serene beaches perfect for relaxation and adventure – there are so many ways you can customize your trip!
This detailed guide will help make sure that whatever destination or activity you choose, it will truly be a once-in-a-lifetime experience as we cover the absolute best places to visit in Asia during the summer season.
South Korea
To start things off, a trip to South Korea is always a great option. Seoul is the capital of this vibrant country and it offers a unique combination of traditional culture mixed with modern skyscrapers. From sampling the delicious street food at Gwangjang Market to shopping in Myeongdong, there's something for everyone here even if you're just visiting for a few days.
If you want to explore outside the city, then take a day trip to either Busan or Gangneung – both are perfect weekend getaways and they boast stunning coastal scenery. You can quickly start your journey today with the cheapest flight tickets from Yada-go. Visit their website and get started on your bookings right away!
Japan
Head further east and make your way to Japan – one of Asia's most popular destinations during any season! Home to cities like Tokyo, Kyoto and Osaka – this country is a must-visit for anyone interested in experiencing the bustling nightlife of Shibuya or marveling at the traditional architecture of its many shrines and temples.
If you're looking for something completely unique then make sure to check out one of Japan's world-famous hot springs – an unforgettable experience that will soothe your muscles after a day of sightseeing!
Thailand
For an exotic beach vacation, Thailand should be your next destination. With over 3,000 miles of coastline and more than 700 islands – there's something here for everyone whether it's surfing, kayaking or diving amongst the colorful coral reefs. Relax on the golden sand of Railay beach or explore the jungle-clad limestone cliffs of Krabi.
No matter what activity you choose, each part of this country has something special to offer and you'll be sure to return home with a few amazing memories!
Malaysia
Travel further south and make your way to Malaysia – a diverse country offering an interesting mix of culture, cuisine and activities. Head to Kuala Lumpur for some urban exploration in the bustling city streets filled with vibrant markets, busy nightlife spots and towering skyscrapers. Get lost exploring the historical city of Malacca where you can find stunning architecture from Portuguese colonial times or head up into the Cameron Highlands for a relaxing retreat amongst its beautiful tea plantations.
If you're looking for something a bit more adventurous, then head out to the islands of Borneo where you can explore rainforests and spot rare wildlife like orangutans! Make sure to check out Yada-go for their comfortable and cheapest flights to these places.
With so many incredible places to choose from in Asia, it can be difficult to narrow down your summer vacation destination. However, this list of must-see locations should help make sure that no matter where you decide to go – you'll have an unforgettable experience. So get ready for the journey of a lifetime as you explore all the amazing sights and sounds Asia has to offer!
Happy travels!