How to Improve Your Sports Betting Strategy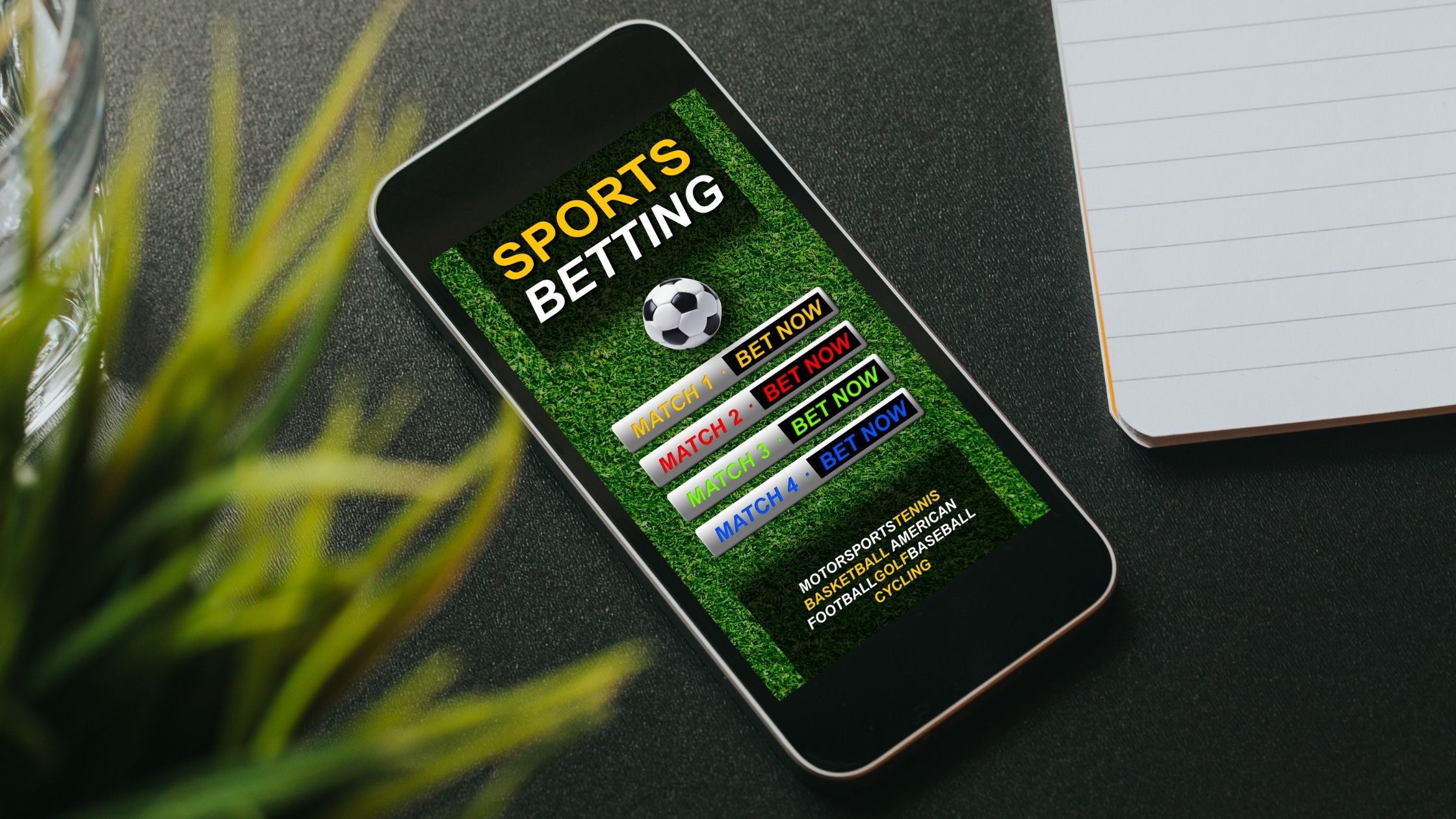 Millions of people bet on sports regularly, hoping to win big or at least make the next game more interesting to watch. There's no way to guarantee positive returns in gambling, but there are some tweaks to your strategy that can improve the odds in your favor.
So what steps can you take to improve your sports betting strategy?
Use the Right App
First, it's important to use the right app. There are many sports betting apps available, some of which are easier to learn and use than others. Choosing an app with transparent pricing, easily decipherable odds, and a convenient user interface can help you plan your bets better and execute them without any headaches.
We are also seeing the rise of unique sports betting apps that transform how people can bet on sports. Sporttrade, for example, allows users to trade in and out of sports bets the same way you might trade stocks. You can even place "limit orders," setting your own price to minimize losses. This dynamic app gives you a much wider range of possibilities to use in your sports betting, thereby giving you more opportunities and more flexibility.
With the right app, you'll have a much better understanding of the bets you're making, more strategic options, and more information you can use to bet intelligently.
Hedge Your Bets
Investment advisors always caution people to diversify their portfolios, and there are many good reasons for this. In case you aren't familiar with the term, portfolio diversification is all about investing in many different types of assets simultaneously, such as stocks, bonds, real estate, and precious metals. 
This strategic maneuver reduces your susceptibility to volatility and practically eliminates the possibility of catastrophic losses. If one of your asset classes takes a dive, your portfolio remains intact and thriving because you have so many other asset classes to make up for it.
This principle should be applied to your sports betting strategy as well. Diversifying your bets, by betting on multiple different games and sometimes different outcomes, can reduce the likelihood of suffering major losses.
Study the Odds Carefully
Always take a deep look at the odds as they're presented to you. Make sure you understand what these odds mean and how they translate to a potential payout. Do you believe the published odds accurately reflect the odds of one team winning over another? Look for discrepancies here to maximize your chances of placing a winning bet.
Back the Underdog (but Avoid True Longshots)
Underdogs have the odds stacked against them. That means they're much more likely to lose, but it also means that if they win, your bet could come with a substantial payoff. Look for underdogs you truly believe in and bet on them; you're probably going to lose many of these bets, but the ones that win can more than make up for the losses.
The only caveat here is that you should avoid true longshots. There's a difference between an underdog and a team that has almost no chance of winning. Thousand to one payoff odds certainly sound attractive when you consider multiplying your bet by one thousand – but in 999 instances out of 1,000, you're going to lose your money.
Focus on One Team at First
If you're just starting out with sports betting, focus on only one team at first. This way, you'll get to know the dynamics of the team, the individual players, and how they perform in different conditions. Once you become a de facto expert on this team, you'll be much more likely to accurately assess their odds of victory and make more intelligent bets. As you get more experienced, you can expand to other teams.
Look for Details Missed by the General Public
Always keep an eye out for details that are missed by the general public. Does your team have a secret weapon that can lead them to victory?
Never Bet More Than You're Willing to Lose
It's a common piece of advice, but an important one. Never bet more than you're willing to lose. No matter how sure you think the bet is or how confident you are in your decision, you always need to assume the worst-case scenario. If you lose this money, is it going to have lasting negative consequences for you and your life? Sports betting is still a form of gambling, so you need to be able to gamble responsibly.
There's no surefire way to consistently make money with sports betting, but with the right strategic improvements, you can increase your odds of walking away with a positive return. 
Keep in mind that this isn't a transformation that happens overnight; it takes months and sometimes years for people to develop a sports betting strategy that works for them. Remain patient as you learn these lessons, and try to have fun in the meantime.
Fernando Shahpouri – Fresh Take On Politics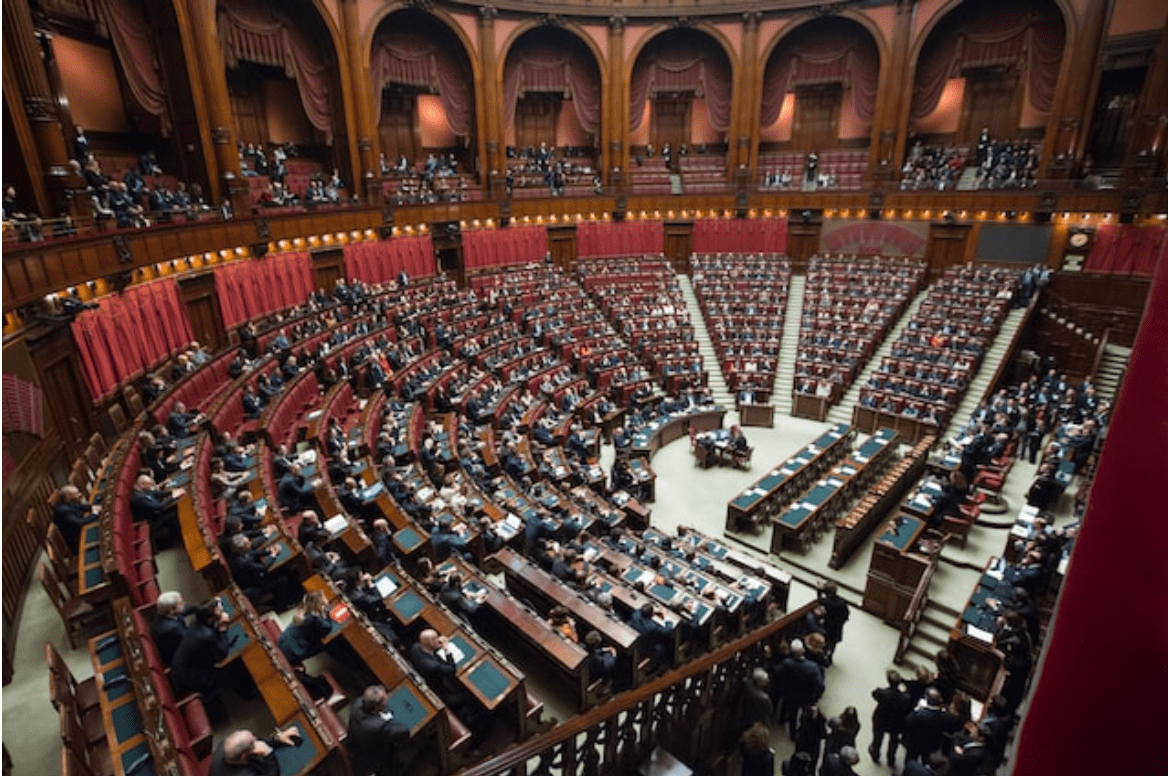 Fernando Shahpouri is a name that has been making rounds in American politics lately and for a good reason. His fresh take on politics, moderate views, and new ideas have garnered support from various sections of the American population. Shahpouri, a member of the Democratic Party, believes in balancing economic growth with social welfare, promoting diversity, and increasing inclusion in society.
Shahpouri is a political candidate whose message resonates with voters. Aspiring to increase financial backing for his campaign, his perspectives on government and 4-year plan could shake up the status quo. This article explores his political vision for America and how his achievements and beliefs have shaped it.
Shahpouri is a member of the Democratic party and is widely regarded as a true Democratic-Republican, much like President Thomas Jefferson. He is also a true Lincoln thinker and strives to uphold the Constitution while supporting new ideas. Shahpouri believes in the innovation of new medical procedures, medicine, clinics, and hospitals while keeping rates low to stimulate the American economy. He also recognizes that the Separation of Corporate Establishment and State is implied in the Separation of Church Establishment and State laws detailed in the Constitution.
Shahpouri's political vision is rooted in equal income/free income and working income for all Americans. He believes in providing free education and healthcare and supports using the Federal Reserve for the good of the people. He also strongly advocates preserving the U.S. Constitution, diplomacy in foreign affairs, and ending poverty and homelessness. As a supporter of higher education, Shahpouri has recognized the importance of corporations in the economy and believes in protecting them from over-taxation or overreaching government. At the same time, he advocates for decriminalizing marijuana and protecting the constitutional rights of medical patients who use cannabis.
Furthermore, Shahpouri supports abortion rights and enforcing the 14th Amendment right upon the justice department and Supreme Court by any means necessary. He advocates for a neutral Ukraine as a sovereign nation and supports economic trade with Russia and North Korea. Additionally, he supports world denuclearization and increasing the budget for Space Force and NASA. Shahpouri's vision also includes significantly increasing scientific jobs and research, increasing the number of high-end university colleges with broader acceptance, and removing conflicts of interest in the American Bar Association.
Candidate Shahpouri strives to create an Executive Bar Association and Congressional Bar Association to compete with the Judicial Bar Association. Shahpouri's ultimate goal is to pardon more inmates per capita than any previous President. He supports easy fines and penalties on judges who violate constitutional rights, advocates severe audits and investigations, and stricter laws with fines and penalties for judicial review negligence.
In conclusion, Fernando Shahpouri is a political candidate with a fresh take on politics. His moderate views on government and new ideas are already attracting voters' attention. His achievements and beliefs demonstrate his commitment to equal rights plus opportunities for all Americans, regardless of their attracting background. As the election season continues, it will be interesting to see how Shahpouri's vision for America evolves and how loud it rings liberty with the American people.