Your 101 Guide to Support Incarcerated Women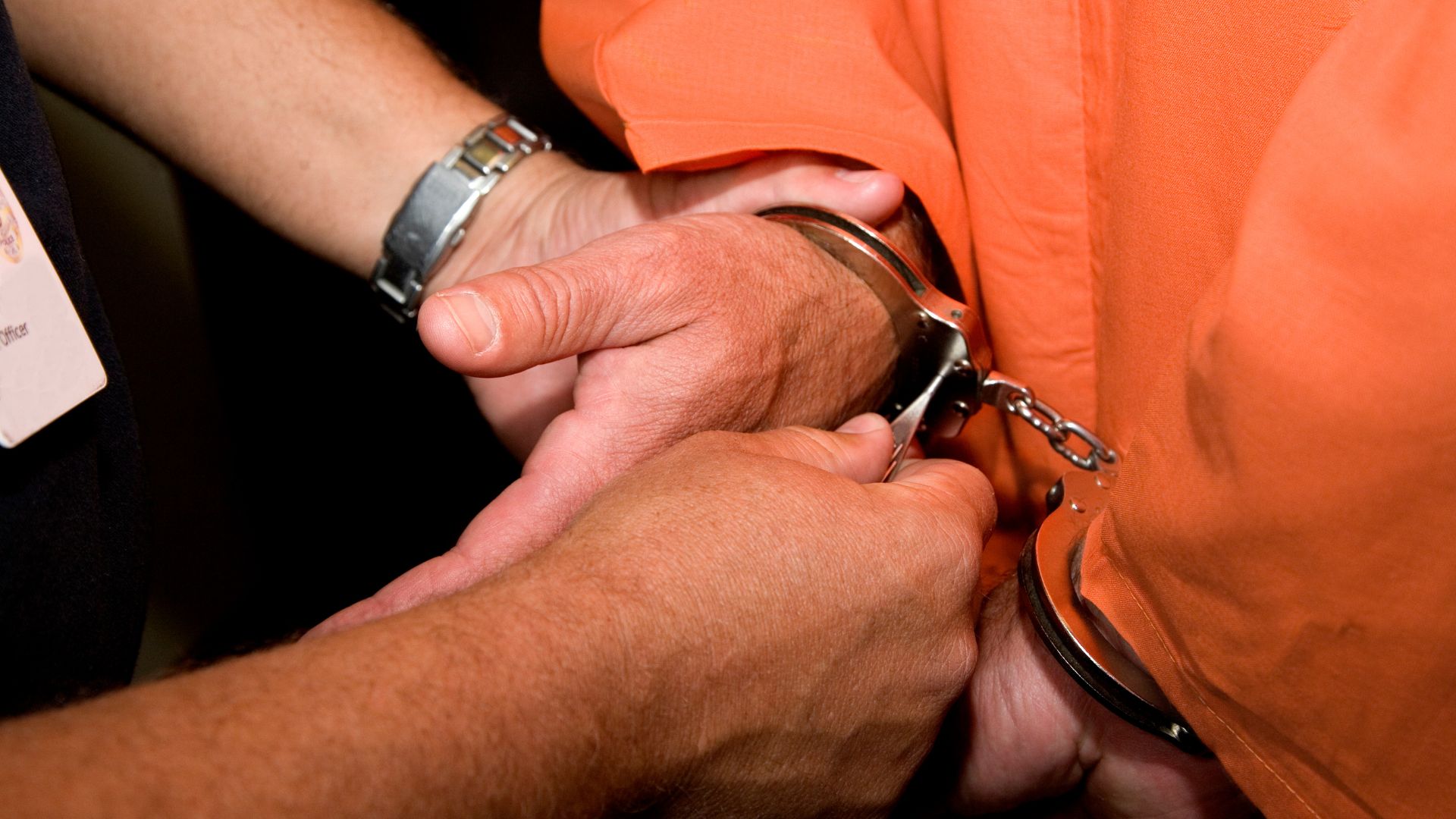 Since the show 'Orange is the New Black' was released to the public, many people have been given an insight into what happens in prison life. And even though the characters might be fictitious, the happenings that go on within prisons are a complete replica of what actually happens in real-life prisons. 
Scarcity of hygiene products, pregnancy issues, poorly funded libraries, and lack of support from families and others regarding their cases is a nightmare that female inmates have to deal with every day. And women of color, LGBTQ+ inmates, and other inmates with disabilities tend to face the worse of these problems. 
So if you are disturbed by any of these occurrences that happen, you should know that there are a few ways you can help these women and reduce the number of issues they have to deal with. 
Physical Healthcare Approach 
For example, there are a few organizations you could approach. The American Civil Liberties Union is actively working to secure the rights to abortion, medical care, and healthy labor for pregnant inmates. The Minnesota Doula Project is a national prison training event that offers insight into smooth and healthy birth experiences. 
Legal Approach 
Suppose you want to provide female inmates with legal assistance. In that case, Northwestern University's legal department tends to operate a program that deals with wrongfully convicted women in prison, and their Women's Project highlights the ways women are often at a disadvantage when they are investigated or questioned in court. 
Donating Approach 
There are actually a number of organizations that work in order to gather many reading resources for women in prison. For example, Chicago Books to Women in Prison is an organization that takes book requests from women it services. Their website offers information on how you can donate books, including an Amazon wishlist that outlines current requests from the inmates and even helps in hosting your own volunteering and book drive. 
There are also additional contributions being made by business leaders such as Jamila Davis – a highly acclaimed African American entrepreneur, educator, motivational speaker, author, and prison reform activist. She is also the CEO of Black Women's Lives Matter and the VIP Online Academy. 
While being in prison, she developed a self-help curriculum designed to enable incarcerated women to heal, recognize their potential and gain the ability to achieve their life goals. Seeing how successful her venture became, many other prison systems eventually adopted the curriculum throughout the United States. 
After leaving prison, she worked with her mother to establish Voices International Publications – a publishing company that produces books to inspire incarcerated women to make the most out of what they have. 
Moreover, she also co-founded Women Over Incarcerated, which is an advocacy group that fights sentence reforms for non-violent female federal offenders. Today, she is creating programs that are helping at-risk students to avoid prison, and using the formula she created through her research, she is now serving as a professor at the Seton Hall University and a researcher at Yale University. And she is also the CEO of Black Women's Lives Matter, a non-profit organization that is set up to celebrate, highlight and give resources to black women.  
A Traveler's Guide to the Best Places to Visit in Asia During the Summer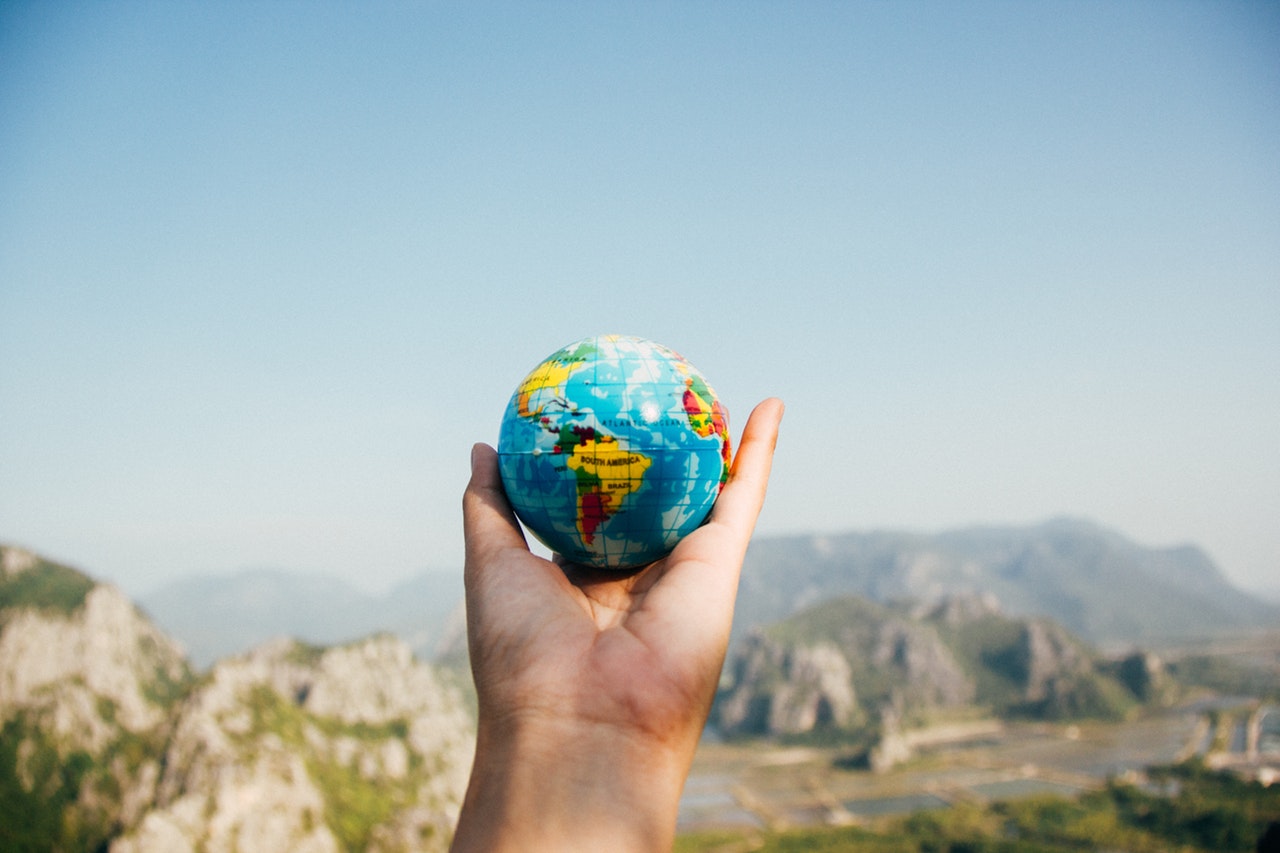 Do you dream of taking a summer vacation to explore the exotic beauty, culture, and cuisine of Asia? If your answer is yes, then preparing for an unforgettable journey across this vast continent should be at the top of your to-do list.
With thousands of stunning locations from bustling cities offering limitless nightlife opportunities to serene beaches perfect for relaxation and adventure – there are so many ways you can customize your trip!
This detailed guide will help make sure that whatever destination or activity you choose, it will truly be a once-in-a-lifetime experience as we cover the absolute best places to visit in Asia during the summer season.
South Korea
To start things off, a trip to South Korea is always a great option. Seoul is the capital of this vibrant country and it offers a unique combination of traditional culture mixed with modern skyscrapers. From sampling the delicious street food at Gwangjang Market to shopping in Myeongdong, there's something for everyone here even if you're just visiting for a few days.
If you want to explore outside the city, then take a day trip to either Busan or Gangneung – both are perfect weekend getaways and they boast stunning coastal scenery. You can quickly start your journey today with the cheapest flight tickets from Yada-go. Visit their website and get started on your bookings right away!
Japan
Head further east and make your way to Japan – one of Asia's most popular destinations during any season! Home to cities like Tokyo, Kyoto and Osaka – this country is a must-visit for anyone interested in experiencing the bustling nightlife of Shibuya or marveling at the traditional architecture of its many shrines and temples.
If you're looking for something completely unique then make sure to check out one of Japan's world-famous hot springs – an unforgettable experience that will soothe your muscles after a day of sightseeing!
Thailand
For an exotic beach vacation, Thailand should be your next destination. With over 3,000 miles of coastline and more than 700 islands – there's something here for everyone whether it's surfing, kayaking or diving amongst the colorful coral reefs. Relax on the golden sand of Railay beach or explore the jungle-clad limestone cliffs of Krabi.
No matter what activity you choose, each part of this country has something special to offer and you'll be sure to return home with a few amazing memories!
Malaysia
Travel further south and make your way to Malaysia – a diverse country offering an interesting mix of culture, cuisine and activities. Head to Kuala Lumpur for some urban exploration in the bustling city streets filled with vibrant markets, busy nightlife spots and towering skyscrapers. Get lost exploring the historical city of Malacca where you can find stunning architecture from Portuguese colonial times or head up into the Cameron Highlands for a relaxing retreat amongst its beautiful tea plantations.
If you're looking for something a bit more adventurous, then head out to the islands of Borneo where you can explore rainforests and spot rare wildlife like orangutans! Make sure to check out Yada-go for their comfortable and cheapest flights to these places.
With so many incredible places to choose from in Asia, it can be difficult to narrow down your summer vacation destination. However, this list of must-see locations should help make sure that no matter where you decide to go – you'll have an unforgettable experience. So get ready for the journey of a lifetime as you explore all the amazing sights and sounds Asia has to offer!
Happy travels!