Your 101 Guide to Support Incarcerated Women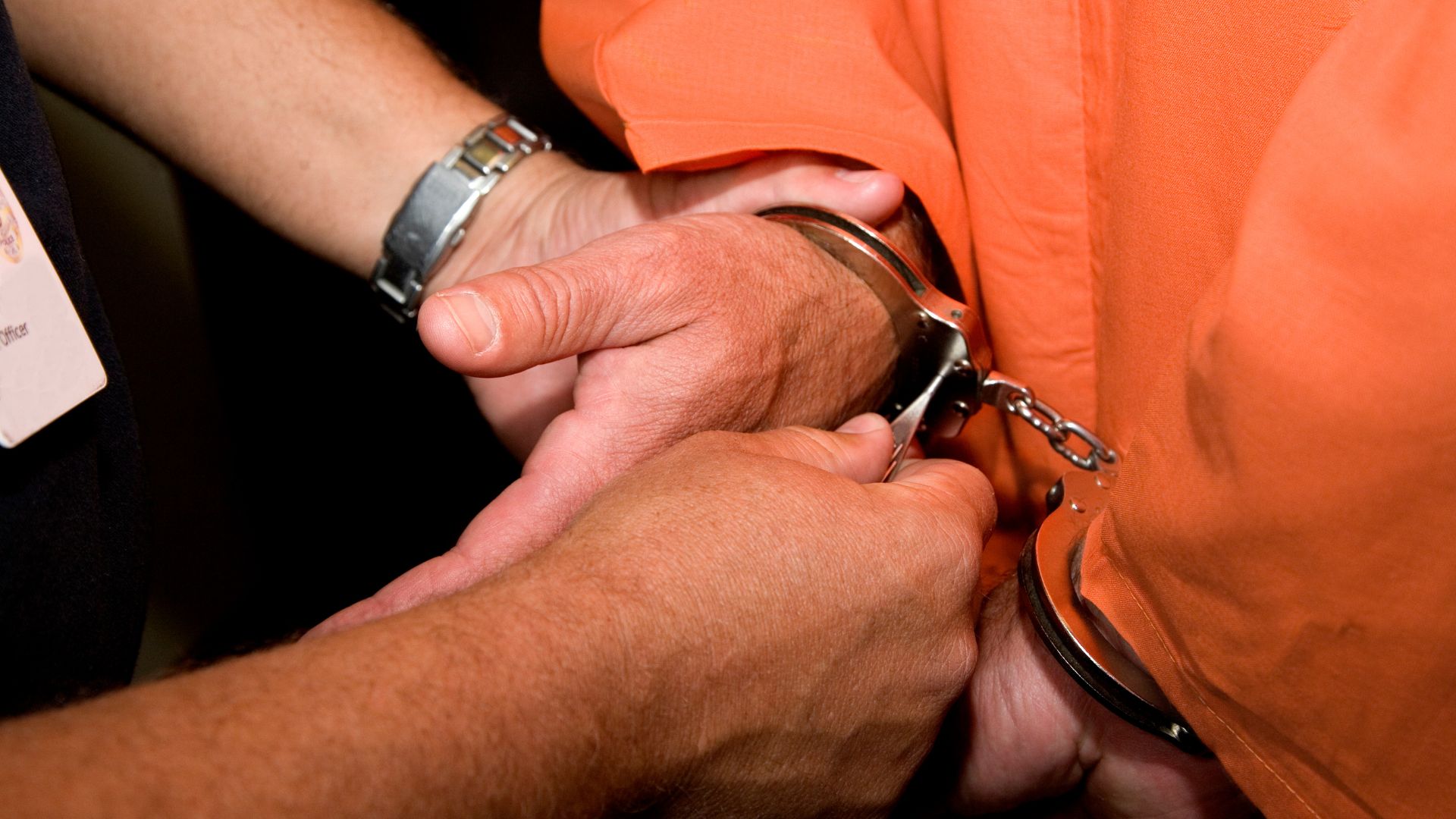 Since the show 'Orange is the New Black' was released to the public, many people have been given an insight into what happens in prison life. And even though the characters might be fictitious, the happenings that go on within prisons are a complete replica of what actually happens in real-life prisons. 
Scarcity of hygiene products, pregnancy issues, poorly funded libraries, and lack of support from families and others regarding their cases is a nightmare that female inmates have to deal with every day. And women of color, LGBTQ+ inmates, and other inmates with disabilities tend to face the worse of these problems. 
So if you are disturbed by any of these occurrences that happen, you should know that there are a few ways you can help these women and reduce the number of issues they have to deal with. 
Physical Healthcare Approach 
For example, there are a few organizations you could approach. The American Civil Liberties Union is actively working to secure the rights to abortion, medical care, and healthy labor for pregnant inmates. The Minnesota Doula Project is a national prison training event that offers insight into smooth and healthy birth experiences. 
Legal Approach 
Suppose you want to provide female inmates with legal assistance. In that case, Northwestern University's legal department tends to operate a program that deals with wrongfully convicted women in prison, and their Women's Project highlights the ways women are often at a disadvantage when they are investigated or questioned in court. 
Donating Approach 
There are actually a number of organizations that work in order to gather many reading resources for women in prison. For example, Chicago Books to Women in Prison is an organization that takes book requests from women it services. Their website offers information on how you can donate books, including an Amazon wishlist that outlines current requests from the inmates and even helps in hosting your own volunteering and book drive. 
There are also additional contributions being made by business leaders such as Jamila Davis – a highly acclaimed African American entrepreneur, educator, motivational speaker, author, and prison reform activist. She is also the CEO of Black Women's Lives Matter and the VIP Online Academy. 
While being in prison, she developed a self-help curriculum designed to enable incarcerated women to heal, recognize their potential and gain the ability to achieve their life goals. Seeing how successful her venture became, many other prison systems eventually adopted the curriculum throughout the United States. 
After leaving prison, she worked with her mother to establish Voices International Publications – a publishing company that produces books to inspire incarcerated women to make the most out of what they have. 
Moreover, she also co-founded Women Over Incarcerated, which is an advocacy group that fights sentence reforms for non-violent female federal offenders. Today, she is creating programs that are helping at-risk students to avoid prison, and using the formula she created through her research, she is now serving as a professor at the Seton Hall University and a researcher at Yale University. And she is also the CEO of Black Women's Lives Matter, a non-profit organization that is set up to celebrate, highlight and give resources to black women.  
5 Common Personal Injury Case Types You Ought to Know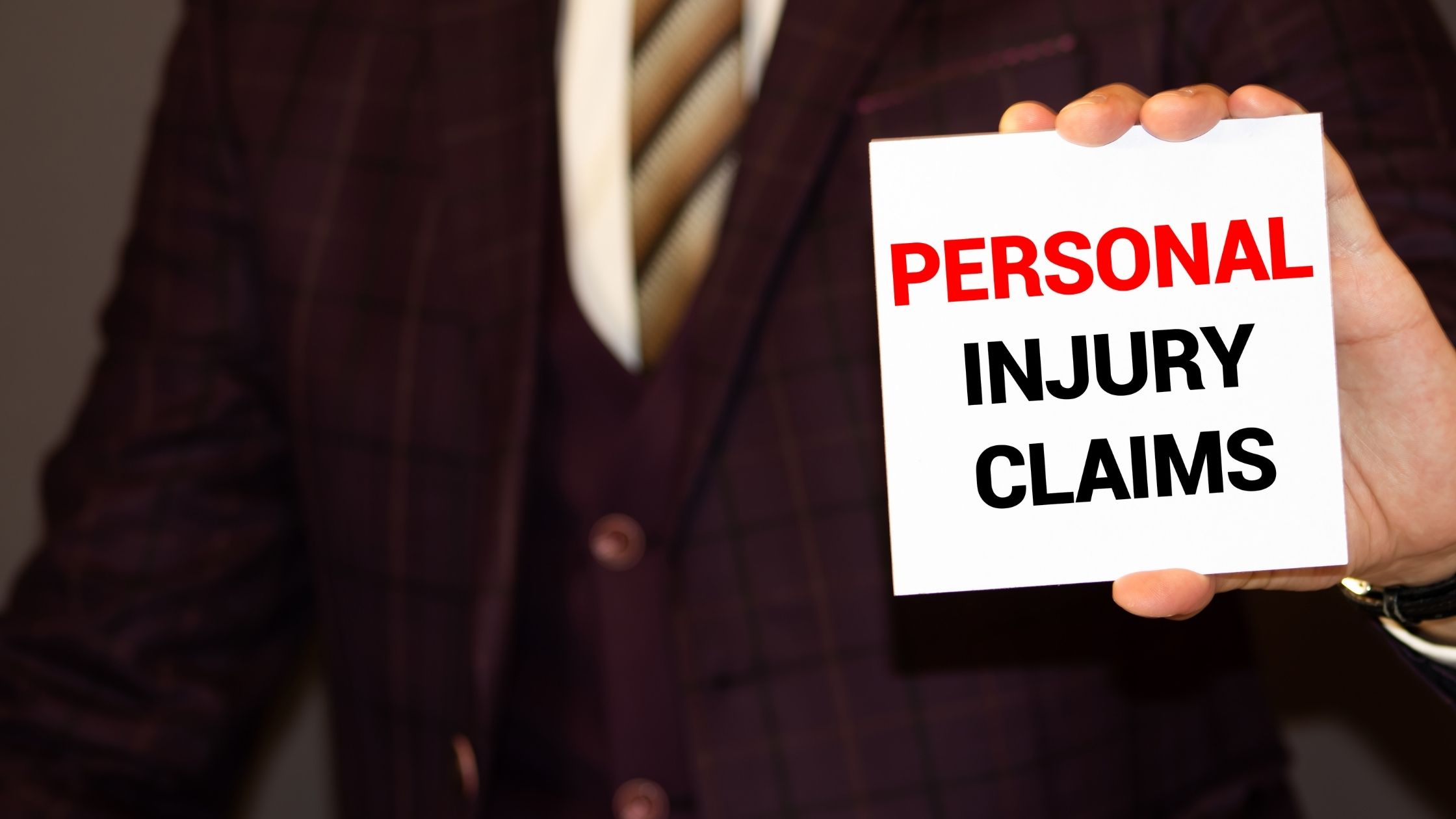 If you have ever been in a car accident or suffered a trip, slip, or fall incident, you know the end result can be weeks, months, or years of pain and suffering. As you seek to get back to full health, or at least to something close to normal, you'll want to know what help is available to you.  
The good news is that recourse is available should you suffer a personal injury due to another person's negligence. But you'll need the help of a personal injury lawyer to, first, determine if you have grounds to pursue a case and, second, build a solid case on your behalf.
You might be surprised to learn about the different kinds of personal injury cases recognized by law. 
According to the National Safety Council, there were 62 million injuries and almost a quarter of a million preventable deaths in 2021. So, severe mishaps happen more often than you might think. 
Keep reading to see five common types of personal injury cases to know about.
Motor Vehicle Accidents
The National Safety Council notes that there were 5.4 million medically consulted injuries due to motor vehicle mishaps in 2021, and the total costs for motor vehicle injuries were estimated at $498.3 billion. Costs include things like wages and productivity losses, administrative expenses, medical expenses, employer costs, and motor vehicle property damage. 
If you're involved in a car accident, the injuries sustained can be substantial. You'll be fortunate if you're left unscathed or perhaps with a few minor bumps and bruises. But severe injuries are an unfortunate possibility as well. 
Another thing to remember about motor vehicle incidents is that it's not just about drivers on the road — pedestrians, too, can file personal injury claims. Of the 1.3 million or so people who die each year in vehicle accidents worldwide, around half of them are pedestrians, motorcyclists, and cyclists. 
Slip, Trip, and Fall Accidents
Did you know that one out of four Americans who are over 65 years old suffer a fall annually? Owners of private residences and public establishments are required to ensure their properties don't present safety hazards to others. But falls don't just occur when people are out and about. They often occur in the workplace. 
In fact, slips and falls are the main reason for lost work days. And falls are the cause of over 8 million hospital emergency room visits each year.
Dog Bite Accidents
You might be surprised to hear that about 4.5 million people in the U.S. are bitten each year by dogs. Of that amount, around 800,000 people have to pursue medical attention after a dog bite. If a dog bites you, the costs could add up when you consider hospital visits, doctor appointments, and time off work.
Workplace Accidents
Many personal injury accidents take place when people are on the job. In such instances, you'll need to file a workers' compensation claim. Filers won't have to prove that their employer was at fault, but they're unable to sue for non-economic damages like pain and suffering under the workers' compensation system. 
A personal injury lawyer can, however, launch legal action outside of workers' compensation to sue for non-economic damages you're entitled to.
Product Liability Accidents
Another type of personal injury case involves product liability situations. If someone suffers an injury due to a consumer product deemed to be dangerous, a product liability case is possible. To prove such a case, you have to show there was a manufacturing defect, design defect, or inadequate warnings detailing the product's dangers. 
It's also vital to know that a case can be launched by someone who, while injured by the product, didn't buy the product. 
These are five of the most common types of personal injury cases. If you're injured and want to find out if you have a case, the best thing you can do is contact a personal injury lawyer. You can book a consultation and determine whether you have a case and the best course of action.