How Mega Township Developers are Bringing Smart Urban Development to Life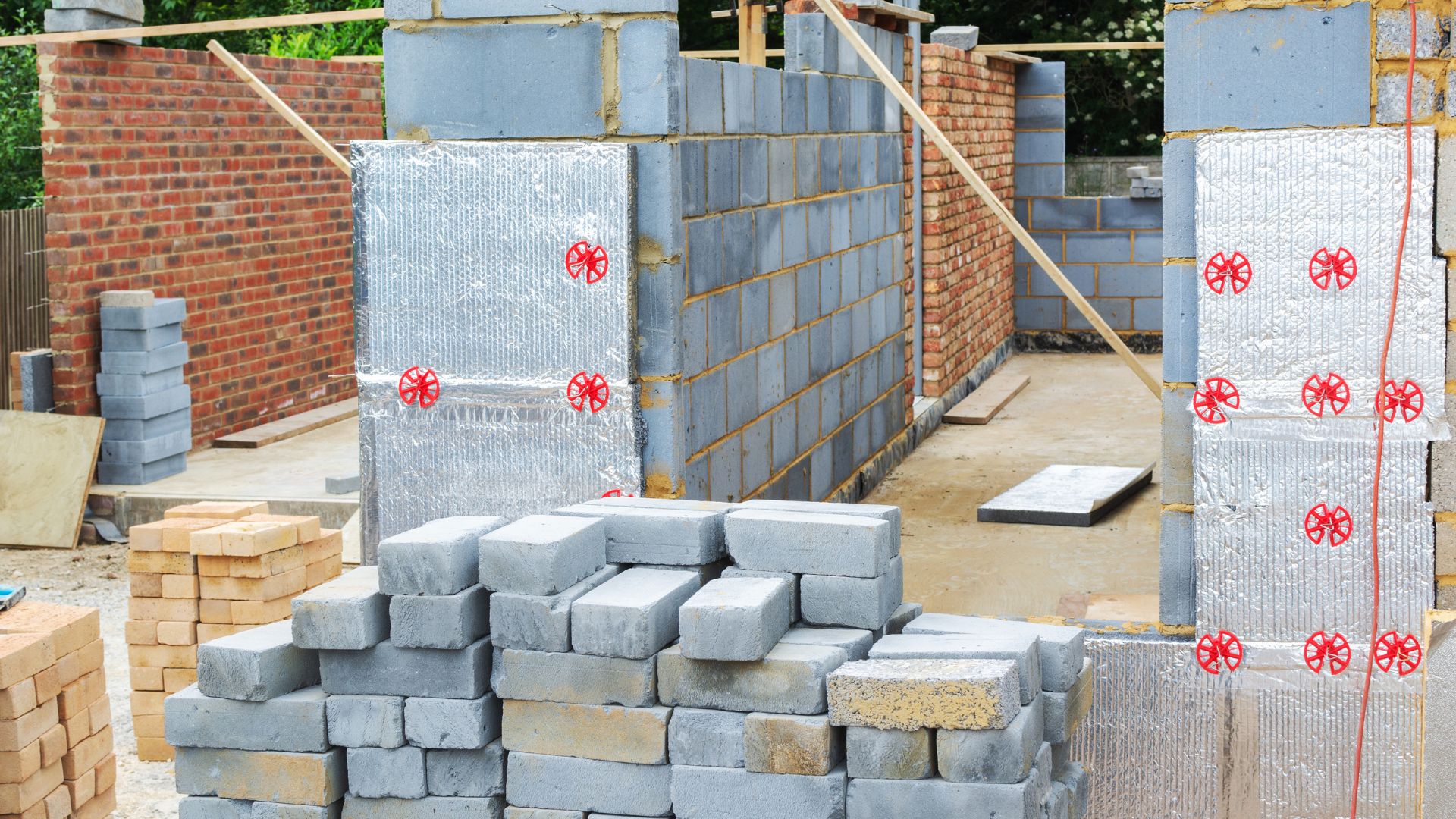 Mega township developers are changing the face of urban development, with more and more emphasis on creating smart, sustainable communities that offer residents a high quality of life. These mega township developers are incorporating green spaces and innovative features into their projects, making them some of the most sought-after places to live in today. If you're interested in learning more about this trend in smart urban development, here is some more information we have for you!
One of the most notable examples of a mega township developer bringing smart urban development to life is Emaar Properties. Emaar is responsible for many large-scale projects in the United Arab Emirates, including the world-famous Dubai Marina. This residential project was designed with sustainability in mind, and includes features such as electric car charging stations and a desalination plant that provides residents with clean water.
Emaar isn't the only mega township developer making waves in the world of smart urban development. Other developers, such as Damac Properties and Azizi Developments, are also incorporating sustainable features into their mega township projects.
For instance, Damac Properties' Akoya Oxygen project will be one of the first gated communities in the world to be powered by 100% renewable energy. And Azizi Developments' Al Furjan development will feature a "smart district management system" that uses artificial intelligence to improve the quality of life for residents.
To take another example into consideration, we have The Prestige City, Sarjarpur Road, Bangalore India based residential project promoted by the Prestige Group. With their commitment to touch every customer's demand along with improving their lifestyle, this group has rather become the talk of the town in Bangalore. Their emphasis lies greatly on smart urban development and green spaces.
It's clear that mega township developers are leading the way when it comes to smart urban development. With their focus on sustainability and innovative features, these developments are setting a new standard for what it means to live in a city.
Why Accidents Involving Self-Driving Cars Are So Complex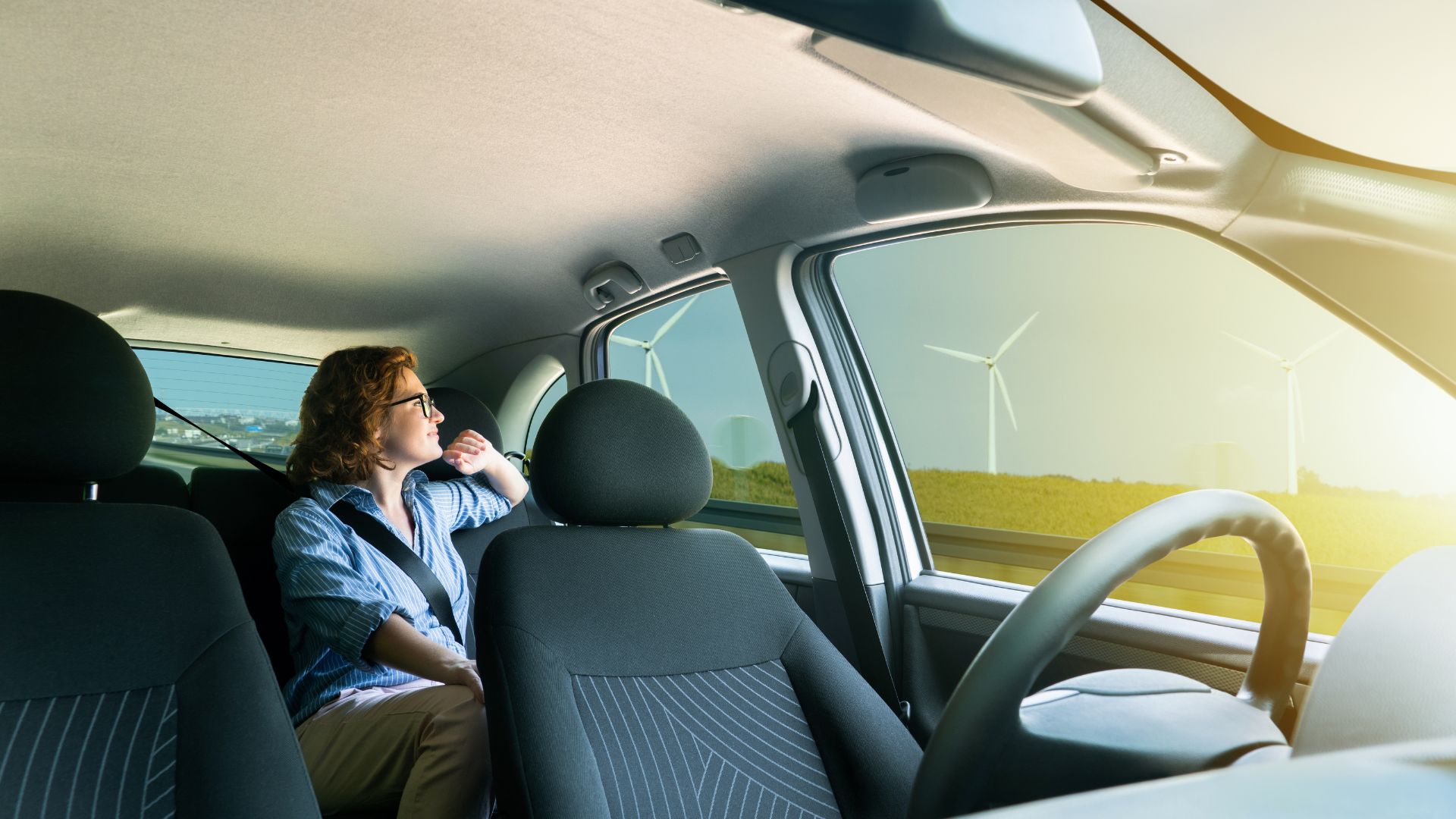 The last two decades have seen technological advancements and innovations improve tremendously. Technologies like video calling and driverless cars, which were only possible in Sci-Fi movies, are now a reality. 
Unlike some other technology faults, driverless car errors can be a matter of life and death. While there is no doubt that driverless cars are the future of driving, a lot still needs to be done before the technology can be considered safe.
They May Not Be As Safe
In the past few years, there have been several stories about vehicles on autopilot causing an accident. Some of these situations would be easily avoidable for a human driver, bringing to question the safety of autonomous features. While accidents involving cars on autopilot usually result in less severe injuries than driver-operated vehicles, a recent study shows that their rate of getting into an accident is slightly higher. 
On average, there are 4.1 crashes per 1 million miles traveled for driver-operated vehicles compared to 9.1 per 1 million miles traveled for vehicles with autonomous driving features.
Misleading Terminologies
Currently, there isn't much regulation on autonomous driving allowances. Most autonomous car makers capitalize on the loopholes in the law to create misleading terminologies regarding vehicles' capabilities, making determining liability a complex issue. 
For example, Tesla refers to its advanced driver-assist feature as autopilot, which drivers can interpret as entirely autonomous. On its website, Tesla states that autopilot is an advanced driver assist feature meant to complement perceptive human drivers, not replace them. Unfortunately, many semi-autonomous car drivers get a sense of false security from the misleading terminology, resulting in devastating accidents. 
Accidents that happen under such circumstances can result in Tesla having liability. Recently, a court in Germany found the "autopilot" tag on tesla vehicles misleading. This means that Tesla could be liable for damages resulting from reliance on the feature. 
Technology Malfunction
Autonomous car makers could also be liable for an accident if a malfunction in their system causes an accident. Malfunctions can result from system failure or even cyber-attacks. 
In 2015, a planned hacking test was conducted on a Jeep. Surprisingly, the hackers were able to access the jeep remotely and stop it while traveling at 70 mph. Accidents that result from system hacking could see car manufacturers having liability because system hacks are outside the driver's control. 
Driver Liability
In January of 2022, a 27-year-old Tesla driver was charged with vehicular manslaughter for hitting and killing two occupants of a Honda Civic at an intersection while on autopilot. This case marked the first time an American was facing criminal charges for autopilot-related accidents, which could set precedence for future accidents involving autopilot features. 
"Autopilot cannot and should not replace attentive driving," says car accident attorney Amy Gaiennie. "All drivers should keep their attention on the road and only use any self-driving assistive technology to complement their safe driving practices."
According to the NHTSA, vehicle control lies with the driver irrespective of how sophisticated its technology is. This means that accidents that result from a driver not playing their part in operating the vehicle can see the motorist carrying liability for the accident.
As it stands, vehicles cannot be considered entirely autonomous, but technology is headed there fast. But until then, the driver must play a significant role in operating a vehicle failure to which they could be liable for damages.