How To Launch A Successful Master Data Management Initiative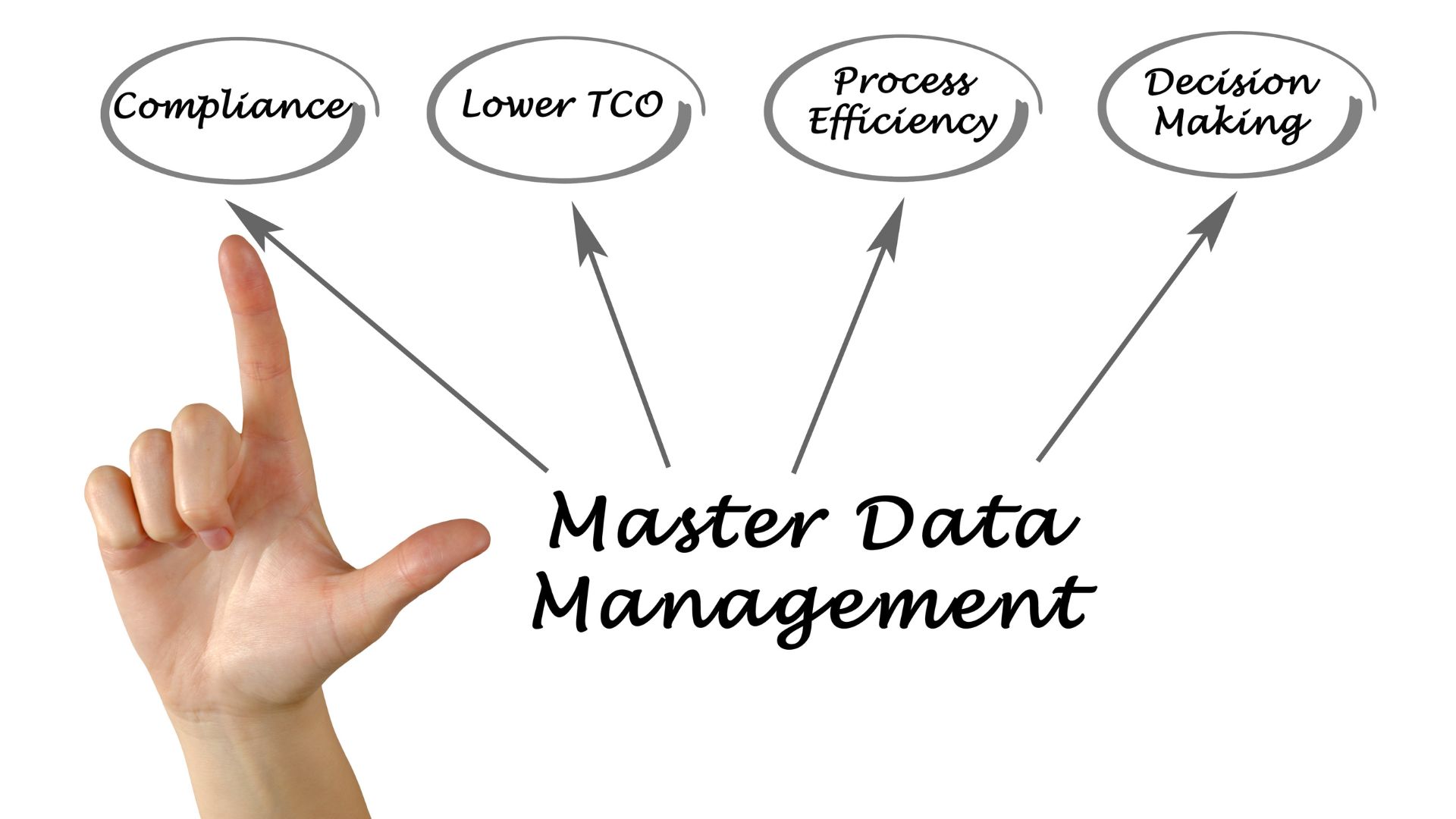 Adding master data management (MDM) to your business's digital transformation journey is an excellent way to reduce duplication errors and improve data accuracy. While there are many advantages to using MDM within your company, launching a successful initiative can be intimidating. To learn more about establishing a successful MDM initiative, check out the following steps:
Establish Clear Goals
If your team isn't sure what your data is intended to do, it will be difficult for your organization to be successful. Effective master data management requires clearly-defined goals and objectives that articulate how MDM will help your organization reach its desired end state. Take time to consider your team's data goals and establish specific objectives.
Your company's goals should be well-defined and created in collaboration with stakeholders. This collaboration throughout the company will ensure everyone is on the same page and can work together to achieve a successful initiative.
Create A Data Governance Model
It's crucial to develop an organized system for your master data management initiative, so it's best to create a data governance model to ensure data accuracy and consistency. This model should include a detailed data strategy management plan, including roles and responsibilities.
Data governance models usually involve appointing a leader responsible for managing the initiative and ensuring that it adheres to established policies and procedures. Additionally, this model should outline how team members can access and use the data and how it will be maintained and updated over time.
Define Metrics And Measure Progress
The success of your MDM initiative should be measured quantitatively, meaning you should develop a list of metrics that define improvements in the accuracy and consistency of your data. Defining these metrics will help you track your progress and make necessary changes to ensure the initiative is successful.
It's important to note that metrics are not only used for measuring success but can also be used to identify areas where more work is needed. By regularly assessing your data management initiative, you'll be able to make improvements and more accurately measure progress.
Test Your Data
It's essential to test your data to ensure that it is accurate and complete. Use automated processes such as data validation, checksums, and other testing methods to ensure your data's accuracy before it goes live. Testing will help you avoid costly mistakes due to inaccurate or incomplete data.
Once you have successfully tested your data, it's time to move forward and launch the initiative. Be sure to communicate any changes clearly, and ensure that the team is all on board with the new system before launching. 
Monitor And Adjust
Master data management initiatives are not set in stone and should be monitored regularly to ensure that they continue to meet your organization's needs. Monitor the metrics you established during the initial launch phase and adjusted them as needed. Keeping a close eye on data will help you stay on top of any changes or trends and allow you to adjust the initiative if it becomes ineffective.
Additionally, don't be afraid to learn more about your data. Make changes or adjust the initiative as needed. If specific goals aren't being met or the data is not performing as expected, consider making adjustments to help your team get back on track.
Establish Ongoing Maintenance
Finally, it's crucial to establish a process for ongoing maintenance to ensure your data's accuracy over time. This plan should include designing strategies that will streamline the maintenance and update of master data, such as automating specific tasks or setting up alerts when changes need to be made. By establishing a process for ongoing maintenance, you'll be able to ensure that your data remains accurate and up-to-date.
Ongoing maintenance also requires regular audits to ensure that any changes made do not negatively impact the data. Establishing a risk management process can help you identify and address potential issues before they become too large.
Final Thoughts
By following these steps, you'll be able to create a successful master data management initiative that will help your organization make the most of its data. A well-managed MDM initiative will ensure that your data is accurate, complete, and up-to-date – all of which are essential for making informed decisions and running a successful business. 
Fitness Dating Brand, FITFCK, Expand Into Influencer Management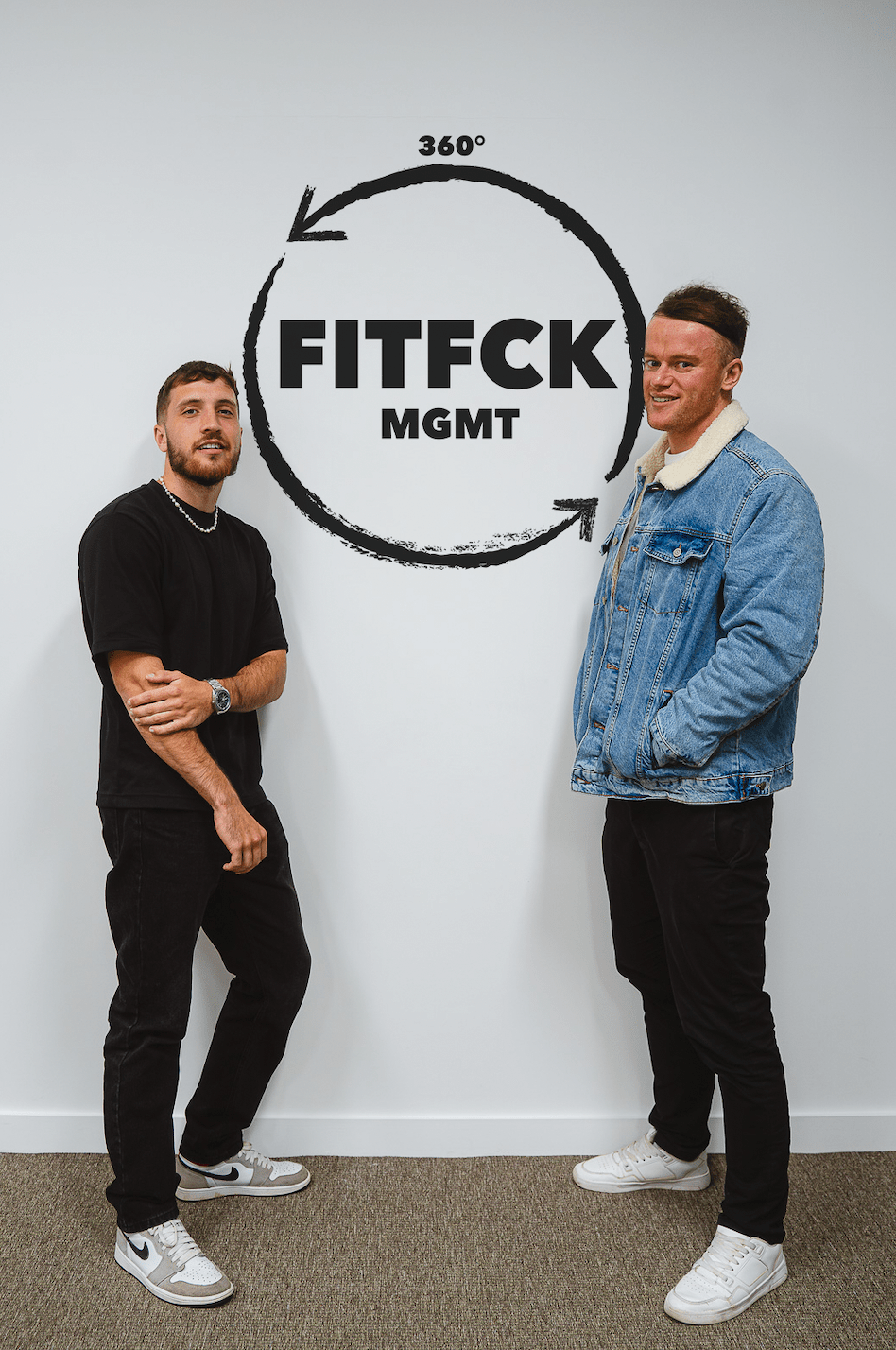 Fitness dating brand, FITFCK, recently announced the launch of their management company "FITFCK MGMT". The company, which recently announced the launch of its £5m A Round investment raise is looking to expand on their brand growth by offering content creators of all niches and brands a full 360 lifestyle management service.
Rebranded in March 2022, the recently featured BBC News company has emerged as the leading brand for gym goers that are looking to make new connections – whether through IRL fitness dating events or online dating experiences. To accompany its strong digital product suite, FITFCK is now developing a series of consumer products to further enhance their brand power, with the most recent being a holistic management company for content creators and brands.
FITFCK Founder and UK Government Enterprise Advisor, Jamie says: "Having worked closely with content creators for the last eighteen months since our relaunch, this addition made nothing but complete sense to me. As a management service, you should be looking at improving all angles of your clients life – not just quick brand deals for a few quid. We are looking to offer a 360 lifestyle approach where we assist our clients with everything from their income, branding, business advisory, PR, legalities and more – all under the FITFCK brand umbrella."
To continue its ruthless chase of becoming the largest omni-channel community for dating, relationships, casual meets and friendships, FITFCK will be looking to embed the management service into members of their ever growing community which already includes a number of high profile content creators.
The first creator to be signed under the label is Santino Valentino, a fitness content creator boasting over 70,000 followers across platforms. Valentino states; "I have known Jamie for a few months now and have felt nothing but constant support from himself and the rest of the FITFCK team. Having seen where they have taken the brand in such a short space of time, I am hoping they can do the same for me. I am really looking forward to seeing where we can take this whilst learning under Jamie and Callum simultaneously"
FITFCK MGMT athlete manager Callum Roberts added: "At the core of every FITFCK movement is the care we have for our community. This ethos is something that we will be looking to reflect in the management company. Hyper-focused care for our clients where they know they feel valued and at ease with us. We are not looking to just improve our client's income, we are looking to improve their lifestyle"
If you are looking to work with FITFCK MGMT, you can contact the team at support@fitfck.co.uk for more information.