How To Launch A Successful Master Data Management Initiative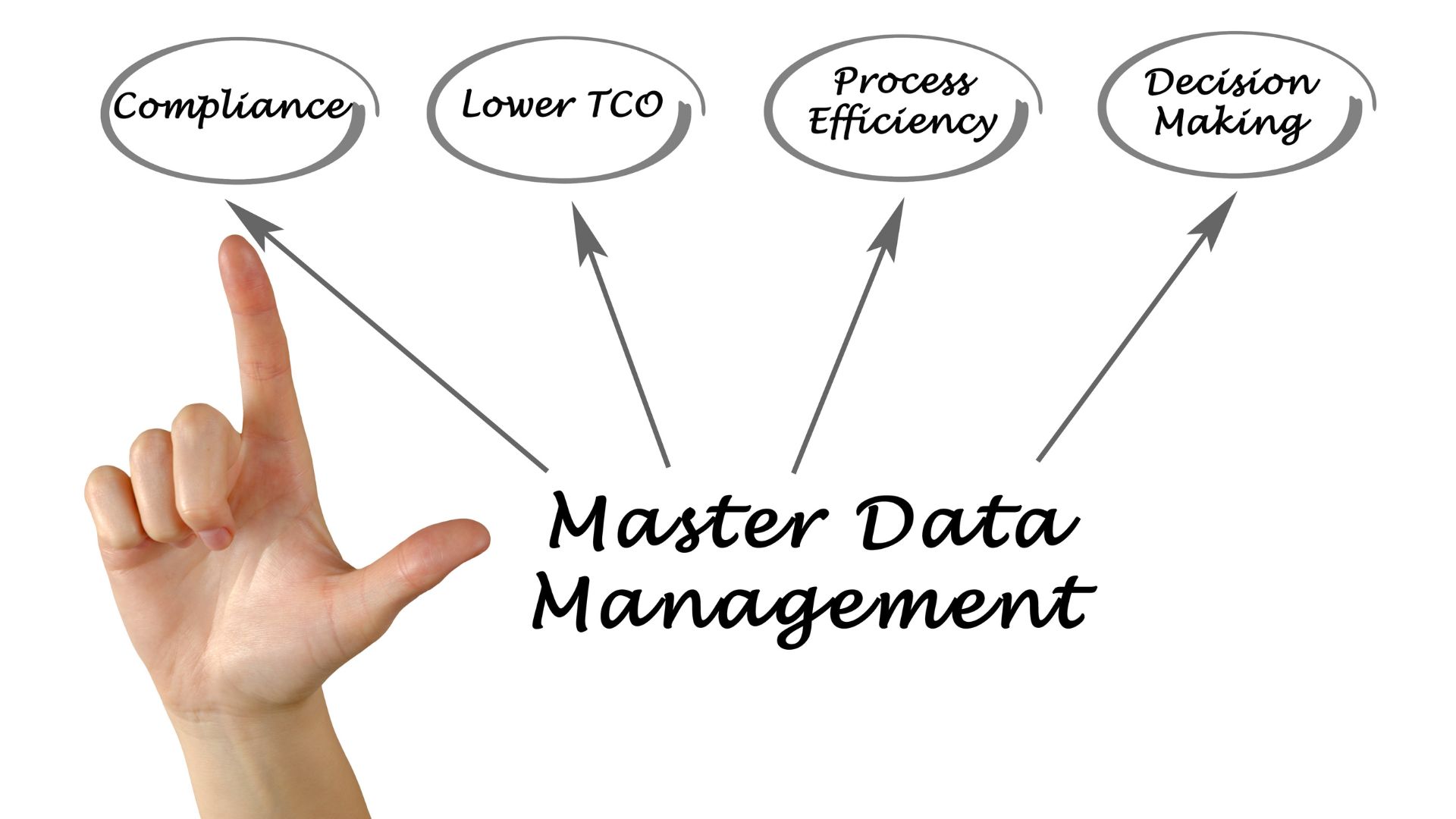 Adding master data management (MDM) to your business's digital transformation journey is an excellent way to reduce duplication errors and improve data accuracy. While there are many advantages to using MDM within your company, launching a successful initiative can be intimidating. To learn more about establishing a successful MDM initiative, check out the following steps:
Establish Clear Goals
If your team isn't sure what your data is intended to do, it will be difficult for your organization to be successful. Effective master data management requires clearly-defined goals and objectives that articulate how MDM will help your organization reach its desired end state. Take time to consider your team's data goals and establish specific objectives.
Your company's goals should be well-defined and created in collaboration with stakeholders. This collaboration throughout the company will ensure everyone is on the same page and can work together to achieve a successful initiative.
Create A Data Governance Model
It's crucial to develop an organized system for your master data management initiative, so it's best to create a data governance model to ensure data accuracy and consistency. This model should include a detailed data strategy management plan, including roles and responsibilities.
Data governance models usually involve appointing a leader responsible for managing the initiative and ensuring that it adheres to established policies and procedures. Additionally, this model should outline how team members can access and use the data and how it will be maintained and updated over time.
Define Metrics And Measure Progress
The success of your MDM initiative should be measured quantitatively, meaning you should develop a list of metrics that define improvements in the accuracy and consistency of your data. Defining these metrics will help you track your progress and make necessary changes to ensure the initiative is successful.
It's important to note that metrics are not only used for measuring success but can also be used to identify areas where more work is needed. By regularly assessing your data management initiative, you'll be able to make improvements and more accurately measure progress.
Test Your Data
It's essential to test your data to ensure that it is accurate and complete. Use automated processes such as data validation, checksums, and other testing methods to ensure your data's accuracy before it goes live. Testing will help you avoid costly mistakes due to inaccurate or incomplete data.
Once you have successfully tested your data, it's time to move forward and launch the initiative. Be sure to communicate any changes clearly, and ensure that the team is all on board with the new system before launching. 
Monitor And Adjust
Master data management initiatives are not set in stone and should be monitored regularly to ensure that they continue to meet your organization's needs. Monitor the metrics you established during the initial launch phase and adjusted them as needed. Keeping a close eye on data will help you stay on top of any changes or trends and allow you to adjust the initiative if it becomes ineffective.
Additionally, don't be afraid to learn more about your data. Make changes or adjust the initiative as needed. If specific goals aren't being met or the data is not performing as expected, consider making adjustments to help your team get back on track.
Establish Ongoing Maintenance
Finally, it's crucial to establish a process for ongoing maintenance to ensure your data's accuracy over time. This plan should include designing strategies that will streamline the maintenance and update of master data, such as automating specific tasks or setting up alerts when changes need to be made. By establishing a process for ongoing maintenance, you'll be able to ensure that your data remains accurate and up-to-date.
Ongoing maintenance also requires regular audits to ensure that any changes made do not negatively impact the data. Establishing a risk management process can help you identify and address potential issues before they become too large.
Final Thoughts
By following these steps, you'll be able to create a successful master data management initiative that will help your organization make the most of its data. A well-managed MDM initiative will ensure that your data is accurate, complete, and up-to-date – all of which are essential for making informed decisions and running a successful business. 
Why use custom web development? Why is it better to use ready-made CMS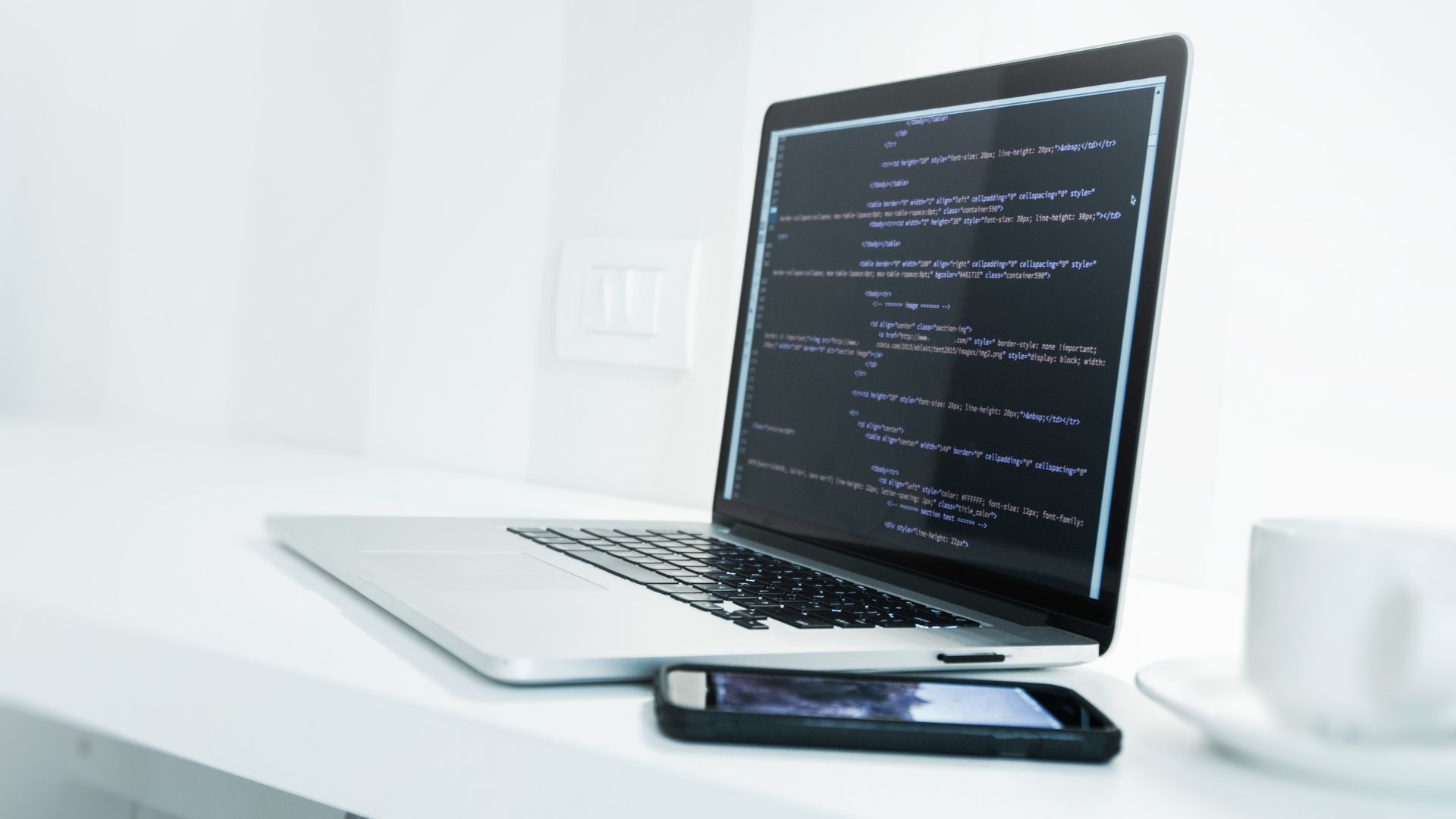 Custom web application development is not only good branding. It is also a great tool for communication between company and customer and much more enjoyable for both. Apps extend an expanse to portable and mobile gadgets' ability to provide seamless expansion of the scope with which companies can serve to consumers online. Interface of the application should be attractive and comfortable in use. Moreover, it should have a unique identity, which reflects the company's branding message and helps to establish emotional connection with customers. Custom-made design and development increase user engagement and distinguish a company from the competition.
But using off-the-shelf solutions might be the best choice for the companies, which are just starting their web journey due to its cost efficiency. In this article we will define pros and cons of custom web development compared to SaaS products. 
Digital innovation is a critical component of modern business development. Business leaders usually face a choice between using off-the-shelf solutions (SaaS) and designing custom ones. The former offer a high degree of reliability at a lower price tag. However, SaaS products may lack critical features that are necessary for meeting the company's requirements.
Custom web development company services VS SaaS CMS: pros and cons
It is common for small businesses to rely on SaaS as a lower-budget alternative. But as a business grows, so do its demands for software. For example, companies might need to manage more resources, and SaaS is unable to meet the increasing needs.
Custom development allows the implementation of solutions that match the very particular company's needs. The decision to go with it can stem from the rising number of employees, new locations, or new markets. With SaaS, companies have to deal with the one-size-fits-all approach, facing limitations in different access levels, feature customization, etc.
When choosing custom web development services, it's important to find the right provider who will understand the company's structure and goals.
Pros and cons of SaaS products
The nature of SaaS reveals its strengths and weaknesses. A cheaper solution also means weaker control over it. Take a look at the table below to learn about the pros and cons of SaaS products:
Pros:
Cost efficiency.

Reliability and maintenance.
Automated updates.
Data protection.
Cons:
Limited customization.

Limited control.
Limited scalability.
Security concerns.
Pros and cons of custom web development services
Having a customized app addresses specific company needs. It allows businesses to create unique features based on their requirements and add all the integrations they need. Plus, such solutions can be more secure. For instance, a company may have an offline copy of data, protected from external attacks.
Pros:
Customization capabilities.

High flexibility.
High security level.
Unique features as competitive advantages.
Cons:
Large investments.

Resource-intensive.
Not automated.
Security risks.
Who needs custom development?
When a business has specific needs, it's best to choose custom software app development. It also makes sense in the following cases:
A company is planning to use this software for various projects and demands functionality variation from one project to another.

A business is scaling.
A company has its own development team with sufficient expertise to implement a required solution.
A business has already used a SaaS product that doesn't match the needs.
Being a custom web development firm, TRIARE builds scalable and secure apps for businesses of different industries, be it edtech, healthcare, or ecommerce. Our mobile app development team has created dozens of native and cross-platform solutions used all over the world. In services our company offers we take aim at custom-made approach. It enables a business to build a site focused on delivering real business results via an optimal structure and user experience. 
Starting from planning, implementing, monitoring, communicating and finally delivering the completed project before the deadline, we ensure quality at each step. We take care of post-release maintenance and support, so you shouldn't worry about security risks.