How Do Lake Home Properties Differ From Other Properties?

Lake Home Realty is the leading real estate platform helping people buy, sell, or rent their properties without any hassle.
Living beside a lake offers a one-of-a-kind experience incomparable to any other. Every morning as you drink your cup of coffee, you awaken to the peace of the sea lapping against the coast. There are several enjoyable recreational activities for you in the afternoon, including wakeboarding, tubing, water skiing, fishing, kayaking, boating, and surfing. You can unwind at night while having supper with friends and family and enjoying the beautiful scenery. How could life be any better than this, you ask yourself?
Lake homes are typically residences built on or near a lake. While these properties share some similarities with other residences, several unique features set them apart. One of the most obvious differences is the location. Lakefront properties are often highly sought-after due to their stunning views and peaceful setting. They tend to have their own private dock, providing residents with easy access to the water. Moreover, many lake homes are located in gated communities, providing additional security and privacy. As a result, lake properties offer a unique blend of amenities that are not typically found in other types of residences.
Buying A Lake Home Property In The United States
Buying a lake view house is a dream for many people. However, due to the limited lakefront property, there is a tremendous demand for houses, which makes them seem pricey but absolutely worth the money. When it comes to buying a waterfront property, Lake Home Realty is the leading broker in the industry, offering tech-savvy lake real estate solutions to over 35 states. Leveraging cutting-edge technology to connect buyers and sellers, the experienced and professional agents at Lake Home Realty are knowledgeable about all aspects of the process and share insights about the things people must consider before investing in a property.
Insights On Lake Home Property
Due to the strong demand and limited availability of waterfront properties, the value of lake homes tend to increase quickly. This implies that whenever you sell your house, you will probably have a significant gain in your investment.
Waterfront properties are Glen & Doris's area of expertise in real estate. Through their extensive research and industry experience, they discovered that a house with a partially blocked view of the lake often fetches more money than a house in the same neighborhood and price range. Also, those with a clear lake view and serenity have even greater financial advantages. The couple has excelled in their business with utmost dedication and hard work and envisions providing comfortable shelter—along seashores to people throughout the States.
Sharing his insights on the lake property listing, the CEO of Lake Home Realty, Glen, believes that with the right maintenance and deep cleanliness, the lake home properties sell themselves; all the seller has to do is list the property on the portal with eye-grabbing, realistic images, right location, and ensure to provide the required facilities.
Connection To The Nature
Lake homes offer a unique and invigorating experience to the residents. First, the location offers stunning views of the lake and surrounding mountains. Second, the property is spacious and well-maintained, with a wide variety of amenities. Finally, the community is close-knit and friendly, making it a great place to call home. These factors combine to create a one-of-a-kind living experience perfect for those who love the outdoors.
List With Lake Home Realty
Lake Home Realty is the leading broker of waterfront properties in the United States, offering a tech-savvy platform, making it easy for buyers and sellers to connect. The company has the largest selection of lake home listings in the United States while independently operating in over 35 states. The agents at Lake Home Realty have helped countless families find their dream homes on the water and take pride in exceeding the client's expectations. If you're considering buying a waterfront property, there's no better place to start your search than Lake Home Realty.
Why use custom web development? Why is it better to use ready-made CMS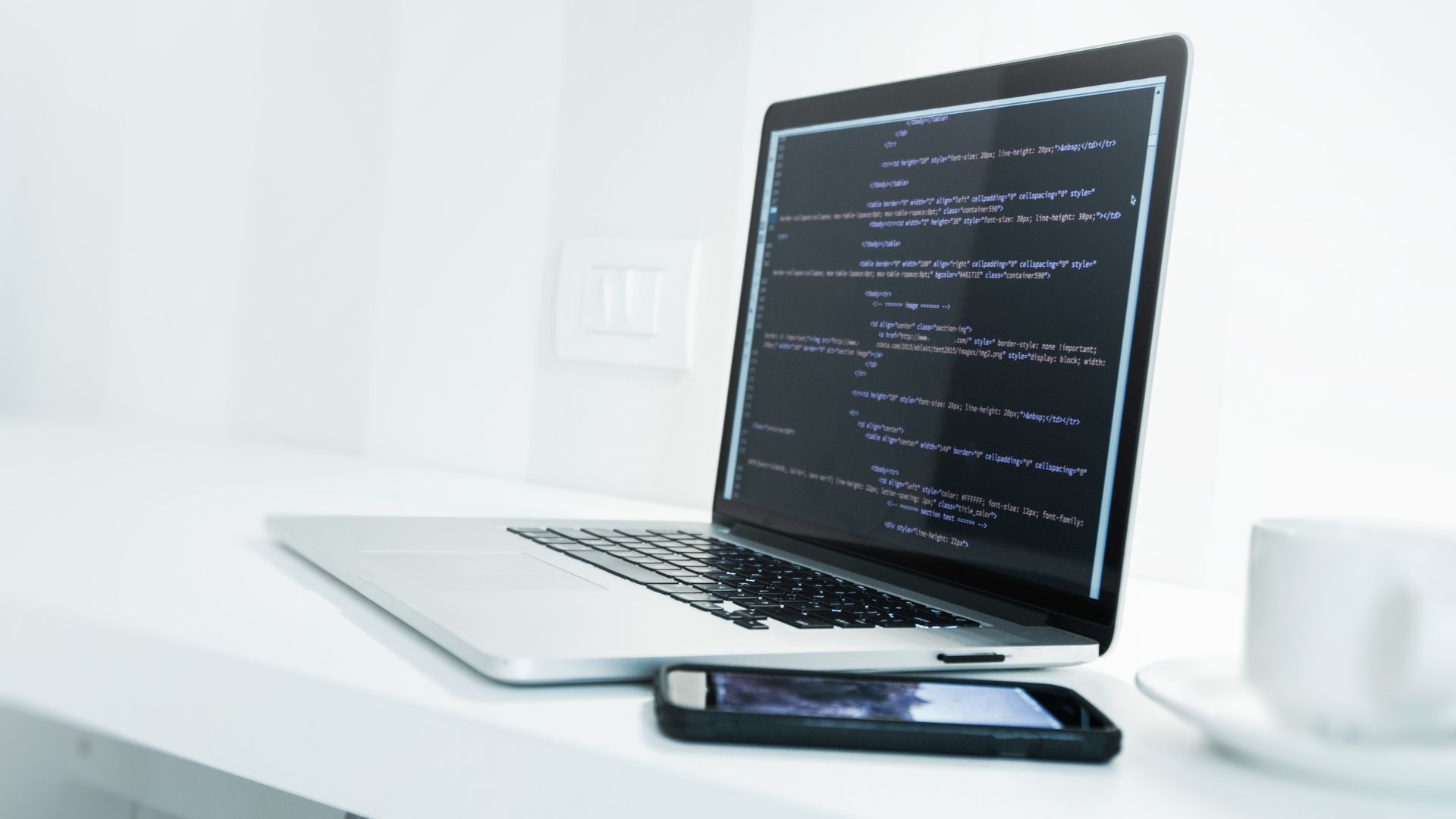 Custom web application development is not only good branding. It is also a great tool for communication between company and customer and much more enjoyable for both. Apps extend an expanse to portable and mobile gadgets' ability to provide seamless expansion of the scope with which companies can serve to consumers online. Interface of the application should be attractive and comfortable in use. Moreover, it should have a unique identity, which reflects the company's branding message and helps to establish emotional connection with customers. Custom-made design and development increase user engagement and distinguish a company from the competition.
But using off-the-shelf solutions might be the best choice for the companies, which are just starting their web journey due to its cost efficiency. In this article we will define pros and cons of custom web development compared to SaaS products. 
Digital innovation is a critical component of modern business development. Business leaders usually face a choice between using off-the-shelf solutions (SaaS) and designing custom ones. The former offer a high degree of reliability at a lower price tag. However, SaaS products may lack critical features that are necessary for meeting the company's requirements.
Custom web development company services VS SaaS CMS: pros and cons
It is common for small businesses to rely on SaaS as a lower-budget alternative. But as a business grows, so do its demands for software. For example, companies might need to manage more resources, and SaaS is unable to meet the increasing needs.
Custom development allows the implementation of solutions that match the very particular company's needs. The decision to go with it can stem from the rising number of employees, new locations, or new markets. With SaaS, companies have to deal with the one-size-fits-all approach, facing limitations in different access levels, feature customization, etc.
When choosing custom web development services, it's important to find the right provider who will understand the company's structure and goals.
Pros and cons of SaaS products
The nature of SaaS reveals its strengths and weaknesses. A cheaper solution also means weaker control over it. Take a look at the table below to learn about the pros and cons of SaaS products:
Pros:
Cost efficiency.

Reliability and maintenance.
Automated updates.
Data protection.
Cons:
Limited customization.

Limited control.
Limited scalability.
Security concerns.
Pros and cons of custom web development services
Having a customized app addresses specific company needs. It allows businesses to create unique features based on their requirements and add all the integrations they need. Plus, such solutions can be more secure. For instance, a company may have an offline copy of data, protected from external attacks.
Pros:
Customization capabilities.

High flexibility.
High security level.
Unique features as competitive advantages.
Cons:
Large investments.

Resource-intensive.
Not automated.
Security risks.
Who needs custom development?
When a business has specific needs, it's best to choose custom software app development. It also makes sense in the following cases:
A company is planning to use this software for various projects and demands functionality variation from one project to another.

A business is scaling.
A company has its own development team with sufficient expertise to implement a required solution.
A business has already used a SaaS product that doesn't match the needs.
Being a custom web development firm, TRIARE builds scalable and secure apps for businesses of different industries, be it edtech, healthcare, or ecommerce. Our mobile app development team has created dozens of native and cross-platform solutions used all over the world. In services our company offers we take aim at custom-made approach. It enables a business to build a site focused on delivering real business results via an optimal structure and user experience. 
Starting from planning, implementing, monitoring, communicating and finally delivering the completed project before the deadline, we ensure quality at each step. We take care of post-release maintenance and support, so you shouldn't worry about security risks.