Top 7 Reasons to Hire a Personal Injury Lawyer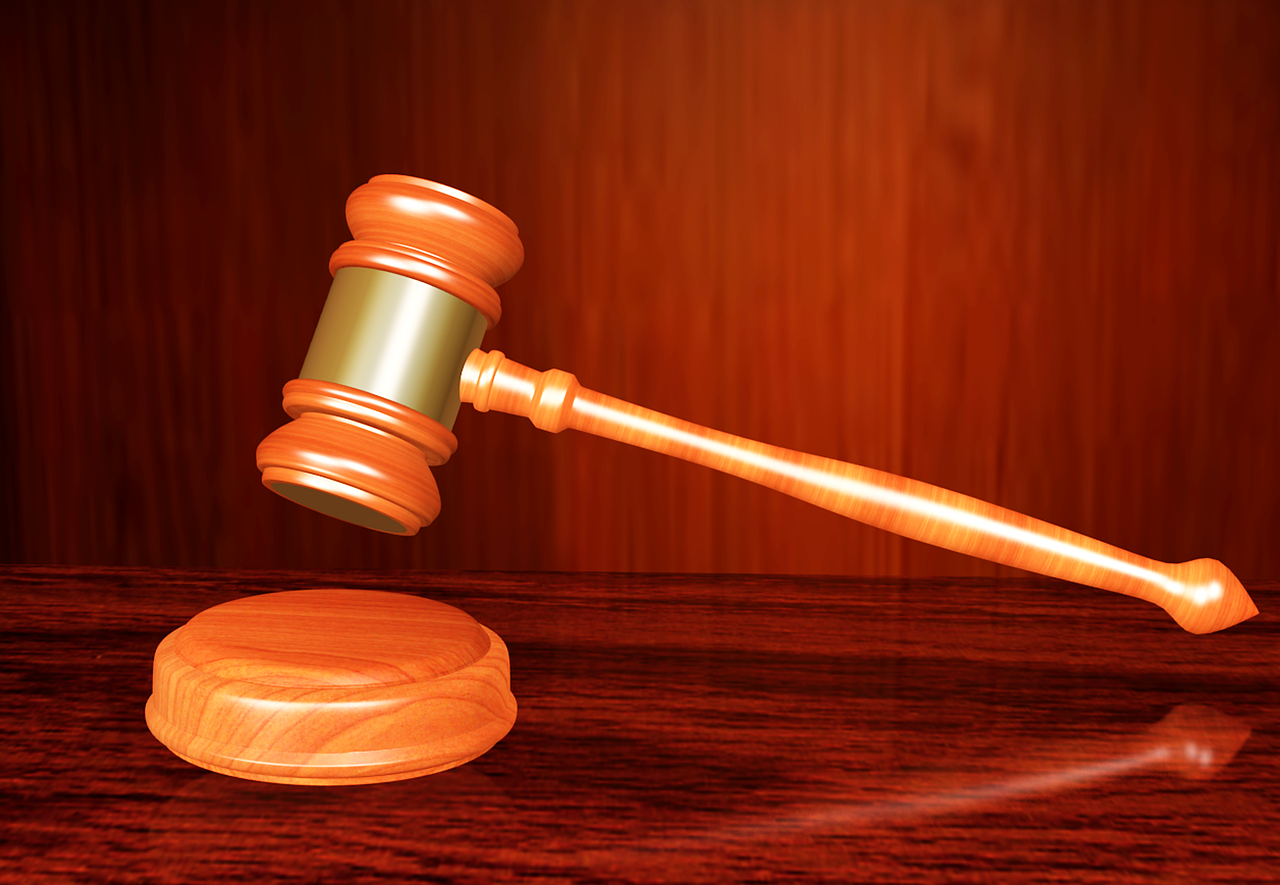 If you've been seriously injured, chances are you would like to get fair compensation from anyone who was at fault.
You may have incurred hefty medical bills or become permanently disabled. Whatever the case may be, you should consider hiring a personal injury lawyer.
Some victims never do because they think they can't afford one. But the truth is that a personal injury lawyer could actually help you come out financially ahead. 
Here's why:
Personal injury claims are complicated. 
If you don't know the law, you could end up making costly mistakes or settling for a resolution that is less than you deserve.
That's why it pays to have a good lawyer. They know the law and can help you navigate the complex legal system to ensure you get a good settlement. Their legal guidance is indispensable. 
They can help relieve some of your stress.
Experiencing a serious injury comes with all sorts of pain, discomfort, and stress. Instead of trying to fight a legal battle, hire a personal injury attorney to do the work for you. Being injured (or disabled) is hard enough.
Let a professional deal with your legal and financial issues while you focus on recovering so you can slowly get back to normal life. You'll appreciate all the time and effort it will save you.
They offer an outside perspective.
As a personal injury victim, your judgment might be clouded by your emotions. Maybe you harbor resentment against the party responsible for your predicament. 
A personal injury lawyer will help you not let these feelings get in the way of (and possibly hurt) your case. They can steer you in the right direction and make sure you only say and do things that are appropriate.
You don't know what your claim is worth.
While it's easy to put a value on medical bills and lost income, it's not as easy when it comes to injuries and other damages. 
A personal injury lawyer has dealt with cases like yours before. So they know what you can expect in terms of compensation. And they'll fight for you until you get the payout you deserve.
Your insurance company will take you more seriously.
Insurance companies want to provide the lowest payout possible to maximize their profits. So if they can make you a lowball offer, they will. 
However, if you have a lawyer on your side, they'll think twice before doing this. They don't want to risk being taken to court and losing. 
In short, a personal injury lawyer will help add credibility to your case. They will negotiate with insurance companies on your behalf so you don't have to settle for a low payout.
The defendant may have their own lawyer.
If the other side has its own lawyer, then you definitely need one. 
By representing yourself, you are at greater risk of the defendant's lawyer taking advantage of you and exploiting any mistakes you make. Things could get messy fast, and you could end up with a much smaller settlement than you expected. 
Have a personal injury lawyer on your side to make it a fair fight. They'll know how to defend your case in front of a judge and jury and have a better chance of winning you a favorable outcome.
They don't make money unless you win your case.
Lastly, most lawyers work on a contingency basis. That means they charge you a percentage of whatever compensation you win (usually about 30%). If you don't win, you don't owe anything.
It also means that your personal injury lawyer is incentivized to build the strongest case possible because the more you make, the more they make. So they want to win as badly as you do.
Plus, most personal injury attorneys offer free consultations that require no commitment. So there's really no reason not to at least consult one. They can tell you how much they think your case is worth and what you can expect at zero risk to you.
The bottom line
Getting injured is never fun, but it's even worse without legal protection. 
If you need a personal injury lawyer, shop around in your local area. Look for someone with a lot of experience and a good track record. Then give them a call. It couldn't hurt.
Why use custom web development? Why is it better to use ready-made CMS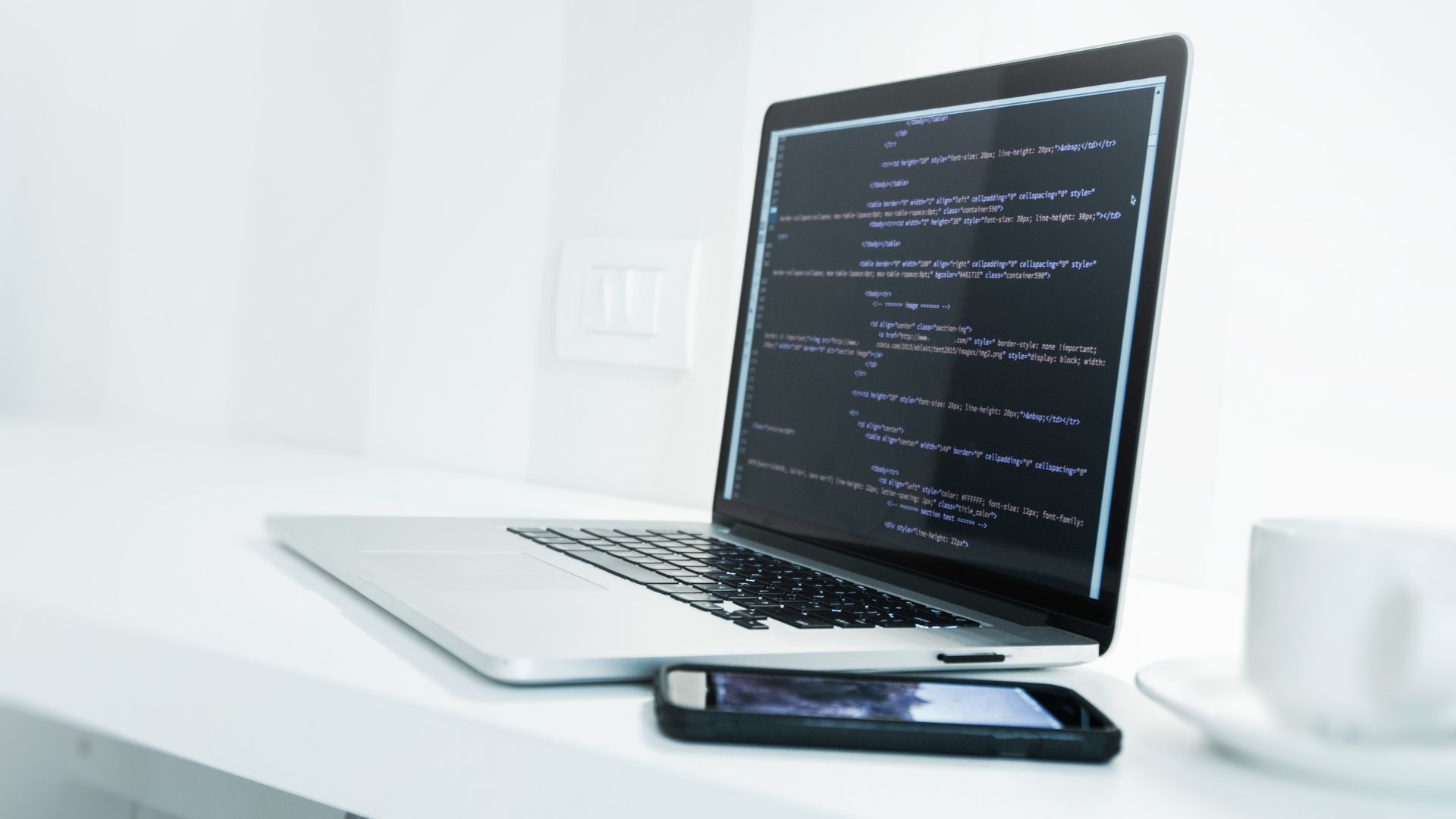 Custom web application development is not only good branding. It is also a great tool for communication between company and customer and much more enjoyable for both. Apps extend an expanse to portable and mobile gadgets' ability to provide seamless expansion of the scope with which companies can serve to consumers online. Interface of the application should be attractive and comfortable in use. Moreover, it should have a unique identity, which reflects the company's branding message and helps to establish emotional connection with customers. Custom-made design and development increase user engagement and distinguish a company from the competition.
But using off-the-shelf solutions might be the best choice for the companies, which are just starting their web journey due to its cost efficiency. In this article we will define pros and cons of custom web development compared to SaaS products. 
Digital innovation is a critical component of modern business development. Business leaders usually face a choice between using off-the-shelf solutions (SaaS) and designing custom ones. The former offer a high degree of reliability at a lower price tag. However, SaaS products may lack critical features that are necessary for meeting the company's requirements.
Custom web development company services VS SaaS CMS: pros and cons
It is common for small businesses to rely on SaaS as a lower-budget alternative. But as a business grows, so do its demands for software. For example, companies might need to manage more resources, and SaaS is unable to meet the increasing needs.
Custom development allows the implementation of solutions that match the very particular company's needs. The decision to go with it can stem from the rising number of employees, new locations, or new markets. With SaaS, companies have to deal with the one-size-fits-all approach, facing limitations in different access levels, feature customization, etc.
When choosing custom web development services, it's important to find the right provider who will understand the company's structure and goals.
Pros and cons of SaaS products
The nature of SaaS reveals its strengths and weaknesses. A cheaper solution also means weaker control over it. Take a look at the table below to learn about the pros and cons of SaaS products:
Pros:
Cost efficiency.

Reliability and maintenance.
Automated updates.
Data protection.
Cons:
Limited customization.

Limited control.
Limited scalability.
Security concerns.
Pros and cons of custom web development services
Having a customized app addresses specific company needs. It allows businesses to create unique features based on their requirements and add all the integrations they need. Plus, such solutions can be more secure. For instance, a company may have an offline copy of data, protected from external attacks.
Pros:
Customization capabilities.

High flexibility.
High security level.
Unique features as competitive advantages.
Cons:
Large investments.

Resource-intensive.
Not automated.
Security risks.
Who needs custom development?
When a business has specific needs, it's best to choose custom software app development. It also makes sense in the following cases:
A company is planning to use this software for various projects and demands functionality variation from one project to another.

A business is scaling.
A company has its own development team with sufficient expertise to implement a required solution.
A business has already used a SaaS product that doesn't match the needs.
Being a custom web development firm, TRIARE builds scalable and secure apps for businesses of different industries, be it edtech, healthcare, or ecommerce. Our mobile app development team has created dozens of native and cross-platform solutions used all over the world. In services our company offers we take aim at custom-made approach. It enables a business to build a site focused on delivering real business results via an optimal structure and user experience. 
Starting from planning, implementing, monitoring, communicating and finally delivering the completed project before the deadline, we ensure quality at each step. We take care of post-release maintenance and support, so you shouldn't worry about security risks.