A Guide to MetaTrader 5 Automated trading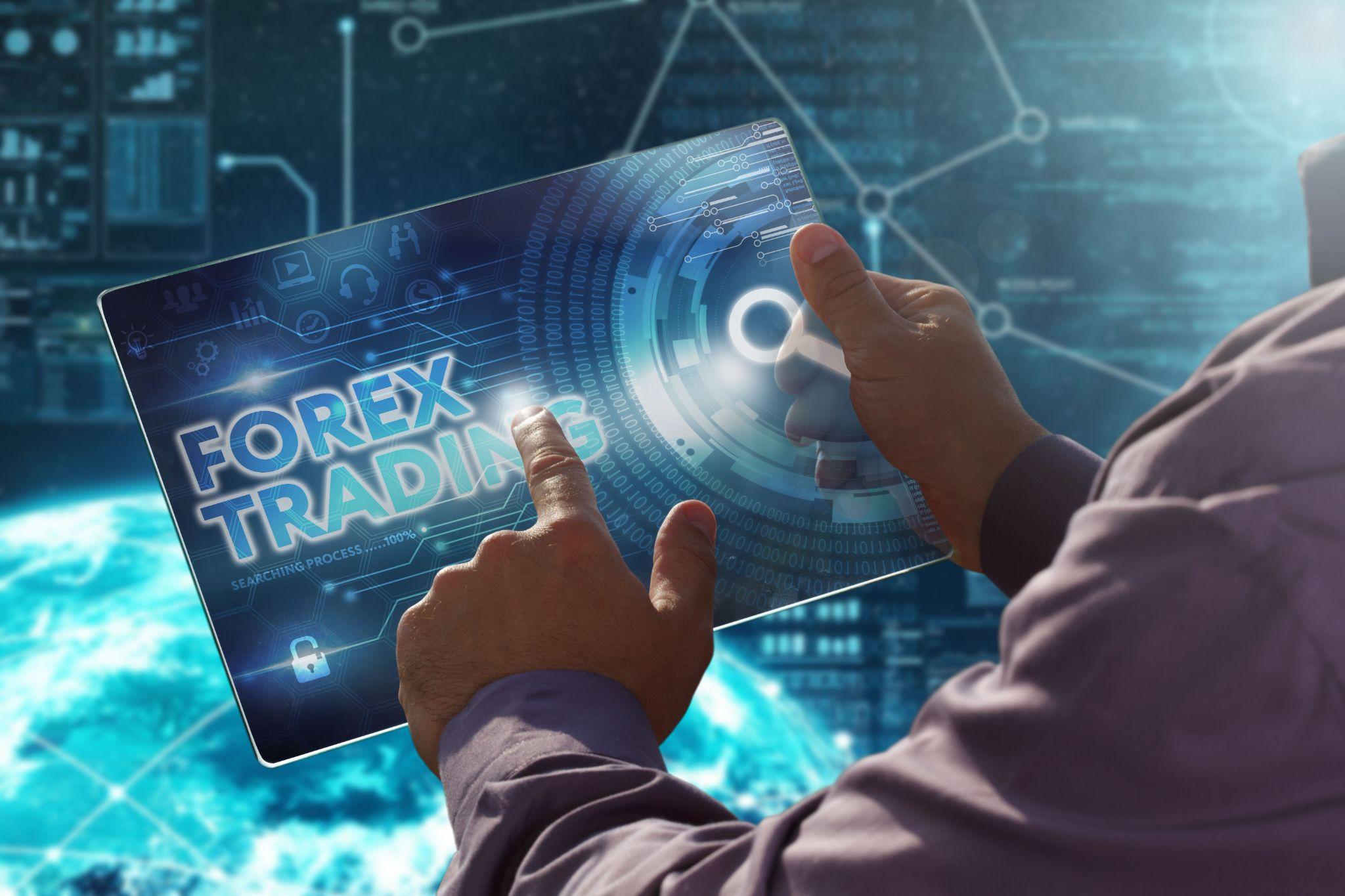 A Guide to MetaTrader 5 Automated trading
MetaTrader 5 was introduced as an improved and advanced version of the classic MT4 platform. MT4's functionality was confined to forex trading only. Whereas, it's successor Metatrader 5 was built to navigate through a number of markets including forex, commodity, stocks, indices and crypto. They both are still very similar to each other but MetaTrader 5 surely has an edge when it comes to the technical aspects. This superiority of Metatrader 5 makes it a perfect platform to run a fully automated trading strategy with ease.
What Makes MetaTrader 5 a Better Choice for Algo Trading?
In order to use the MT5 trading platform, one would need to create an account with a forex broker that offers the metatrader 5 platform. There is no doubt in the fact that MT4 is still the most preferred trading platform on a global level. The simple yet powerful interface of MT4 is still the best place for beginners to learn and practice using the essential tools for trading. But when it comes to automated trading, you are bound to notice the differences which would justify opting for MT5 instead of MT4.
Most of the newbies who step into the forex world must have taken their first trading lessons from a demo account on the popular MT4 platform. Almost every broker offers MT4 as their trading terminal. But lately brokers have added the advanced MT5 terminal to their platform to keep up with the technological advancement. So, one important aspect which you need to look into is finding a broker who provides the MT5 platform and supports algo trading as well. Now let's look at the differences which make MT5 a suitable choice for automated trading.
While using MT4, you will see that the only option to automate the trading process is by running an Expert Advisor (EA). It can be rightfully referred to as a forex trading robot which takes up trades on your behalf. It is a computer program or algorithm that is specifically designed to enter and exit trades without manual intervention. These are just scripts that facilitate automated trading. Whereas, on the MT5 platform in addition to expert advisors, automated trading can be done through strategies too. It is different from just using a bot that executes commands. A strategy is built by establishing a set of rules that needs to be followed while trading. And MT5 will carry out automated trading based on the very same rules as per your strategy.
Also, MT5 as a trading platform has more advanced and improved charting options and it is more capable of supporting automated trading than the classic version. Another thing to mention here is that an algo strategy would be executed based on an order system on MT4. On the other hand, MT5's algo trading function is based on a positional system, allowing traders to keep a trade position open for a longer duration in comparison to MT4. Taking all these points into consideration, it is quite evident that MetaTrader 5 happens to have an upperhand when it comes to executing an automated strategy with utmost perfection.
Basics of Algo Trading on MetaTrader 5
Getting started with algo trading on MT5 is pretty easy for anyone once you understand the basics of it. You don't need to be a pro at programming in order to avail the benefits of automated trading on the MT5 platform. You can easily purchase or rent the trading programs of your choice or can even go for free download options that are available. You also have the option to test these programs before applying them in real-time market conditions.
Another interesting feature is that those who are unable to find a program that fits their criteria can even order a custom program from the professional programmers offering their services to MetaTrader 5 users from the freelance section of MQL5 community website. This will be fast, convenient and affordable at the same time.
In addition to Expert Advisor robots, one can also use scripts, services and custom indicators on the advanced MT5 environment. Combining all these functions together will surely optimize a fully automated trading experience without needing any human intervention.
Steps for Enabling Algo Trading on MT5 Trading Platform
Click File → Open Data Folder and then click on the MQL5 folder to look for Expert Advisors. If you are opting for a custom program or scripts you will need to store them in this folder to use them.
For launching an expert advisor/indicator you just need to double-click on it, or you can simply drag it to a chart. Then you can see the properties window of the selected robot. You can start using it by clicking ok. If you see a green icon appearing in the upper right corner of the chart, that means the robot or advisor is successfully launched.
But if the icon is red, that would mean that the Expert Advisor is switched off. You need to go to the EA's settings and the options of a trading platform & enable algo trading for starting the program.
Benefits of Automated Trading on MetaTrader 5  
Eliminates Time Constraints: One of the best things about algo trading is that you can eliminate the time constraints and save a lot of time by relying on an automated strategy. An expert advisor or forex robot can function 24 hours and catch good trading opportunities on your behalf even when you are sleeping. It will also enter trades based on the market conditions which will save you from the trouble of watching and analyzing charts all day.
Effortless Trading Experience: Even a newbie can avail the benefits of automated trading without any prior experience or knowledge. Automated trading does not have a prolonged learning curve like manual trading. All you need is the right EA and you will be able to make profits from favorable price changes that happen in the trading instruments.
A perfect solution to emotional trading: Manual trading does have some risk of engaging in emotional or impulsive trading. As humans we may not be able to suppress the feelings of fear, greed, frustration and stress. These emotions can often result in revenge trading which is very dangerous for a trader. Traders who have a hard time controlling their emotions during a trade can leave the trading process to an EA to eliminate the risk of deviating from their original trading plan. A robot is simply not bound by emotions or feelings. Hence, the psychological barrier can be easily removed by opting for algo trading.
In conclusion, we can say that MetaTrader 5 is becoming the new favorite trading platform for traders. Automated trading is one of the most highlighted features of MetaTrader platform and MT5 aims to provide a better algo trading experience to its users with its advanced functions. MetaTrader 5 has managed to retain the user friendliness of MT4 even with the added functions and advancements, which makes it even more accessible for both novice and experienced traders.
Choosing a Reliable Roofing Contractor: 10 Questions to Ask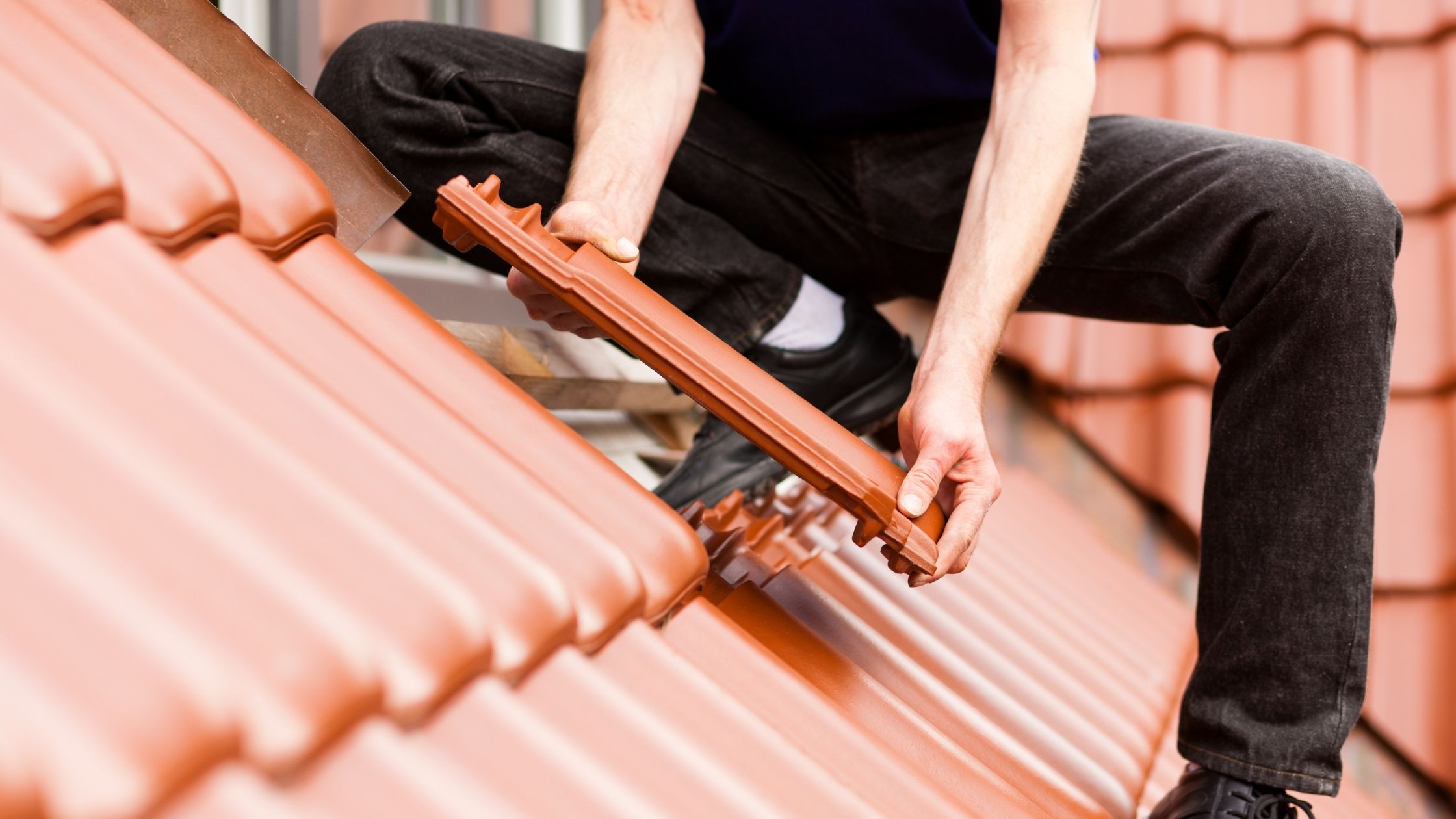 The durability and safeguarding of your home are heavily reliant on the state of your roof. Whether you're confronted with repairs, a full replacement, or the installation of a new roof, the selection of the perfect roofing contractor holds paramount significance. Determining whether you're selecting the best option among the abundance of choices available can be difficult. In order to help you with this crucial decision-making process, we have painstakingly put together a list of 10 crucial inquiries to ask potential roofing contractors.
1. Are You Licensed and Insured?
Verify the contractor's eligibility to operate in your locality by scrutinizing their credentials, and be sure to demand evidence of insurance. The significance of this step lies in its role as a protective shield, guarding you against potential liability should any accidents or property damage transpire during the course of the project.
2. How Long Have You Been in Business?
Experience matters in the roofing industry. Contractors with a long history of successful projects are often more reliable and capable of handling various roofing issues.
3. Can You Provide References?
In the process of choosing a contractor, it is imperative to request references from their previous clients. A trustworthy contractor will not only furnish you with a roster of contented customers but will also supply their contact details, affording you the opportunity to reach out directly and delve into their firsthand experiences. This direct feedback will provide invaluable insights into the contractor's performance, professionalism, and dependability, empowering you to make a well-informed decision.
4. What is Your Specialty?
Roofing contractors may specialize in specific types of roofing materials or projects. Make sure they have experience with the type of work you need, whether it's asphalt shingles, metal roofing, or commercial roofing.
5. Do You Offer Written Estimates?
To foster clarity and preempt potential misunderstandings, it is strongly advised to refrain from solely relying on verbal estimates. Instead, it is prudent to seek a thorough, written estimate that encompasses all critical facets of the project. This written estimate should include a complete analysis of the necessary materials, an estimate of labor expenses, and a clearly defined schedule outlining the project's key checkpoints and the anticipated completion date. By employing this tactic, you can provide the groundwork for good communication and guarantee that all stakeholders are aware of the needs and parameters of the project.
6. What Warranty Do You Offer?
Inquire about the warranties they offer for both materials and workmanship when choosing a contractor. An honest and reliable contractor will always stand behind their work and provide thorough warranties that shield you from any potential flaws or problems that might develop later. These guarantees not only give you peace of mind, but they also show how dedicated the contractor is to producing top-notch outcomes and assuring your pleasure throughout the entire process. So, don't hesitate to ask about the warranties and make an informed decision that gives you added confidence in your choice of contractor.
7. Do You Have Proper Permits and Documentation?
Ensuring that the contractor you hire will manage all the necessary permits and paperwork on your behalf is of utmost importance. This proactive approach not only conserves your valuable time and effort but also serves as a protective barrier against potential legal complications or entanglements that could surface down the road. By entrusting these responsibilities to a dependable contractor, you can enjoy peace of mind and dedicate your focus to other aspects of your project or business with unwavering confidence.
8. What Safety Measures Do You Have in Place?
Ensuring safety should always be a paramount concern when undertaking any roofing project. It is crucial to inquire about the contractor's safety practices, which encompass not only the equipment they utilize but also the extent of their training. By doing so, you can help guarantee the well-being and security of all individuals involved in the project, fostering an environment that prioritizes safety above all else.
9. How Will You Handle Unexpected Issues?
When embarking on roofing projects, it's essential to acknowledge that they can occasionally unveil unforeseen issues that were not initially apparent. Engaging in a candid conversation with your contractor regarding their contingency plans for addressing these unexpected challenges is of paramount importance. Furthermore, it is prudent to inquire about the potential extra expenses that might arise due to these unanticipated circumstances. Establishing a transparent understanding of how the contractor intends to manage such situations contributes to a more streamlined and prosperous roofing project.
10. What Is Your Timeline for Completion?
To maintain a seamless workflow, it's essential to gain a thorough grasp of the project's schedule. Delays can be a source of significant frustration, which underscores the importance of having a precise understanding of what lies ahead. This knowledge empowers you to plan and allocate resources with precision. Being well-informed about the project's timeline enables you to anticipate and address any possible challenges or obstacles that may emerge, ultimately contributing to a more successful and efficient execution.
*Bonus Tip: Check Online Reviews and Ratings
Prior to reaching a final decision, it's advisable to conduct an online review and rating check for the roofing contractor. Platforms such as Yelp, Google, and the Better Business Bureau can furnish valuable insights regarding their reputation and levels of customer satisfaction.
Selecting the appropriate roofing contractor is a momentous decision that holds the potential to influence the long-term structural soundness and overall value of your home. By posing these 10 critical questions and undertaking comprehensive research, you'll be fully equipped to choose a dependable roofing contractor capable of delivering top-notch workmanship and providing you with peace of mind throughout your roofing project.