A Guide to MetaTrader 5 Automated trading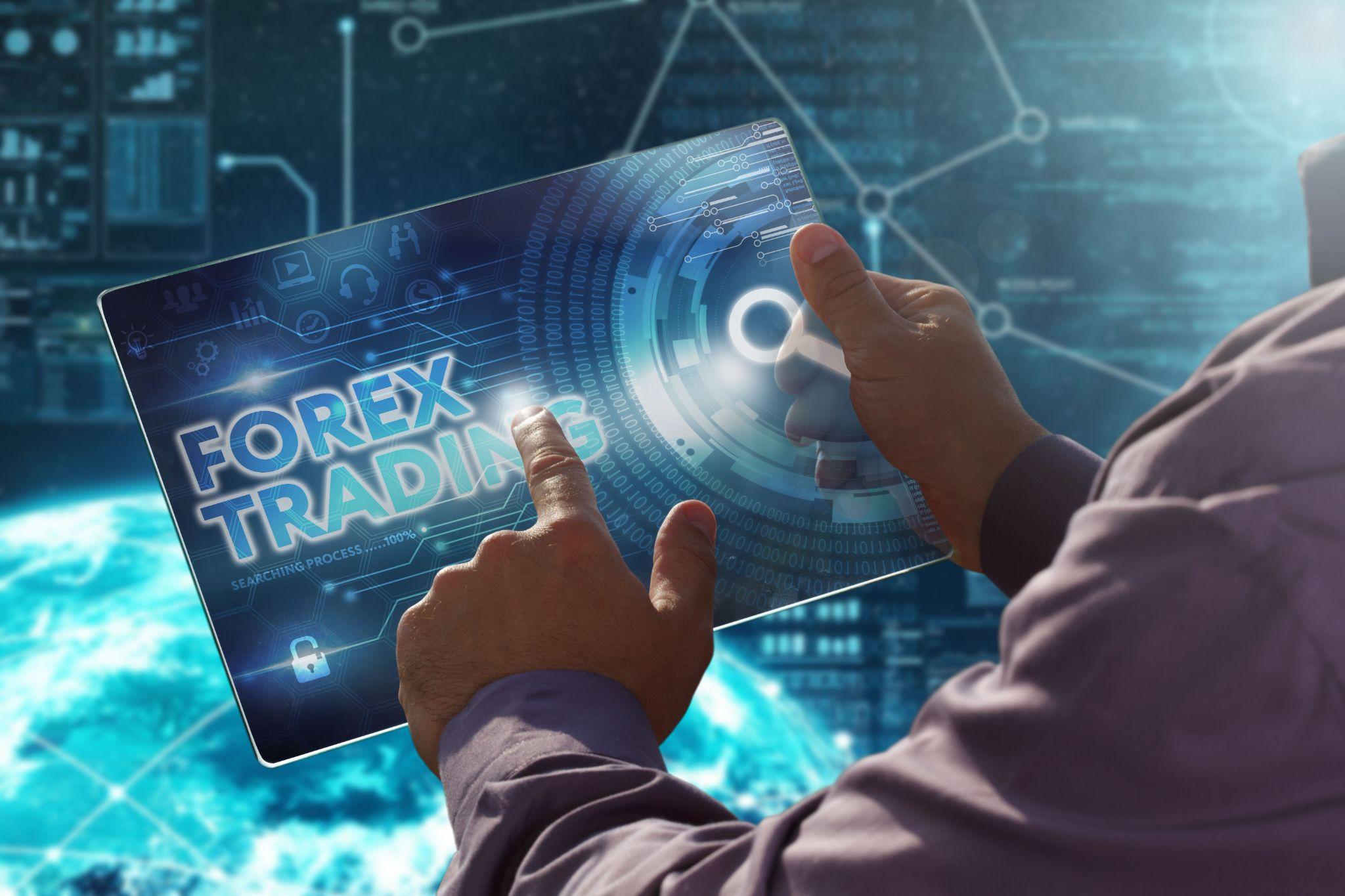 MetaTrader 5 was introduced as an improved and advanced version of the classic MT4 platform. MT4's functionality was confined to forex trading only. Whereas, it's successor Metatrader 5 was built to navigate through a number of markets including forex, commodity, stocks, indices and crypto. They both are still very similar to each other but MetaTrader 5 surely has an edge when it comes to the technical aspects. This superiority of Metatrader 5 makes it a perfect platform to run a fully automated trading strategy with ease.
What Makes MetaTrader 5 a Better Choice for Algo Trading?
In order to use the MT5 trading platform, one would need to create an account with a forex broker that offers the metatrader 5 platform. There is no doubt in the fact that MT4 is still the most preferred trading platform on a global level. The simple yet powerful interface of MT4 is still the best place for beginners to learn and practice using the essential tools for trading. But when it comes to automated trading, you are bound to notice the differences which would justify opting for MT5 instead of MT4.
Most of the newbies who step into the forex world must have taken their first trading lessons from a demo account on the popular MT4 platform. Almost every broker offers MT4 as their trading terminal. But lately brokers have added the advanced MT5 terminal to their platform to keep up with the technological advancement. So, one important aspect which you need to look into is finding a broker who provides the MT5 platform and supports algo trading as well. Now let's look at the differences which make MT5 a suitable choice for automated trading.
While using MT4, you will see that the only option to automate the trading process is by running an Expert Advisor (EA). It can be rightfully referred to as a forex trading robot which takes up trades on your behalf. It is a computer program or algorithm that is specifically designed to enter and exit trades without manual intervention. These are just scripts that facilitate automated trading. Whereas, on the MT5 platform in addition to expert advisors, automated trading can be done through strategies too. It is different from just using a bot that executes commands. A strategy is built by establishing a set of rules that needs to be followed while trading. And MT5 will carry out automated trading based on the very same rules as per your strategy.
Also, MT5 as a trading platform has more advanced and improved charting options and it is more capable of supporting automated trading than the classic version. Another thing to mention here is that an algo strategy would be executed based on an order system on MT4. On the other hand, MT5's algo trading function is based on a positional system, allowing traders to keep a trade position open for a longer duration in comparison to MT4. Taking all these points into consideration, it is quite evident that MetaTrader 5 happens to have an upperhand when it comes to executing an automated strategy with utmost perfection.
Basics of Algo Trading on MetaTrader 5
Getting started with algo trading on MT5 is pretty easy for anyone once you understand the basics of it. You don't need to be a pro at programming in order to avail the benefits of automated trading on the MT5 platform. You can easily purchase or rent the trading programs of your choice or can even go for free download options that are available. You also have the option to test these programs before applying them in real-time market conditions.  
Another interesting feature is that those who are unable to find a program that fits their criteria can even order a custom program from the professional programmers offering their services to MetaTrader 5 users from the freelance section of MQL5 community website. This will be fast, convenient and affordable at the same time.
In addition to Expert Advisor robots, one can also use scripts, services and custom indicators on the advanced MT5 environment. Combining all these functions together will surely optimize a fully automated trading experiencewithout needing any human intervention.
Steps for Enabling Algo Trading on MT5 Trading Platform
1.
Click File → Open Data Folder and then click on the MQL5 folder to look for Expert Advisors. If you are opting for a custom program or scripts you will need to store them in this folder to use them.
2.
For launching an expert advisor/indicator you just need to double-click on it, or you can simply drag it to a chart. Then you can see the properties window of the selected robot. You can start using it by clicking ok. If you see a green icon appearing in the upper right corner of the chart, that means the robot or advisor is successfully launched.
3.
But if the icon is red, that would mean that the Expert Advisor is switched off. You need to go to the EA's settings and the options of a trading platform & enable algo trading for starting the program.
Benefits of Automated Trading on MetaTrader 5
●
Eliminates Time Constraints:
One of the best things about algo trading is that you can eliminate the time constraints and save a lot of time by relying on an automated strategy. An expert advisor or forex robot can function 24 hours and catch good trading opportunities on your behalf even when you are sleeping. It will also enter trades based on the market conditions which will save you from the trouble of watching and analyzing charts all day.
●
Effortless Trading Experience:
Even a newbie can avail the benefits of automated trading without any prior experience or knowledge. Automated trading does not have a prolonged learning curve like manual trading. All you need is the right EA and you will be able to make profits from favorable price changes that happen in the trading instruments.
●
A perfect solution to emotional trading:
Manual trading does have some risk of engaging in emotional or impulsive trading. As humans we may not be able to suppress the feelings of fear, greed, frustration and stress. These emotions can often result in revenge trading which is very dangerous for a trader. Traders who have a hard time controlling their emotions during a trade can leave the trading process to an EA to eliminate the risk of deviating from their original trading plan. A robot is simply not bound by emotions or feelings. Hence, the psychological barrier can be easily removed by opting for algo trading.
In conclusion, we can say that MetaTrader 5 is becoming the new favorite trading platform for traders. Automated trading is one of the most highlighted features of MetaTrader platform and MT5 aims to provide a better algo trading experience to its users with its advanced functions. MetaTrader 5 has managed to retain the user friendliness of MT4 even with the added functions and advancements, which makes it even more accessible for both novice and experienced traders.
Why use custom web development? Why is it better to use ready-made CMS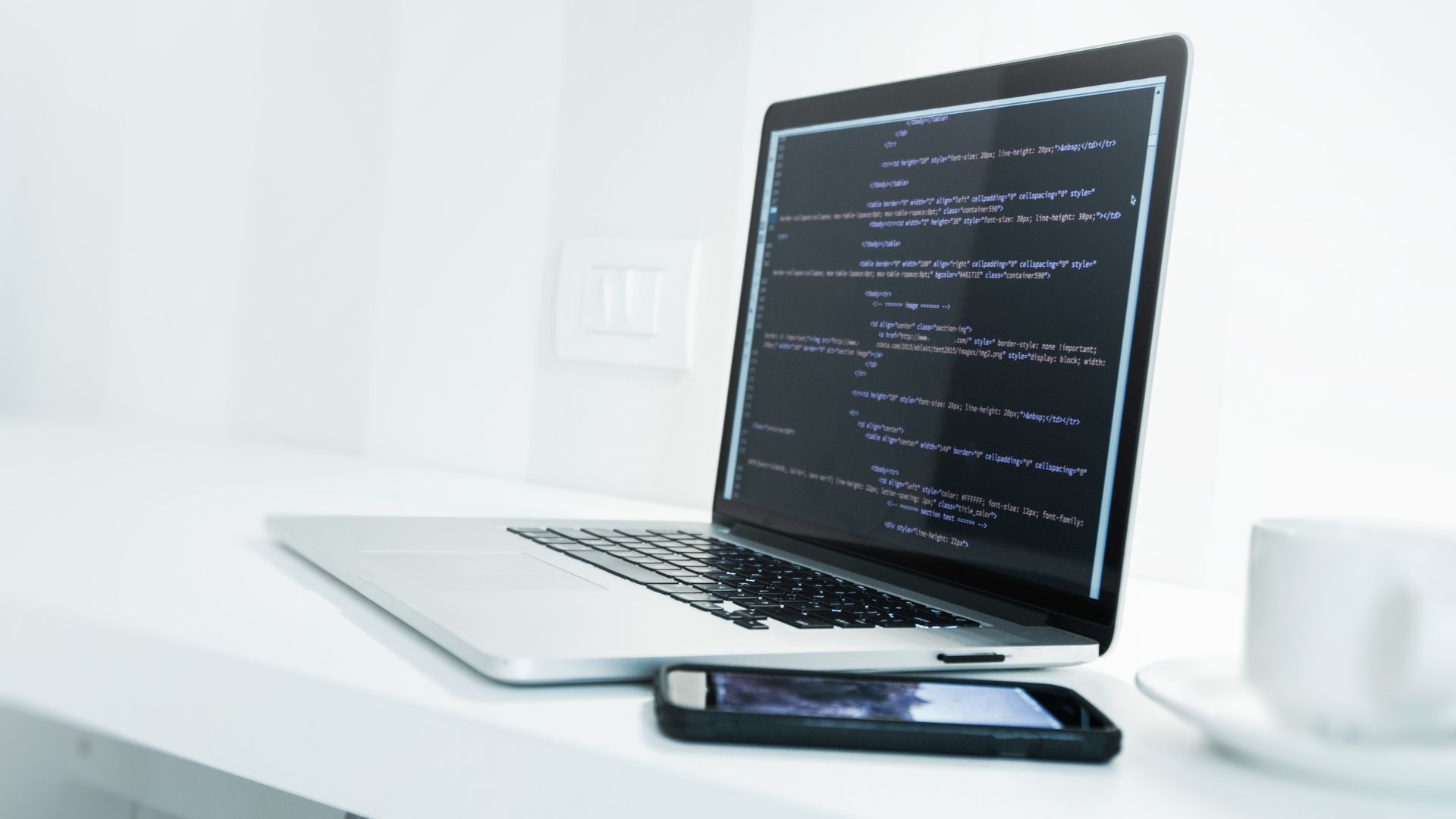 Custom web application development is not only good branding. It is also a great tool for communication between company and customer and much more enjoyable for both. Apps extend an expanse to portable and mobile gadgets' ability to provide seamless expansion of the scope with which companies can serve to consumers online. Interface of the application should be attractive and comfortable in use. Moreover, it should have a unique identity, which reflects the company's branding message and helps to establish emotional connection with customers. Custom-made design and development increase user engagement and distinguish a company from the competition.
But using off-the-shelf solutions might be the best choice for the companies, which are just starting their web journey due to its cost efficiency. In this article we will define pros and cons of custom web development compared to SaaS products. 
Digital innovation is a critical component of modern business development. Business leaders usually face a choice between using off-the-shelf solutions (SaaS) and designing custom ones. The former offer a high degree of reliability at a lower price tag. However, SaaS products may lack critical features that are necessary for meeting the company's requirements.
Custom web development company services VS SaaS CMS: pros and cons
It is common for small businesses to rely on SaaS as a lower-budget alternative. But as a business grows, so do its demands for software. For example, companies might need to manage more resources, and SaaS is unable to meet the increasing needs.
Custom development allows the implementation of solutions that match the very particular company's needs. The decision to go with it can stem from the rising number of employees, new locations, or new markets. With SaaS, companies have to deal with the one-size-fits-all approach, facing limitations in different access levels, feature customization, etc.
When choosing custom web development services, it's important to find the right provider who will understand the company's structure and goals.
Pros and cons of SaaS products
The nature of SaaS reveals its strengths and weaknesses. A cheaper solution also means weaker control over it. Take a look at the table below to learn about the pros and cons of SaaS products:
Pros:
Cost efficiency.

Reliability and maintenance.
Automated updates.
Data protection.
Cons:
Limited customization.

Limited control.
Limited scalability.
Security concerns.
Pros and cons of custom web development services
Having a customized app addresses specific company needs. It allows businesses to create unique features based on their requirements and add all the integrations they need. Plus, such solutions can be more secure. For instance, a company may have an offline copy of data, protected from external attacks.
Pros:
Customization capabilities.

High flexibility.
High security level.
Unique features as competitive advantages.
Cons:
Large investments.

Resource-intensive.
Not automated.
Security risks.
Who needs custom development?
When a business has specific needs, it's best to choose custom software app development. It also makes sense in the following cases:
A company is planning to use this software for various projects and demands functionality variation from one project to another.

A business is scaling.
A company has its own development team with sufficient expertise to implement a required solution.
A business has already used a SaaS product that doesn't match the needs.
Being a custom web development firm, TRIARE builds scalable and secure apps for businesses of different industries, be it edtech, healthcare, or ecommerce. Our mobile app development team has created dozens of native and cross-platform solutions used all over the world. In services our company offers we take aim at custom-made approach. It enables a business to build a site focused on delivering real business results via an optimal structure and user experience. 
Starting from planning, implementing, monitoring, communicating and finally delivering the completed project before the deadline, we ensure quality at each step. We take care of post-release maintenance and support, so you shouldn't worry about security risks.