How To Leverage The Great Resignation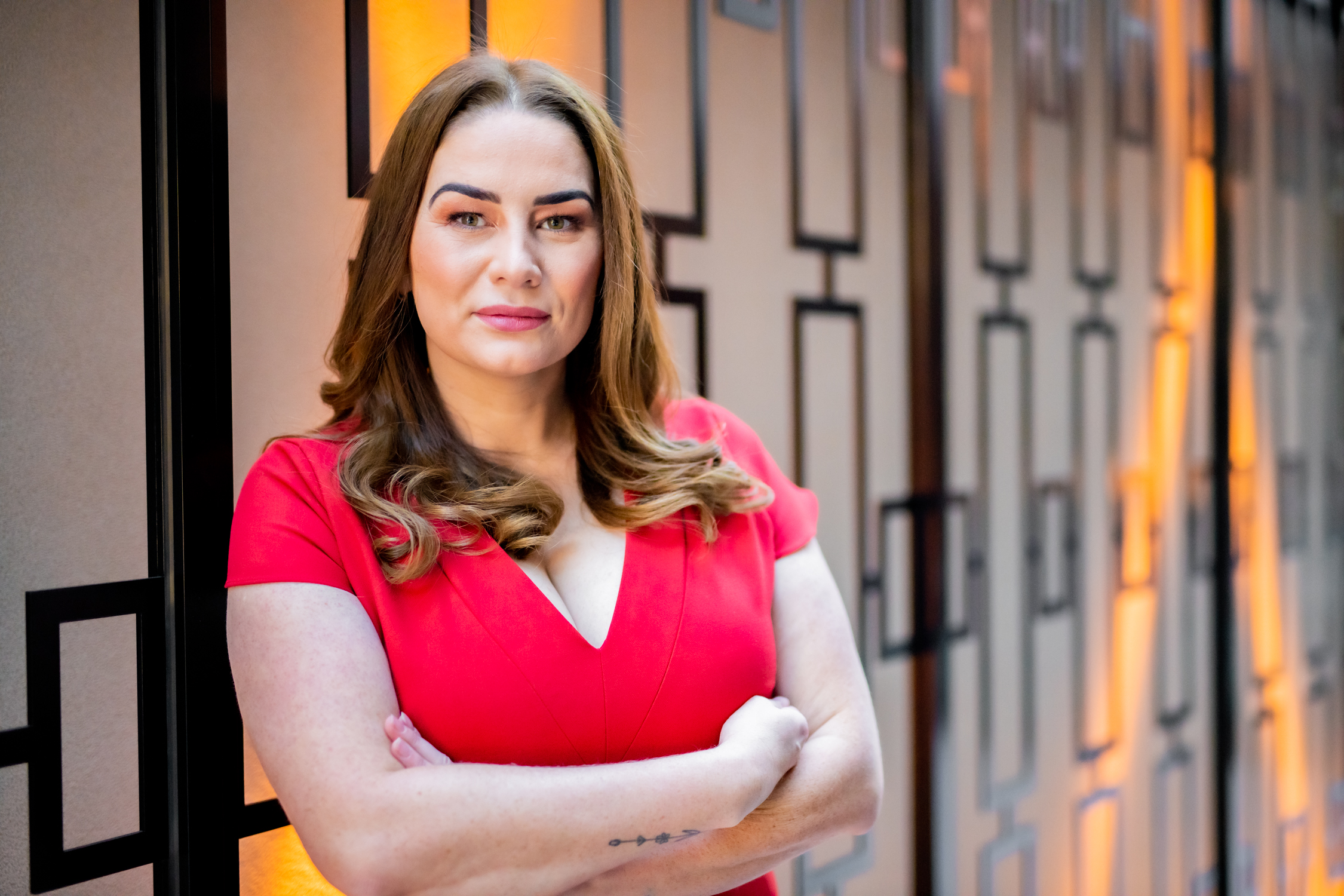 In the year 2021, more employees were leaving their jobs than ever before. According to the Bureau of Labor Statistics, a staggering 4.5 million Americans quit their jobs in November. The instability brought on by the pandemic has had a greater hit on low-wage sectors including hospitality, transportation, and utilities.
However, the labor market itself is not contracting. People are leaving their jobs to take up other opportunities. The transition to the digital economy has also created a rich and robust gig economy, where freelancing provides a lucrative incentive to work remotely and with more flexibility.
Opportunities in a New Era
The online infrastructure has presented unique opportunities for entrepreneurs to arise. According to an Intuit survey, more people desire to start their own businesses in 2022. 
The catalyst for people to start their own businesses or pursue a different career after the pandemic comes with "the ample time they were given to reflect, to realize that they desired the long-term sustainability that pursuing an entrepreneurial path could potentially bring", Lezly says.
Not uncommon to the feeling of fragility in the corporate workforce, Lezly D'limi was presented with a difficult conundrum. After helping build a talent acquisition company to the millions under a span of a few years, she came to face the reality that she was going to lose it all because of her pregnancy.
"She was now just another 'resource' and 'capacity gap' that needed filling. This first-hand experience was the trigger she needed to leave and create something of her own, defining a new place where people actually mattered, and their uniqueness was celebrated".
Lezly is not alone in this feeling. The pandemic has statistically impacted women in the workforce far more than it has in men. 
However, as the old adage goes, with one door that closes, another one opens.
There are a variety of skills and services that are higher in demand than ever, and the need for true talent never goes away. Adaptable and quick-minded individuals are likely to benefit from the momentum generated from this transitionary period. This may allow people to explore different outlets of making money, and thus, make the best out of the "Great Resignation".
Explore New Outlets to Make Income
The rising use of technology and the internet has transformed how many industries operate and redefined the types of skills that are coveted. The opportunities to learn a skill set at the touch of a keyboard are easier than ever. There's always the option to go back to the drawing board and learn a skill that can be used to build a side hustle. These include, however not limited to e-commerce, writing, content creation, and web development.
 Pursuing a freelancing career also allows you to have more reign over your schedule giving you more time to dedicate to the intellectual assets that you're passionate about.
Another option is to apply your existing skills and expertise in an area to build your own company. Starting a company is a tedious endeavour, but the advantages include the option to scale as you would like, build your own team and work culture, as well as exercise leadership capabilities on a whole different scale.
Lezly D'limi, founding director of Talentko, saw the opportunity to build and scale her own talent acquisition company. However, this time around the company would employ a people-centric, value-driven, and trust-based approach. Taking on the lessons of her own pursuit of freedom in workplaces, she and the Talentko team are on a mission to create flexible working. This means, giving their consultants the skills and tools to be location independent, as well as building their ability to run their desks like their own businesses. Creating true freedom and wealth generation. 
Evaluate Your Connection to Your Values
Throughout our working lives, it's easy to get caught up in the day-to-day tasks, whether you're an employee or in a management position. Sometimes we find ourselves lacking fulfillment in our careers, and instead of pinpointing exactly what it is, we use artificial targets to guide our work.
When our values are misaligned with our work, it can be difficult to stay engaged, productive, and satisfied long-term.
 "Our greatest realizations are uncovered on the days that we take a step back to sit still and observe", Lezly says. 
Choosing to step away from the hustle every once in a while can be beneficial in helping us reevaluate our decisions and can sometimes lead us to make profound changes in our lives.
It was from these periods of quietness, that Lezly found the calling to build her company, Talentko. Reflecting had allowed her to see the detrimental patterns of her past, and how to reconcile these differences between the corporate hustle, and her own vision of the type of company she wanted to build. Today, Talentko operates on the principles of helping people prosper and find joy in their work.
Build a Career that Aligns with your Passion
It is helpful to think of career trajectories as many different opportunities for you to exercise your skills and passion for a subject. For example, if you like to help people; there are several ways you can make a living from that passion. You don't have to become a doctor; you can teach academics or build an online business that teaches other entrepreneurs how to scale their own companies. If you love to write, you're not subjected to a career of writing books. There's an abundance of opportunities in the online space to monetize off your craft.
When we're passionate about something, the job no longer is a chore, but something we're happy to put in the extra mile for. This translates to better work, and likely higher productivity on our end so we can use the extra time to manifest into other important areas of our lives; like our health and families.
"The true freedom from owning her own business came from the connection to purpose, impact, and choice". Lezly was able to leverage her passion for helping others to build a company that allowed people to prosper and grow under a non-toxic, unrestrained work environment.
Conclusion
In the modern age, we are presented with new and emerging opportunities to explore and diversify our skill sets. Climbing the rungs of the corporate ladder is no longer as desirable as it used to be. Employees are prone to choose workplaces that inhibit good work cultures, social and health benefits, as well as the option to work remotely. Freedom and quality of life are important factors in today's modern workplace culture. 
Instead of perceiving the Great Resignation as a signal for failure, we should accept that this new reality might just bring out the types of reforms and innovations that have been long overdue.
Outsourcing Front-End Development Services: Insider's Guide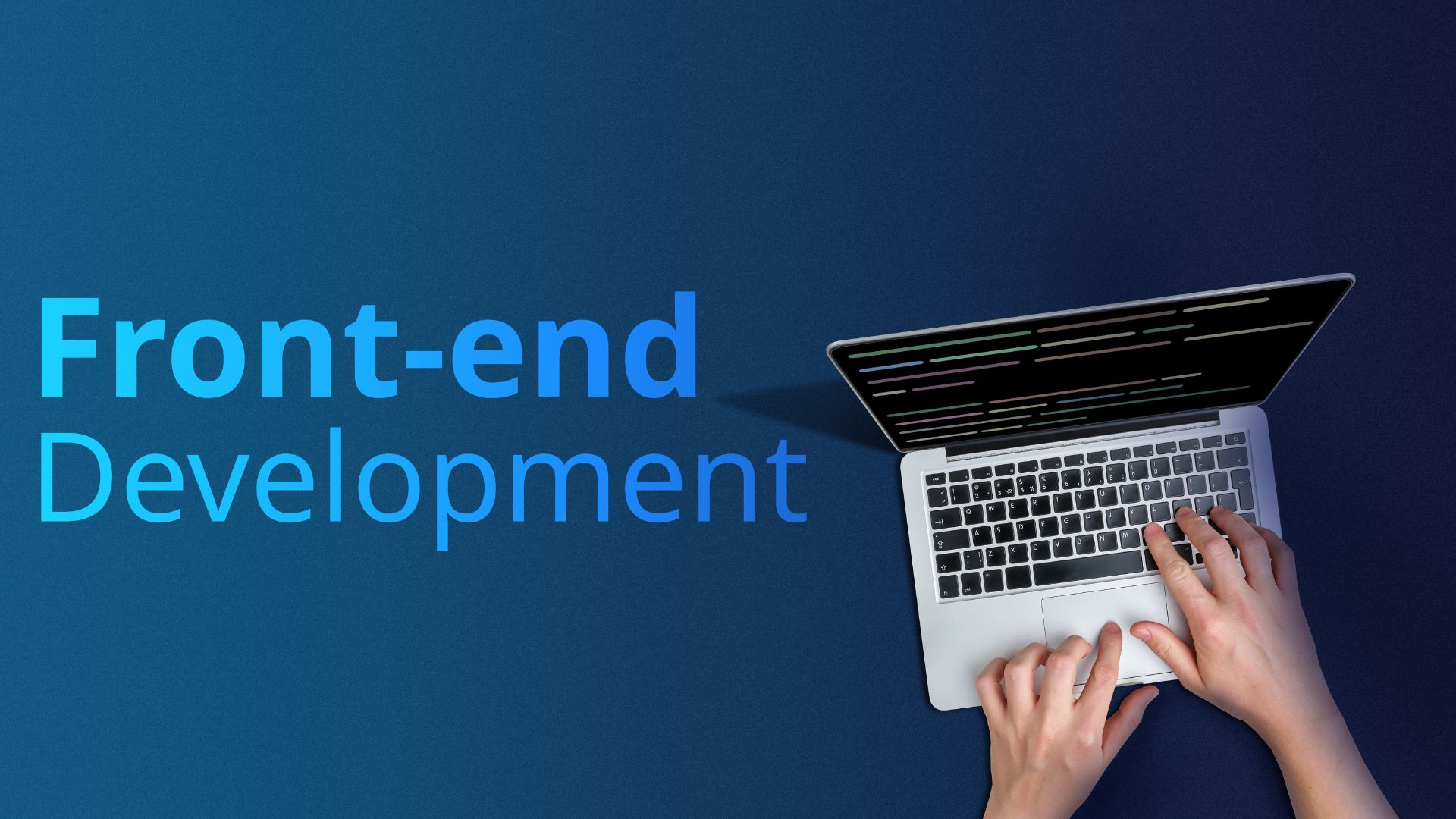 Outsourcing front-end development services has become increasingly popular in recent years as companies look to access specialized skills and expertise, and save on labor costs. According to the Global Outsourcing Survey made by Deloitte, the top reasons for outsourcing front-end development are to access specialized skills (57%), cost savings (50%), and to free up internal resources (49%).
This article will cover some frequently asked questions (FAQs) in a Q&A way to help you make an informed decision when considering outsourcing front-end development services. We'll address concerns such as how to find the right vendor, how to communicate effectively, and how to manage the project to ensure success. By the end of this article, you'll have a better understanding of the considerations and best practices for outsourcing front-end development services.
What is front-end development?
Front-end development, or client-side development, refers to designing and implementing a website's or application's user interface (UI). It involves creating the layout, visual design, and interactive features that users interact with when they visit a website or use an app.
Front-end developers use a variety of programming languages and technologies to build the UI, including HTML, CSS, and JavaScript. They also need to have a strong understanding of user experience (UX) design principles and be able to create visually appealing and intuitive interfaces that meet the needs of the target audience.
Front-end development plays a crucial role in the user experience of a website or application, and it's an essential part of any digital product. The work of a front-end developer often intersects with that of a UX designer and a back-end developer.
Why should I consider outsourcing front-end development services?
As mentioned in the intro, there are several reasons why outsourcing front-end development services may be an excellent option for your company. One of the main reasons is cost savings. Outsourcing is often more cost-effective than hiring in-house developers, especially if you only need front-end development services for a specific project. 
Also, a company can benefit from a vendor's specialized skills and experience and the ability to scale its development resources as needed. This can be especially useful for companies with fluctuating project demands or in need to quickly ramp up or down their development efforts.  
In addition, outsourcing front-end development can allow a company to focus on its core competencies and improve the overall quality of the product, as well as save time by delegating the development work to a vendor. 
How do I find the right front-end development company to work with?
Finding the right front-end development company to work with is crucial for a successful project. Start by defining your project goals, timelines, and budget, and research potential vendors with experience in the technologies and frameworks relevant to your project. 
Review the company's portfolio and case studies to get a sense of their past work and the types of projects they have experience with. Glassdoor, Trustpilot, LinkedIn, GoodFirms or Clutch are some platforms to do this. Consider the company's culture and values. You can also request references and speak with past clients to get an idea of the company's track record and how well they handle challenges like yours. 
What should I consider when choosing a front-end development company?
There are several factors to consider when choosing a front-end development company. Technical skills and experience are crucial, as the company will be responsible for building and implementing the UI of your website or application. Check if the company has experience with the technologies and frameworks you need for your project.
Effective communication and collaboration are also essential. Verify that the vendor has a track record of working well with clients and can effectively communicate and collaborate with your team. Cultural fit is also important, as you will be working closely with the vendor for the duration of the project. It's a good idea to have a face-to-face or video call meeting to get a sense of the company's culture and see if it aligns with your own.
Finally, consider the company's pricing and business model. Make sure the company is transparent about its rates and fees and that they align with your budget. Also, consider whether the company offers flexible pricing options or packages that may be more suitable for your needs.
Once you've narrowed down your options, it's a good idea to request proposals from a few different vendors. This will allow you to compare and contrast their approaches and determine the best fit for your project. 
Bringing it all together
In summary, outsourcing front-end development services can be an easy, cost-effective, and efficient way to access specialized skills and expertise. By carefully considering factors such as technical skills, communication and collaboration abilities, cultural fit, pricing, and business model, you can find the right vendor to meet your needs and achieve success with your project.