How To Build An Empire With Your Favorite People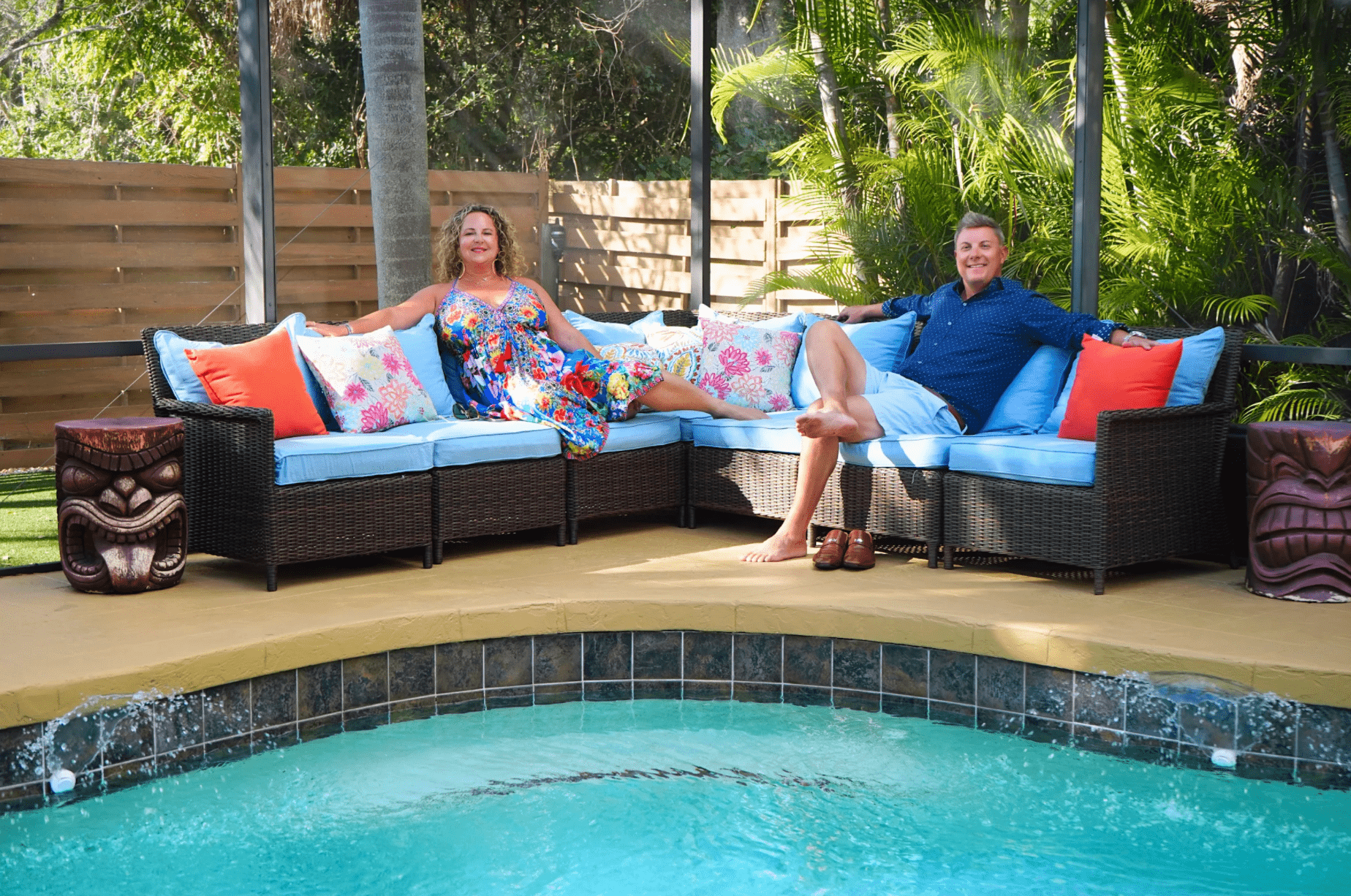 Imagine starting a new company with your best friend. For many, the idea of working closely with someone they know sounds appealing—the perfect recipe for entrepreneurial success. For others, it sounds like a recipe for disaster.
Despite the differing opinions, history has provided examples of high-profile partnerships that have worked tremendously. Think Ben and Jerry's or Hewlett-Packard.
Friends understand the vision and endure setbacks
Given that friends already understand each other's subtle signals, there is less chance of being offended, or surprised, by someone's communication style. Friends can detect and read intentions with greater ease. Moreover, companions tend to have 'history'—whether from working in the same industry, sharing life experiences or educational paths—which gives them a particular outlook, and, therefore, the ability to agree on the direction of the business. 
Emerging research suggests businesses founded by friends in the startup sector are more likely to prevail under financial pressure. When companies go through financial loss, or lack of funding, existing partnerships within management help to solidify the team. Conversely, teams composed of 'strangers' were found to be less likely to endure financial storms.
Kortney Murray, CEO and Founder of Coastal Kapital LLC—a commercial equipment and asset-based lending company—has become a leader in the financial services industry by building her core team with friends and associates.
"My company is molded around the people that I care for most," says Murray. "Although I've never had children, my management team has become a part of my 'family'. We co-create vision, we have fun, and we share in the fruit of our success. As we grow, I add to the team those who feel like the 'right fit'."
Is this person the 'right fit' for your company? 
Working with friends does have its unknowns. How will people act or perform in any given scenario? To avoid this, some specialists advise 'dating' a prospective employee, running through a number of business scenarios in an attempt to gauge strengths and weaknesses. Whilst Murray describes her approach to people as 'empathic'—understanding needs and reading emotions—she has also invested in a highly sophisticated screening tool that measures one's 'culture index'.
Murray explains: "The index provides a deep insight into natural ability, creativity and best-fit within the organization. It highlights stress points and helps me to anticipate when someone might feel stretched. The mathematical index is based on sound science and removes much of the guesswork, so I don't have to try and be 'psychic'. I can focus my energy on growing the company, whilst getting the best from each employee."
Never assume you know what others are thinking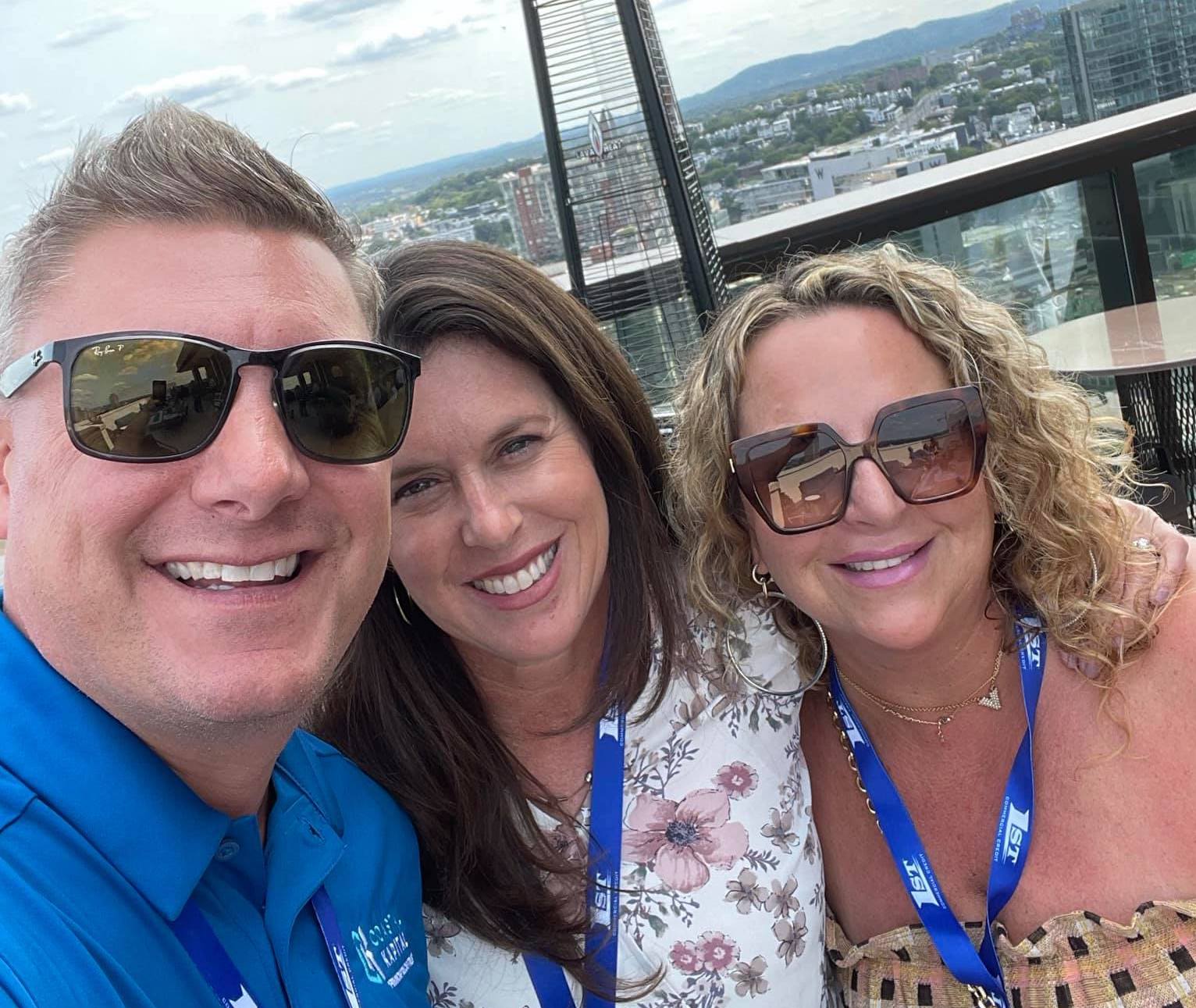 Assuming you know what someone is thinking, planning or feeling is one of the most common mistakes when it comes to teaming up with friends. Murray, for example, would once have described her best friend from college as being "the same person".
"We are so vibrant, excited, and constantly laughing," Murray continues, "but, in fact, she absolutely can't stand sales or being on the phone. She's timid in her approach…If I had not asked those probing questions at the outset, I would have hired her for sales!"
Preserve friendships and prioritize marriage
Balance, like most areas of life, can be difficult to achieve. As the 'boss', how can you have the tough conversations with people you know, without jeopardizing relationships. To keep potential friction to a minimum, Murray advocates "being sensitive to employee needs". She explains: "I don't like to micromanage. They respect my business, I respect their time. It's a mutual agreement. If you have to finish up early because you have family matters to attend to, it's fine as long as we maintain that level of trust and respect."
For any would-be entrepreneur, the toughest challenge must be working with family members. Business spats can quickly spill-over into home life and place added strain on relationships. Murray is quick to point out the reality of growing a business alongside her husband: "We've had 12 years of marriage; 10 of those in business together. He probably takes on more than he should; I should allow him a little bit more space. Although we work well together, I want to find time to date my husband again. In some ways, our business has taken away from our personal life."
Murray continues: "Entrepreneurs are often guilty of forgetting about themselves. You ask everybody about themselves, but sometimes people don't ask you about you. You have to be the strong one. I'm really trying to make time for myself. If I'm thriving, it's going to have a positive impact on others."
Metgain's First Year Success Celebrated with Largest Crypto Event in Thailand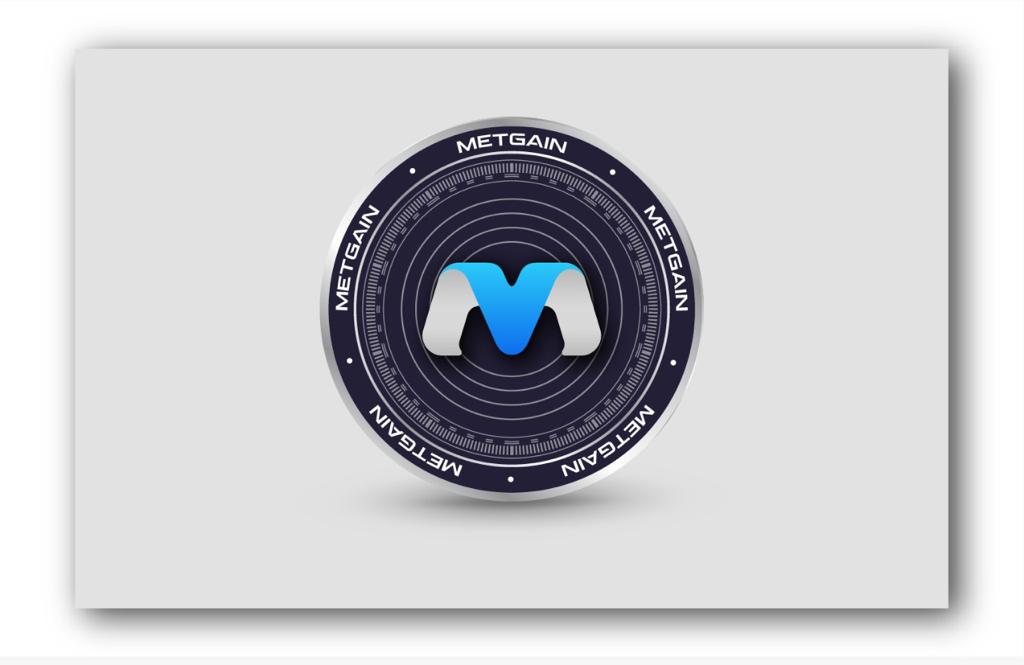 After gaining immense success since its launch a year back, MetGain is gearing up for the biggest celebration of the year.
MetGain is a platform that has gained a lot of prominence in the world of decentralized finance (DeFi) due to its unique and powerful features. It offers a variety of services, such as an NFT marketplace, launchpad, staking, and swapping facilities, all in one place. This has attracted a lot of attention from people interested in Web 3. The team behind MetGain has done an excellent job creating this platform, led by Chief Technical Officer Greg Thomas and Blockchain Specialist Naruto James, along with a team of Security Strategists from the Netherlands.
What makes MetGain stand out from the rest is its NFT marketplace, which allows users to access exclusive rights to characters, music, videos, and unique themes. The platform also offers a digital wallet and is backed by Tron crypto swapping, making it secure and fast for financial transactions. Additionally, its launchpad helps users set up their coins for investment, connecting fundraisers with potential investors. The platform is designed in a user-friendly way that makes it easy for users to find recently launched digital assets that can yield maximum returns.
The reason MetGain has managed to outdo other crypto exchange platforms is because it provides investment opportunities across diversified digital assets, making it a favorite among investors. Its highly secure system and quick order executions have made it an attractive option for many users. It has been a year since the platform stepped into the blockchain space and since it's launch it has managed to successfully create a mark by offering exceptional services and products which are at par with the industry. Now, MetGain is organising its first anniversary celebrations in Thailand which will be one of the biggest events the crypto industry has ever seen.
Many industry experts are scheduled to visit the celebratory event including Dato Zahir fadil and Mohamad Aizit from Malaysia, Ziniya Sechin and Kevin O'Leary from Thailand, R.K. Reddy and Santosh P Nayak from India, Rini Putri, Yasim Rehayu and Koneya Binti from Indonesia, Rosiny Russal from Phillipines, Mizghao Lee and Pin Zoo Shew from China and Ramaarjuna Ratne from Srilanka. All eyes are on this event which will perhaps be one of the biggest we have seen in recent times.