How to Recover Data from Corrupted Hard Drive?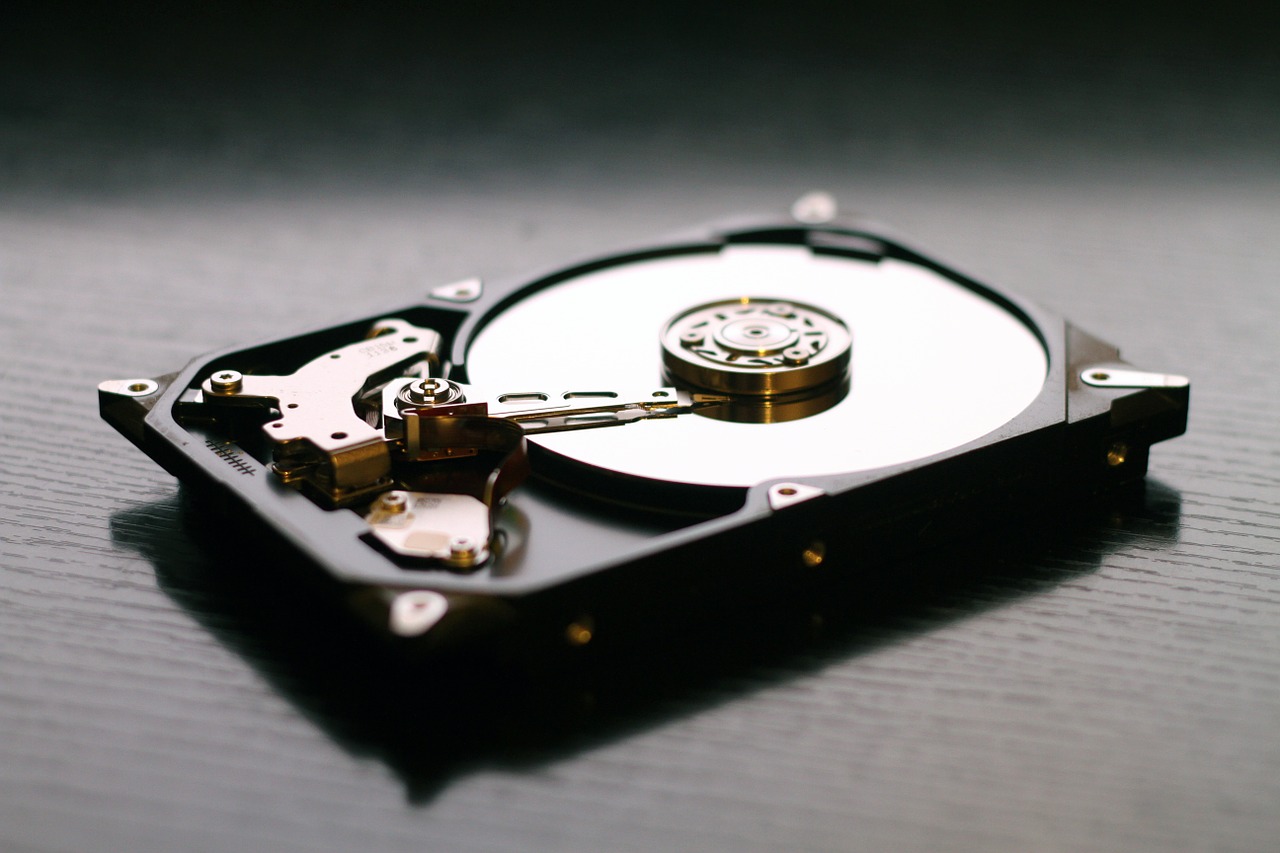 Data loss is always a stressful experience and nowadays almost everybody is facing it due to an increased demand for data storage. People are storing their data either in pen drives or hard drives. Especially hard drives are considered more and preferred for data storage due to their high capacity. But a large number of people are witnessing data corruption due to some unknown and known reasons. And it is becoming hard to recover the corrupted and lost data without losing a little bit of it. But there is a trending way that is getting popularity to retrieve hard drive's lost data smoothly and effectively.
Salvage Data, which is a data recovery firm, is getting popularity due to its tremendous and successful efforts for all types of hard disk drive recovery service. It is offering free evaluations and inbound shipping for all clients. The company has discovered a unique data recovery technique which can quickly determine if a system has recoverable data or not. Then it generates an evaluation report with an accurate quote and turnaround estimate. The tech company has never left any project incomplete and it is running the business with a commitment of "no recovery, no charge" policy.
Currently, Salvage Data is offering four pricing guides with transparency namely minor, moderate, severe and extreme. The charges are ranging between, $300 to $1900. A large number of companies are relying on Salvage Data to recover their hard drives. The company is not only recovering the lost data of hard drives but also some other sources of data storage. It has a deep approach to hard disk's software and hardware system that is helping the company to grow like a big tree in a data storage business.
Facial Recognition Technology is Helpful to Combat Piracy in Adult Entertainment Industry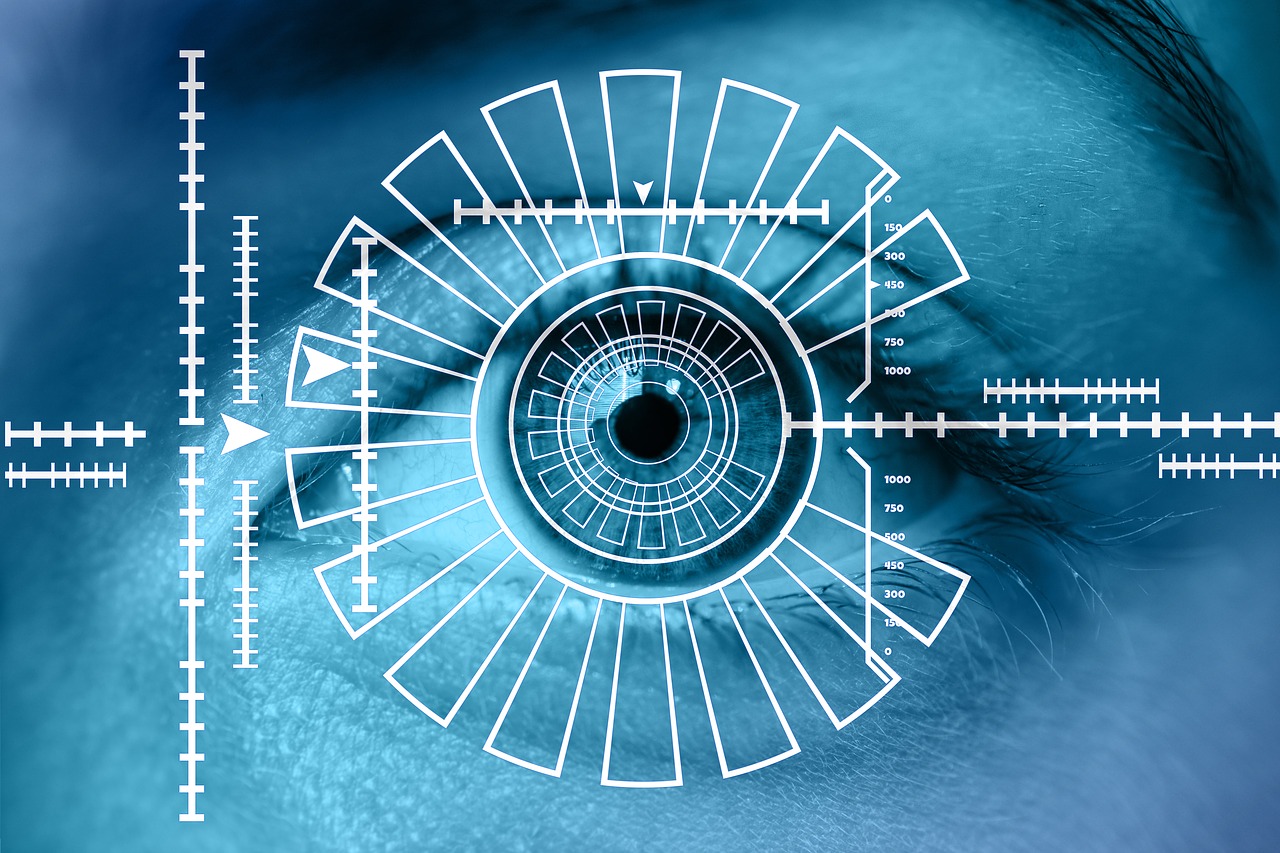 Facial recognition technology is being used in the adult entertainment industry for many purposes, especially for combatting piracy. The industry has big copyright and piracy problems. It is grossing as much as $3 billion per year on the Internet. Face recognition technology is using artificial intelligence through machine learning. It is helping viewers to detect which porn star is in each video and is allowing them to find other videos of that porn star. The adult entertainment industry is finding this behavior of users helpful to combat piracy and copyright problems.
Once a viewer uses this technology, AI searches for over 50,000 videos and provides the best match for a particular adult actor. AI checks for hair color, biometrics, and other face related measurements. Every adult platform is using face recognition technology to eradicate piracy and provide the legal content to the viewers.
The adult industry is increasing day by day and the internet is playing an important role in it. The adult industry expansion is not accounting for videos and magazines available at store sales. Facility to find lookalike faces in adult movies is not only allowing viewers to find the matches but also providing an expansion to the industry.
There are many platforms that are offering facial recognition technology to use without paying anything. They are generating income from advertisements and traffic. Like YouTube uses ContentID to make sure that piracy could not happen, adult platforms are making the content run through the face recognition to ensure that the content posted is owned by the person posting them.