How to Recover Data from Corrupted Hard Drive?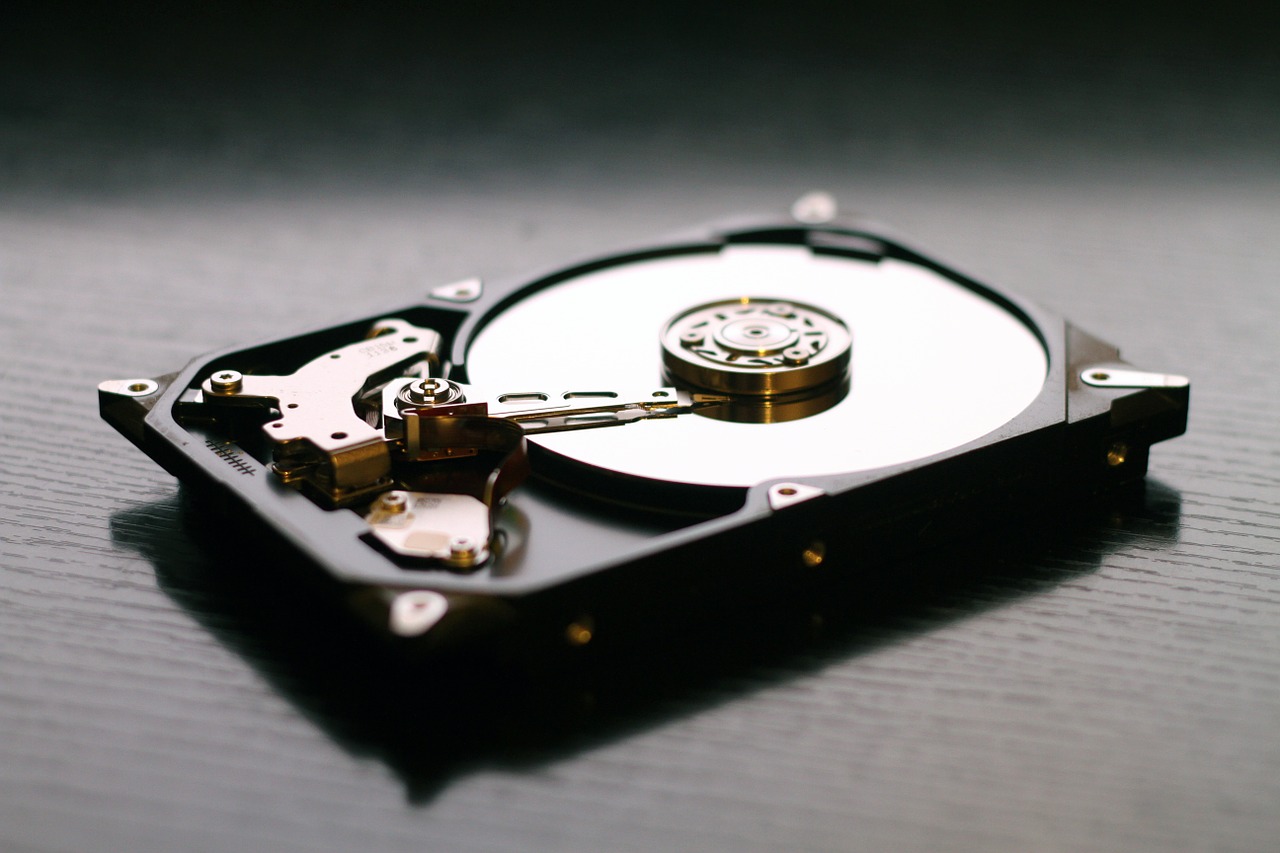 Data loss is always a stressful experience and nowadays almost everybody is facing it due to an increased demand for data storage. People are storing their data either in pen drives or hard drives. Especially hard drives are considered more and preferred for data storage due to their high capacity. But a large number of people are witnessing data corruption due to some unknown and known reasons. And it is becoming hard to recover the corrupted and lost data without losing a little bit of it. But there is a trending way that is getting popularity to retrieve hard drive's lost data smoothly and effectively.
Salvage Data, which is a data recovery firm, is getting popularity due to its tremendous and successful efforts for all types of hard disk drive recovery service. It is offering free evaluations and inbound shipping for all clients. The company has discovered a unique data recovery technique which can quickly determine if a system has recoverable data or not. Then it generates an evaluation report with an accurate quote and turnaround estimate. The tech company has never left any project incomplete and it is running the business with a commitment of "no recovery, no charge" policy.
Currently, Salvage Data is offering four pricing guides with transparency namely minor, moderate, severe and extreme. The charges are ranging between, $300 to $1900. A large number of companies are relying on Salvage Data to recover their hard drives. The company is not only recovering the lost data of hard drives but also some other sources of data storage. It has a deep approach to hard disk's software and hardware system that is helping the company to grow like a big tree in a data storage business.
Bosch Power Tools India Launches 'Cordless Matlab Bosch' Campaign to Demonstrate the Power of Cordless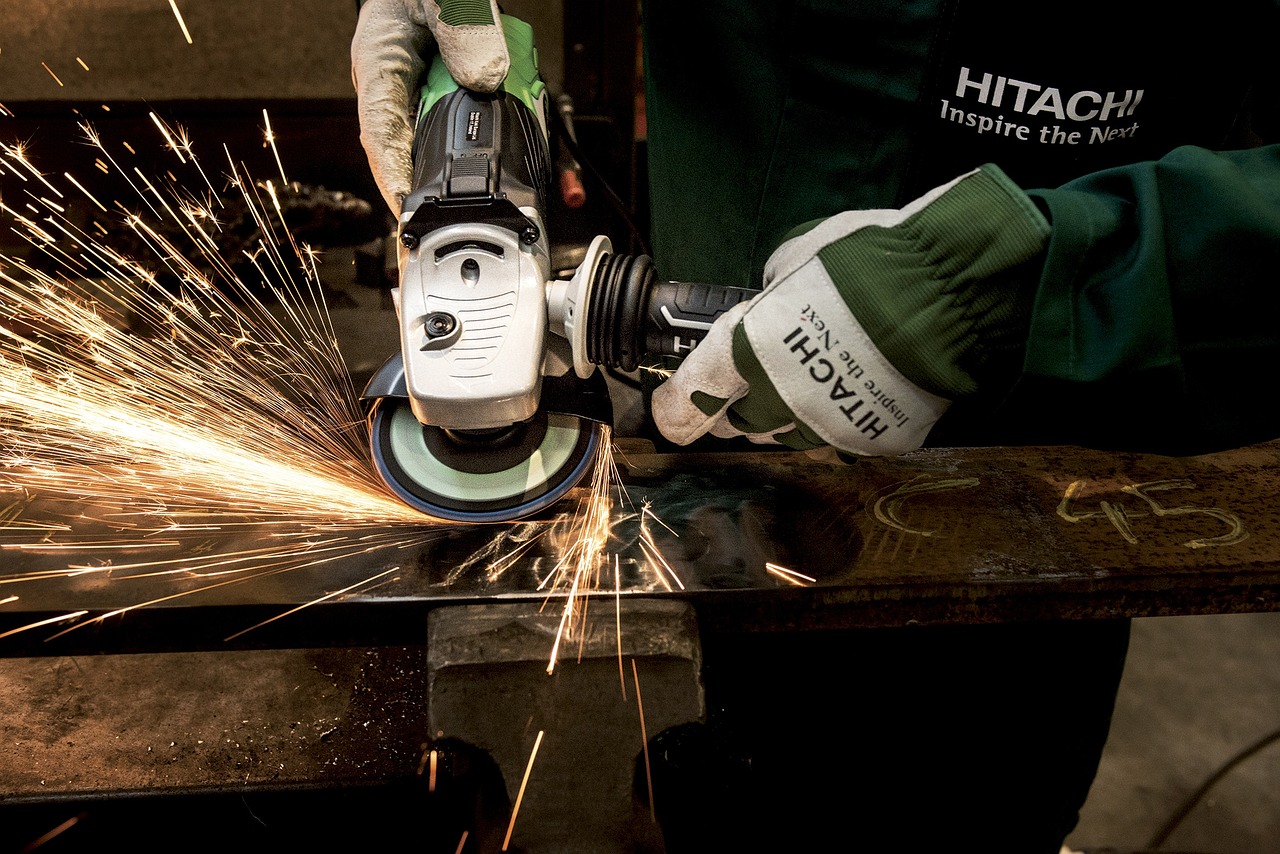 Bosch Power Tools India is coming up with mobile van demonstration vehicles. This front runner company in the power tools market segment catering to construction, woodworking and metalworking industry is set to amplify the consumer experience. This is an extension of their already launched user campaign 'Cordless Matlab Bosch'. They will campaign across cities from 9th of September for 6 months to cater to various audience and introduce the concept to them. They have covered 40 cities in the previous 'Cordless Matlab Bosch' demo zones through channel partner outlets.
This campaign will add to it. The company plans to expand its outreach to another 50 cities in India by the end of the month using the product experiential mobile vans campaign.
The experiential mobile vans will engage and educate consumers on availability and benefits of quality cordless power tools in the market. A tool blog will help provide additional content on these power tools. The campaign is planned to start in September this year in various locations namely Kolkata, Delhi, Cochin, Ahmedabad, Pune, Hyderabad, Chennai, Bangalore, Ludhiana and Lucknow. This will improve accessibility and availability of the range. The cordless range of power tools enable tradesmen and blue collar workers to work flexibly without the constraints of wires and cables yet maintain the efficiency, power, safety.
Also check: Combination disc belt sanders – A unique benchtop sanding tool
Customers can avail a hand-on demonstration of Bosch Power Tool's lithium-ion battery powered screwdriver 'BoschGo' as a part of the mobile van experience. The cordless range on showcase will include power drill drivers, high power impact wrenches, robust hammer drills, high-speed impact drills, ABR enabled impact drivers, flexible drill drivers and a 12V cordless drill driver- the GSR 120-LI, re-introduced with an exclusive jacket packaging designed for India.