How to Run a Successful Business with Family and how Zaf Baker does it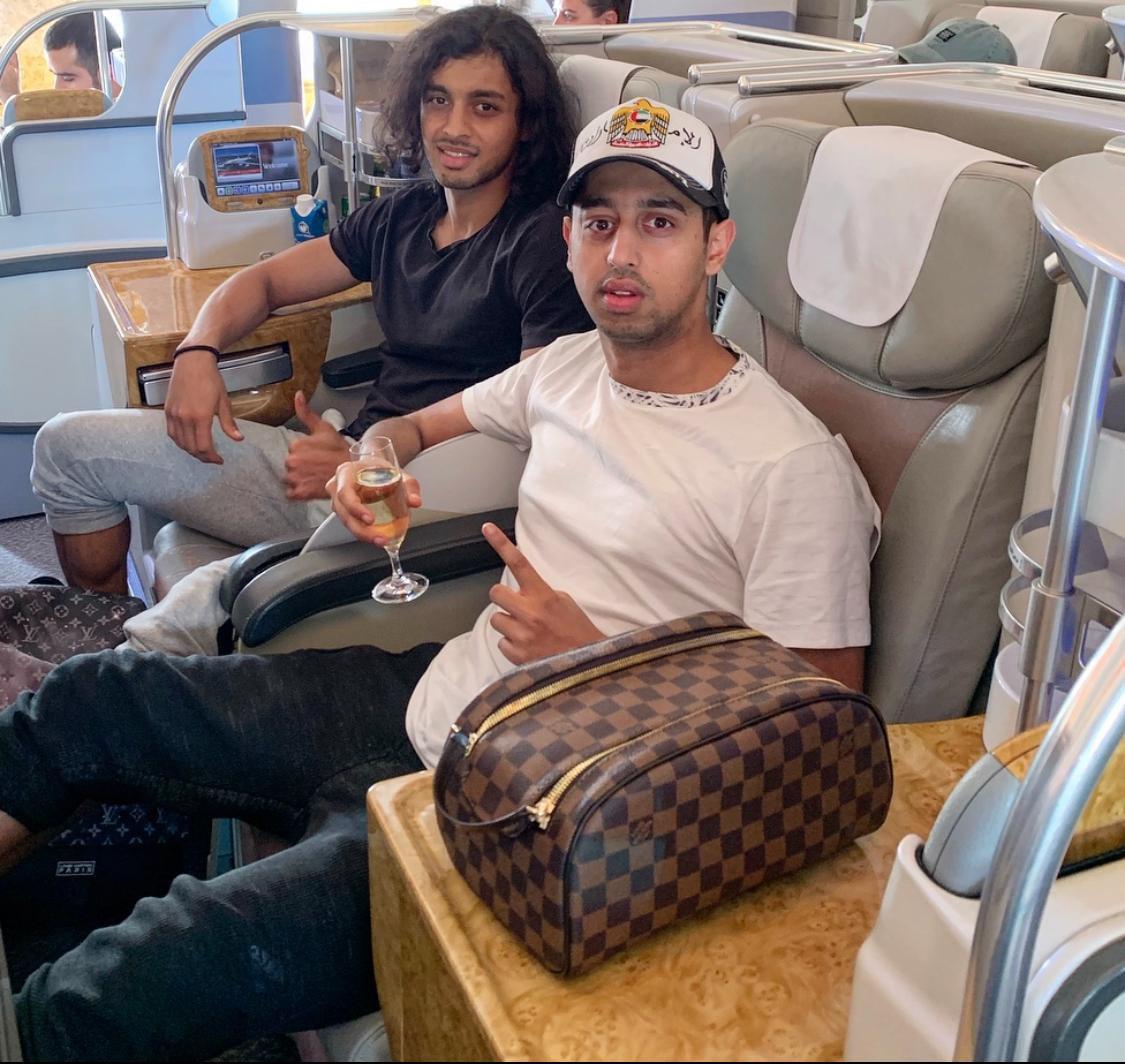 Keep family and business separate. We've all heard this sort of advice about how it is deadly and dangerous to involve family and friends in our business as it is bound to lead to collisions, fights, and in some cases, permanent destruction of both the relationships in the business. However, we have seen many instances in which family and friends are able to do business together and still drive.
A good example of this is Zaf and Adam Baker, brothers who run both a property business and a car dealership. The two have been in business for years and have seen mammoth success and are able to balance being both siblings as well as business partners, proving it can be done. Obviously, the situation between the Baker Brothers is not always the norm as there are instances of people who have had relationships destroyed by bringing in family and friends into business. If you are considering this route, it can be done.
First, it is important to look into the relationship itself. A quick peek at Baker's social media will show that he and his brother are very close and according to recent interviews, they have been very close from a young age. If your relationship between you and your family member or friend is already tumultuous, it will only be heightened due to the pressures of running a business together. If you are thinking of starting a business with someone, make sure it's someone you already have a good relationship with.
When you do find this person you have a good relationship with and want to go to business with, make sure it is a slow transition in the beginning. The Baker brothers did not start their empire off the bat. Instead, they began their career with a wholesale car dealership and then transitioned it by expanding the business into real estate. Starting with a single project or business venture will give you and your family member the chance to get to know each other as business people as opposed to siblings or otherwise. This means that many of the clashes and teething problems and other issues will be sorted out in the beginning as opposed to popping up later and causing bigger issues.
When you begin working with a family member, make sure that all the rules and roles are defined. For example, Zaf Baker is known as the more outgoing of the two brothers and has a very prolific social media presence which also promotes their business. When you are starting your business venture with a family member, decide ahead of time who is going to do what and make sure that each person is allowed to do their work without consent interference. Especially if there is an age difference or seniority, it is easy for one party to feel slighted. Instead, if each person is given a defined role and not constantly hovered over, the business will likely thrive.
Furthermore, business and pleasure time should also be clearly defined. In the confines of your business, it should be very clear that you are partners first and foremost and ensure that each partner works professionally as though they were working for or with a stranger. Outside the office, however, try your best to keep the personal relationship alive by engaging in the activities you have done prior. One of the issues that many people often have when working with a family member or friend is that they either lose their business partner by trying to maintain the relationship or lose their friend by trying to keep things professional in the workplace.
The key is to find a balance between the two for all involved. A quick look at Baker's Instagram to grow will show you that the two brothers play as much as they work. His Instagram has shots of them traveling around the world, meeting some of the biggest celebrities in the world, engaging in many hobbies and partying. They also often seen with other members of the family traveling which shows that their relationship has not been harmed by the business partnership.
Finally, it is important to acknowledge when this sort of relationship is not feasible. It must be acknowledged that not every relationship can work in a professional setting and this is perfectly fine. There is no benefit in trying to force it if the flexibility does not exist. If it does exist, however, make sure to apply all the above rules to ensure the best possible results not just for the business but also for the relationship that is in question.
Outsourcing Front-End Development Services: Insider's Guide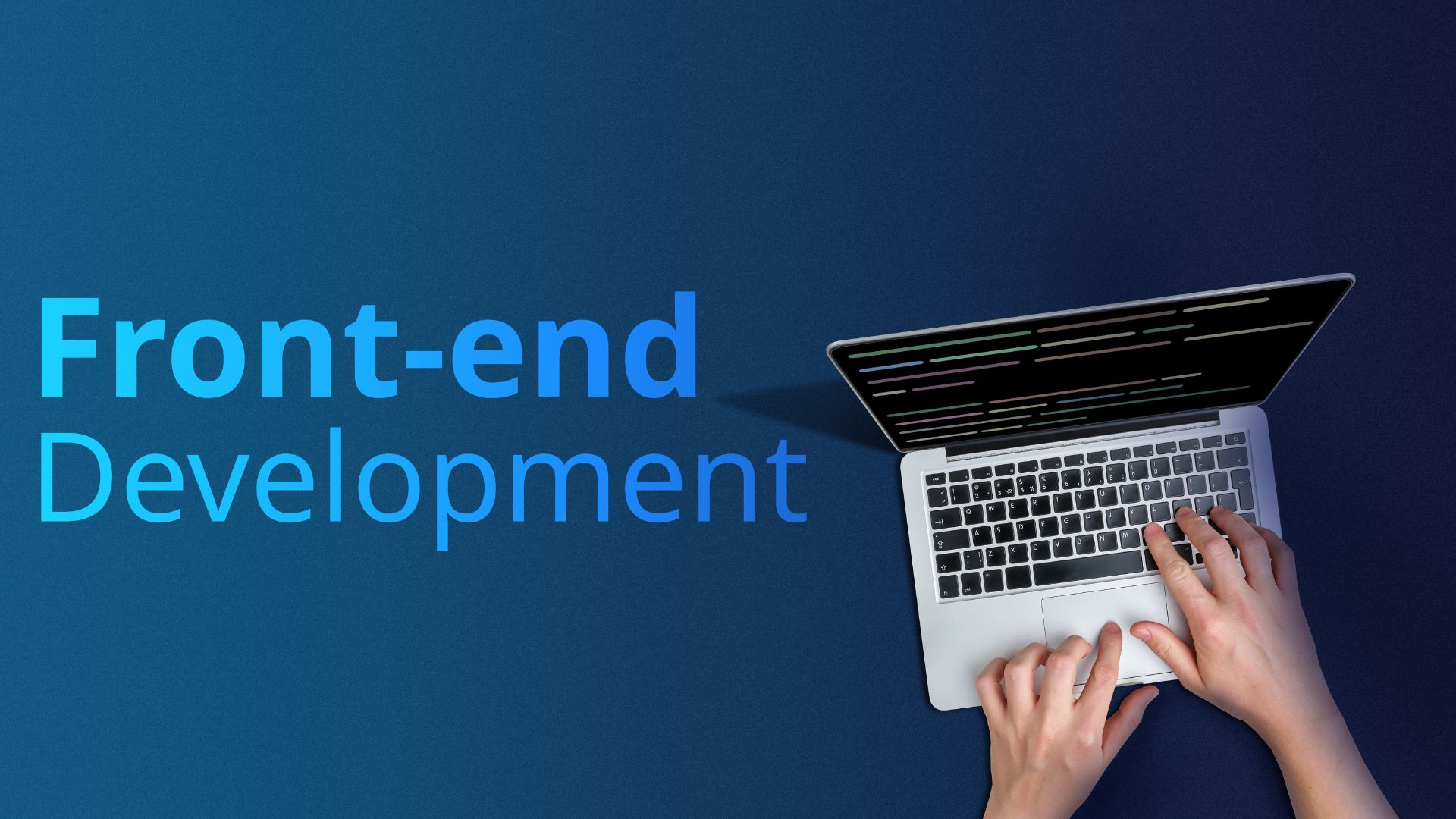 Outsourcing front-end development services has become increasingly popular in recent years as companies look to access specialized skills and expertise, and save on labor costs. According to the Global Outsourcing Survey made by Deloitte, the top reasons for outsourcing front-end development are to access specialized skills (57%), cost savings (50%), and to free up internal resources (49%).
This article will cover some frequently asked questions (FAQs) in a Q&A way to help you make an informed decision when considering outsourcing front-end development services. We'll address concerns such as how to find the right vendor, how to communicate effectively, and how to manage the project to ensure success. By the end of this article, you'll have a better understanding of the considerations and best practices for outsourcing front-end development services.
What is front-end development?
Front-end development, or client-side development, refers to designing and implementing a website's or application's user interface (UI). It involves creating the layout, visual design, and interactive features that users interact with when they visit a website or use an app.
Front-end developers use a variety of programming languages and technologies to build the UI, including HTML, CSS, and JavaScript. They also need to have a strong understanding of user experience (UX) design principles and be able to create visually appealing and intuitive interfaces that meet the needs of the target audience.
Front-end development plays a crucial role in the user experience of a website or application, and it's an essential part of any digital product. The work of a front-end developer often intersects with that of a UX designer and a back-end developer.
Why should I consider outsourcing front-end development services?
As mentioned in the intro, there are several reasons why outsourcing front-end development services may be an excellent option for your company. One of the main reasons is cost savings. Outsourcing is often more cost-effective than hiring in-house developers, especially if you only need front-end development services for a specific project. 
Also, a company can benefit from a vendor's specialized skills and experience and the ability to scale its development resources as needed. This can be especially useful for companies with fluctuating project demands or in need to quickly ramp up or down their development efforts.  
In addition, outsourcing front-end development can allow a company to focus on its core competencies and improve the overall quality of the product, as well as save time by delegating the development work to a vendor. 
How do I find the right front-end development company to work with?
Finding the right front-end development company to work with is crucial for a successful project. Start by defining your project goals, timelines, and budget, and research potential vendors with experience in the technologies and frameworks relevant to your project. 
Review the company's portfolio and case studies to get a sense of their past work and the types of projects they have experience with. Glassdoor, Trustpilot, LinkedIn, GoodFirms or Clutch are some platforms to do this. Consider the company's culture and values. You can also request references and speak with past clients to get an idea of the company's track record and how well they handle challenges like yours. 
What should I consider when choosing a front-end development company?
There are several factors to consider when choosing a front-end development company. Technical skills and experience are crucial, as the company will be responsible for building and implementing the UI of your website or application. Check if the company has experience with the technologies and frameworks you need for your project.
Effective communication and collaboration are also essential. Verify that the vendor has a track record of working well with clients and can effectively communicate and collaborate with your team. Cultural fit is also important, as you will be working closely with the vendor for the duration of the project. It's a good idea to have a face-to-face or video call meeting to get a sense of the company's culture and see if it aligns with your own.
Finally, consider the company's pricing and business model. Make sure the company is transparent about its rates and fees and that they align with your budget. Also, consider whether the company offers flexible pricing options or packages that may be more suitable for your needs.
Once you've narrowed down your options, it's a good idea to request proposals from a few different vendors. This will allow you to compare and contrast their approaches and determine the best fit for your project. 
Bringing it all together
In summary, outsourcing front-end development services can be an easy, cost-effective, and efficient way to access specialized skills and expertise. By carefully considering factors such as technical skills, communication and collaboration abilities, cultural fit, pricing, and business model, you can find the right vendor to meet your needs and achieve success with your project.