How to Run a Successful Business with Family and how Zaf Baker does it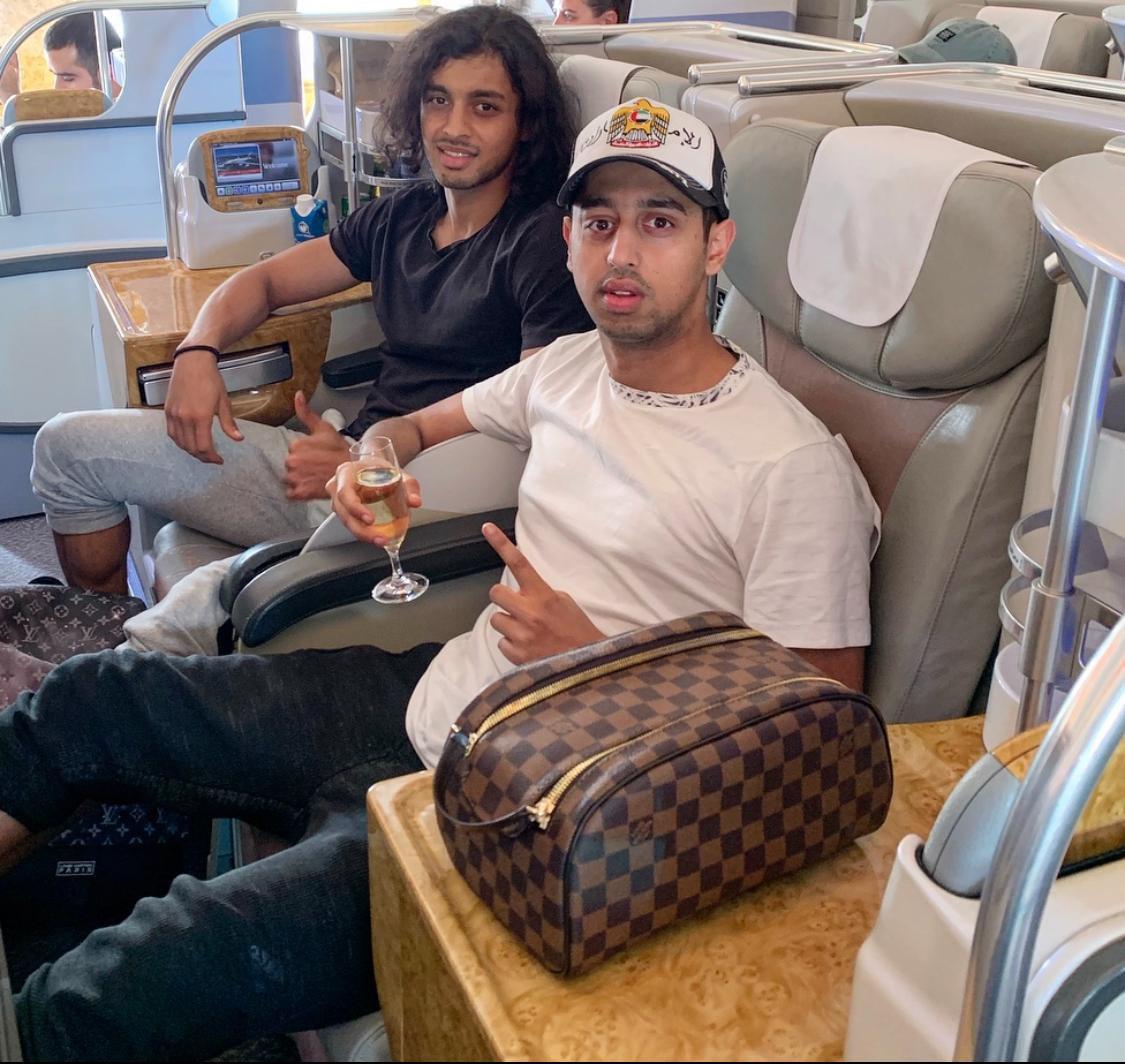 Keep family and business separate. We've all heard this sort of advice about how it is deadly and dangerous to involve family and friends in our business as it is bound to lead to collisions, fights, and in some cases, permanent destruction of both the relationships in the business. However, we have seen many instances in which family and friends are able to do business together and still drive.
A good example of this is Zaf and Adam Baker, brothers who run both a property business and a car dealership. The two have been in business for years and have seen mammoth success and are able to balance being both siblings as well as business partners, proving it can be done. Obviously, the situation between the Baker Brothers is not always the norm as there are instances of people who have had relationships destroyed by bringing in family and friends into business. If you are considering this route, it can be done.
First, it is important to look into the relationship itself. A quick peek at Baker's social media will show that he and his brother are very close and according to recent interviews, they have been very close from a young age. If your relationship between you and your family member or friend is already tumultuous, it will only be heightened due to the pressures of running a business together. If you are thinking of starting a business with someone, make sure it's someone you already have a good relationship with.
When you do find this person you have a good relationship with and want to go to business with, make sure it is a slow transition in the beginning. The Baker brothers did not start their empire off the bat. Instead, they began their career with a wholesale car dealership and then transitioned it by expanding the business into real estate. Starting with a single project or business venture will give you and your family member the chance to get to know each other as business people as opposed to siblings or otherwise. This means that many of the clashes and teething problems and other issues will be sorted out in the beginning as opposed to popping up later and causing bigger issues.
When you begin working with a family member, make sure that all the rules and roles are defined. For example, Zaf Baker is known as the more outgoing of the two brothers and has a very prolific social media presence which also promotes their business. When you are starting your business venture with a family member, decide ahead of time who is going to do what and make sure that each person is allowed to do their work without consent interference. Especially if there is an age difference or seniority, it is easy for one party to feel slighted. Instead, if each person is given a defined role and not constantly hovered over, the business will likely thrive.
Furthermore, business and pleasure time should also be clearly defined. In the confines of your business, it should be very clear that you are partners first and foremost and ensure that each partner works professionally as though they were working for or with a stranger. Outside the office, however, try your best to keep the personal relationship alive by engaging in the activities you have done prior. One of the issues that many people often have when working with a family member or friend is that they either lose their business partner by trying to maintain the relationship or lose their friend by trying to keep things professional in the workplace.
The key is to find a balance between the two for all involved. A quick look at Baker's Instagram to grow will show you that the two brothers play as much as they work. His Instagram has shots of them traveling around the world, meeting some of the biggest celebrities in the world, engaging in many hobbies and partying. They also often seen with other members of the family traveling which shows that their relationship has not been harmed by the business partnership.
Finally, it is important to acknowledge when this sort of relationship is not feasible. It must be acknowledged that not every relationship can work in a professional setting and this is perfectly fine. There is no benefit in trying to force it if the flexibility does not exist. If it does exist, however, make sure to apply all the above rules to ensure the best possible results not just for the business but also for the relationship that is in question.
Winners and Losers in the Digital Economy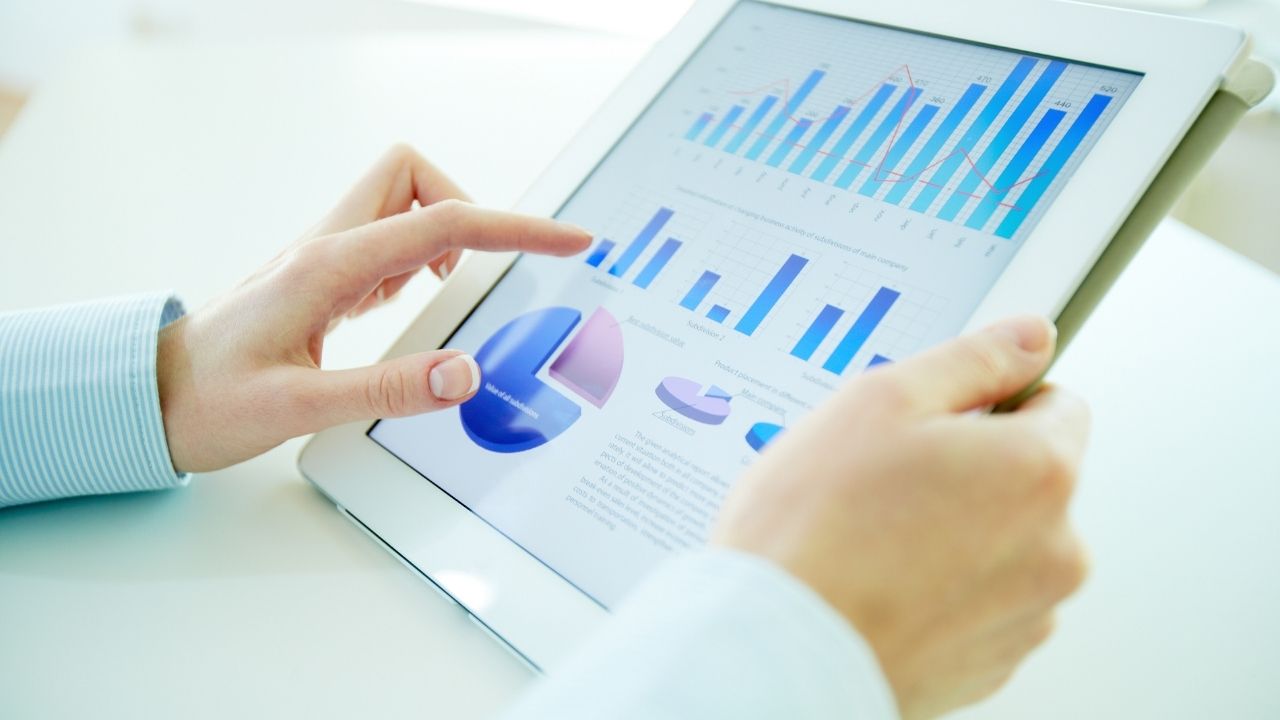 Businesses around the world were forced to move to an online economy due to the COVID 19 pandemic. However, not all businesses will be able to make that shift and thrive. If you deep dive and take a look at the digital economy, you will discover winners as well as losers. Let's take a look at some of the winners and losers.
Winners of digital economy
Telecommunication companies
Online services are quite popular among people out there. That's because, we use our internet connections and phones to get most of our work done. Due to the same reason, companies that offer internet and telephone services have a high demand. Telecommunication companies can expect to witness an increase in demand for the services in future. Hence, they are a clear winner of an online economy.
Software development companies 
People in today's world prefer to use online platforms to get most of their work done. For example, we take a look at the online stores when we want to buy something. It is a convenient method available to get a product delivered without having to go out. To cater this demand, businesses have started getting their online selling marketplaces developed. Numerous improvements are done to those online marketplaces to deliver a better experience to the customers. On the other hand, digital economy has forced employees and students to continue with their work from home.  This has also created a massive demand for the services offered by software development companies. Hence, software development companies are a clear winner of the online economy.
When you go through IB Economics Paper 1 Sample Answers, you will figure out how the businesses can thrive when they have an increased demand. All the businesses that belong to the above-mentioned industries have a high demand. Hence, they can get the maximum returns out of digital economy.
Losers of online economy
Now you have a clear understanding about the winners of online economy. While keeping that in mind, it is worthy to take a look at the losers of online economy as well. Here are some of the businesses that will probably take advantage out of digital economy to ensure their business success.
Businesses in the hospitality industry
Businesses that exist in the hospitality industry, such as hotels, theme parks and even airlines will fail to thrive in a digital economy. They operate businesses, which cannot be taken online with ease. Along with the development of a digital economy, most of the people prefer to stay at their homes and get work done. This is creating a negative impact to the businesses in hospitality industry. That's because those industries need people to move.
For example, we can see how the large scale conferences, trade shows and exhibition are now taking place online in the form of online conferences and virtual trade shows. This has led the companies in hospitality industry towards major revenue drops. As you can learn from Econs Tuition, businesses that have a drop in demand will not be able to sustain in the future, unless they go for transformations. However, the transformations available for businesses in the hospitality industry are also limited, due to the nature of business operations that they run.
Child care services / adult care services
Child care services and adult care services are another loser in an online economy. We could see how these businesses receive lots of financial support during the recent past because of the impact created by COVID 19 pandemic. They are experiencing a significant drop in their revenues as of now. Some of the operators are even forced to close down their facilities.
In a digital economy, people are provided with the chance to get most of their work done while staying at home. For example, people don't need to go to office to get work done. Due to the same reason, they can work from home and take care of their kids and seniors. This leads all the businesses that offer adult care services and child care services to lost business opportunities.
Final words
As you can see, there are winners and losers in a digital economy. Losers should focus more on how to get the maximum out of new business opportunities created with the online economy. Then they will be able to innovate and ensure the survival of businesses in the long run.