Ways Fleet Accident and Safety Management Are Changing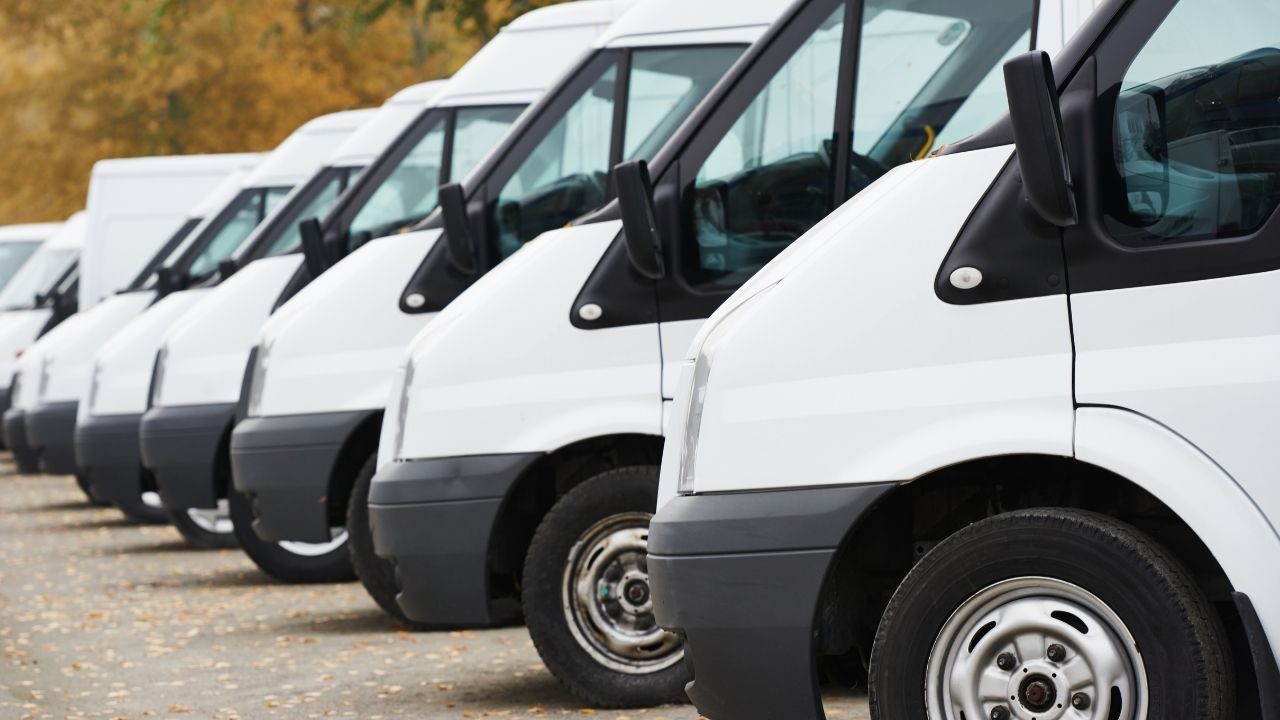 Running a fleet business tends to have its challenges. If you can do everything right as a manager, then the business is most likely to succeed. The safety of the drivers and other road users has and will always be a priority for all fleet companies. Since they utilize roads, accidents tend to happen. Although some may be unavoidable, most tend to be because of human error or faultiness of the vehicle. Since road accidents may cause a lot of losses and may be fatal and lead to death, fleet companies have been coming up with ways to prevent them and ensure the safety of the drivers while on the job.
Monitoring
Fleet companies are using various forms of monitoring technology when managing their fleets. Finding what a driver is doing while on the job was not that easy some time back, especially fleet businesses that had many vehicles. As of now, there are various monitoring technologies like GPS and video surveillance. Drivers undergo lessons on safety while on the road, and this has been happening for quite a long time now. Though these lessons are crucial, it is not assured that each driver is going to follow all of them behind the wheel. Many still continue with some bad driving habits. 
With monitoring technology being used these days, fleet managers can track and view each vehicle at any time. This has ensured that drivers refrain from habits that may undermine safety on the road and lead to accidents. Since automobiles can be tracked, they can be recovered in case of accidents or if they are stolen. Maintenance of the vehicles has also been improved with managers being reminded of maintaining fleet vehicles after given periods by getting alerts on their devices. Companies like Eyeride LLC are offering fleet management solutions by utilizing the latest technology.
Analytics
As time progresses, technology has been rapidly developing. At the moment, many things are possible because of the technology we have. The analytics that was done by fleet companies were focused on the cost of owning and using different vehicles. They could not access a lot of reliable data because of the technology available at the time. In matters of safety, business used to look at the available records of drivers before hiring them. Though this may have come in handy back then, it did not ensure complete safety while on the road.
Today's technology enables businesses to access a large amount of data online. Fleet companies are utilizing the data they get to analyze the best ways to promote safety and manage accidents. Fleet businesses can find ways that are effective in the prevention of accidents compared to the past. Managers can identify areas that accidents are likely to happen and what should be done by the driver.
Conclusion
The number of accidents has dropped significantly because of advances in technology. Vehicles these days come with several safety features. Fleet safety and management are currently still evolving. For your fleet business to succeed, you should utilize the latest technology.
Winners and Losers in the Digital Economy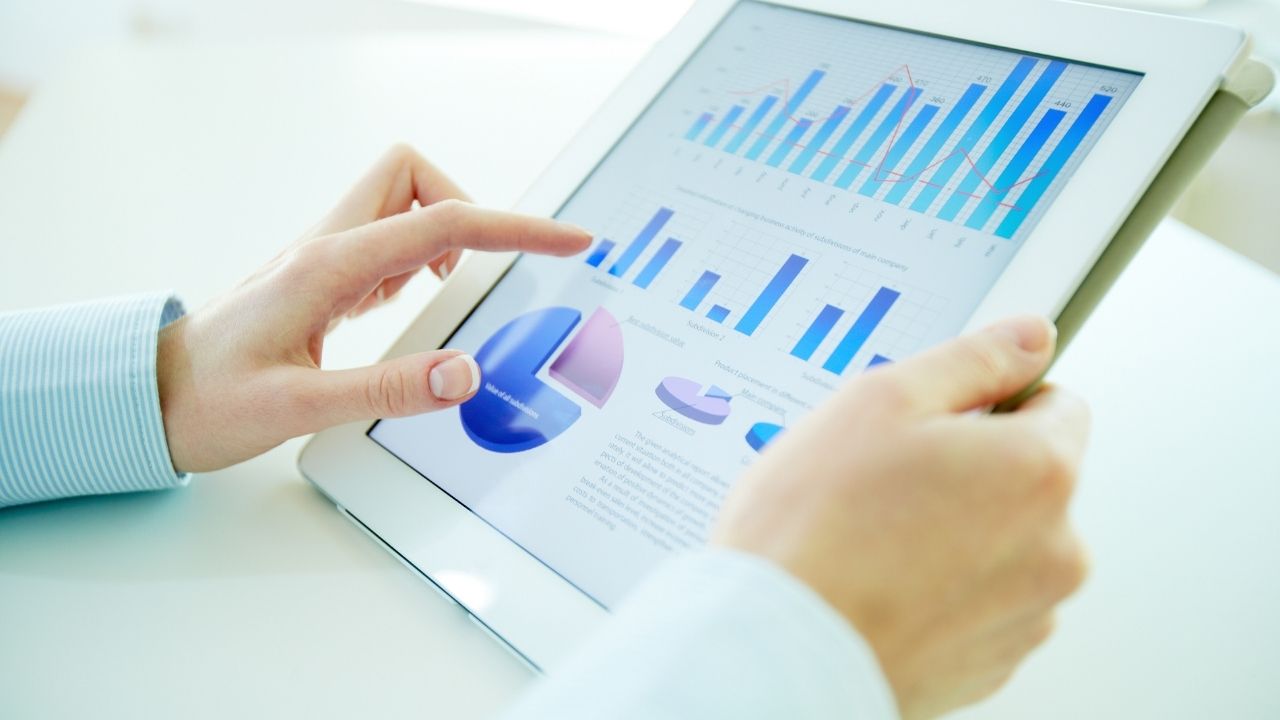 Businesses around the world were forced to move to an online economy due to the COVID 19 pandemic. However, not all businesses will be able to make that shift and thrive. If you deep dive and take a look at the digital economy, you will discover winners as well as losers. Let's take a look at some of the winners and losers.
Winners of digital economy
Telecommunication companies
Online services are quite popular among people out there. That's because, we use our internet connections and phones to get most of our work done. Due to the same reason, companies that offer internet and telephone services have a high demand. Telecommunication companies can expect to witness an increase in demand for the services in future. Hence, they are a clear winner of an online economy.
Software development companies 
People in today's world prefer to use online platforms to get most of their work done. For example, we take a look at the online stores when we want to buy something. It is a convenient method available to get a product delivered without having to go out. To cater this demand, businesses have started getting their online selling marketplaces developed. Numerous improvements are done to those online marketplaces to deliver a better experience to the customers. On the other hand, digital economy has forced employees and students to continue with their work from home.  This has also created a massive demand for the services offered by software development companies. Hence, software development companies are a clear winner of the online economy.
When you go through IB Economics Paper 1 Sample Answers, you will figure out how the businesses can thrive when they have an increased demand. All the businesses that belong to the above-mentioned industries have a high demand. Hence, they can get the maximum returns out of digital economy.
Losers of online economy
Now you have a clear understanding about the winners of online economy. While keeping that in mind, it is worthy to take a look at the losers of online economy as well. Here are some of the businesses that will probably take advantage out of digital economy to ensure their business success.
Businesses in the hospitality industry
Businesses that exist in the hospitality industry, such as hotels, theme parks and even airlines will fail to thrive in a digital economy. They operate businesses, which cannot be taken online with ease. Along with the development of a digital economy, most of the people prefer to stay at their homes and get work done. This is creating a negative impact to the businesses in hospitality industry. That's because those industries need people to move.
For example, we can see how the large scale conferences, trade shows and exhibition are now taking place online in the form of online conferences and virtual trade shows. This has led the companies in hospitality industry towards major revenue drops. As you can learn from Econs Tuition, businesses that have a drop in demand will not be able to sustain in the future, unless they go for transformations. However, the transformations available for businesses in the hospitality industry are also limited, due to the nature of business operations that they run.
Child care services / adult care services
Child care services and adult care services are another loser in an online economy. We could see how these businesses receive lots of financial support during the recent past because of the impact created by COVID 19 pandemic. They are experiencing a significant drop in their revenues as of now. Some of the operators are even forced to close down their facilities.
In a digital economy, people are provided with the chance to get most of their work done while staying at home. For example, people don't need to go to office to get work done. Due to the same reason, they can work from home and take care of their kids and seniors. This leads all the businesses that offer adult care services and child care services to lost business opportunities.
Final words
As you can see, there are winners and losers in a digital economy. Losers should focus more on how to get the maximum out of new business opportunities created with the online economy. Then they will be able to innovate and ensure the survival of businesses in the long run.