Canadian Realtor, Sia Nomigolzar, is Helping his Clients Search for the Best Residential Property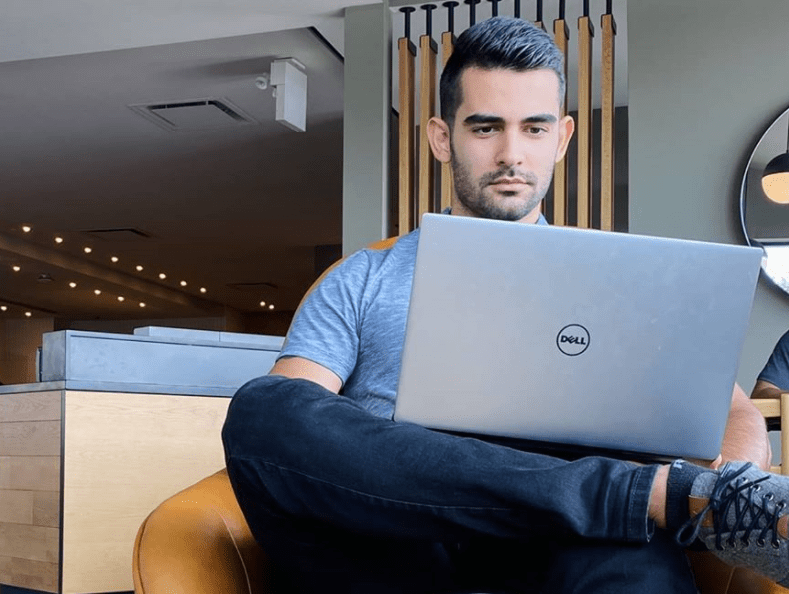 Sia Nomigolzar, a Canadian realtor, helps his clients in finding the best residential properties utilizing the power of his brand, CENTURY 21, and his knowledge of the local real estate market. He uses all his experiences in the real estate sector and enhances the search process using effective property search tools in the Greater Toronto Area.
Sia Nomigolzar has a great knowledge of the market, real estate expertise, and negotiation skills, that he uses to help people find the best property deals. Through his brand, CENTURY 21, the realtor provides a customized marketing plan to help sellers find the best clients in the local as well as the international markets.
The GTA realtor regularly works to collect knowledge on real estate and he keeps on learning new things related to the market. Owing to his long experience, he knows exceptional sales and negotiation techniques that he utilizes in his business to provide an excellent service to his clients.
He has got a Bachelor's Degree in Psychology from York University and he has also got a certificate on Successful Negotiontions from the University of Michigan. Sia Nomigolzar is easily accessible to everyone and he provides exceptional advice to his clients to help them sell or buy their residential property in a fair manner.
As a realtor at CENTURY 21® brand, Sia Nomigolzar provides the best advice to every client using the latest information in the real estate sector. He helps in the re-sale of residential real estate in the Greater Toronto Area. In addition to this, he also handles many VIP pre-construction projects in various regions of the GTA.
An insight into the entrepreneurial journey of Adeel Chowdhry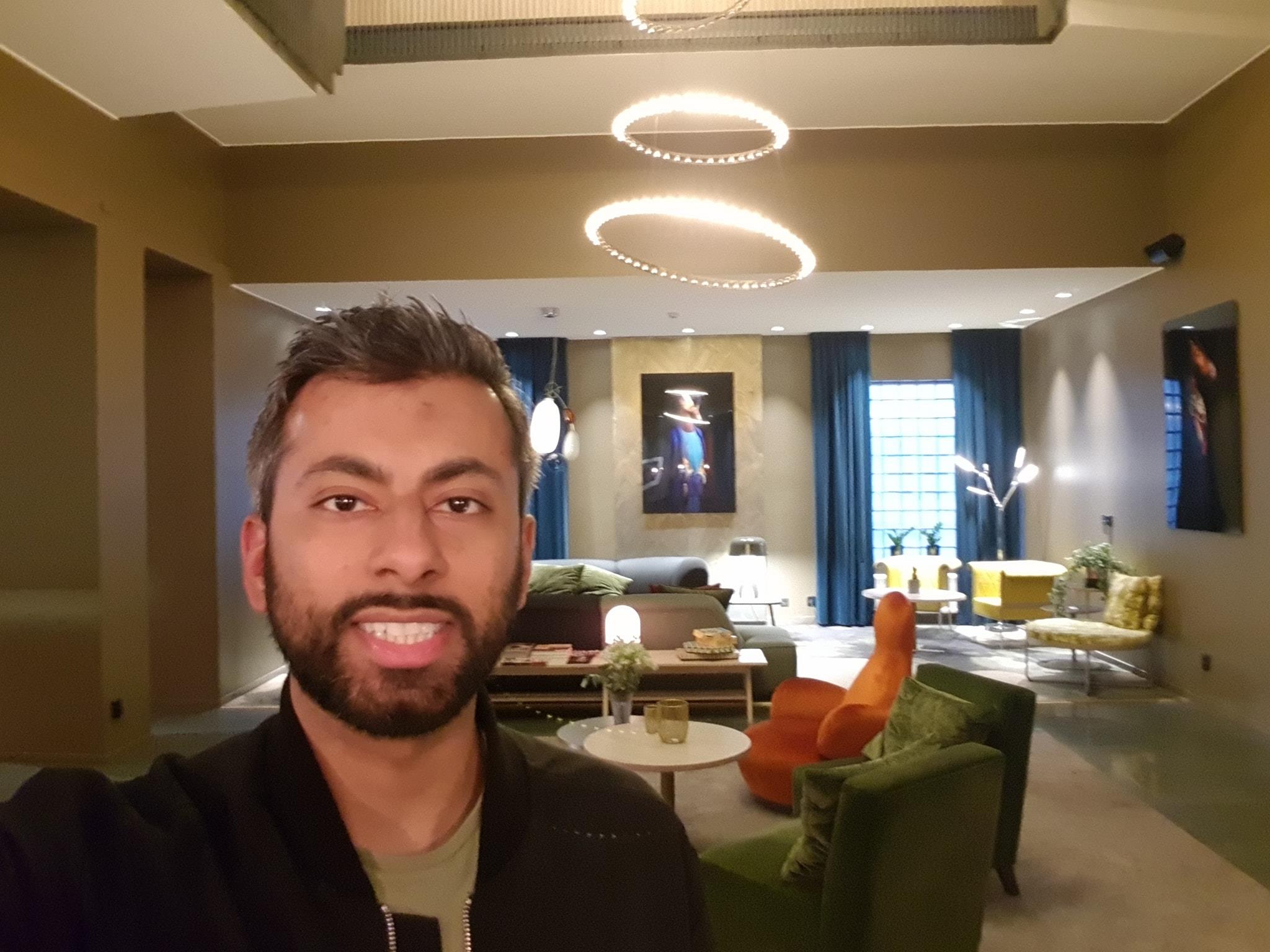 Adeel Chowdhry found himself stuck and confused as to where he was going with his life once he dropped out of university and began his job at Mcdonalds. Once he realized that he had more potential than a career in fast food he began his venture into the internet marketing industry. Chowdhry was born on January 1, 1982, in the United Kingdom, London. After dropping out of university he entered the internet marketing scene and quickly created a reputation for himself and even became one of the most consistently recognized names within his industry. It was not easy quitting his job at Mcdonalds and entering an industry that he had no prior knowledge in, but Adeel's competitive attitude drove him past the hurdles and led him to success. Through his creativity and ability to grasp a crowds attention, he created one of the most impressive multi-million dollar launches that the world has ever seen. He went from selling burgers to generating over $16.5 million in revenue from over 25 bestselling products across platforms like Clickbank, JVZoo, Digital River, and many others. 
His most recent global phenomenon was the worldwide hit, Sqribble. Adeel was able to propel Sqribbles sales to over $1.5 million to date with his superb skills, genius funnels, and one of a kind marketing style. Adeel always does things in the largest way possible and goes out of his way to generate astonishing results. 
Even with no prior experience in the marketing industry, Adeel has been able to accomplish many achievements that even well-experienced professionals cannot obtain. He has managed to become ClickBank's Platinum Vendor since 2009 by earning well over $250,000 a year. He has also been able to turn any digital product from zero to a million without any funding at all in a very quick time frame, his most prominent example was when he generated over 1.1 million dollars in revenue in only 7 days from his software launch of Sqribble.com and 2.5 million in revenue within 24 months. Once Adeel began generating this much revenue in such a short amount of time, he knew he had special skills that others could benefit from.
He gathered all the knowledge that he had accumulated over the years and designed a mentoring and training program to give students knowledge in internet marketing so that they could begin their careers. For a number of years, he has been giving these students the necessary tools to create a successful life as well as generate over ten million dollars in sales through this program.