The Horrifying Event That Drove Simon Tizon To Become A Well Known Celebrity Media Executive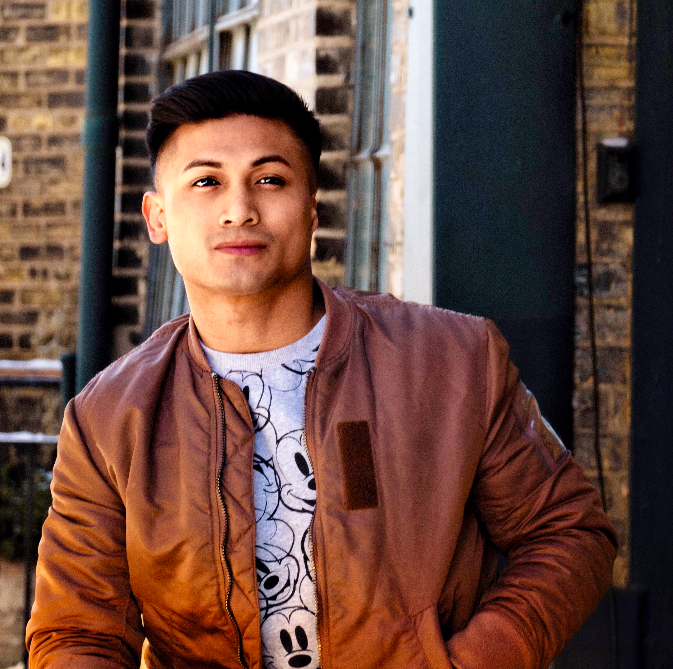 One simple mistake in a football game can make a lot of difference in how the game ends.  One quick turnover can lead to a major setback. It is a fact this turnover will help you foresee if you won or lose. It is very similar with unpredictable occurrences that rise in moments we are blind sided. In any given moment we could lose everything.
Sadly, a rare dark moment rose on the road of a prospering Model, Simon Tizon.  In this one moment he made the wrong move and it scrambled him into rock bottom.  This was a scary reel of him being heavily assaulted in Minneapolis, Minnesota on the 1st of July 2017. The scary reel, of him losing his left ear. Losing his ear, halting his Modeling career and feeling like his future was taken from him boiled into depression.  Missing an important body part took its toll on him. Couple months after the dark traumatic event, Simon was seen sleeping overnight in a nearby parking.
Nevertheless, the struggling moments that steered him poor converted him to a road better than he would not expect. He is now a successful man after founding his own PR company named Crushn Media. In addition to that, he was credited by Yahoo Finance as a "Top Entrepreneur to Watch in 2020".
His hardships from his teenage years contributed so much strength to him. His persistence and perseverance prevailed during his downtimes. Along those three long years of being short of everything, he hustled and took advantage of the resources he accumulated with his past profession.
Synonymous with Bill Gates, Simon Tizon also did not get to wear a toga and walk up on stage. Who would have thought that those people who did not finish a degree in college would soar high in their chosen industries?
Moreover, Tizon's outlook in life made him a very strong asset for his clients. Losing a part of your identity sometimes gives people the feeling of being incomplete. Yet, this man did not let this swollow his drive up.
Currently, Tizon has been working with lots of celebrities. He also experienced collaborating with his likes, those who grew up in poverty and he feels very productive and an efficient instrument by being a part of their lives. He has never been so captivated by any other career. Maybe the accident was really meant to uplift his spirit and get the fire inside him to radiate further.
Humble beginnings completely drive people to enjoy what they are doing. Simon Tizon has always been passionate about bringing out the best in every person. According to him, everyone is talented and their talents should be known by the world. He is aware that even  overlooked everyday people can be great personalities. It only takes one to believe in them.
Winners and Losers in the Digital Economy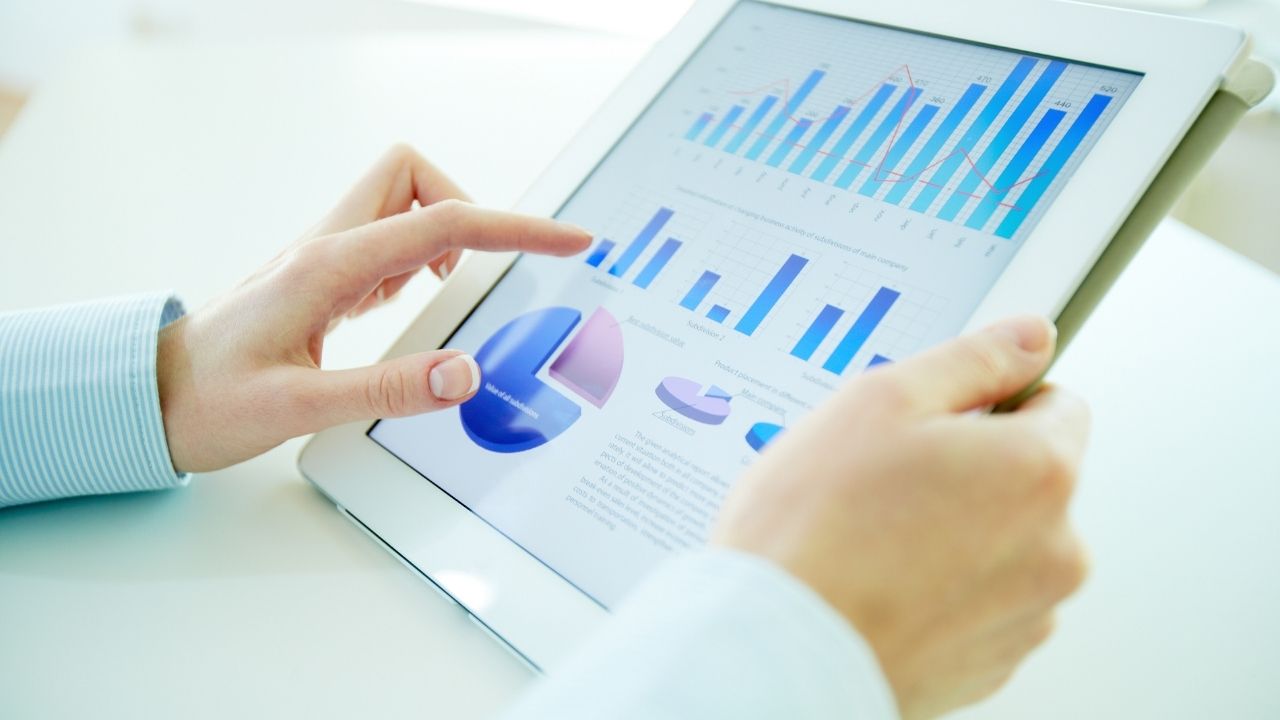 Businesses around the world were forced to move to an online economy due to the COVID 19 pandemic. However, not all businesses will be able to make that shift and thrive. If you deep dive and take a look at the digital economy, you will discover winners as well as losers. Let's take a look at some of the winners and losers.
Winners of digital economy
Telecommunication companies
Online services are quite popular among people out there. That's because, we use our internet connections and phones to get most of our work done. Due to the same reason, companies that offer internet and telephone services have a high demand. Telecommunication companies can expect to witness an increase in demand for the services in future. Hence, they are a clear winner of an online economy.
Software development companies 
People in today's world prefer to use online platforms to get most of their work done. For example, we take a look at the online stores when we want to buy something. It is a convenient method available to get a product delivered without having to go out. To cater this demand, businesses have started getting their online selling marketplaces developed. Numerous improvements are done to those online marketplaces to deliver a better experience to the customers. On the other hand, digital economy has forced employees and students to continue with their work from home.  This has also created a massive demand for the services offered by software development companies. Hence, software development companies are a clear winner of the online economy.
When you go through IB Economics Paper 1 Sample Answers, you will figure out how the businesses can thrive when they have an increased demand. All the businesses that belong to the above-mentioned industries have a high demand. Hence, they can get the maximum returns out of digital economy.
Losers of online economy
Now you have a clear understanding about the winners of online economy. While keeping that in mind, it is worthy to take a look at the losers of online economy as well. Here are some of the businesses that will probably take advantage out of digital economy to ensure their business success.
Businesses in the hospitality industry
Businesses that exist in the hospitality industry, such as hotels, theme parks and even airlines will fail to thrive in a digital economy. They operate businesses, which cannot be taken online with ease. Along with the development of a digital economy, most of the people prefer to stay at their homes and get work done. This is creating a negative impact to the businesses in hospitality industry. That's because those industries need people to move.
For example, we can see how the large scale conferences, trade shows and exhibition are now taking place online in the form of online conferences and virtual trade shows. This has led the companies in hospitality industry towards major revenue drops. As you can learn from Econs Tuition, businesses that have a drop in demand will not be able to sustain in the future, unless they go for transformations. However, the transformations available for businesses in the hospitality industry are also limited, due to the nature of business operations that they run.
Child care services / adult care services
Child care services and adult care services are another loser in an online economy. We could see how these businesses receive lots of financial support during the recent past because of the impact created by COVID 19 pandemic. They are experiencing a significant drop in their revenues as of now. Some of the operators are even forced to close down their facilities.
In a digital economy, people are provided with the chance to get most of their work done while staying at home. For example, people don't need to go to office to get work done. Due to the same reason, they can work from home and take care of their kids and seniors. This leads all the businesses that offer adult care services and child care services to lost business opportunities.
Final words
As you can see, there are winners and losers in a digital economy. Losers should focus more on how to get the maximum out of new business opportunities created with the online economy. Then they will be able to innovate and ensure the survival of businesses in the long run.