The Horrifying Event That Drove Simon Tizon To Become A Well Known Celebrity Media Executive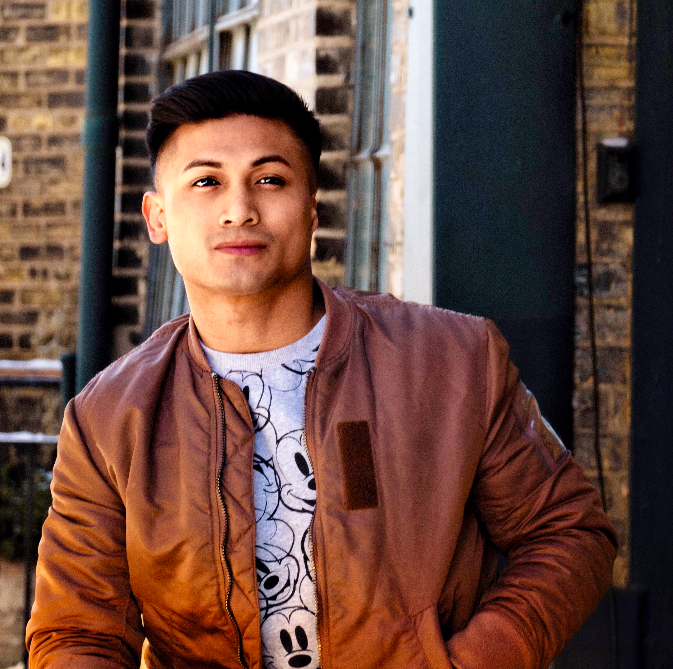 One simple mistake in a football game can make a lot of difference in how the game ends.  One quick turnover can lead to a major setback. It is a fact this turnover will help you foresee if you won or lose. It is very similar with unpredictable occurrences that rise in moments we are blind sided. In any given moment we could lose everything.
Sadly, a rare dark moment rose on the road of a prospering Model, Simon Tizon.  In this one moment he made the wrong move and it scrambled him into rock bottom.  This was a scary reel of him being heavily assaulted in Minneapolis, Minnesota on the 1st of July 2017. The scary reel, of him losing his left ear. Losing his ear, halting his Modeling career and feeling like his future was taken from him boiled into depression.  Missing an important body part took its toll on him. Couple months after the dark traumatic event, Simon was seen sleeping overnight in a nearby parking.
Nevertheless, the struggling moments that steered him poor converted him to a road better than he would not expect. He is now a successful man after founding his own PR company named Crushn Media. In addition to that, he was credited by Yahoo Finance as a "Top Entrepreneur to Watch in 2020".
His hardships from his teenage years contributed so much strength to him. His persistence and perseverance prevailed during his downtimes. Along those three long years of being short of everything, he hustled and took advantage of the resources he accumulated with his past profession.
Synonymous with Bill Gates, Simon Tizon also did not get to wear a toga and walk up on stage. Who would have thought that those people who did not finish a degree in college would soar high in their chosen industries?
Moreover, Tizon's outlook in life made him a very strong asset for his clients. Losing a part of your identity sometimes gives people the feeling of being incomplete. Yet, this man did not let this swollow his drive up.
Currently, Tizon has been working with lots of celebrities. He also experienced collaborating with his likes, those who grew up in poverty and he feels very productive and an efficient instrument by being a part of their lives. He has never been so captivated by any other career. Maybe the accident was really meant to uplift his spirit and get the fire inside him to radiate further.
Humble beginnings completely drive people to enjoy what they are doing. Simon Tizon has always been passionate about bringing out the best in every person. According to him, everyone is talented and their talents should be known by the world. He is aware that even  overlooked everyday people can be great personalities. It only takes one to believe in them.
Vanex Group's Superior Exchange Rates Surpass Traditional Banks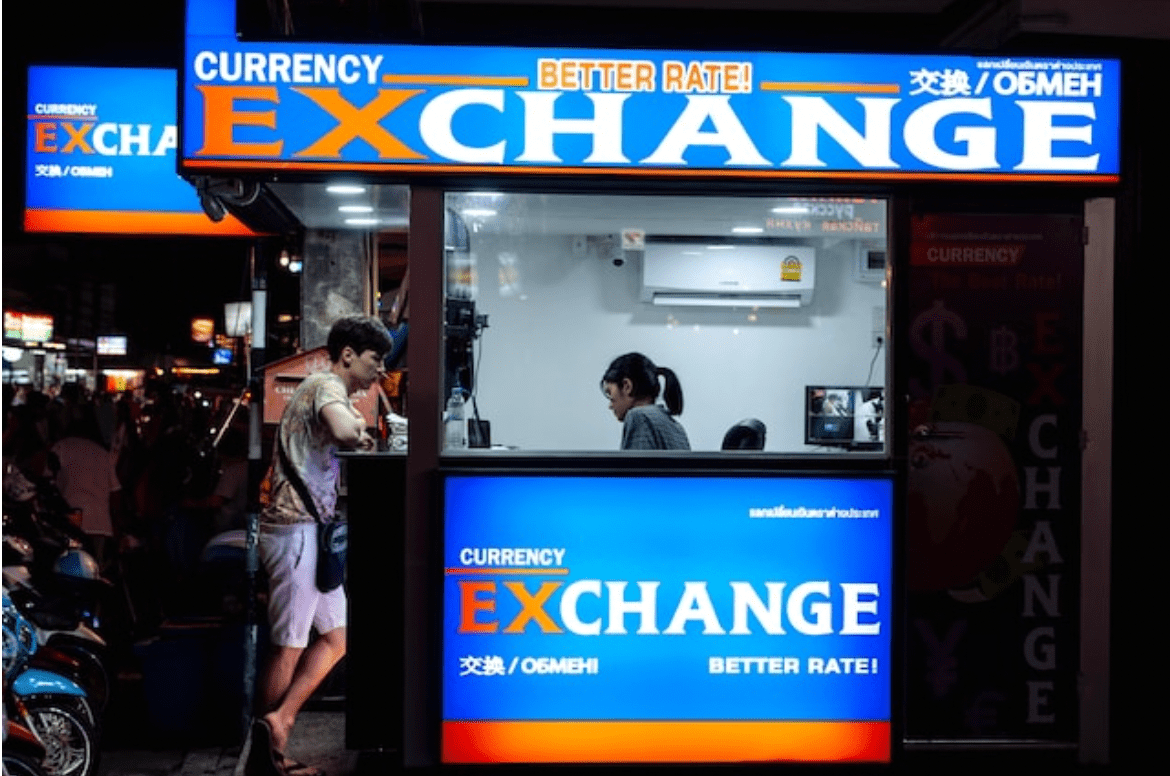 Acquiring the highest possible rates for foreign exchange is a top priority for both people and organizations. Traditional banks are no longer the only choice for currency conversion as the financial landscape changes. Enter Vanex Group, a pioneer in the money service sector that offers exchange rates that surpass traditional banks and many services that have revolutionized the industry.
Vanex Group has quickly become the go-to option for individuals looking for the best exchange rates thanks to its track record and dedication to customer satisfaction. Vanex Group, Western Canada's top private foreign exchange firm, has challenged the status quo by providing better ways to exchange currencies than the conventional banking route.
Traditional banks sometimes burden customers with unfavorable rates and hidden fees, but Vanex Group stands out for its dedication to openness. Every financial transaction is a step toward maximizing value thanks to the company's favorable and competitive exchange rates, well-known for saving clients thousands of dollars annually. Individuals and companies may feel secure knowing their hard-earned money is being exchanged at rates that put their financial well-being first by choosing Vanex Group.
The proficiency of Vanex Group in the foreign exchange market is the foundation for its commitment to offering better rates. The organization navigates the complexities of conversion rates to give customers a clear advantage. It is supported by a team of financial specialists with an in-depth understanding of international currencies. By ensuring that currency swaps are carried out at the most advantageous times, this economic prowess translates into real advantages for clients, further increasing the value of their transactions.
The variety of services offered by Vanex Group offers unmatched ease and competitive exchange rates. The organization makes it easy for people and businesses to conduct worldwide commerce by emphasizing rapid, secure, and safe money transfers. Vanex Group's customer-centric strategy guarantees that the procedure is quick, dependable, and stress-free, whether shipping money across continents or enabling currency transactions related to travel.
Vanex Group's dedication to innovation is another noteworthy aspect of its products and services. The company's user-friendly mobile application and internet platform give customers the power to track real-time pricing and start transactions whenever convenient. The way currency exchange is done has been revolutionized by this technological integration, which saves time and encourages a more knowledgeable and empowered clientele.
The commitment of Vanex Group to offering lower prices extends beyond specific customers. The organization advances its competitive advantages to corporate partners looking to maximize their international trade initiatives with wholesale currency solutions designed for businesses. Vanex Group helps to improve profit margins and facilitate strategic expansion by enabling firms to buy or sell significant volumes of foreign currency at wholesale prices.
In conclusion, Vanex Group's innovative strategy for offering exchange rates surpassing conventional banks is a game-changer for both consumers and companies. The business provides a more beneficial route for currency exchange by adhering to transparency standards, having a thorough understanding of finance, and using cutting-edge technology, ensuring each transaction is a step toward financial empowerment and success. Vanex Group is a leader in the field of foreign exchange for individuals looking to get the most out of their currency exchanges and optimize value.